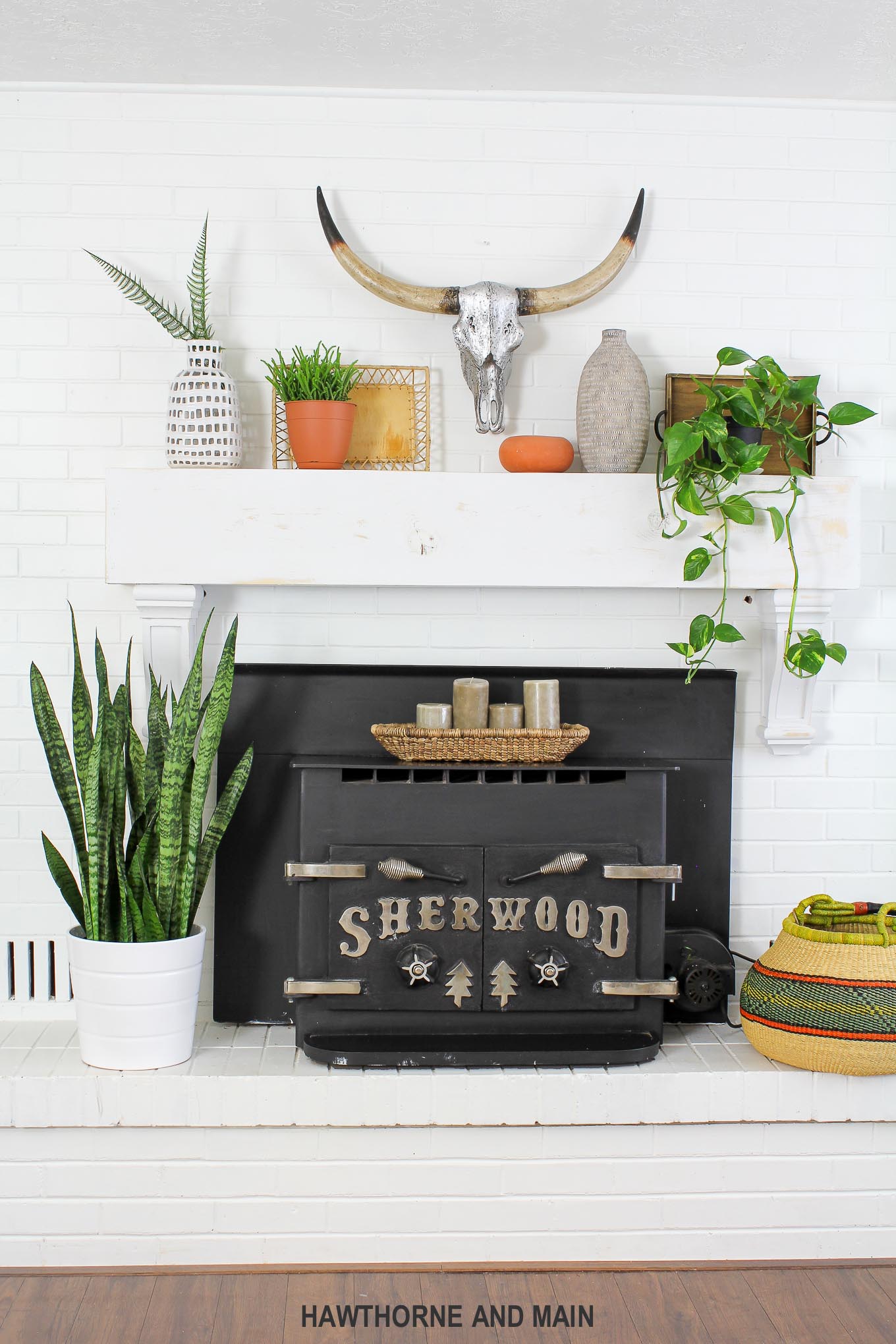 The other day I decided I wanted to run a couple quick errands… no big deal….right? A quick run to Home Depot for some project supplies, a stop at the craft store and maybe a few groceries…easy peasy…
…so, I changed the baby's bum, and her clothes, I had the toddler go potty,  I quickly threw my hair up in a messy bun, and had just enough time to add mascara and lip gloss.  Totally forgot to brush my teeth…
We all gathered around the front door while I got the baby in her car seat along with some toys and a blanket. I forgot the precious binky so I ran back to her room and snagged it.
I put the binky in the diaper bag along with some snacks, a water bottle and more toys.  I also made sure we had some extra diapers and wipes… no wipes.  Back to the bedroom to refill the portable wipes container.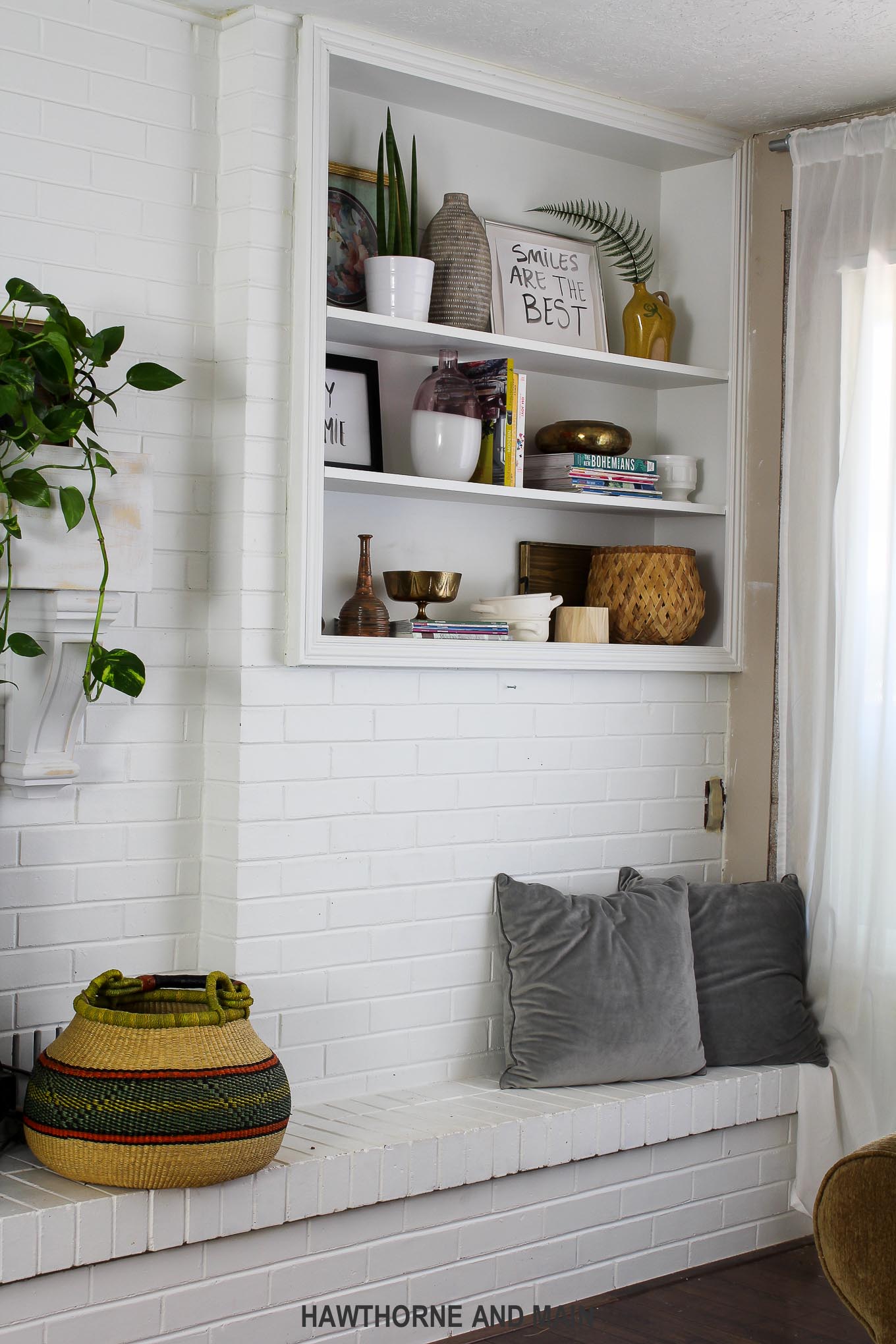 Once I got the baby all ready and in her carseat I look over at the toddler.  She was still in her jammies, hair a total wreck…no shoes.  I asked her to grab her shoes and jack.  She put on her shoes….wrong feet.  We laughed and she switched them to the right feet.
I smiled and said "jacket time!" She looked at me and smiled….I looked down at the baby and noticed spit up…too late for a change of clothes… I grabbed a dish towel from the kitchen and sopped it up best I could.
The toddler approaches and with the biggest smile and announces to me that she will be going to the run errands with her jacket on backwards….hmmmm… "zip me up mom" she tell's me.
Before me stands a messy hair toddler with her arms stuck in her jacket with the zipper running up her back.  A giant wad of fabric, the hood, rests under her chin.  So I asked her to turn around and I zipped up the jacket…
If I was to get anything done that day…with a happy girl, I had to let it go.
She frolicked and jumped and danced in her backwards jacket all afternoon.
She pulled the hood over her face and walked around aimlessly making jokes about not being able to see…I rolled my eye and smiled.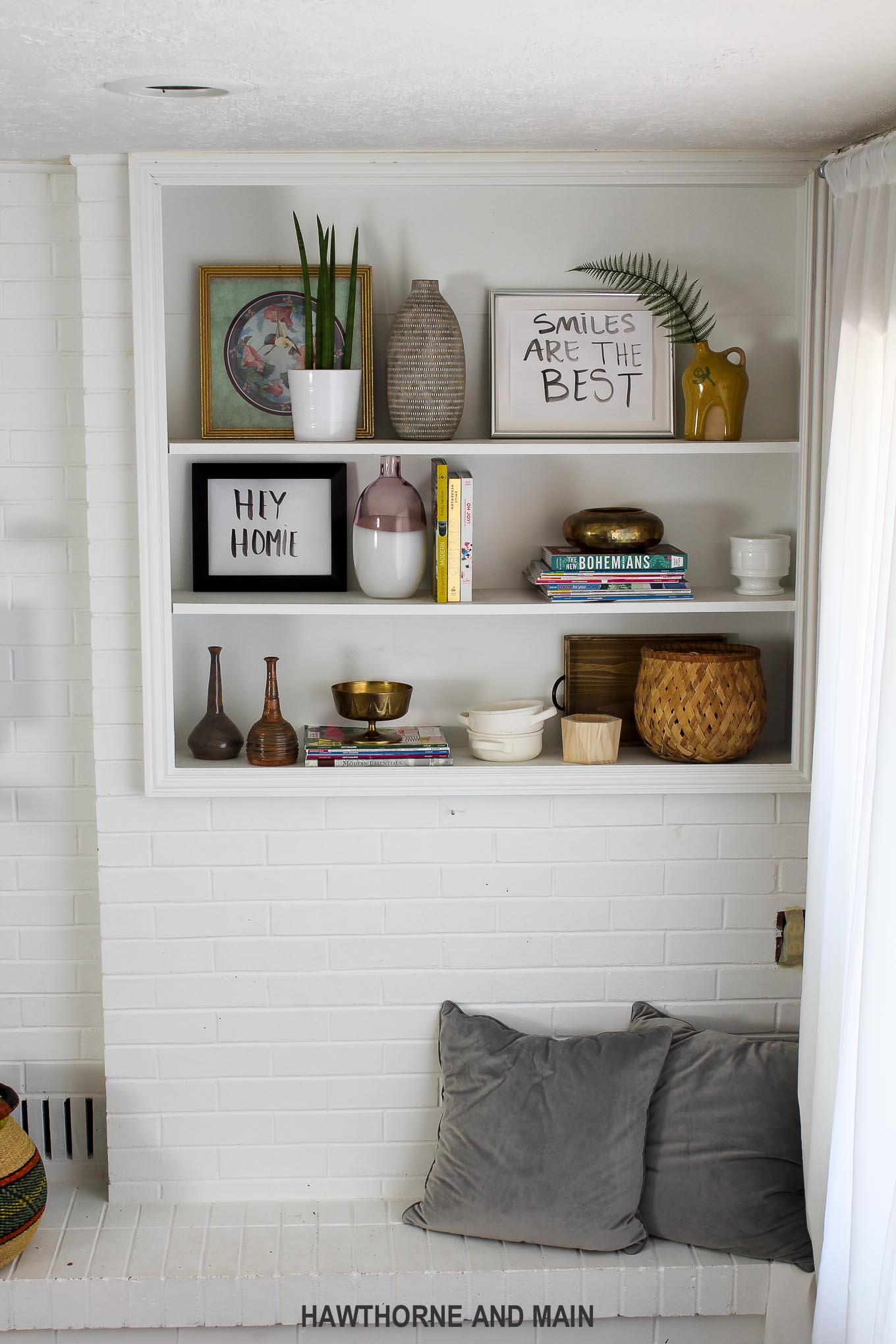 On that day…that normal crazy day, she decided to try something new….a new perspective.  A new perspective on something old.
Getting out the door is no small feat at our house….but it made for a fun afternoon and a very happy toddler.  So maybe it is true…maybe back is the new front…
Is there something in your life that can be looked at differently or seen through backward eyes? It might surprise you!
My mantel got a recent update…boho modern style!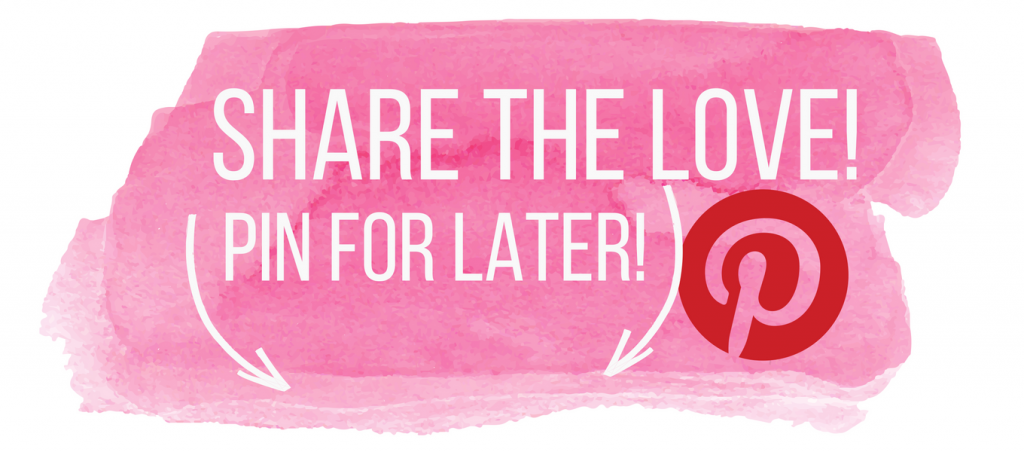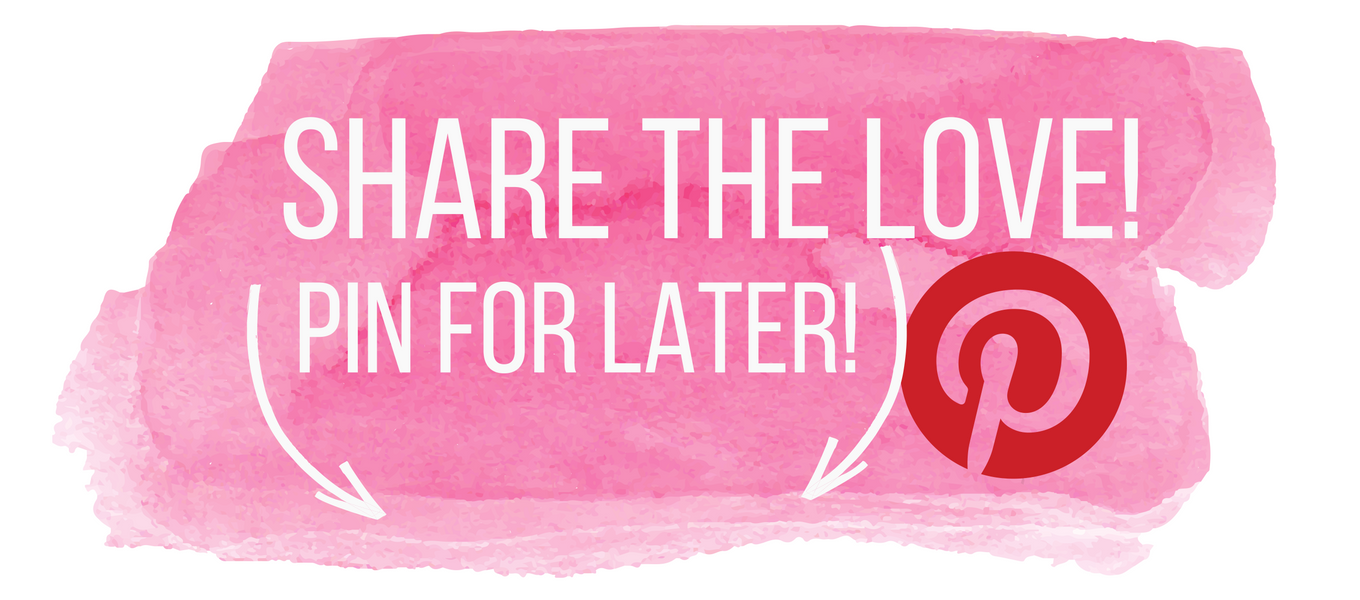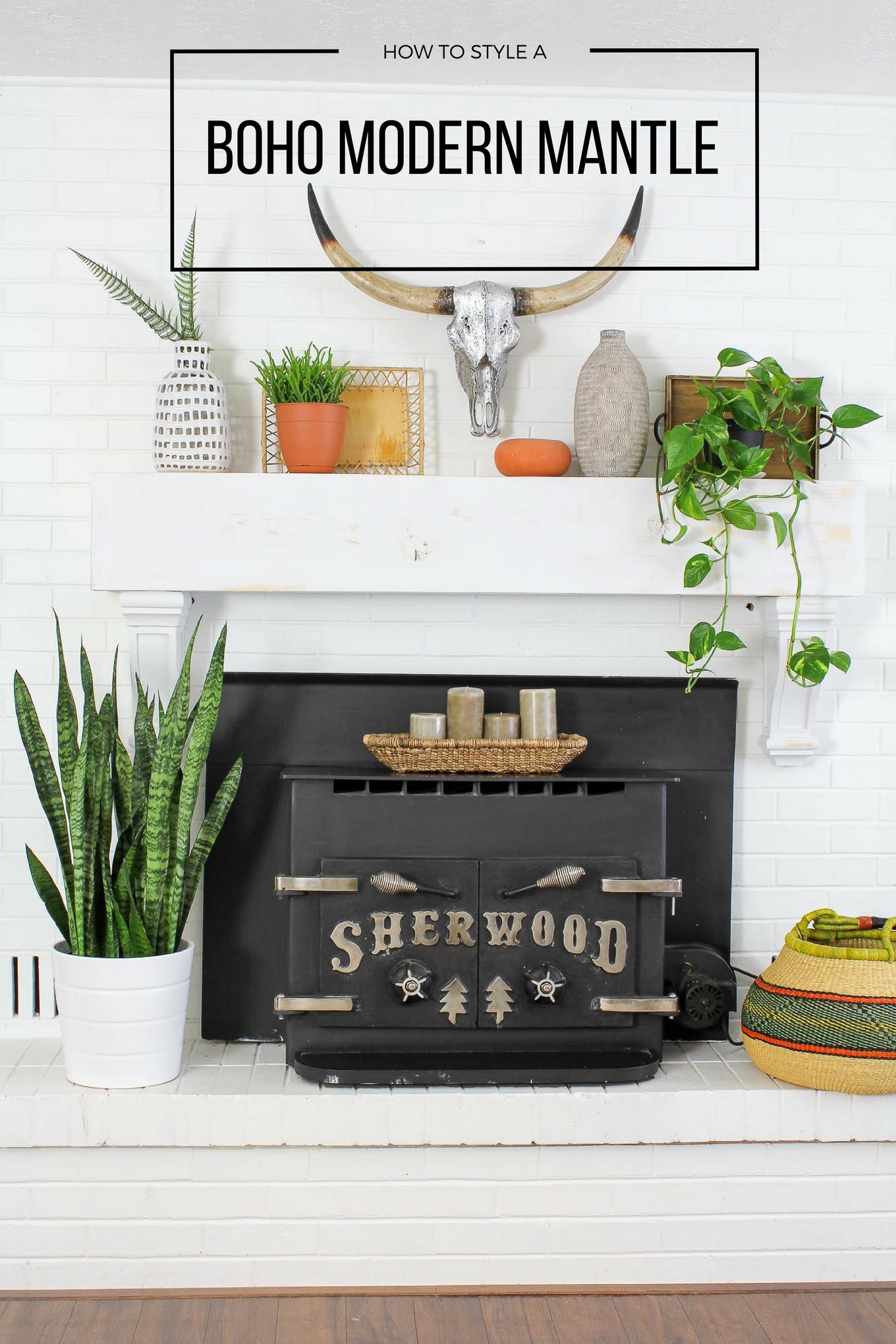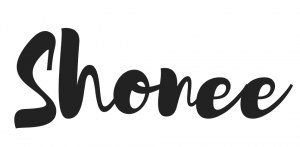 Want more AWESOME ideas...Check these out too!