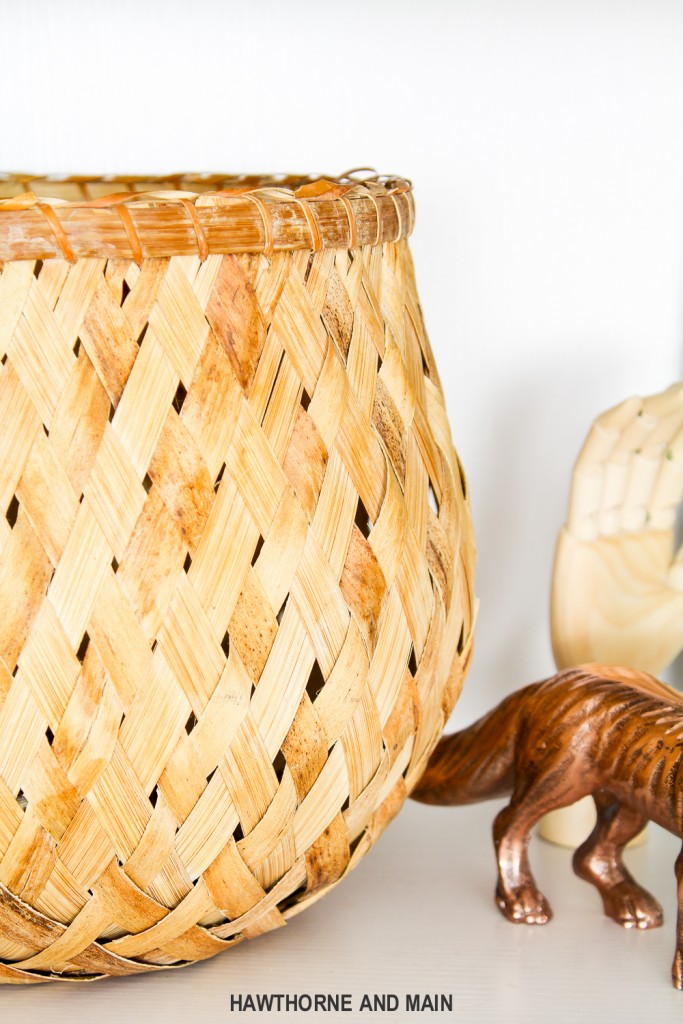 Oh, you guys, you guys! I cannot shout this any louder….
Remember when I shared my AHA moment with you….and I took up all the rugs.  Everything was going to work out perfectly and in reality it was the exact opposite.  Then a trip to grandmas made me think we were out of the clear…. Nope.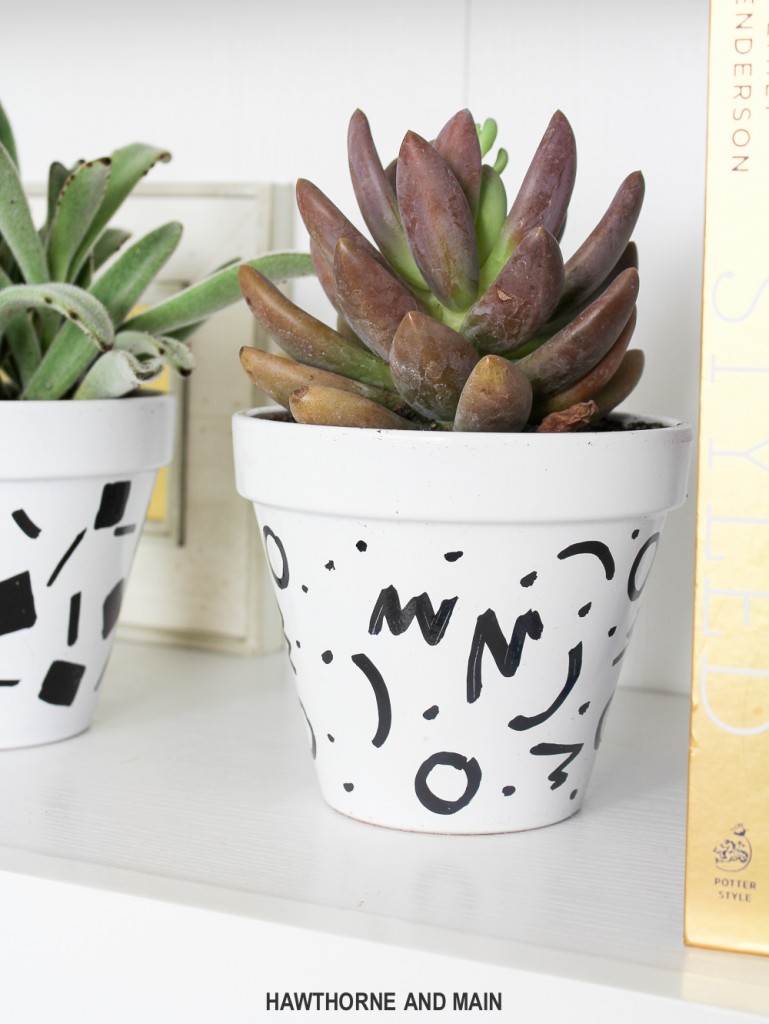 A few weeks ago I was thinking and reading and contemplating and wishing and wondering what could I do….? There had to be a way out of this mess…literally.
I remember my sister telling me how she finally…. finally, got her little boy potty trained.
Our problem was that she knew HOW to go in the potty but she was scared and lazy…bottom line.
The trick that finally worked, thanks to my sis, was a simple pair of basket ball shorts.
As I was sitting there contemplating and thinking and wondering how in the world I was going to help my daughter to go in the potty once and for all I thought of those basket ball shorts and thought maybe….just maybe.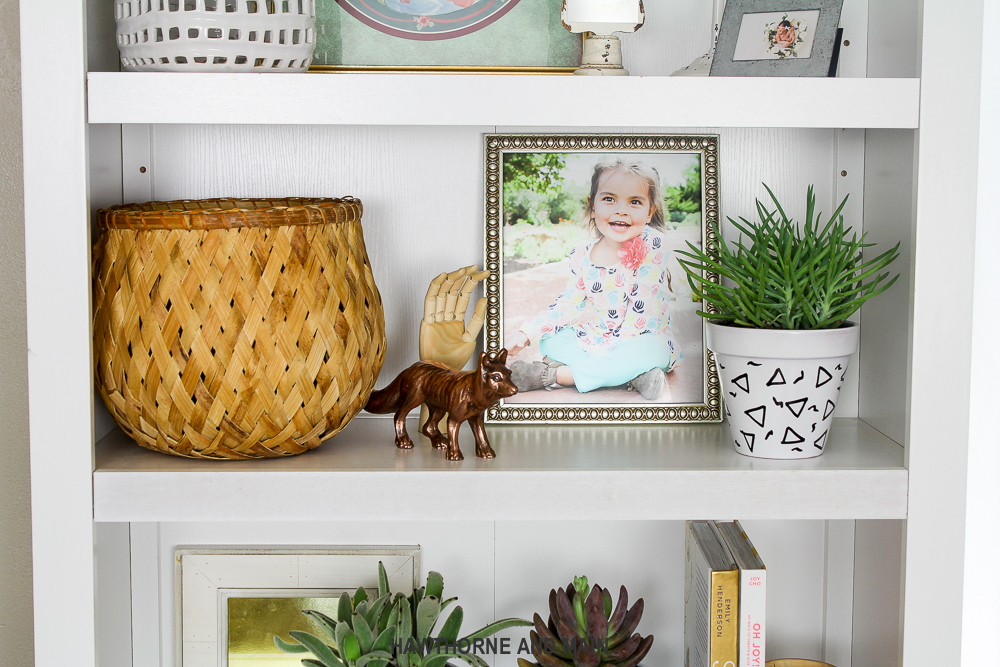 At 10:45pm I ran down to my local Target and went to the little boys section to pick up 4 pairs of 3t basketball shorts.
The next morning I presented them to her and she was beyond excited to wear them….the catch….
She was to wear them comando style…no undies.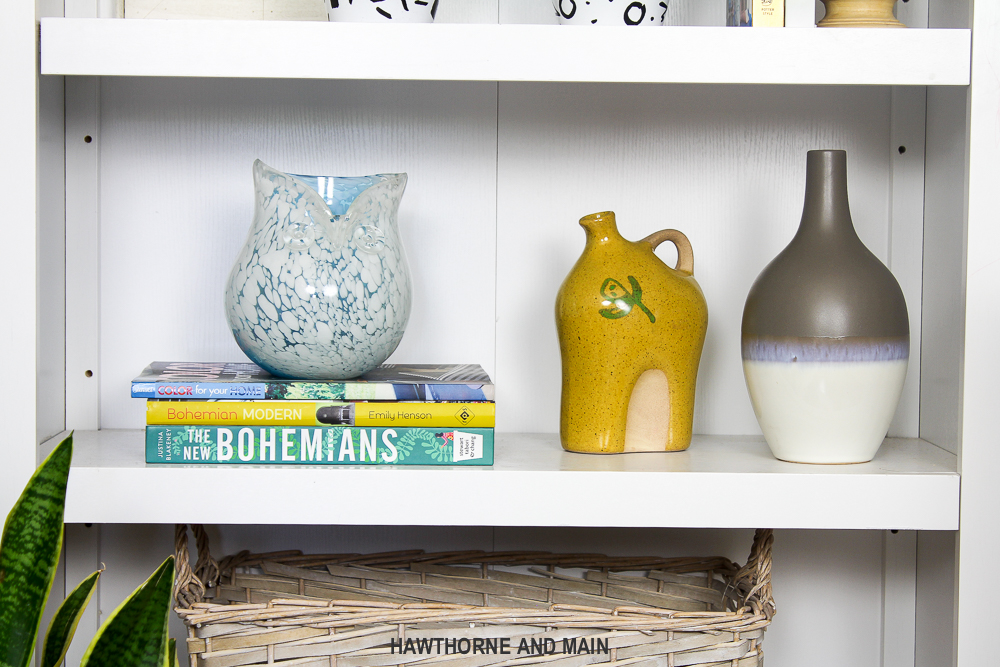 She obliged…. luckily.
To my surprise, she has been going in the potty 100% since she started to wear them…
HALELUHA!!
I guess the feeling of being free is enough to make a little girl finally go in the potty!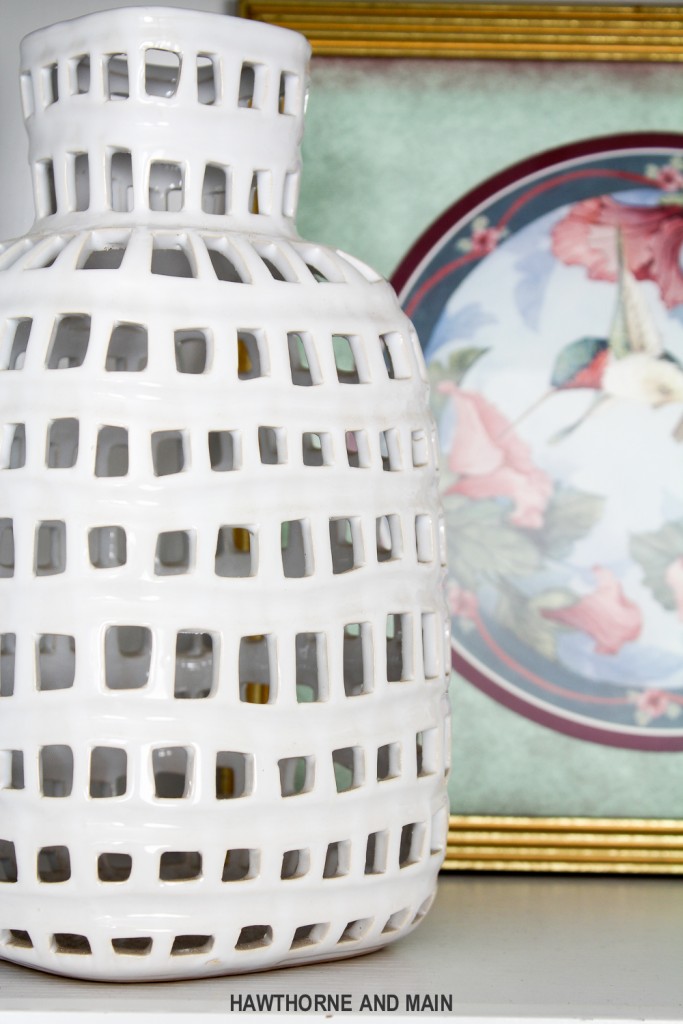 I hope and hope and hope that this will end the potty training saga that we have been dealing with for so so long.  Far too long.
What potty training stories do you have?!  Please share them!
Meanwhile, I will be doing my happy dance and redecorating and styling my bookshelf.
Have a good one!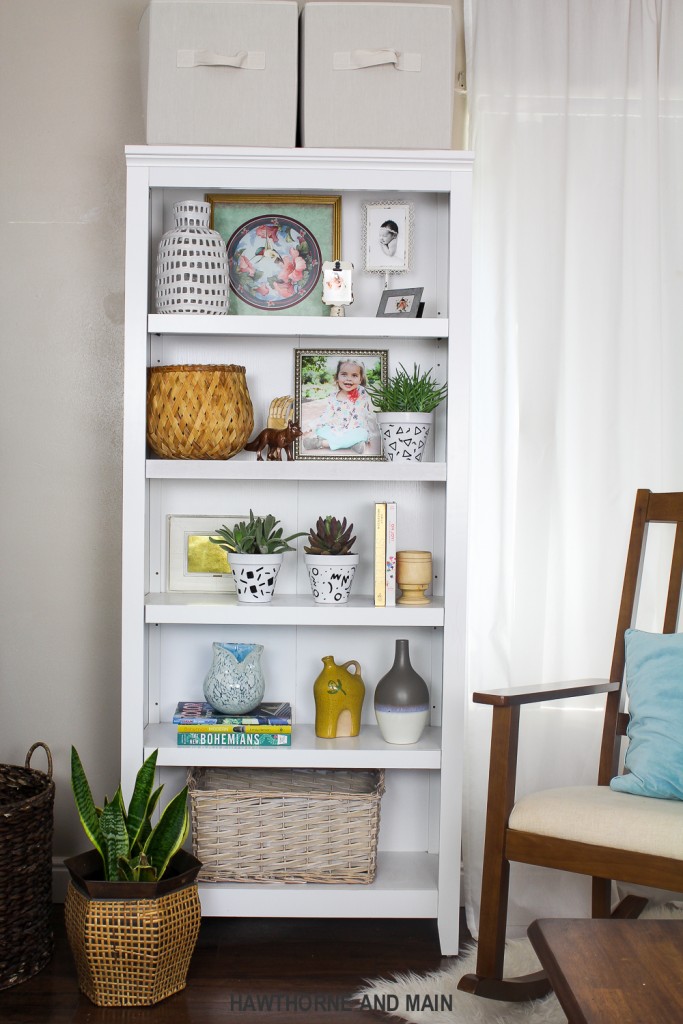 Want more AWESOME ideas...Check these out too!