Fall is in the air and it's perfect.  The changing of each season brings so much excitement to me.  I love it when summer rolls in.  The long warm nights…I seriously love it.  Then as summer fades, the crisp breeze begins which means fall is starting to stir.  Some of our favorite traditions include decorating the house for each seasons.  Pumpkins have been a staple around here.  Do you decorate pumpkins? Decorating pumpkins is a pretty common fall tradition and I have rounded up some of my favorites.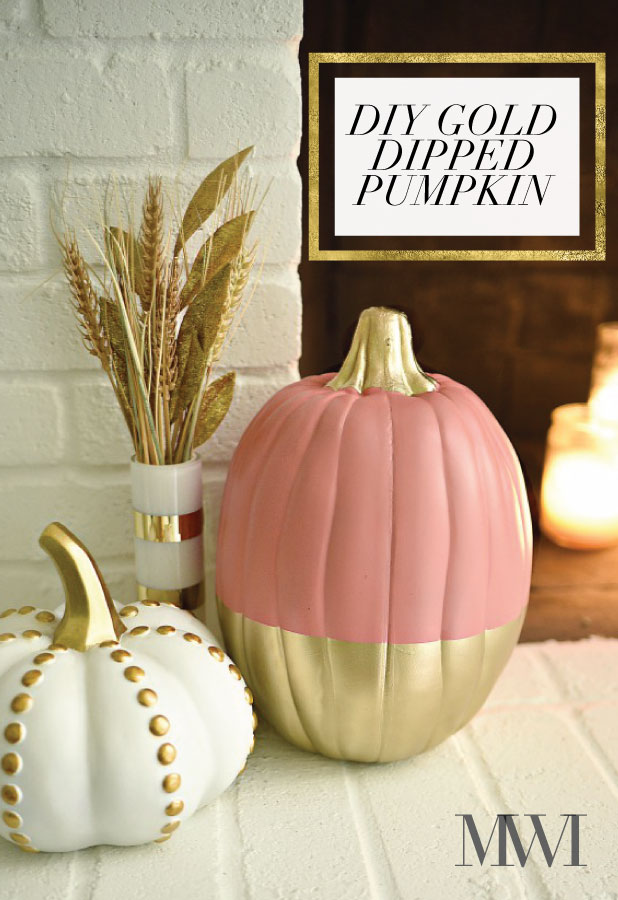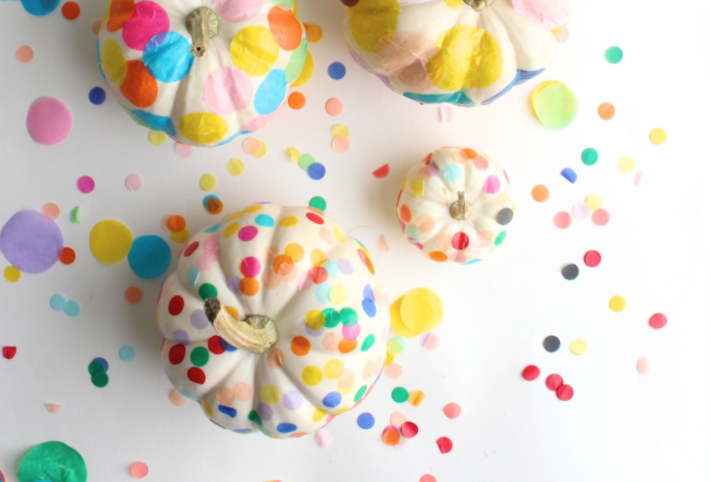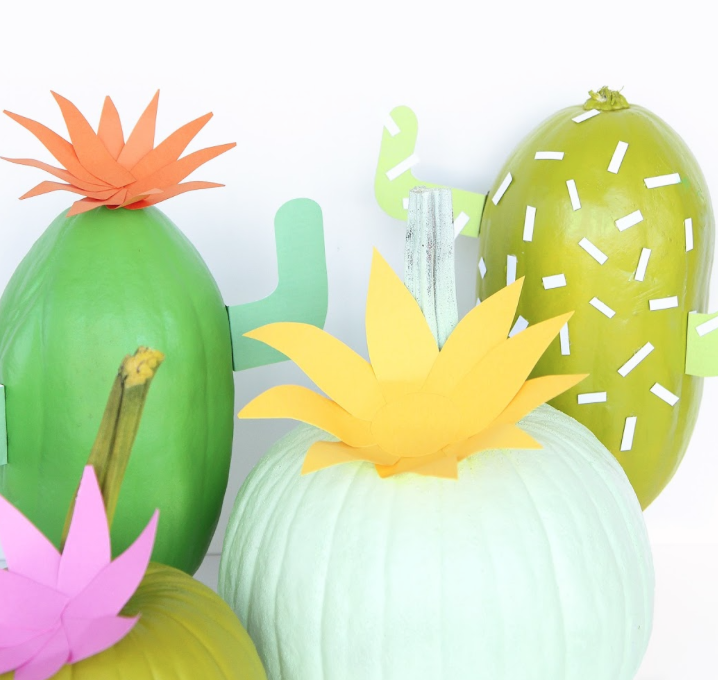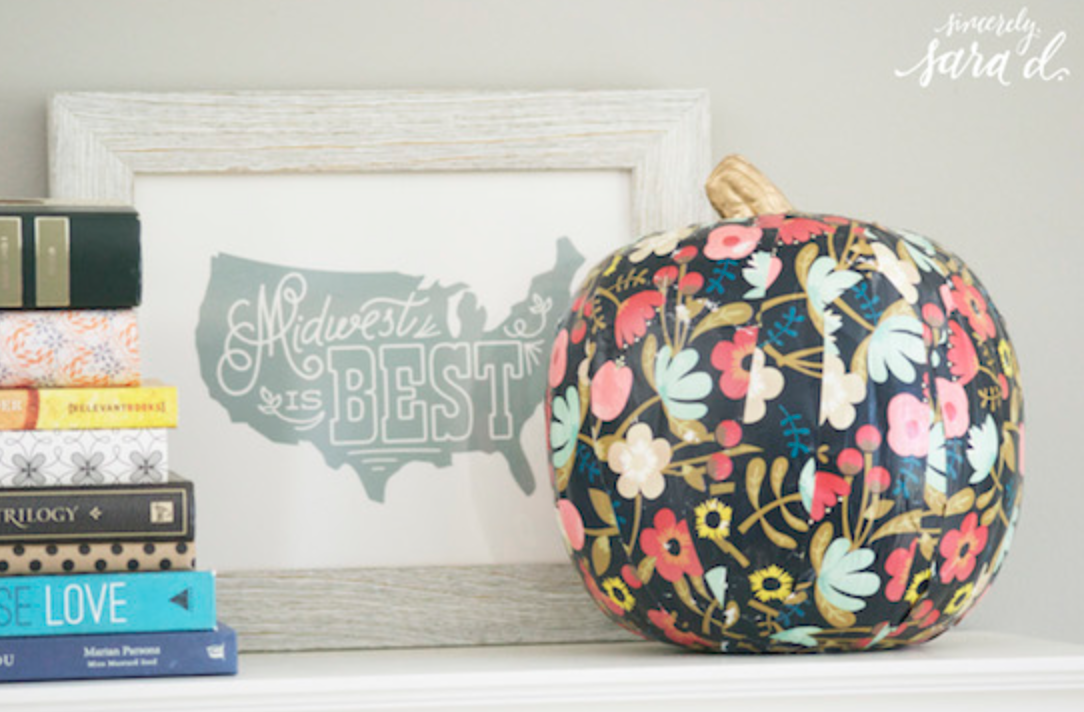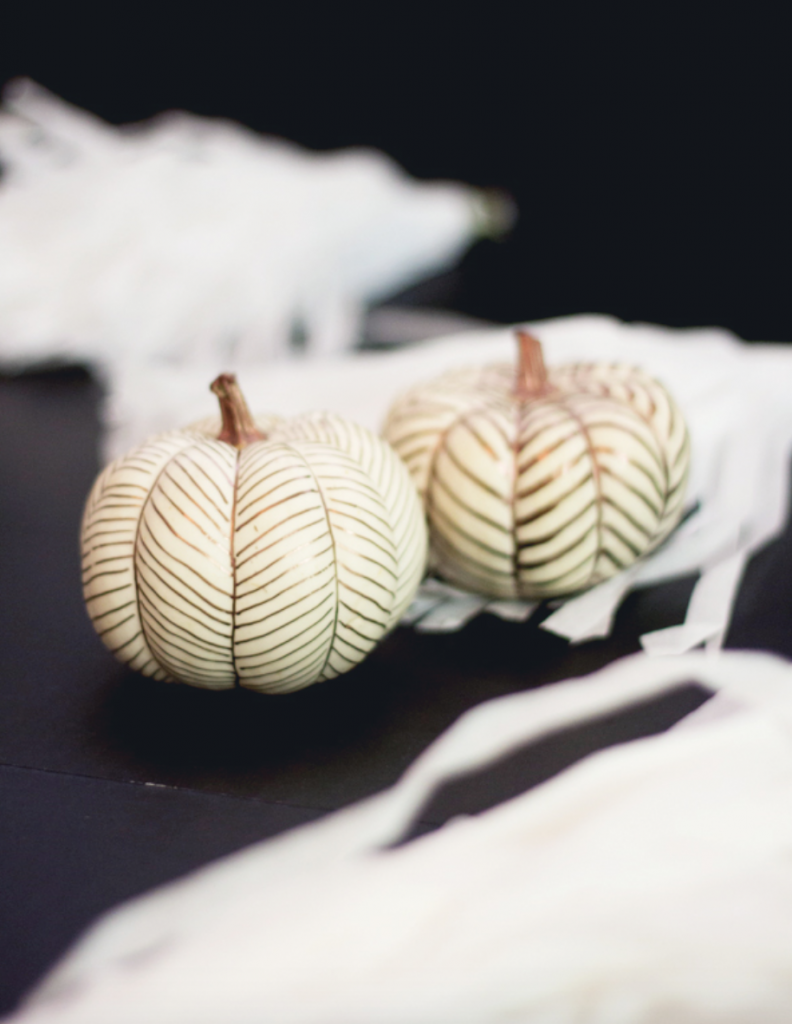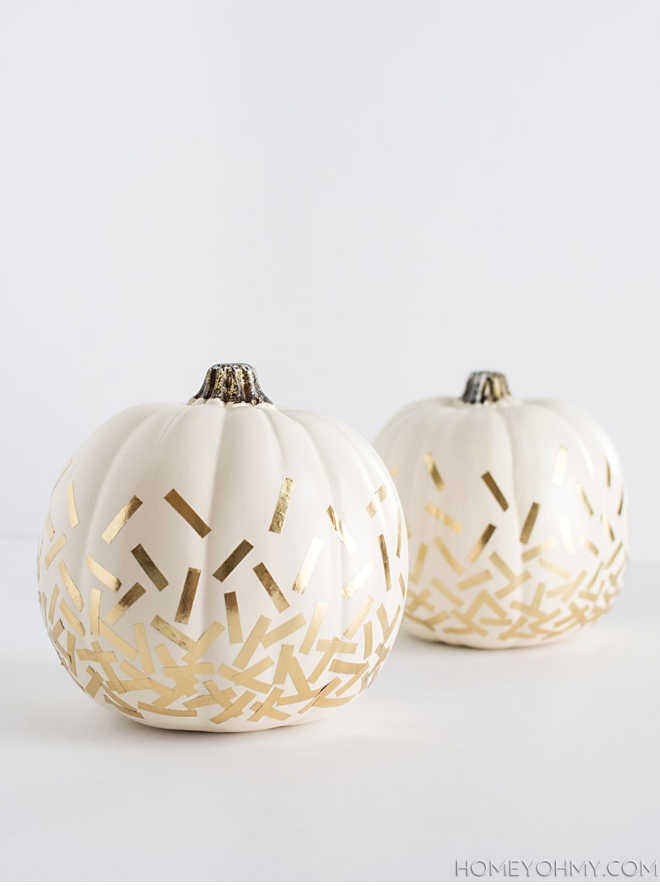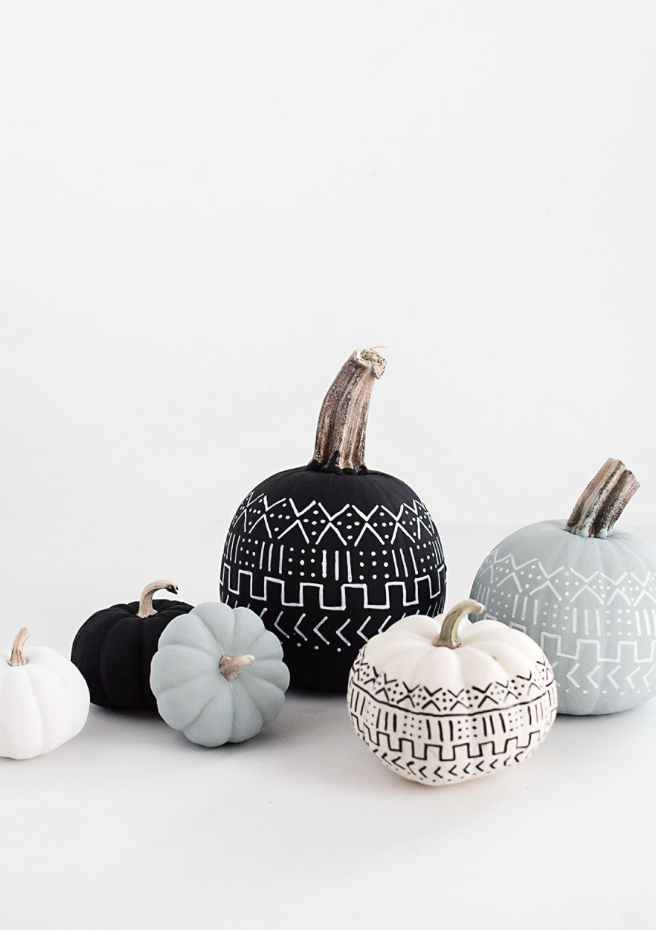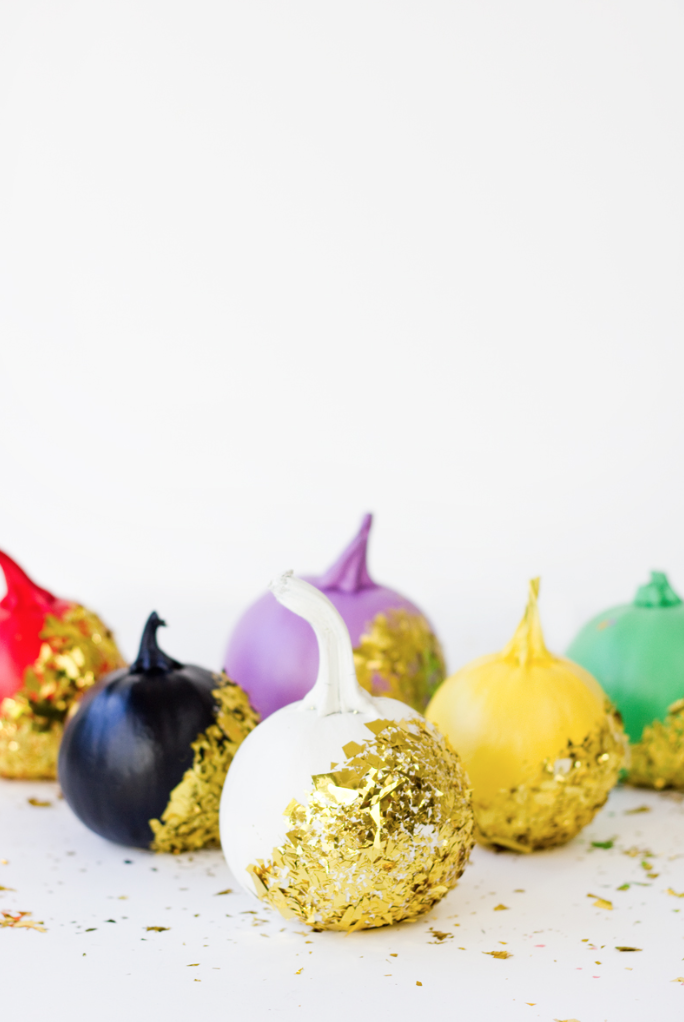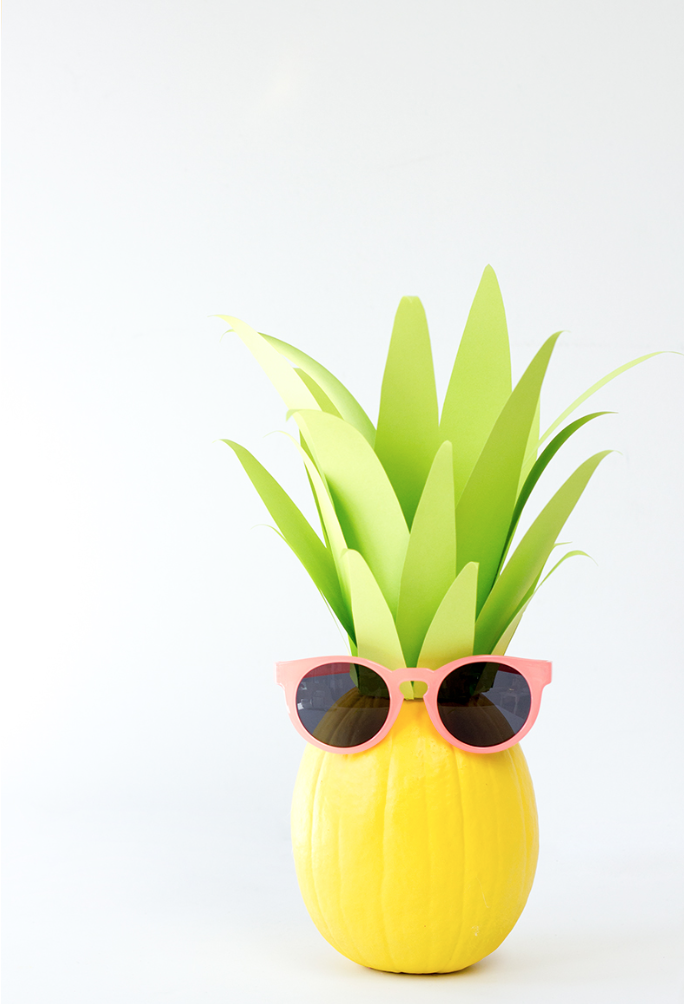 Which one is your favorite.  I love the cool twist these have on a rather old tradition.  What are some of your fall traditions?
Have a great day!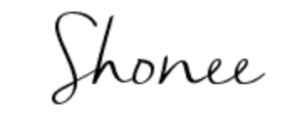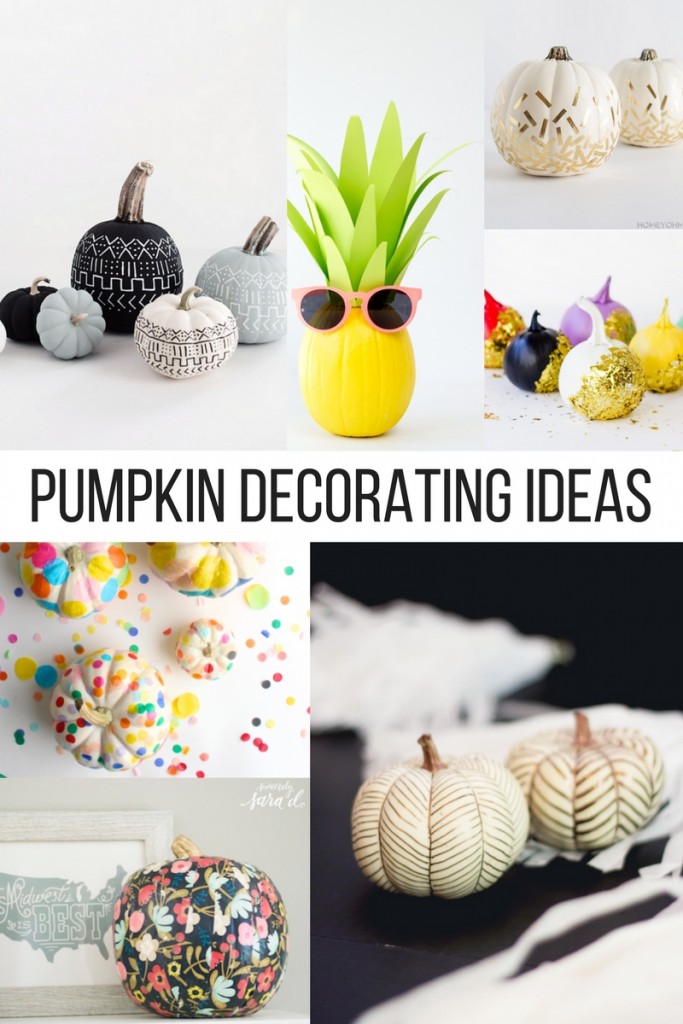 Want more AWESOME ideas...Check these out too!