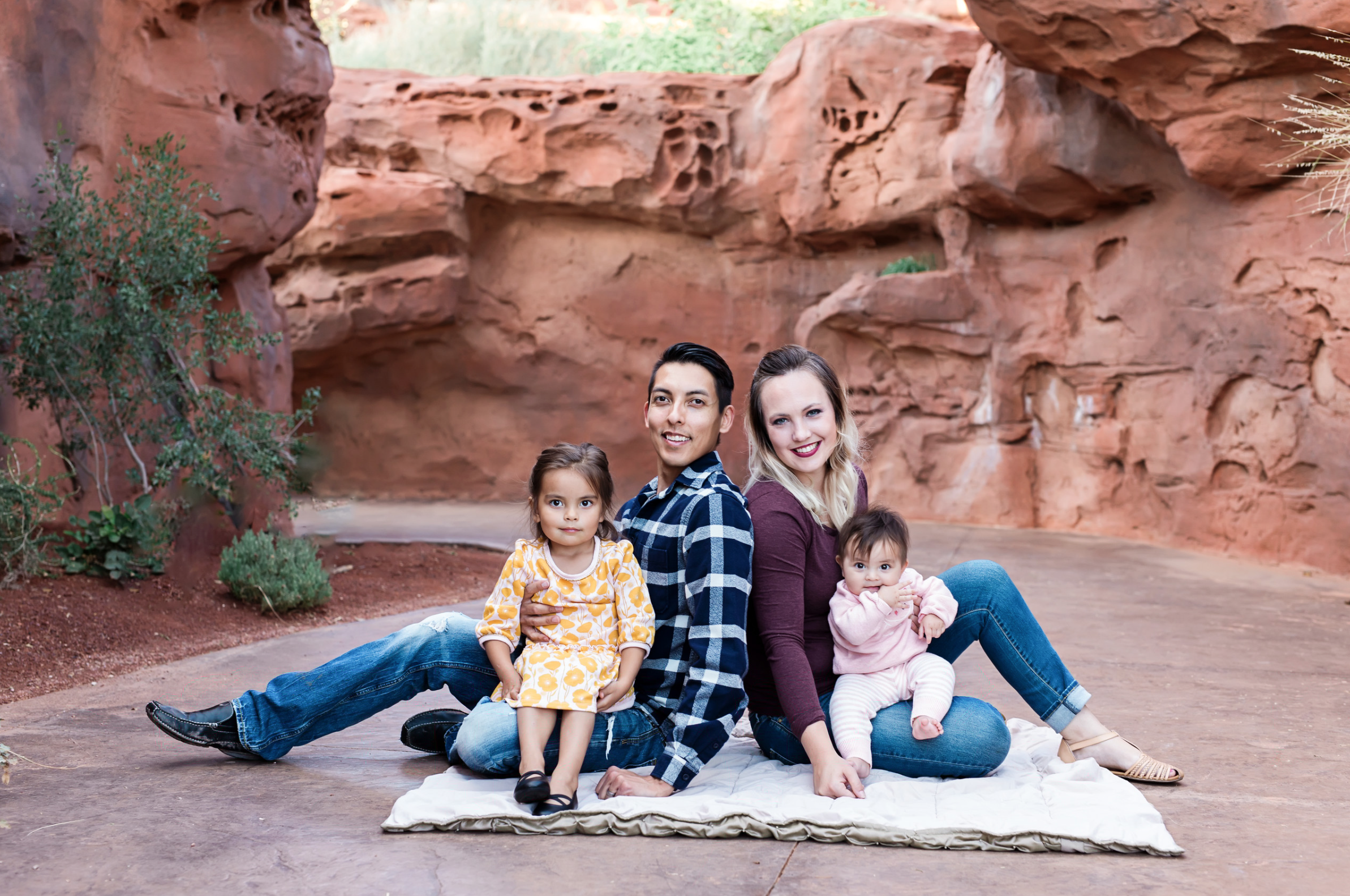 Hope you all had a fabulous Thanksgiving.  We enjoyed some yummy food and great company with family.  It always comes and goes too fast.
This time of year is so busy.  I almost forget to stop and smell the cinnamon. Trying to slow down a bit.
A couple weeks ago we had the pleasure to get some new family pictures.  These are the first family pictures since the babe joined us earlier this year.  These people are my life, love them so much.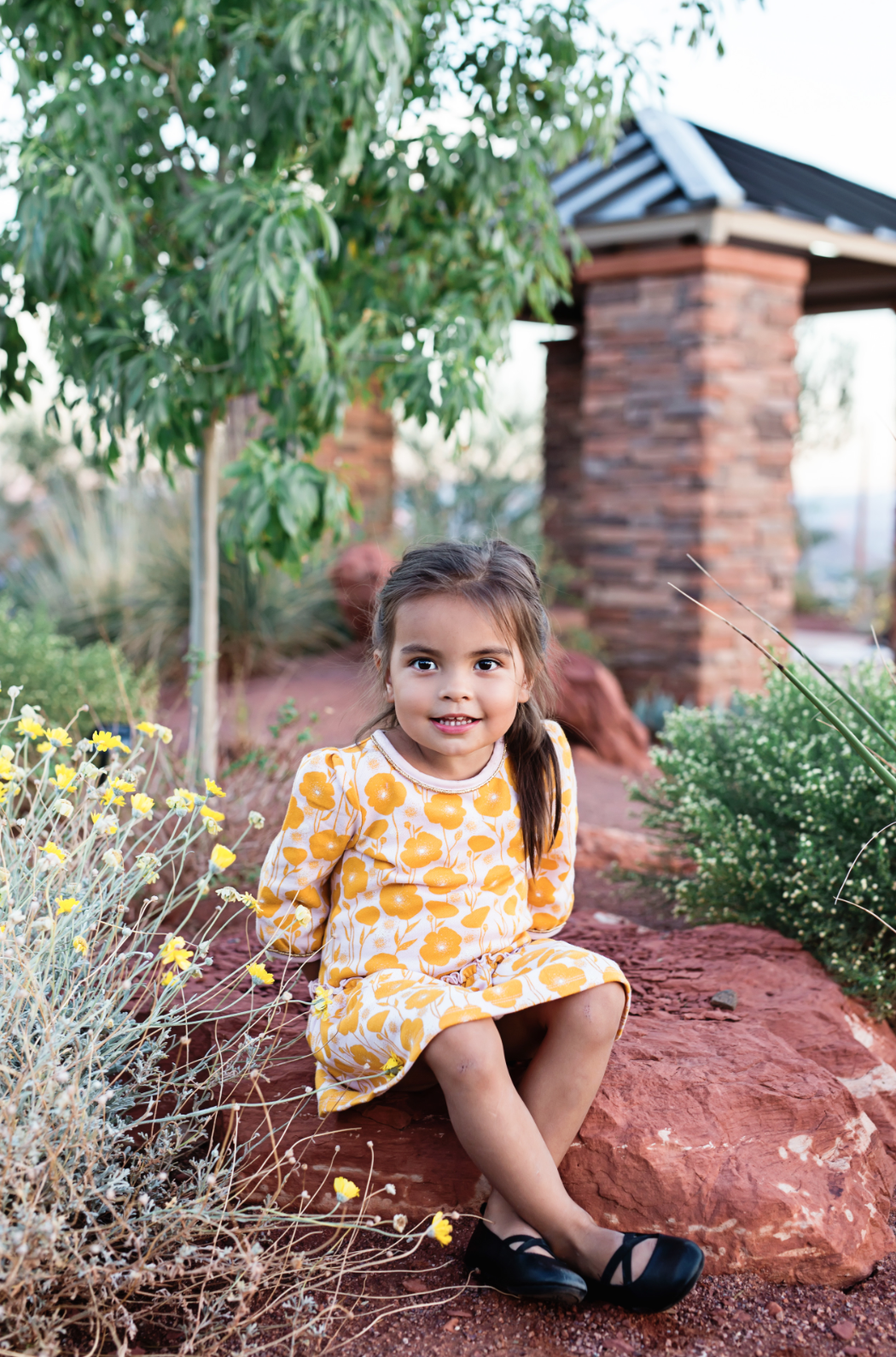 I love how the pictures turned out.
I am laughing as I write this…
….the other day Miss A asked me if I had another baby in my tummy….she sort of poked it 3-4 times carefully, as not to hurt the baby….
I tried not to roll my eyes and go hide in the bathroom with a bag of twix….instead I laughed and gave her a big hug with a tickle.
But it did get me thinking…
Every Sunday night I get all pumped up and tell myself that tomorrow morning I will go work out…and then as 6am rolls around I have decided that sleep sounds better.
If you followed along at all in our last IVF round then you remember that I still have 2 embryos frozen. I don't intend to leave those behind.
I am hoping to get the motivation to get my butt in gear and loose this extra "baby bump" so that we can do another round this next year…if all goes according to plan.
Also…
…this year I did not venture out into all the craziness of black Friday….I just couldn't do it.
Did you!? Any fun stories to tell..?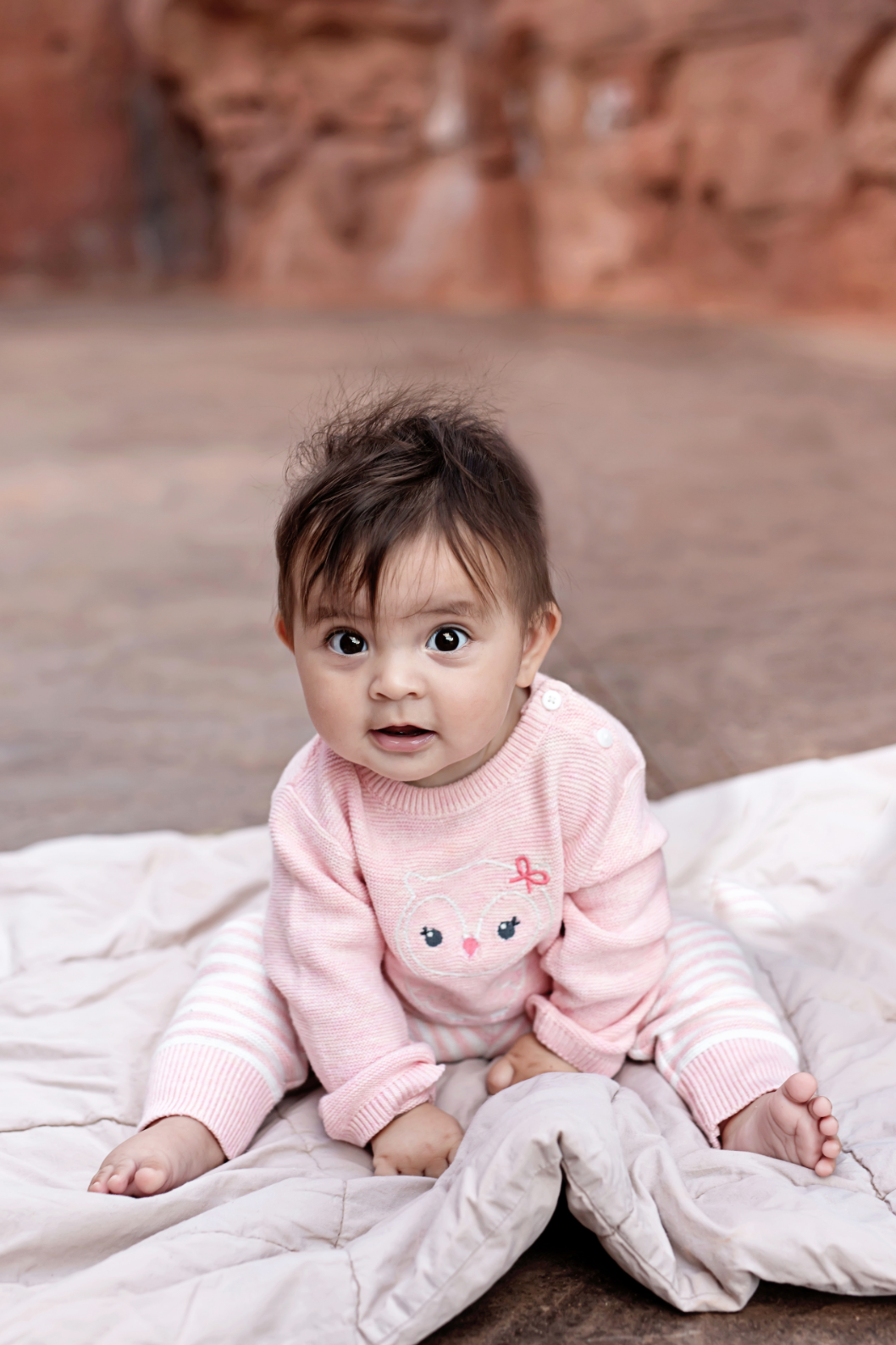 With two little girls in tow, one of which who wants to put in her mouth everything that I'm holding… it just didn't seem worth it.
But, I was able to get some good deals online in the comfort of my pjs.
Here are some things on my list:
toys…. buy 1 get 1 50% off
pack n play…..$25 gift card with purchase (see details)
pretty much love everything from here….free shipping with $100 purchase use coupon code: JINGLEBELL
cooking essentials…..get 15% off use coupon code: ID6YSQ63
unto 40% kids tables and chairs…..
cozy blanket.…. 60% off
Have a great weekend!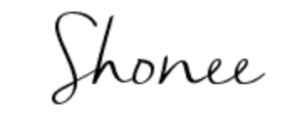 Want more AWESOME ideas...Check these out too!