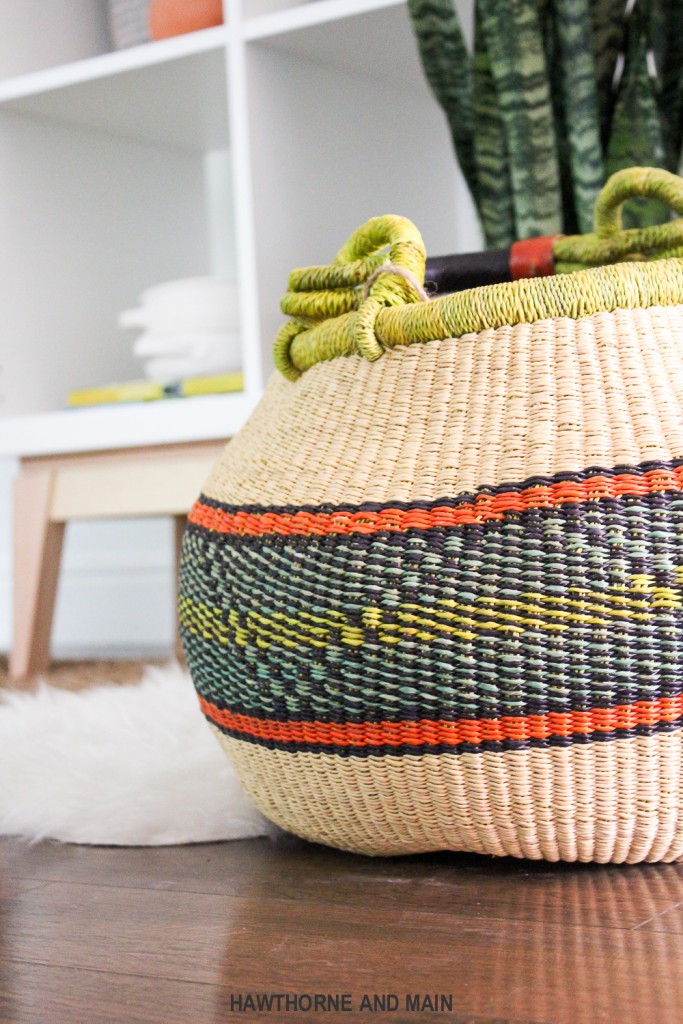 The last few weeks of summer slip away so fast.  As a kid, I remember sitting outside on the cool summer nights watching the stars come out and wishing summer would last forever.
Now as a mom, summer comes to an end and I am so glad to get back into a routine.  Even though I don't have kids in school it seems that summer nights are for playing and staying up late. I think we are ready for a more regular routine.  How about you?  Are you wishing summer would last forever?   A few ideas from this week.
Great tips on creating a welcoming entryway.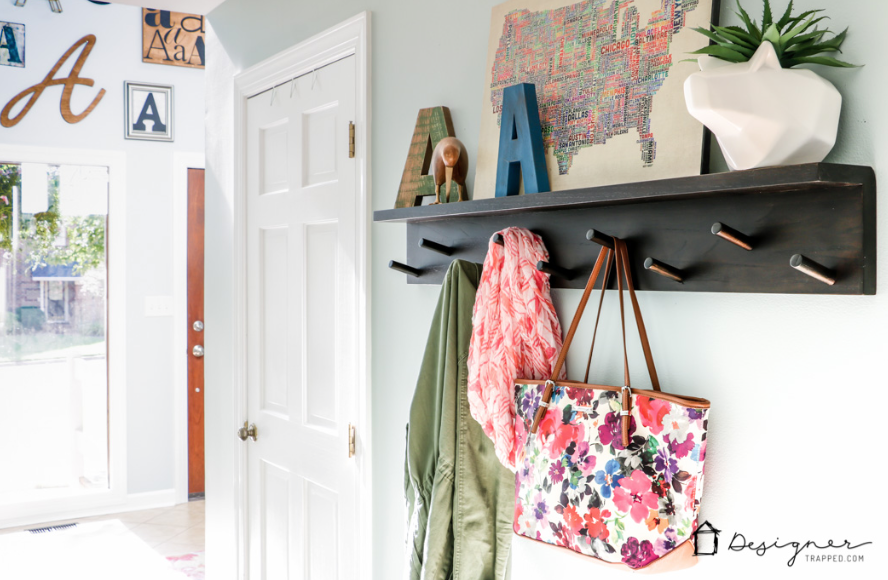 I love these tassel key chains!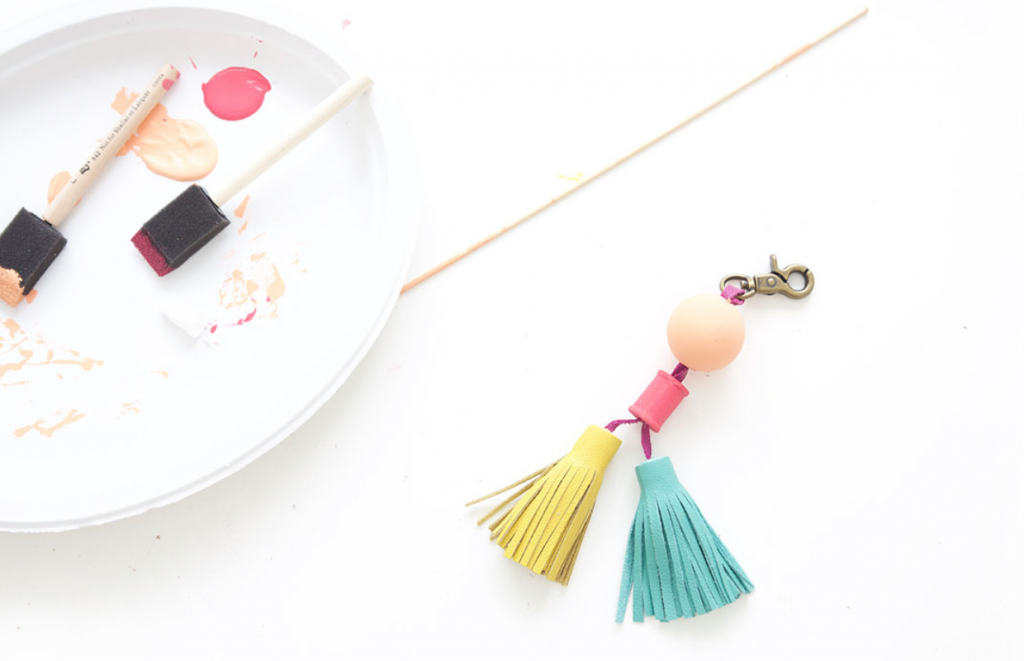 In other random news:
Excited for this new book.
Loving this pink accent chair.
This solidified my thoughts on happiness.
Planning a trip sometime soon?- let me know if you give this a try. Ha!
Interesting video on stopping procrastination.
Have a great weekend!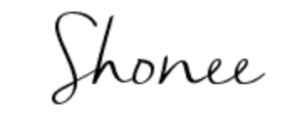 Want more AWESOME ideas...Check these out too!