Decorating is so fun…do you agree?
Yes, it can be frustrating sometimes.  I cannot tell you how many times I have stared at this bookshelf and moved things around to get it perfect….just to rearrange it again in a few weeks.  Maybe I am too crazy, but my house is my canvas and I love to mix it up, switch it out, and make DIY stuff for it.
This is the perfect DIY to do while watching your favorite show…  I have so many favorites right now….what are you currently watching??  This oversized wreath only took me about 30 minutes and the end result is pure awesome!
SUPPLIES:
–Foam Wreath
–Batting
-Fabric (I used some left over drop cloth)
-Ribbon
–Rope
-Hot Glue Gun

TUTLORIAL:
1-  Wrap the foam wreath with batting.  This is a great project for using up scrap pieces of batting.  Use the hot glue gun to secure the batting where needed.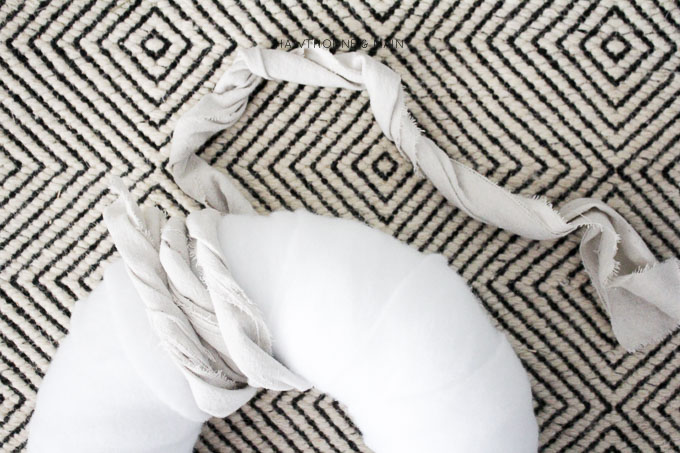 2- Take your fabric and cut it into 5-6 inch wide stripes.  Loosely roll the fabric and wrap it around the wreath.  Again, add glue where needed.  After you are done wrapping the fabric use your fingers to untwist some of the fabric to make it look less uniform and more cohesive.
3- Now wrap the wreath with the rope, adding glue where needed.
4- Finally wrap the ribbons around the wreath.  You can add more or less. Then poke and prod and move and adjust until, voila….it's perfect.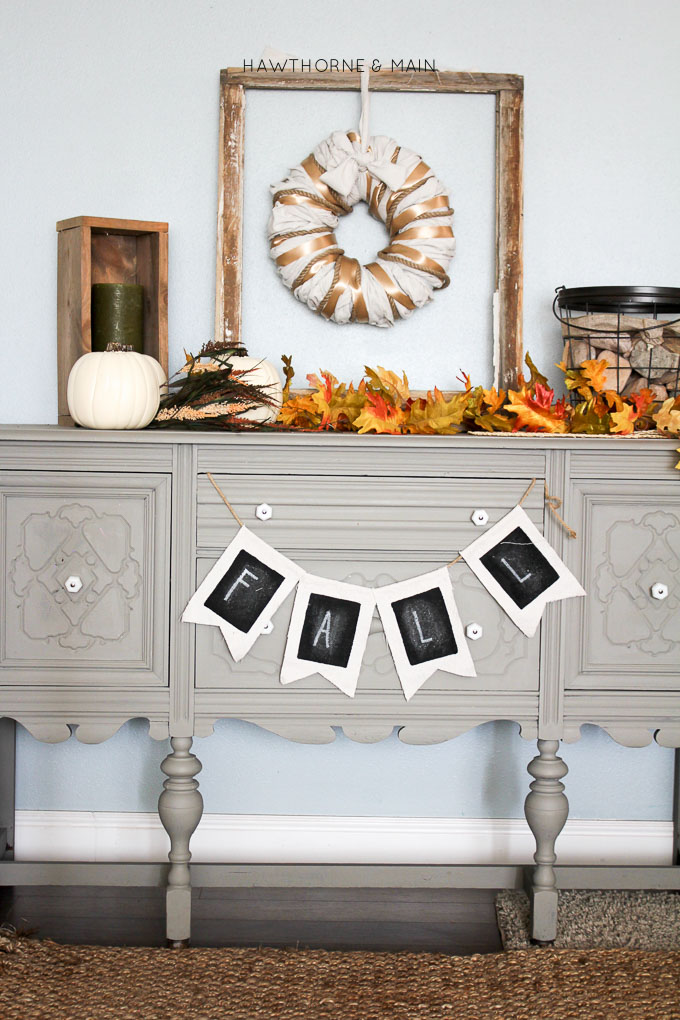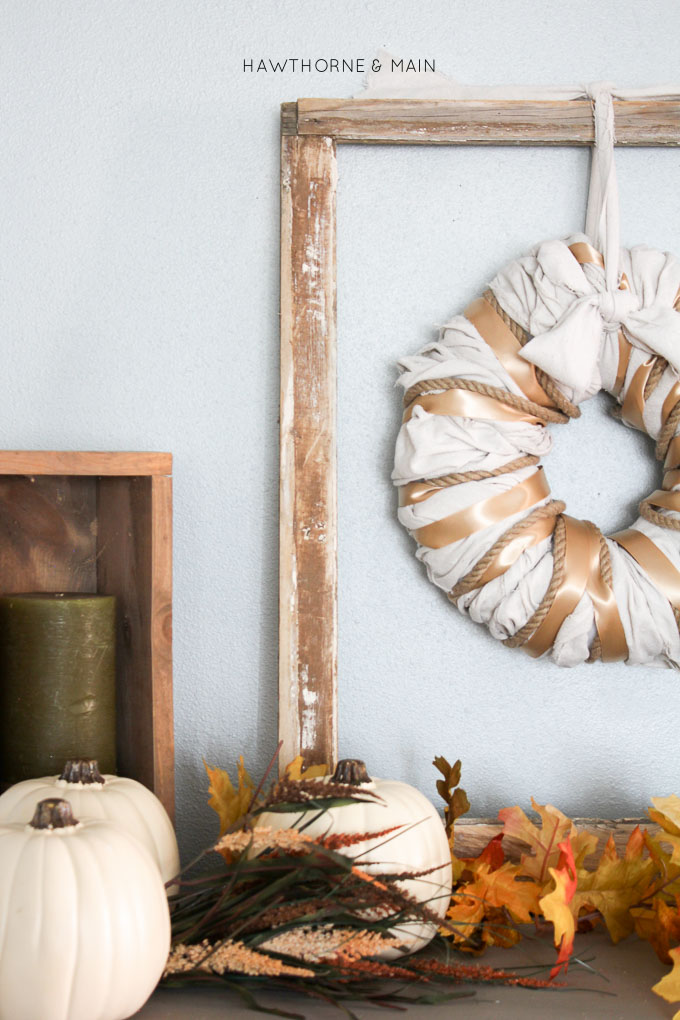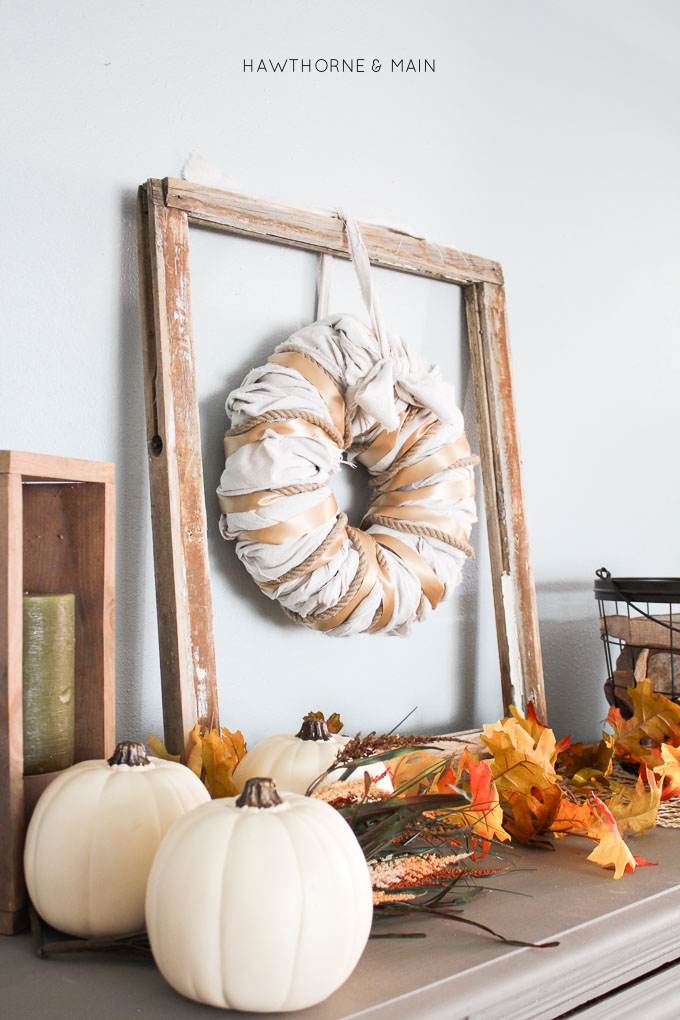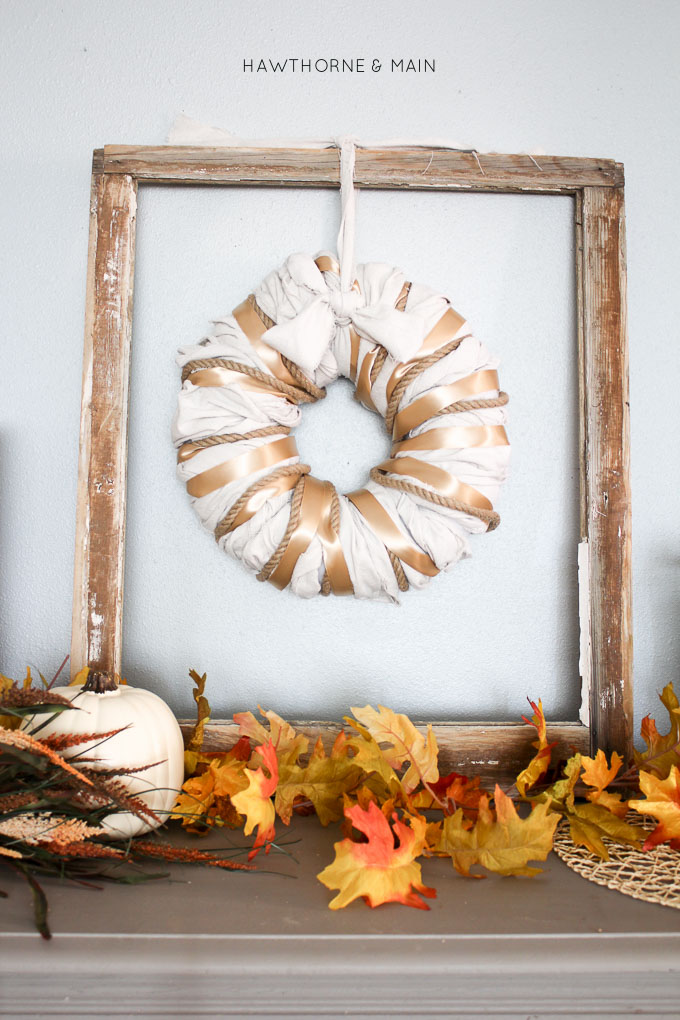 I know I have a few bookshelves that could use a refresh.    Cannot wait to get my hands on them for an update and a fresh look.
P.S. Am I the only one that likes to move stuff around and switch up my home decor?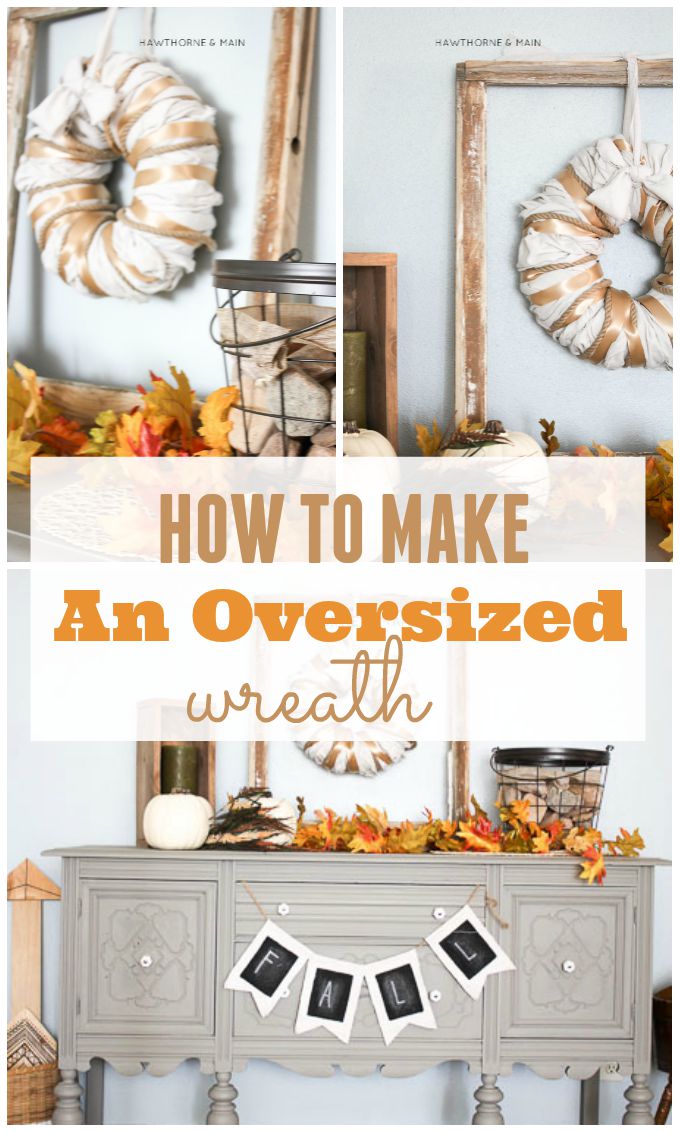 XO,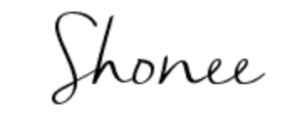 Want more AWESOME ideas...Check these out too!