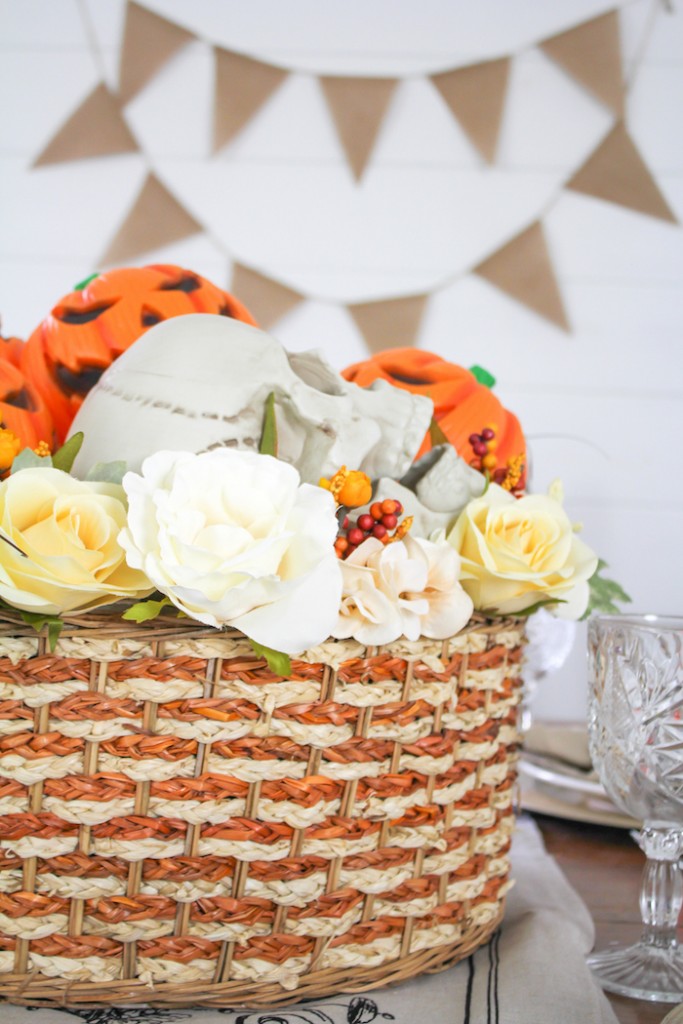 What happens to the lost, the broken, the damaged…..you must be curious about what I am referring too.  What happens to defective home decor pieces.  I am sure that some are damaged and broken during shipping, some break after they get to the store and by total accident a few must have an oops on the way home.  A lot of these items end up in discount stores.
For someone who loves a good deal this can be quite lucrative.
A few months ago I was walking around a local discount store and I spotted this cute little orange natural fiber basket.  Wondering what was wrong with it (I was in a discount store) I quickly and oh so nonchalant did a walk-run over to pick it up.
To my surprise it looked great. From further inspection I realized that it was supposed to be round but was a little munched and looked more oval than round. No problem.
I proudly put the broken basket in my cart and brought it home.  The best $5 spent that day!
This basket has made it's debut a few times on the blog, like here and here.  It's the perfect size for staging a post. It has also been known to hold all sorts of odds and ends.  The ovalness gives it character.  So glad I rescued this little basket.
For a bunch more pictures and some great ideas of creating a DIY tablescape for your next Halloween dinner party I am over at The Home Depot blog sharing all of it.
Which one of my DIY's is your favorite?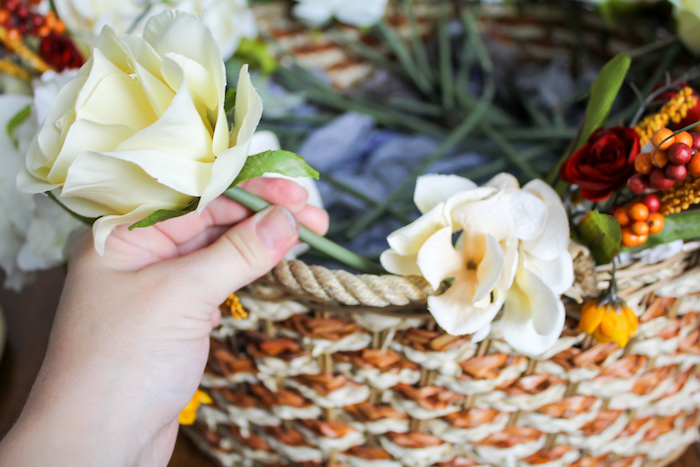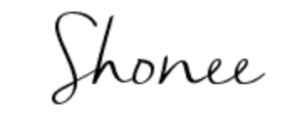 Want more AWESOME ideas...Check these out too!