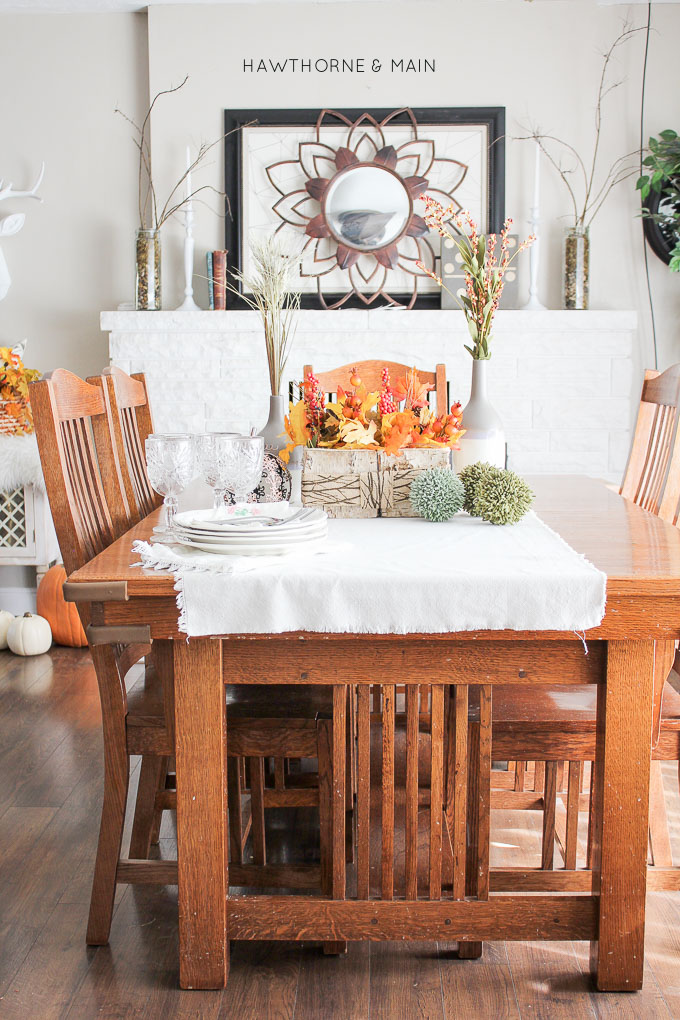 With all the recent fall home tours that have been floating across my Instagram feed lately, I have been so inspired.  So, so many talented people with beautiful homes.
It makes me wish I had decorated for fall…..oops. Did I just spill the beans? hahah.  I am a DIY decorating blogger who didn't decorate for FALL…..who do I think I am!  With all the projects I have in the works including: The Suite Pecan, the Carport to Garage project, and the One Room Challenge, I sort of forgot about fall…. Don't hate me.  I hope we can still be friends.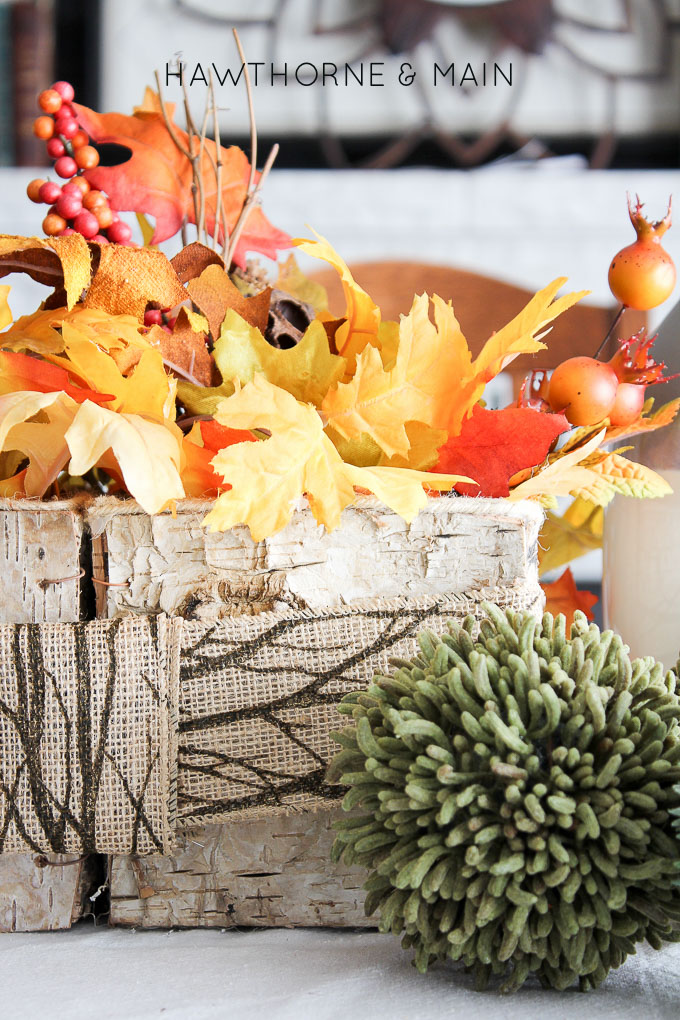 With Christmas right around the corner I have some grad plans hiding up my sleeves.  Cannot wait.
Recently on Hawthorne and Main:
One Room Challenge (Week 1)
Oversized Wreath
How to Sew a Zipper Pillow
I love this take on a fall centerpiece. So easy to put together too!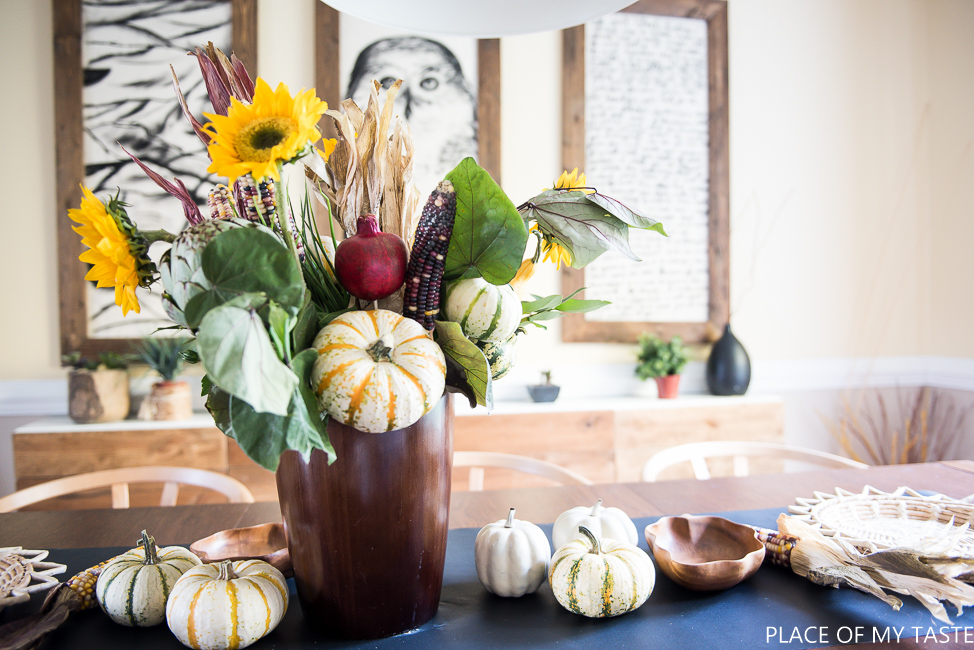 Loving this wood wall art!! I think this would be perfect in our little bathroom.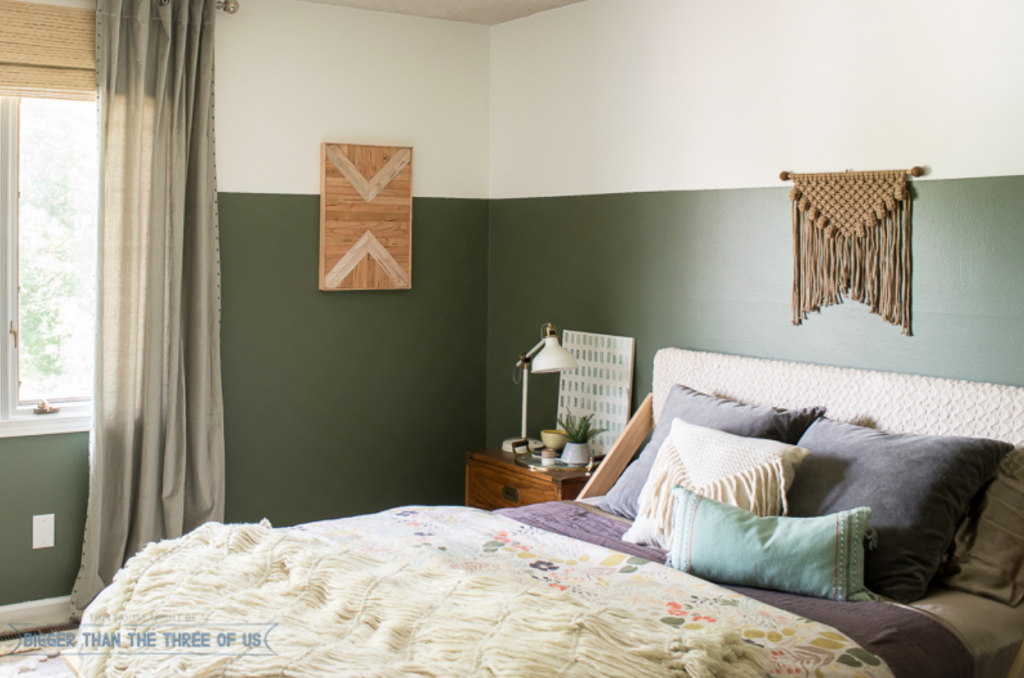 In other random news:
For anyone who blogs and shares images online….such a good read

Favorite song this week- oldie but a goodie. 
Black and White home tour.

Love this quote.
Have a Wonderful Weekend! xo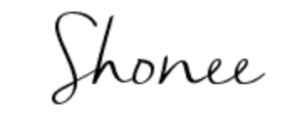 Want more AWESOME ideas...Check these out too!