Happy Saturday….
….we have been having some fun around here the past couple of days…
No one ever told me that with old homes comes old responsibilities….yep!
I started doing dishes the other day and the water stopped going down the drain…needless to say, one thing led to another and we had to have the plumber come and make an entire new drain which meant drilling through concrete which means there was dust everywhere…basically it's been a let's-eat-out-because-I-can't-stand-to-cook-with-all-this-mess-and-no-sink-few-days….
BUT….
…the kitchen is now fixed and it is so SO nice to have running water that works…I don't want to take the things I have for granted so thank you for running water…..so appreciated.
Here are a few AH-mazing DIY ideas and random links that I found around the interwebs this week: Enjoy!
Seriously loving the design on this table runner! So stinking cute!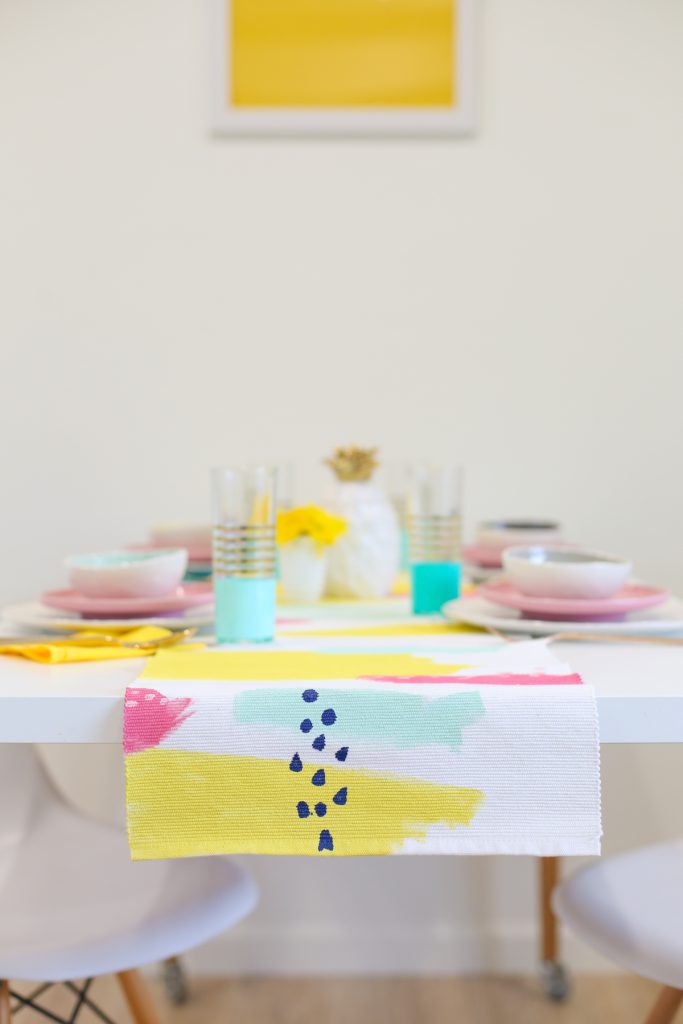 I think every girl needs this hand dish in her life…so fun.
In other random new:
easy DIY home office memo board
Cute little diy jewelry box.

Totally swooning over this mirror.
Check out this tiny house built by a 3D printer….amazing
Loving IKEA's limited edition JASSA line that launches soon.
Favorite song this week….call on me
Old cement factory turned into an amazing home.
Have a fabulous weekend darling,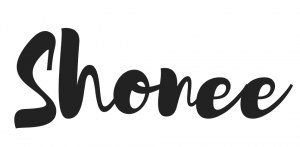 Want more AWESOME ideas...Check these out too!