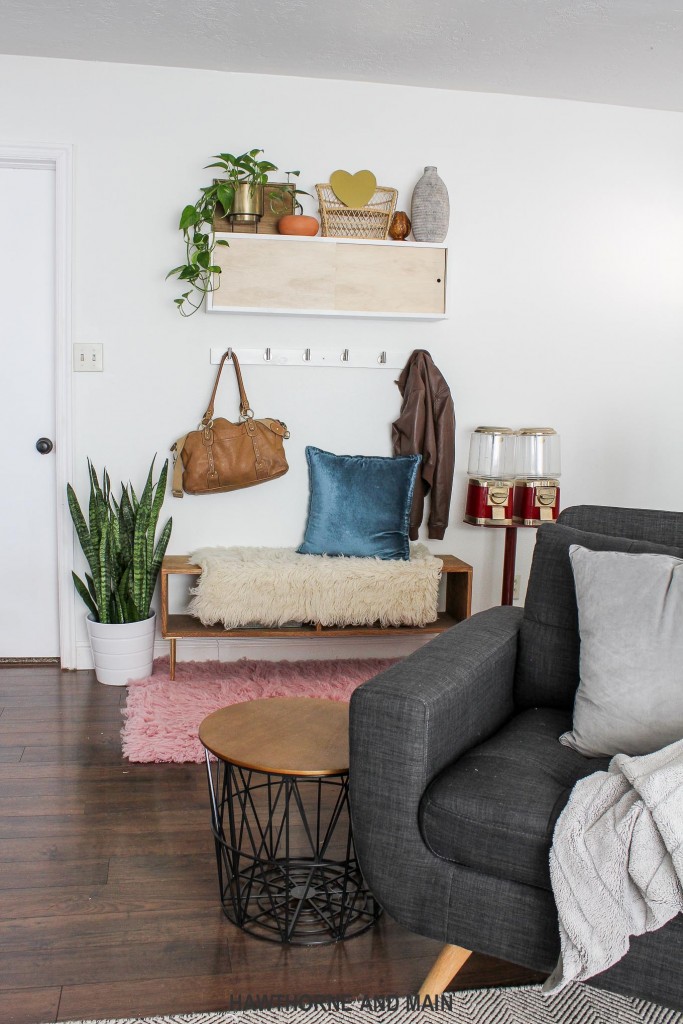 What a week.
I feel like I'm constantly running around picking up and cleaning.  These two little girls leave a path of destruction wherever they play.
With the baby very mobile now it seems that everything is on the floor…waiting for her little hands.
The other day I was doing a quick clean up and thought that I had gotten everything…before I know it I came walking around the corner of the kitchen island to find her sucking on a flip flop…yuck.  Luckily she didn't get sick, but yuck.
She finds any and all opportunity to suck on my rugs…why!? The tiniest of crumbs never except her fingers.  But she is all smiles and it's worth it.
Here are a few DIYs and other fun random links that I found this week.
Looking for a fun Valentines Day decor idea? This DIY candy heart garland looks so fun.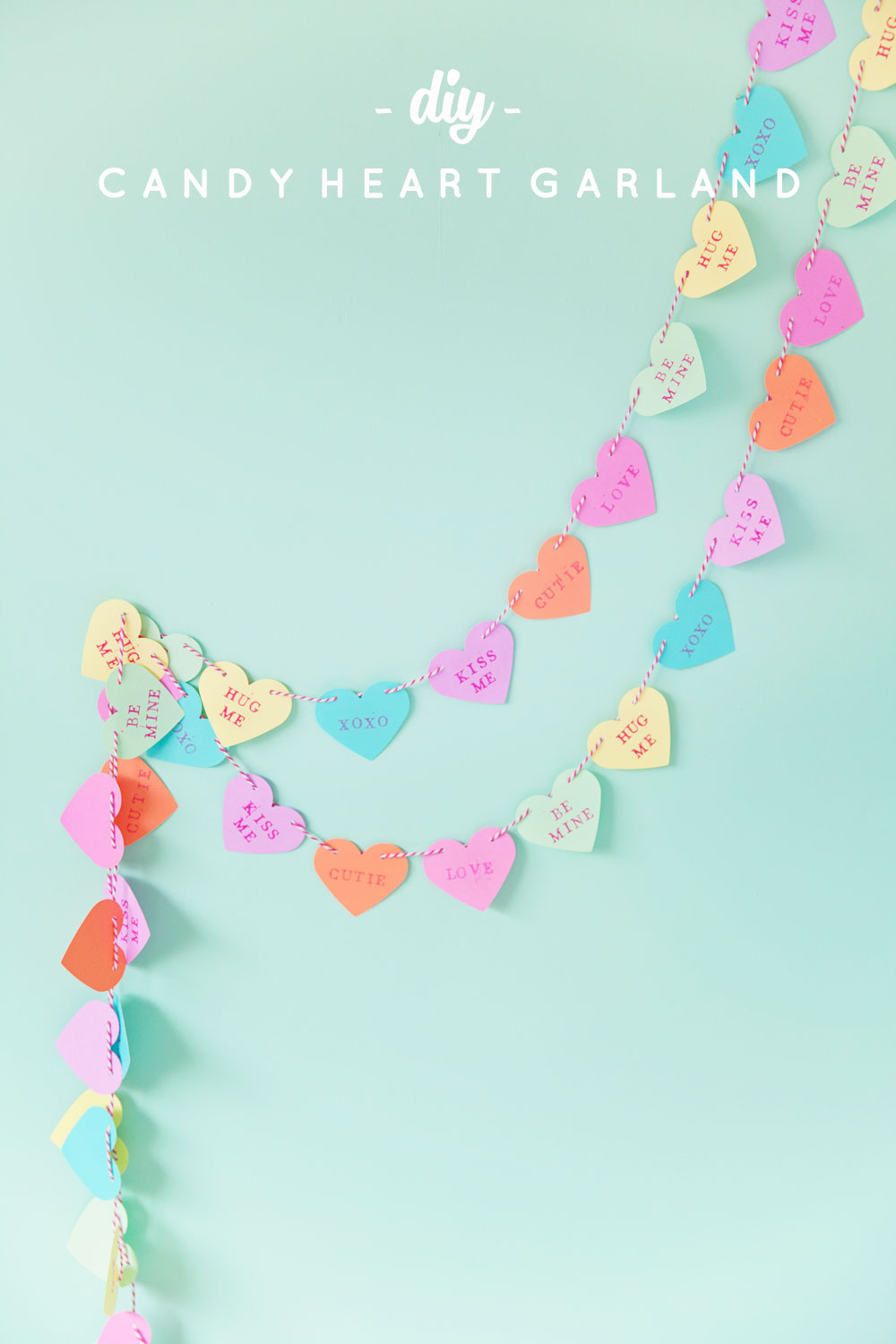 My little Mazie dog would look so cute with this DIY leather dog collar.  Even our furry friends deserve to look cute, right!?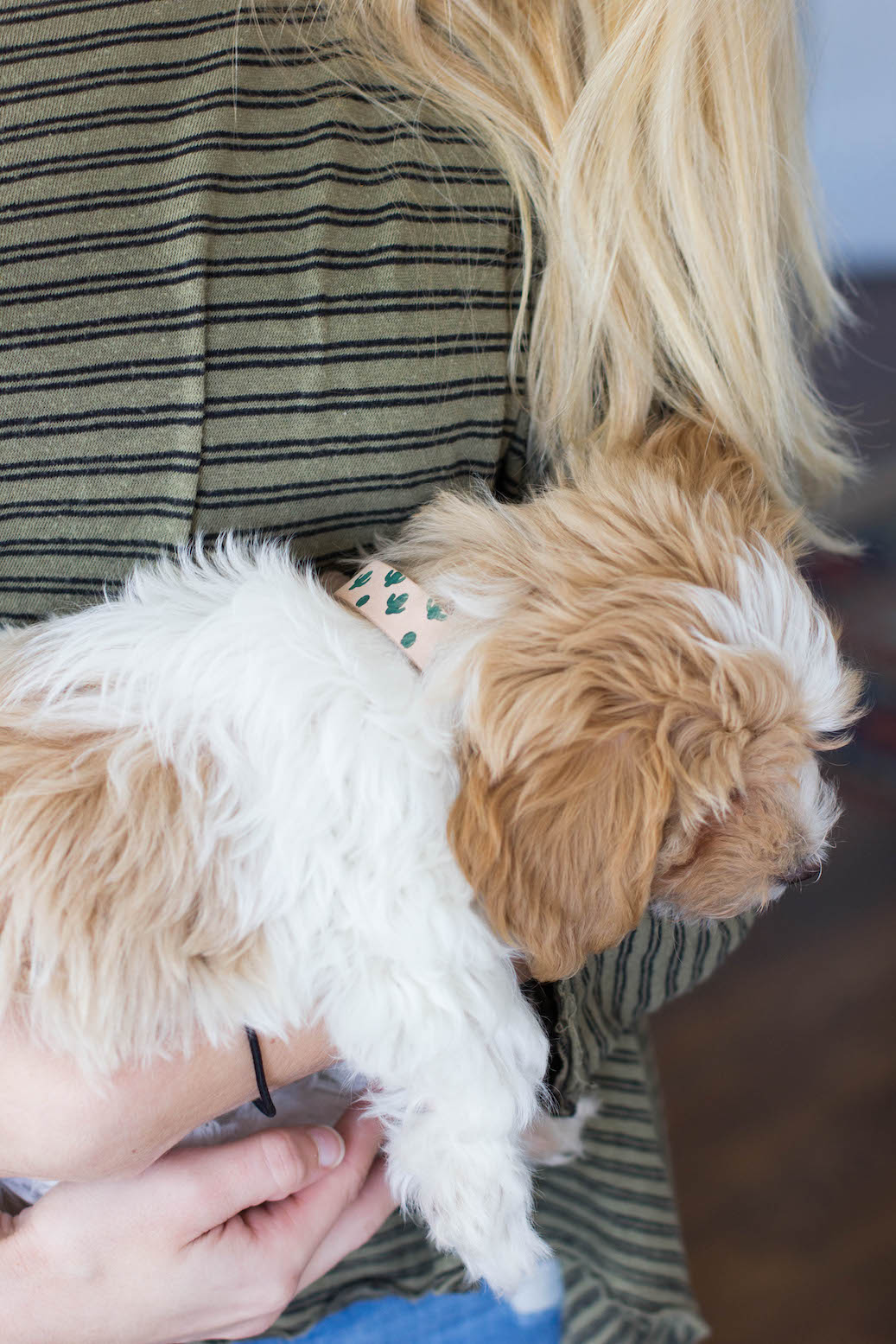 Random links from around the web:
Love this tiny house….I could get totally get used to small living in this space.

Words to ban from your vocabulary… I am guilty of almost all of these..
how to mix and match patterns like a pro.
how to paint kitchen countertops to look like marble
What do you think of the new IKEA PS 2017 collection…
Pink and green decor…kind of fun
Have a fabulous weekend! xo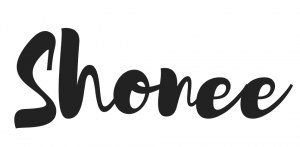 Want more AWESOME ideas...Check these out too!