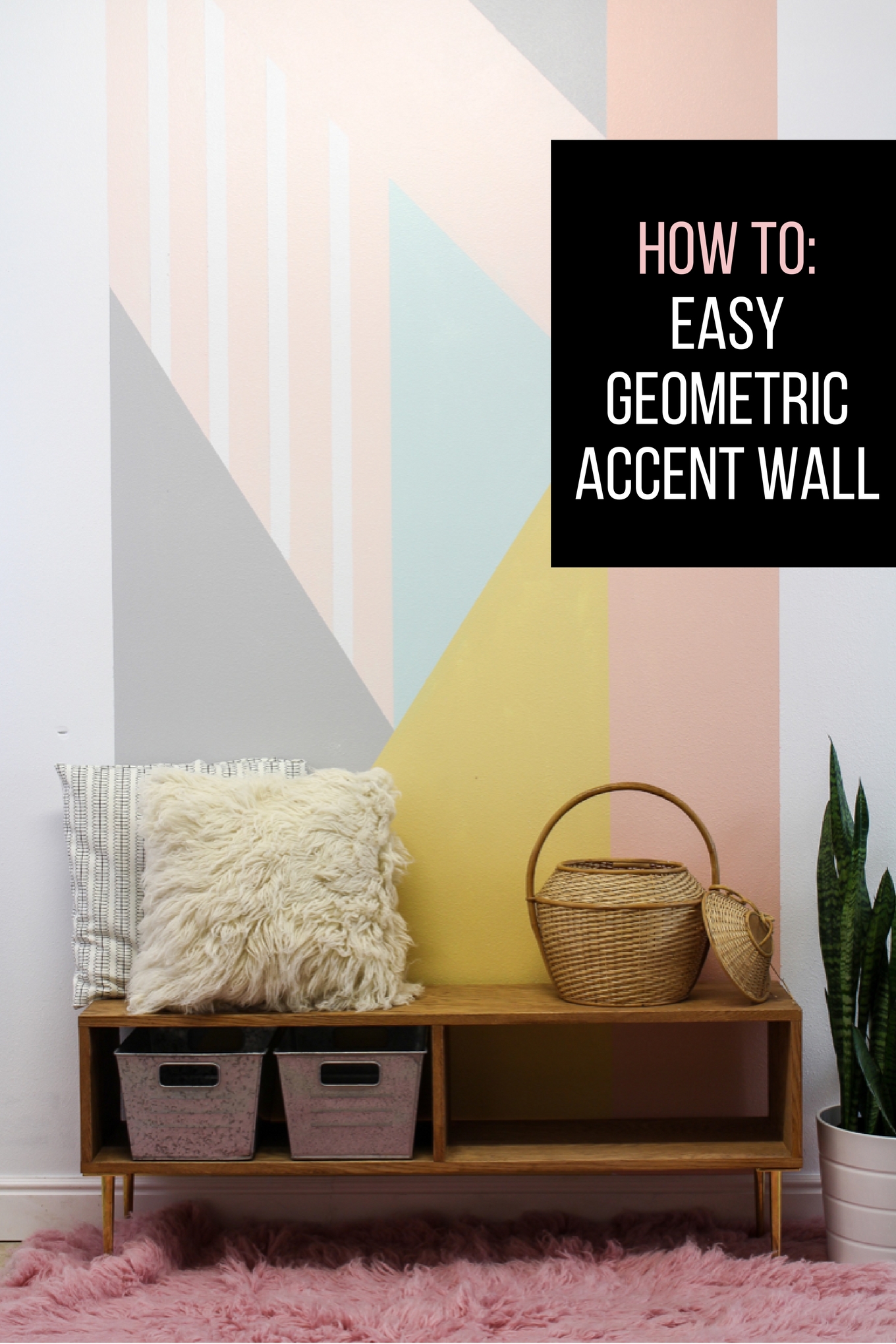 This post is a collaboration with Behr.  All opinions of amazing paint that make my life easier and prettier are 100% mine.  See my disclosure for more info. 
I am getting an itch for spring…the weather has been playing tricks on me.  The other day, Alexa (3 year old) looked outside our big front window and with excitement said "MOM…. I have GOT to go outside and get you something!"
She spent the next 10 minutes putting her shoes and jacket on to run outside.  A few moments later she came traipsing back in with the only daffodil that had bloomed….her little hand out stretched with the biggest grin on her face and a sparkle in her eye.  I half smiled…
…..we filled a glass of water and set it on the table.  She raved and raved about how pretty it looked and how lovely it smelled.  I couldn't be mad.
Sure enough, that spring time itch started and I decided that our drab outdated back entry needed a pop of color.
Nothing too elaborate or time consuming….just a pop of happiness to look at.  This DIY geometric accent wall was so fun to create and I love seeing that extra color.
I have some exciting news!  We are giving away a $50 Home Depot gift card so that you can get some new color in your life….I promise it will be awesome.   Enter using the rafflecopter below!
Before you go……
…head over to behr.com to check out the very sad before pictures along with the tutorial on how to create this easy DIY geometric accent wall.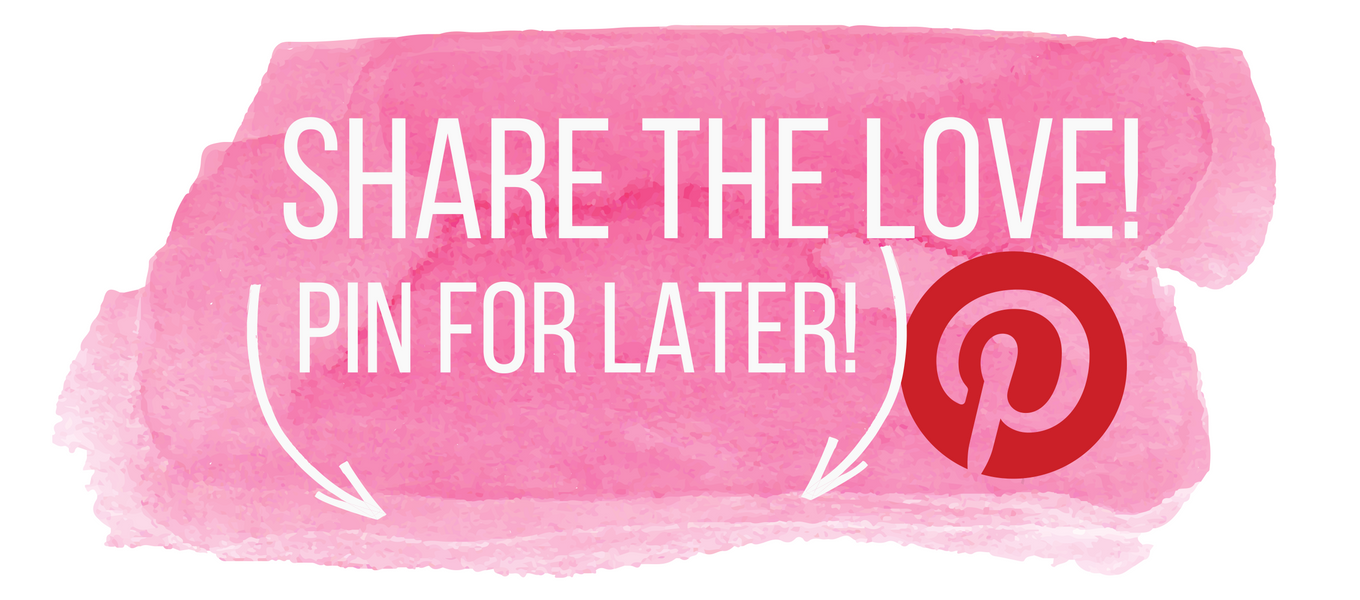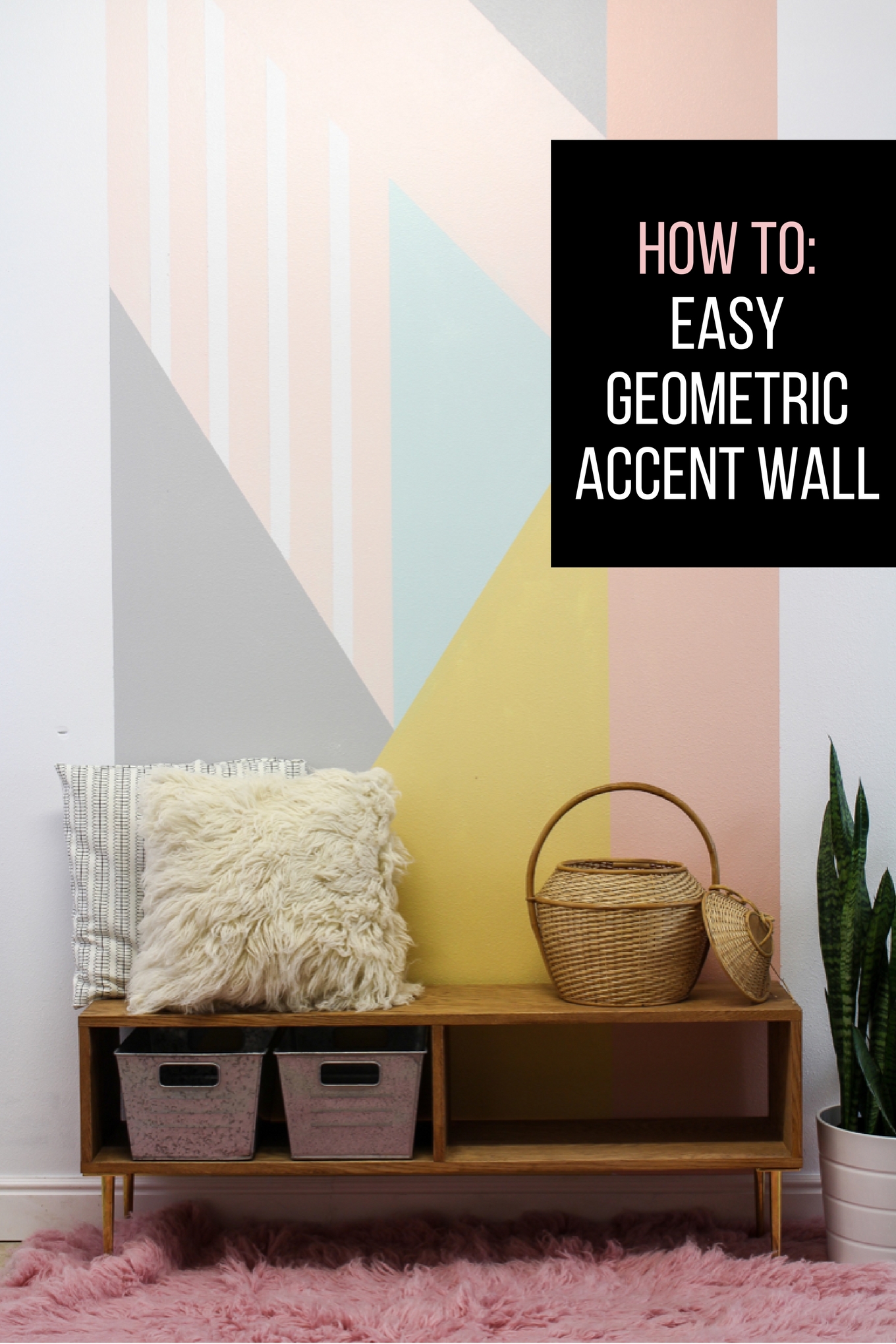 Check out the entire tutorial now how to create this easy DIY geometric accent wall
Want more AWESOME ideas...Check these out too!