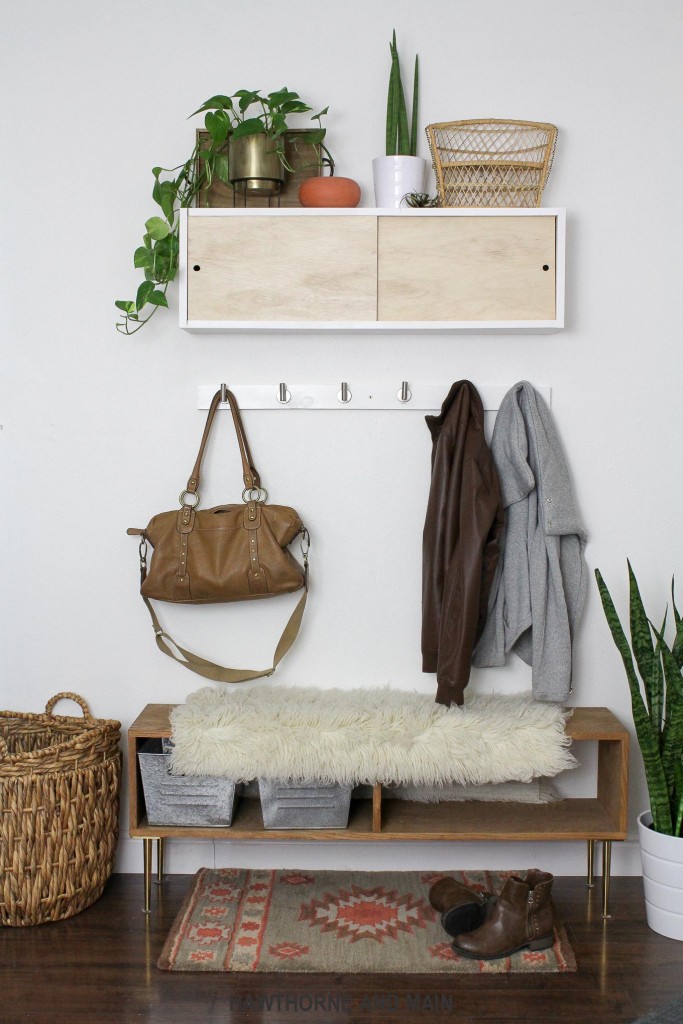 The other day there was a big, BIG miscommunication….It's so funny how someone can say something and the other person can hear what you said but take it ALL. WRONG…am I right!?  Although usually it's not so funny.
I say the other day but really it was a few years ago when Mr. Main and I were dating.
It was so silly… sometimes we think back to the good ol' days of dating and just laugh…so much drama!
All of the he said she said, and can you believe it?!  He hates me…I think she likes me…throw your hands up in the air….just talk to each other already!!
So, here is how it went down….
We were at a wedding reception for a mutual friend (it was mainly his friend)  it was a great party.  I wanted to leave early and head over to the local college basketball game with a few friends.
I said "Hey, Mr. Main, I am heading over to the game. You can come if you want to." I wasn't sure if he wanted to stay with his friend and hang out longer….or what he was thinking.
He heard what I said but this is what he thought I meant "Hey, Mr. Main, I am getting out of here….see ya!" he thought I didn't want him to come… he replied "Oh, that's ok…I don't think I will go…"
…the entire night we both thought that the other person didn't want to hang out…
So silly, right….?  The funny thing is we became engaged just a short time later 🙂
Since that time, communication has become so so so important to me. It's sort of the basis of all relationships right!
That is why I am wanting to know how I can better communicate with you, how I can better help you!
Please..please…
Will you fill out this short survey so that I can create content that is applicable and uplifting for you?  It will only take a few minutes.
PLUS,
I am giving away a super fabulous $100 Target gift card along with a special fun package from me!
Don't forget to enter the rafflecopter once you have filled out the survey! xo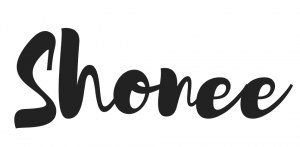 Want more AWESOME ideas...Check these out too!