How is it New Year's Eve already!? This year was full of so many fun and busy things that is sort just blew by for me.  I hope you have some fun plans for this evening and enjoy yourself with loved ones, because spending time with them is what really matters.
I am so excited for 2017….I have some amazing plans for this blog, it is going to be awesome.  I am so honored that you have decided to spend some of your time with me….thank you, truly.
Here are a few DIYs and other fun links that caught my eye this week!
Isn't this entry table so fun. I love these colors together.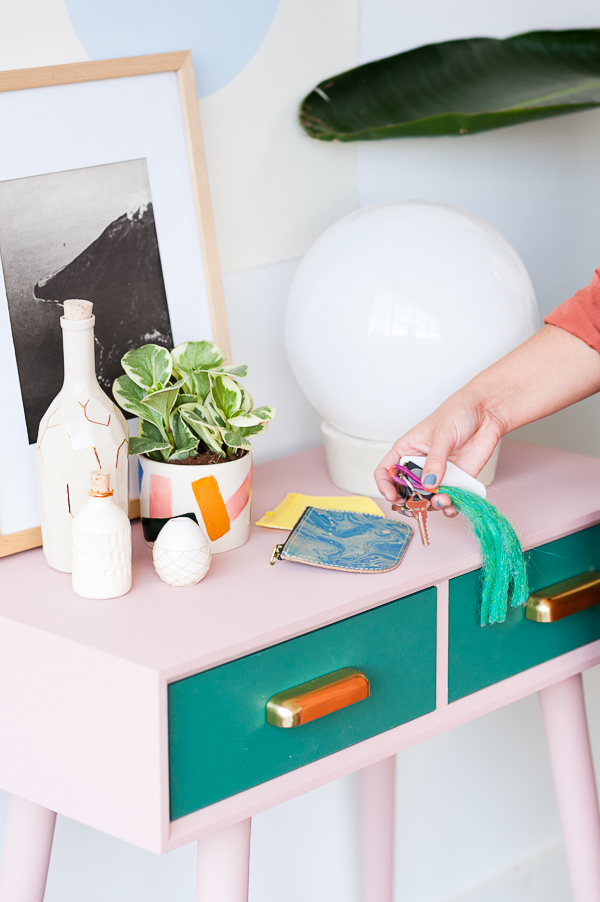 Everyone needs to have a cactus in their life….even if its on the cutest cotton pouch.  This DIY is os easy and way cute.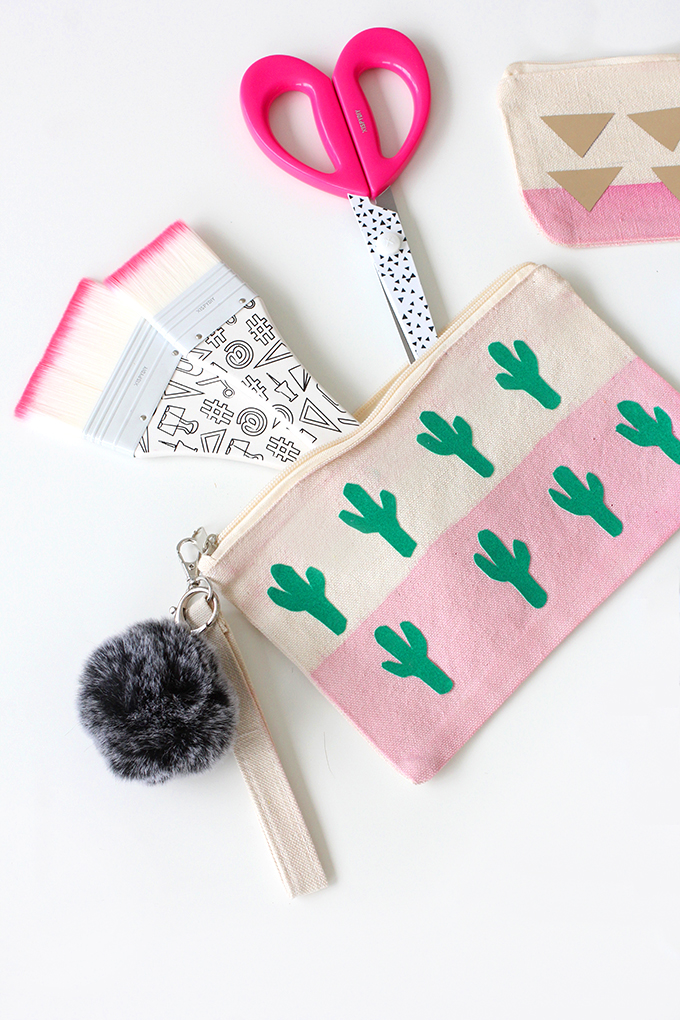 Recently on Hawthorne and Main: 
Tips for Picking a Garage Door….that will help you save money!
Random links from around the web…
–6 Tile Trends for 2017…love them all.
–Stories are my favorite too….here are 10 of the best. 
–5 ways to quickly tone and tighten your legs…post holiday goals.
–Favorite song this week….nice cover
–Sort of digging this natural tribal look.
–This NOT all white kitchen is a breath of fresh air.
–Your 28 day cycle in 2 minutes.
Have a wonderful New Year's! xo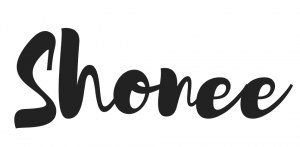 Want more AWESOME ideas...Check these out too!