I know I say this to you every week but I honestly cannot believe how fast time is going.  I feel like the babe  is growing so fast and I cannot keep up with her.  She is rolling all over the place. I have resorted to making a blanket/pillow nest for her to hang out in.  I guess I forgot how to baby proof the house…
With the sewing machine sitting on the floor and a bunch of papers and books I guess the nest will have to do for now!
One day I will clean my house.
And, as long as we are talking about priorities…..cleaning my house is last on my list.
I would rather hang out with the kids and make craft projects than have to clean up…oops.  Don't hate me!
Here are a few links and DIYs that caught my eye this week!
DIY Concrete Table….love this!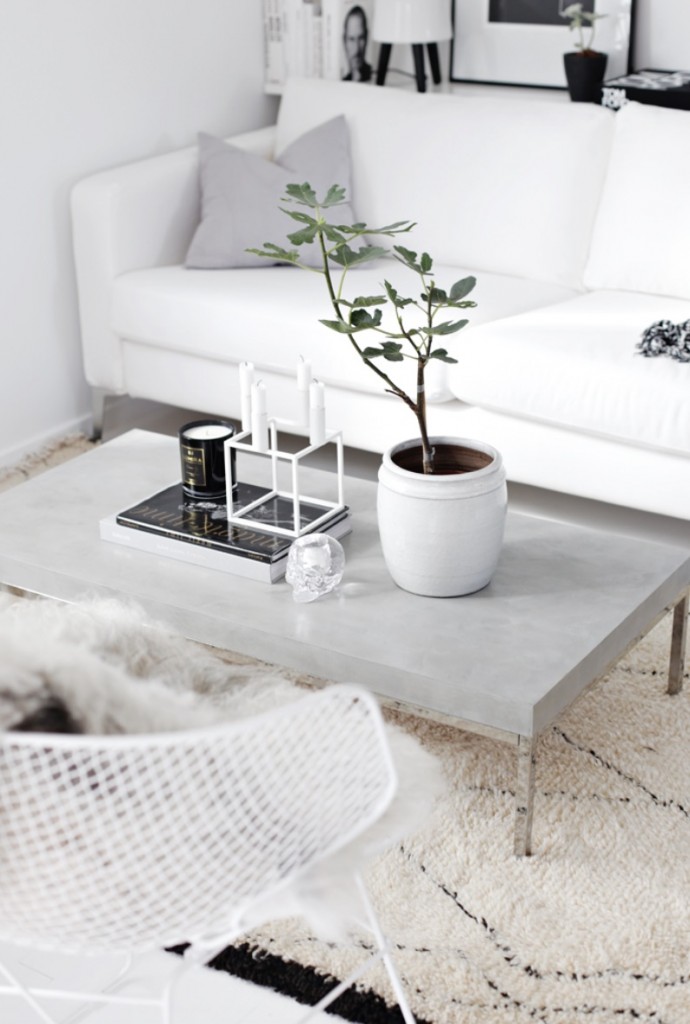 I am totally digging this method of painting leather!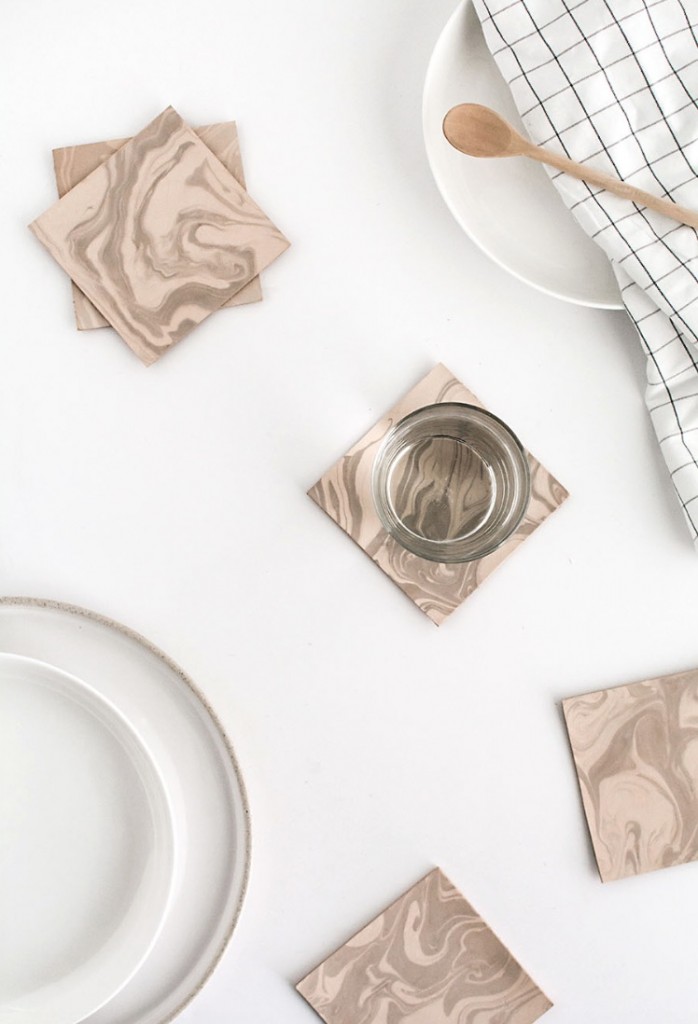 Marbled Leather Coaters….DIY here.
Recently on Hawthorne and Main:
Entryway Makeover– with a video
One Room Challenge (week 5) 
5 Reasons Why I Invested in Newborn Professional Photography
And, in other random news:
DIY marbled leather coasters, found here.
Loving this cough but wondering if it's practical…
tAre you going to give The Crow a try…it just started on Netflix
Have a fabulous weekend.  I will be in the guest bedroom getting it all ready for the final pics next week!
XO,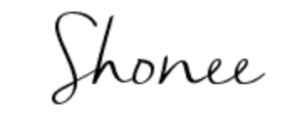 Want more AWESOME ideas...Check these out too!