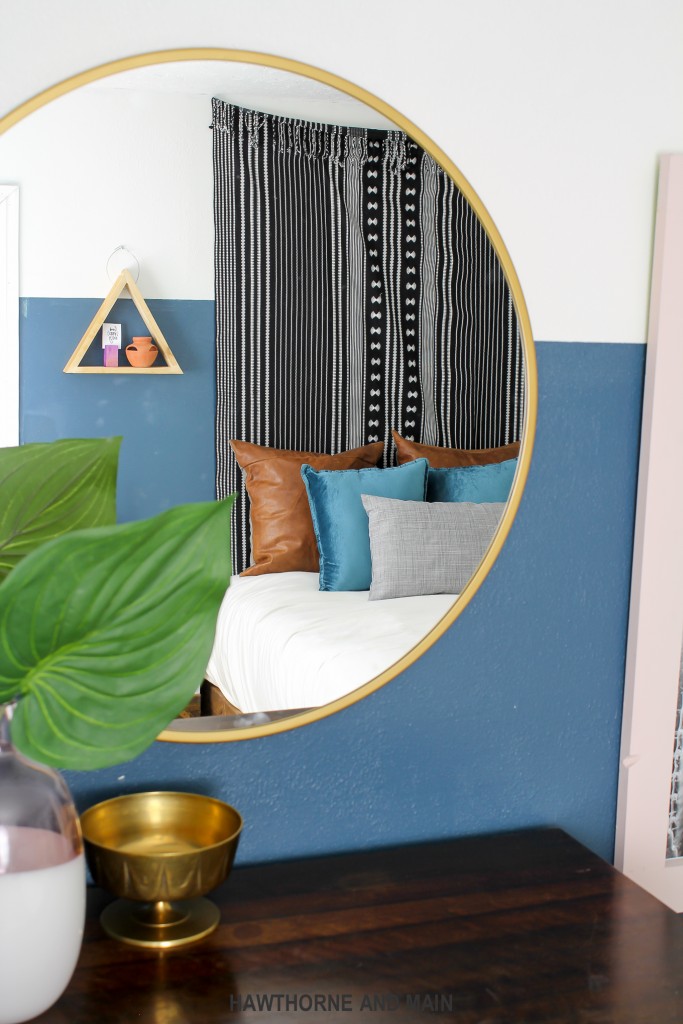 hey hey!
Thanks for stopping by today! Have you seen the guest bedroom reveal….its kind of awesome.  I think it's my favorite room so far.
Here are a few random thoughts on an Saturday  morning.
The weather finally started to cool off…I put a jacket on for the first time.
I love the warm weather but miss all the pretty fall leaves
I am trying to diversify and start reading books again…got any recommendations?
I love hot chocolate and cannot wait to get my hot cocoa bar set up again
The dog needs a bath….
so do I….I wonder who will get one first..hahaha
The baby is almost 7 months old #howdidthathappen
I haven't gotten my hair done since she was born #itsdefinitleytime
I finally feel like I am getting my groove back, the babe really kicked my butt these past few months.
With the holiday season fast approaching I thought it would be fun to put together a few gift guides…be on the look out for those!
Here are a few DIYs that caught my eye this week!
Natural Lip Gloss. Only two ingredients, these are so cute and would make awesome gifts!!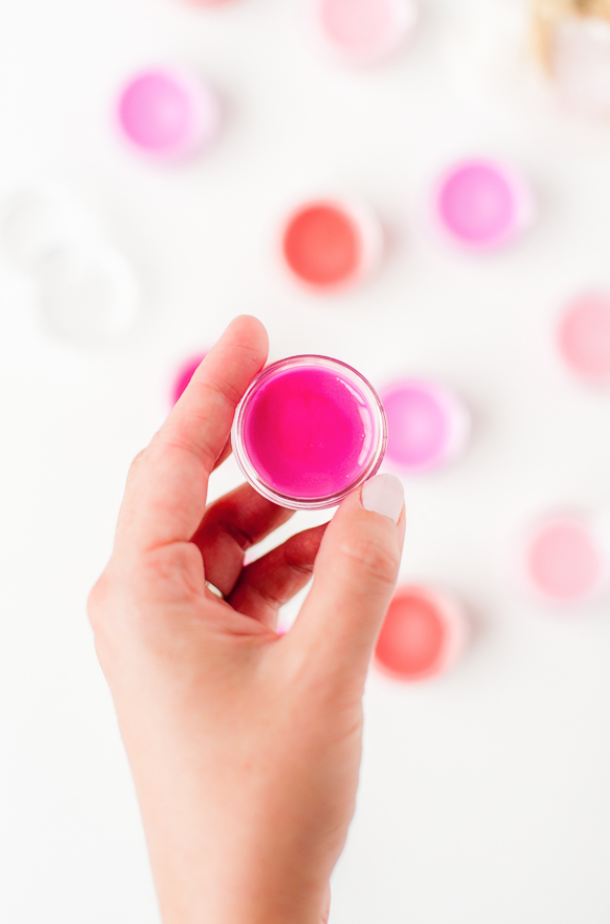 Check out these easy copper wood hooks.  Love these!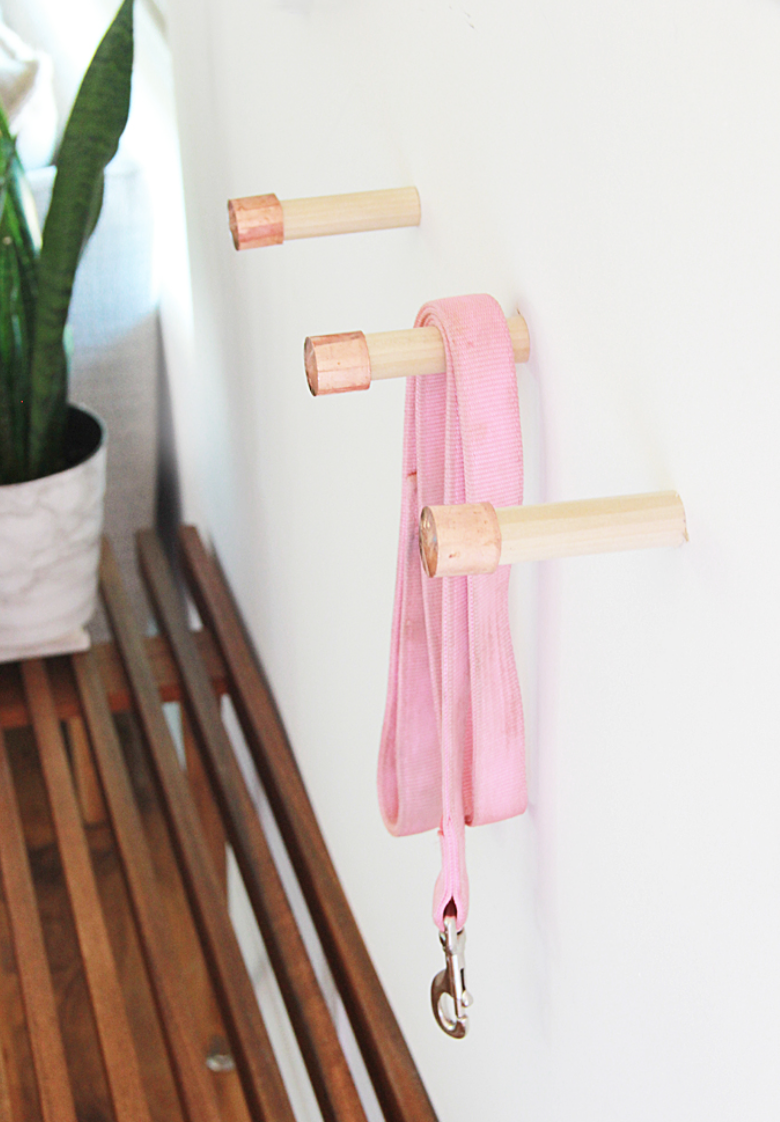 Totally making one of these pillows!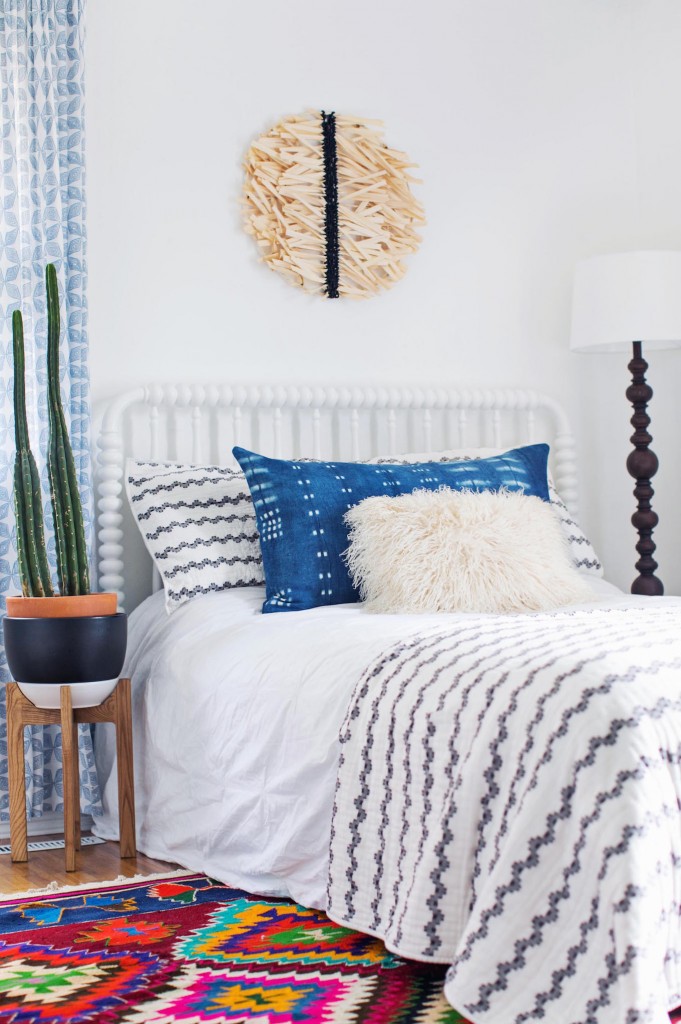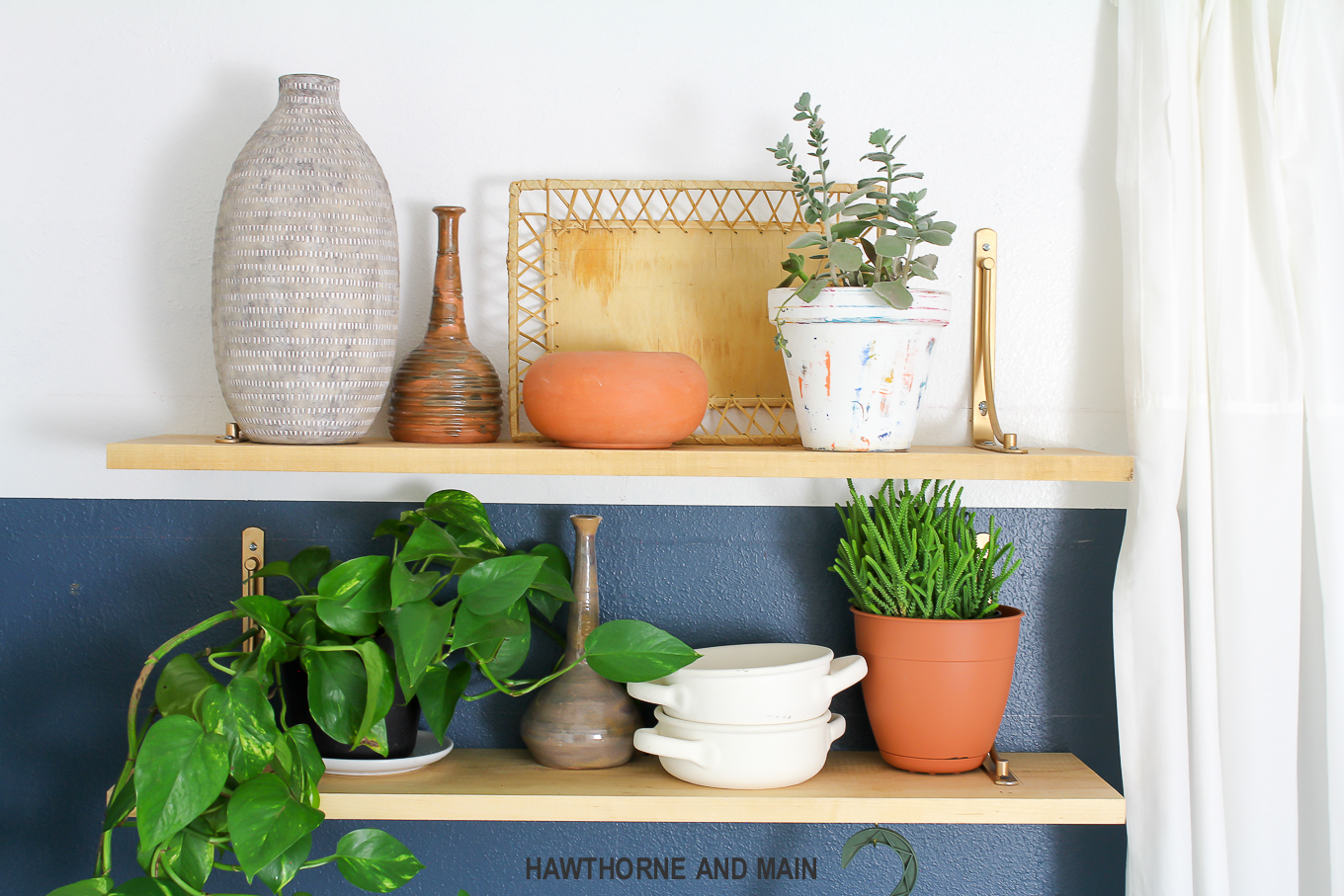 Recently on Hawthorne and Main:
Guest Bedroom Makeover 
Guest Bedroom Makeover (sources)
DIY Fox Doormat
$750 Amazon Gift Card Giveaway!
In other random news:
cute christmas commercial.….and one more just because
I think a trip to Europe is in my future! 
have you seen LikeToKnow.it everywhere…here is how to use it. 
Hope you have a wonderful weekend! xo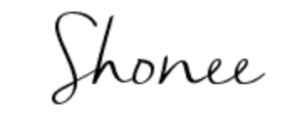 Want more AWESOME ideas...Check these out too!