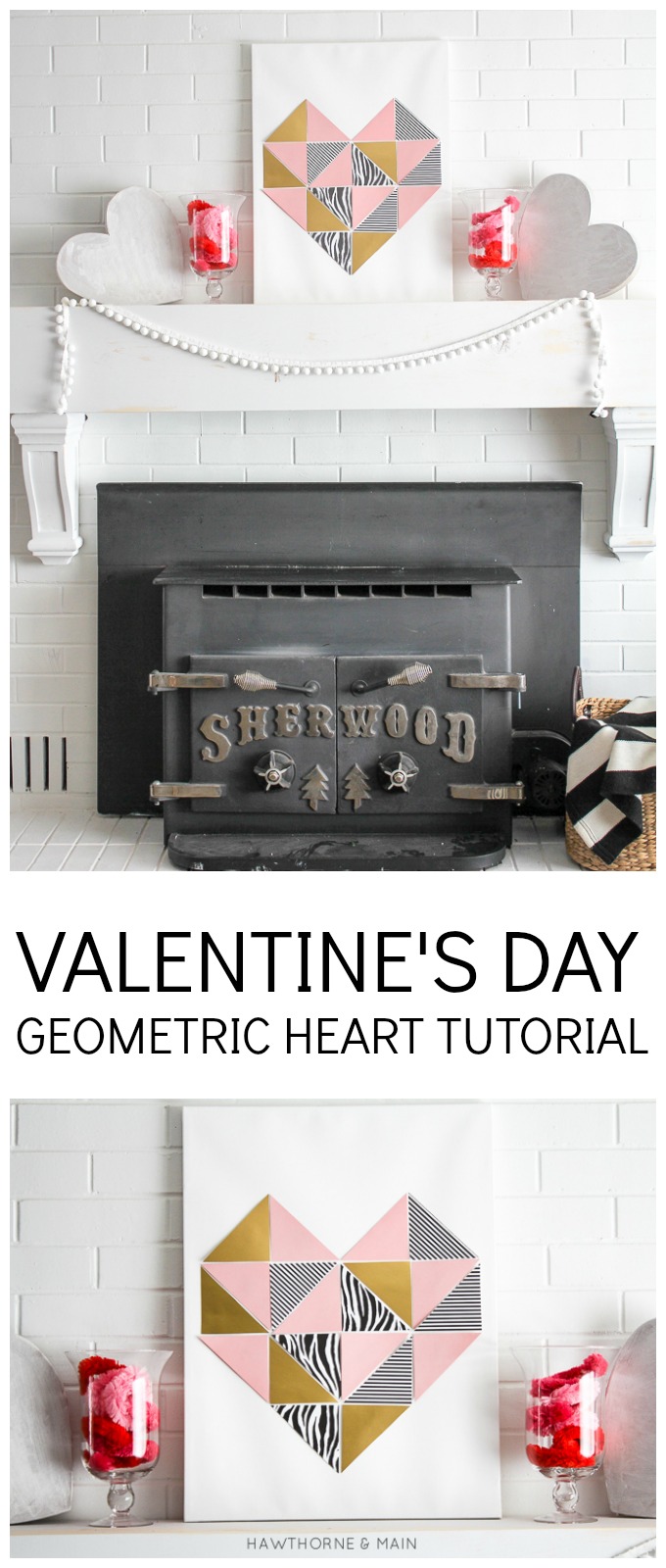 I remember when I first laid yes on her…
….she was small, so full of energy and oh so cute.
Back in 2010 when we were struggling with infertility I longed, and needed something to love and take care of.  At that point in my life it seemed the only plausible solution was a puppy.
At the time we were students, living on a small income, getting a puppy was really not on the table.  I searched and search dog rescues, pounds, and any adoption fair I could find that was within an hour of my house.
Living in Southern California made it easy to find dogs…..just not the dog I was looking for.
One day on a whim I went to the Orange County Dog Pound.
I started to wander around seeing a ton of chuwawas and pit bulls, all hoping I would take them home.  It is so sad.
I walked down an isle and spotted her….
She was a small white fluff ball.  Literally climbing the wire cage to get out and lick me.  When I inquired if she was adoptable they said that she wasn't but to check online until she was.
A few days later, there I was, waiting in line at 5am so that I could get the first pick of the day…..and I got her…..she was mine.
Even though Valentine's Day is coming up quick, here is a simple DIY geometric heart tutorial.  This could be easily adoptable to fit any color pallet, so its not only for Valentine's day!
SUPPLIES:
-Scrapbook paper (3-5 different colors)
-Glue or double sided tape
-Scissors
-Pencil
-Canvas board or picture frame
-XL Sharpie Marker
-Ruler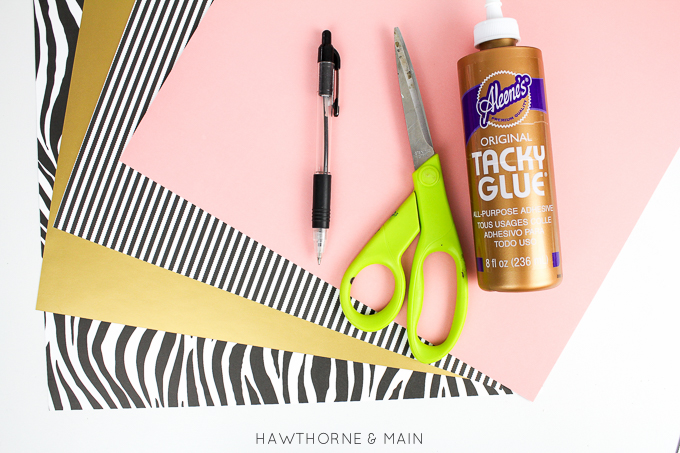 I am over at the Owlet Baby Care blog sharing the entire tutorial.  Head over to check it out!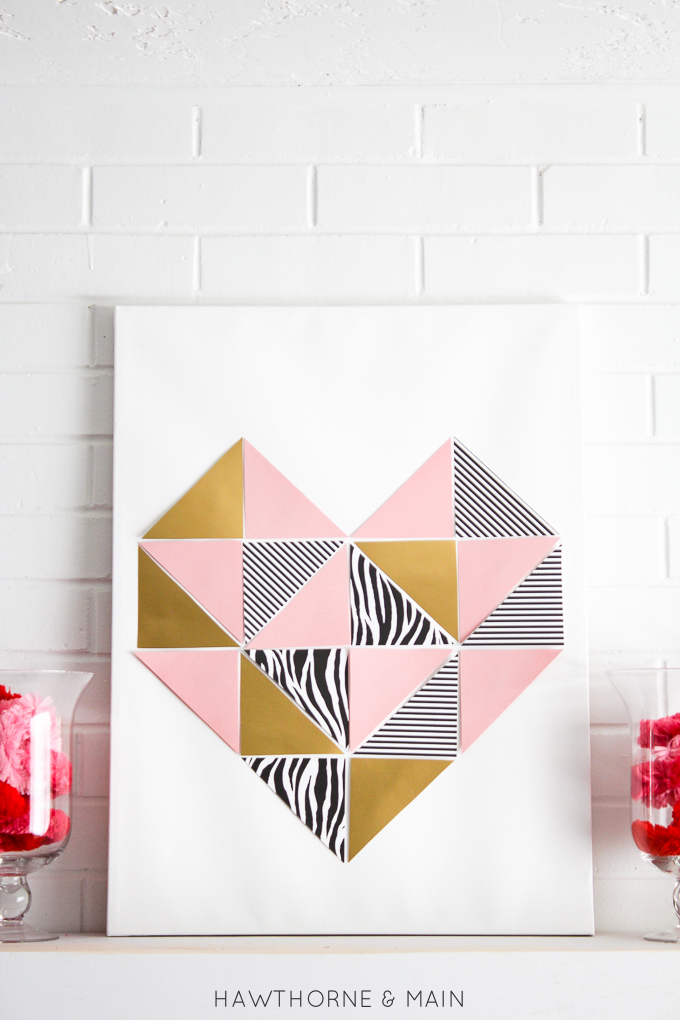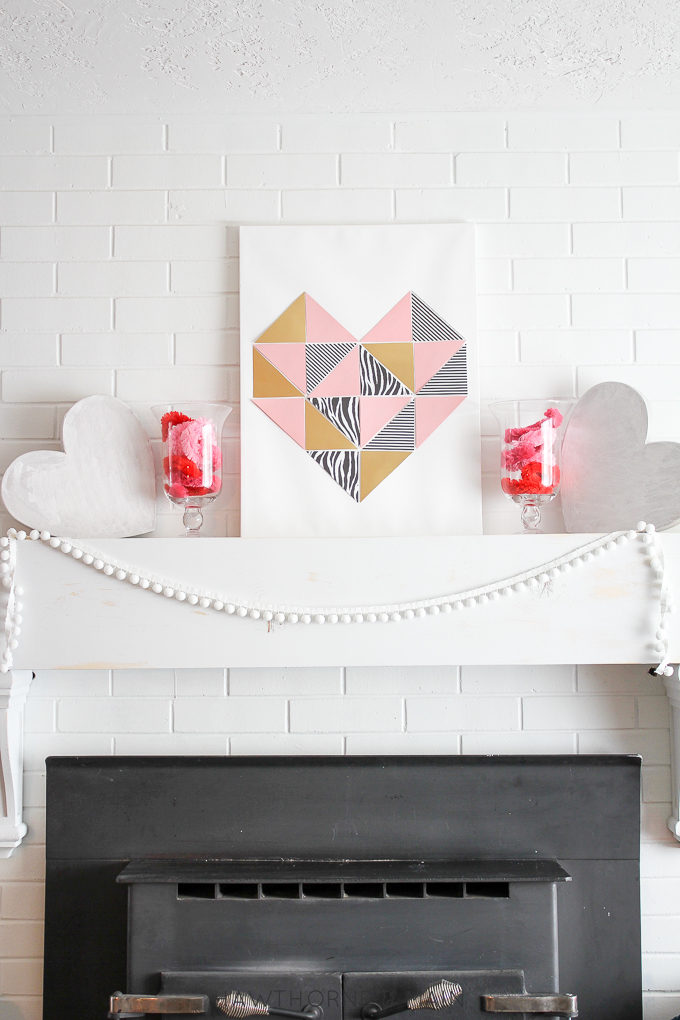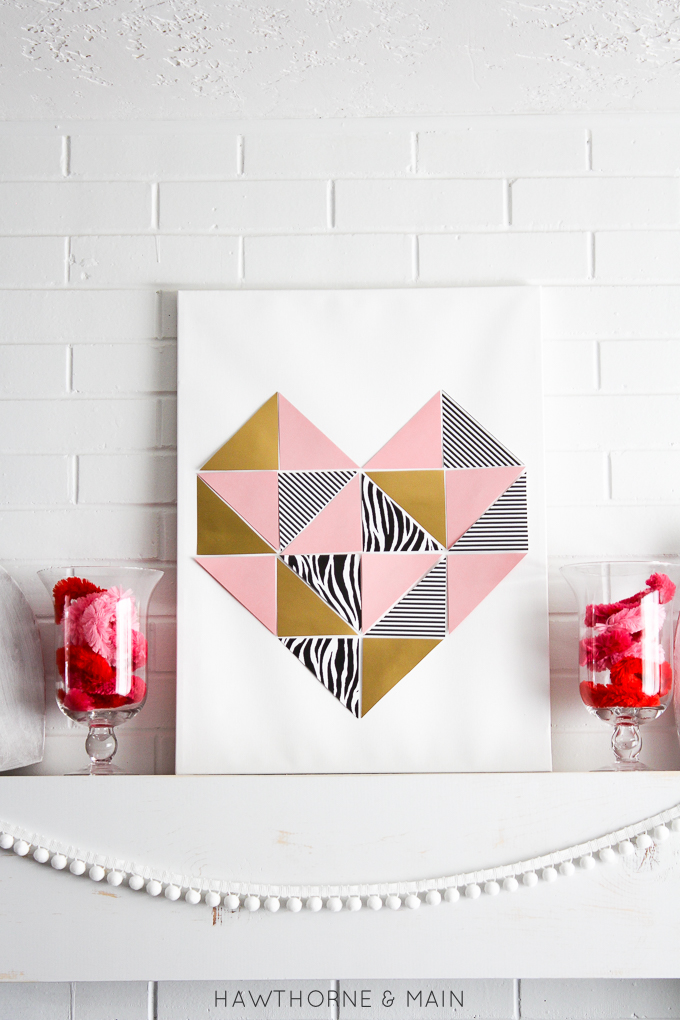 So, this little fur ball joined our family, it was love at first sight.  This puppy started to heal my heart at a time in my life when things seemed so dark.   She is still my first baby an is just as playful and fun as she was when we got her.  You can read all the gory details about our infertility journey.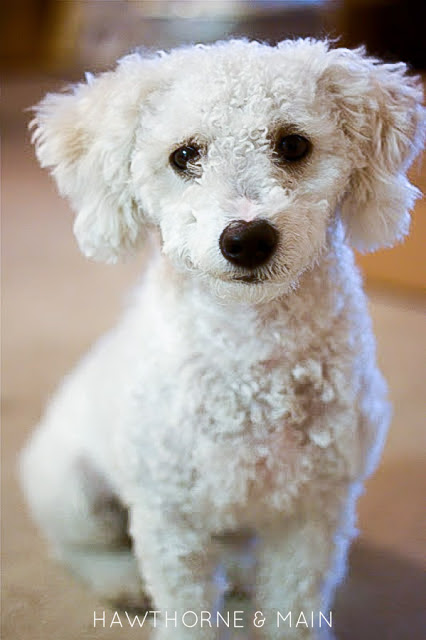 Want more AWESOME ideas...Check these out too!