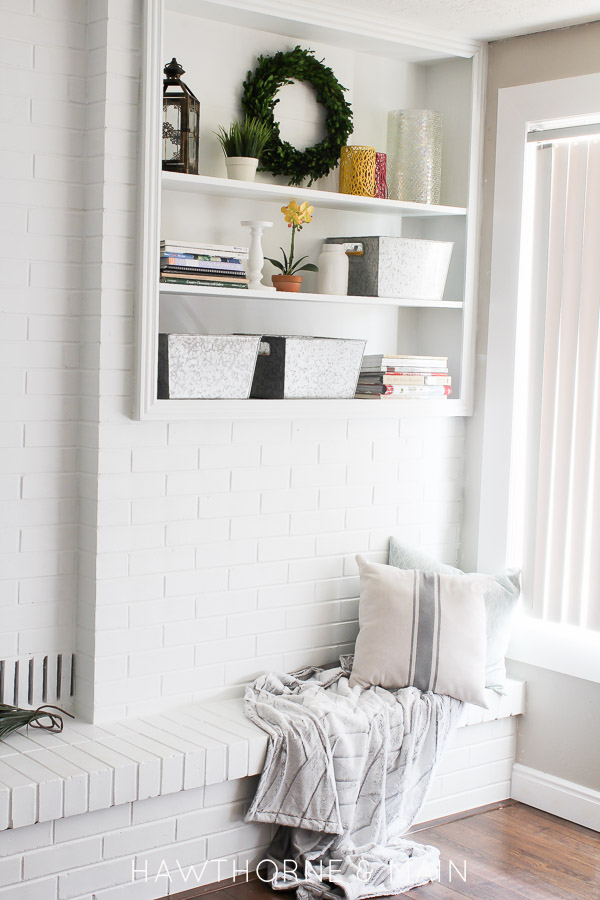 Spring is so close, I can almost feel it…. …the sun peeks through and it looks so warm outside.  But really….spring isn't quite here yet. I won't let that get me down though…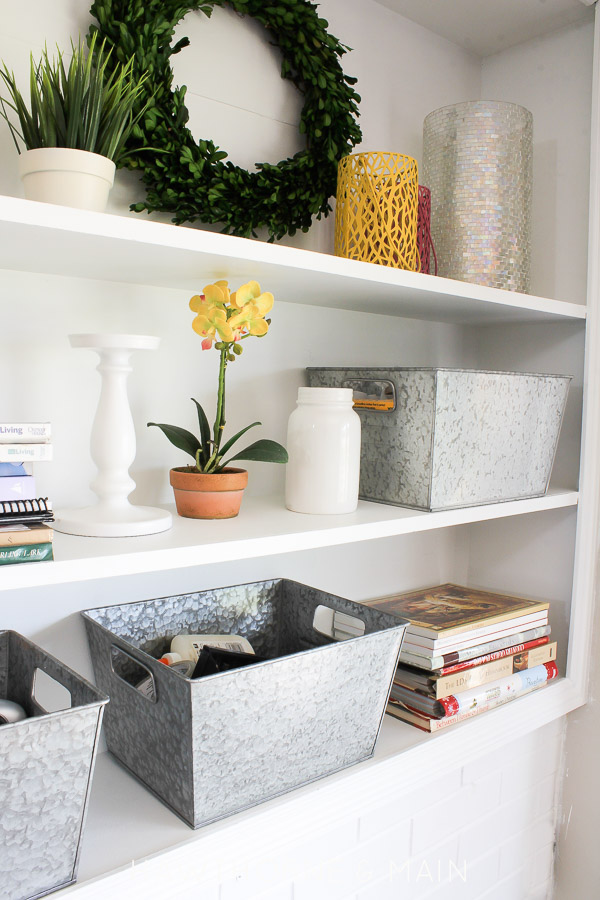 Just like the awful spaghetti sauce red that this fireplace and surround used to be….it was awful.  The first moment that we walked into this house on our journey to find our FIRST home I shook my head NO the entire walk though. It was a disaster to say the least…bright blue carpets and counter tops!! yay.
After much convincing about how fun a fixer upper would be….we called the spaghetti sauce brick ours and moved in… It didn't take me long to start convincing Mr. Main that that brick needed an update.  I cannot even tell you how much of a difference it is…I love it.
Interested in seeing the before pics? In honor of soon to be spring…hopefully…I have joined up with a bunch of blogger to bring a fun blog hop.  Be sure to enter them all!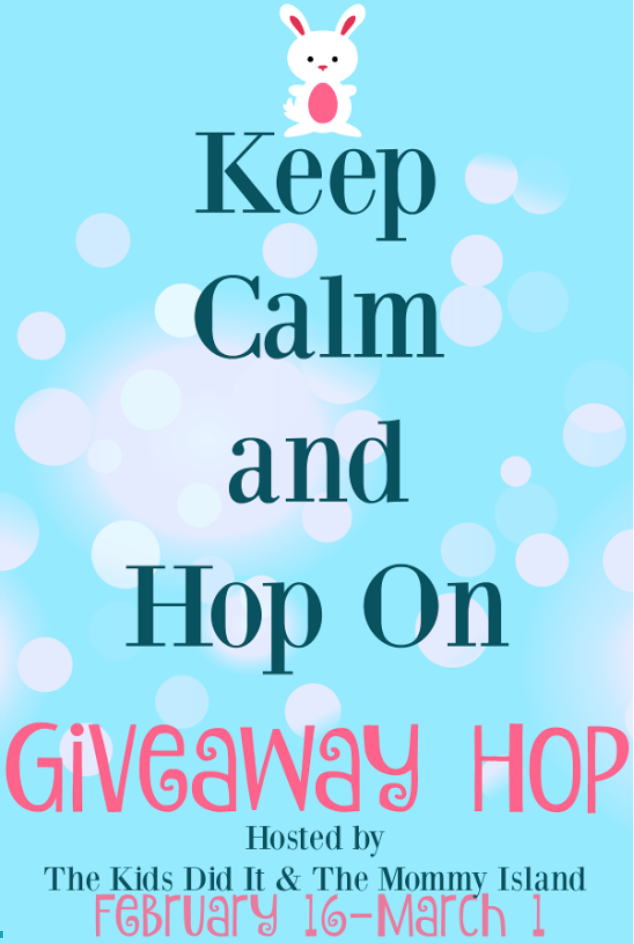 A big thanks to our hosts The Kids Did It and The Mommy Island
Hosts & participating hop bloggers are not responsible for sponsors or self-sponsoring bloggers that do not fulfill prize obligations. #KeepCalmHopOn

Want more AWESOME ideas...Check these out too!