I just realized that I have not been sharing my favorite things room inspirations with you guys lately.  I have been feeling like my design style is shifting a little bit.  I am ok with that.  People evolve and change and it is ok to have a design style change too!! So, here are a few of my favorite things that caught my eye this week as I was looking for inspiration!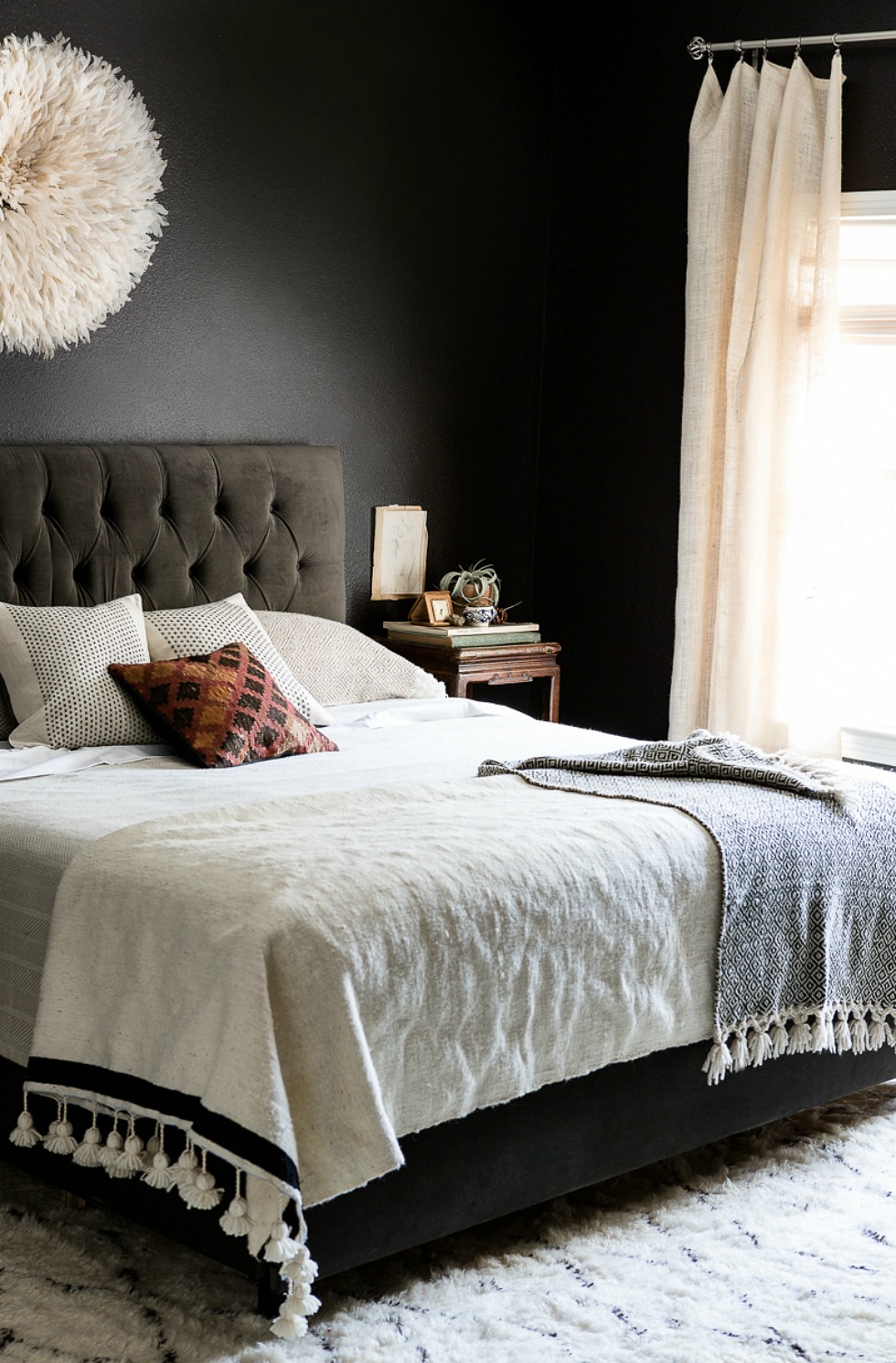 source
Can you take for a moment about that chandelier…..wow! I love the unique design! I also love the contrast between the almost black floors and the white neutral walls, curtains, ceiling and couch.  Dark floors can make an entire space feel dark but since everything else is white and bright the space feels very spacious and open.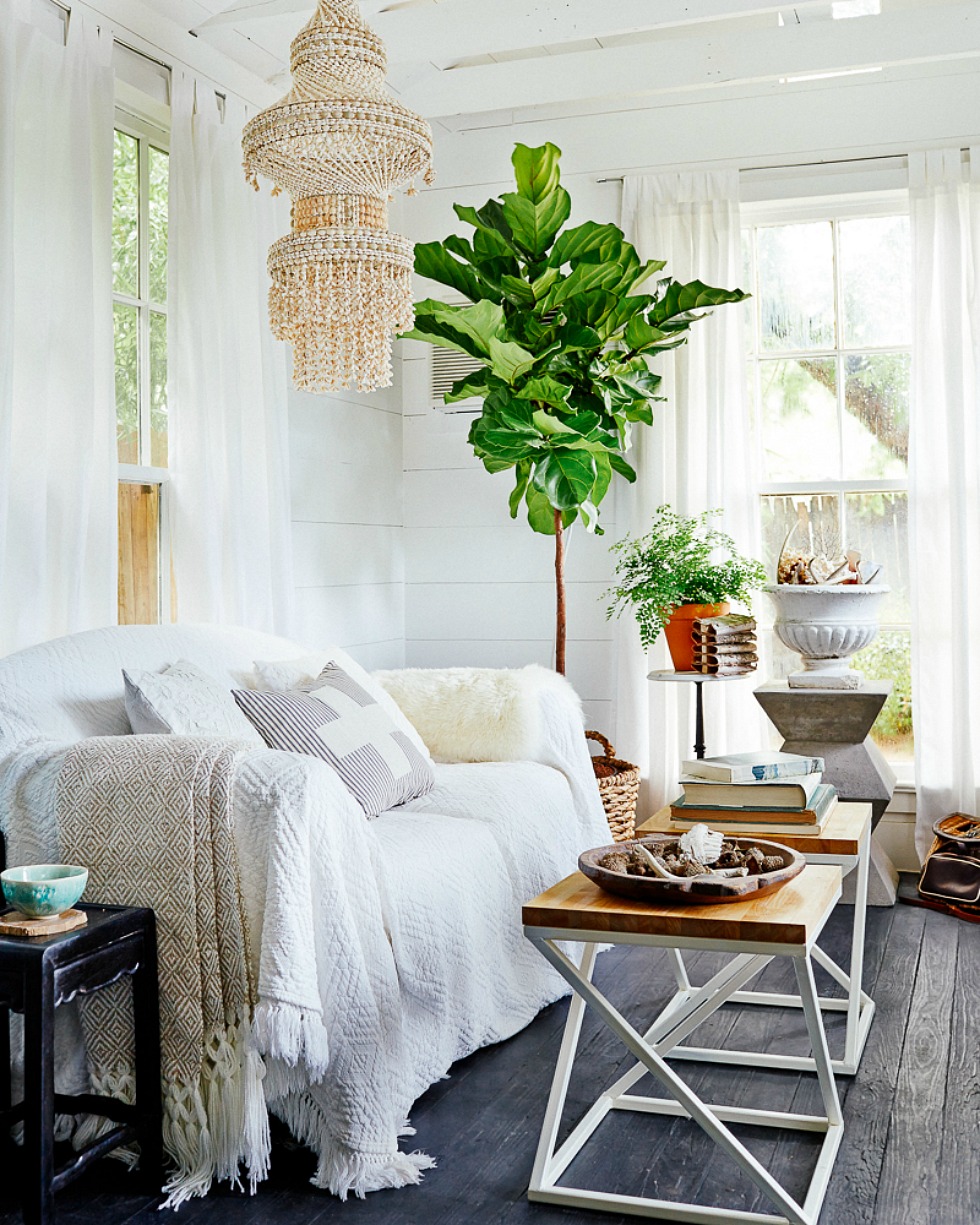 That chandelier is also amazing! What really caught my eye in this space is that couch. I so badly want a couch that is bold and bright! Do you have a bright couch? What are your thoughts on bold couches?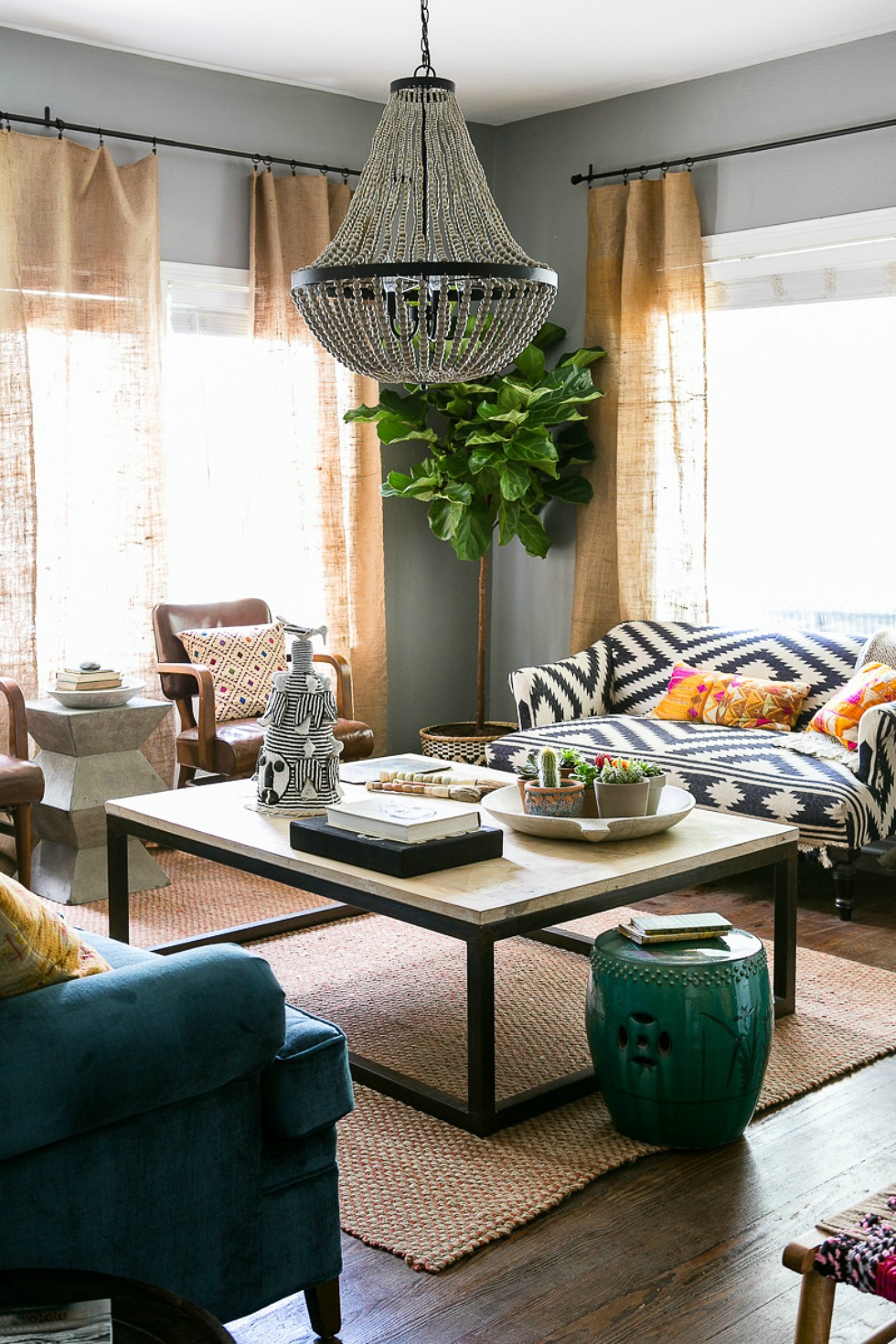 What I love most about this room is the use of color. I think I spotted almost every color of rainbow. To me is doesn't look over done but rather balanced.  The walls and the floors are light in color so that they don't compete with the bright accents.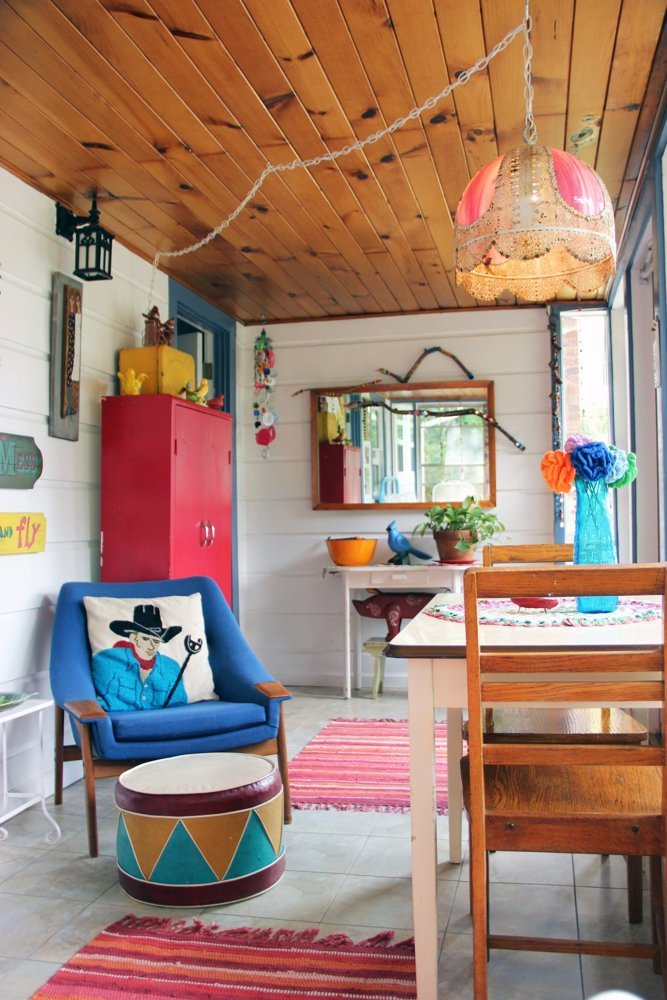 I am love love loving black and white decor right now! In the past when I thought about decorating with black and white I thought that it needed to be all modern decor.  Did you spot that vintage buffet….? This space is the perfect mix of old and new, just my style!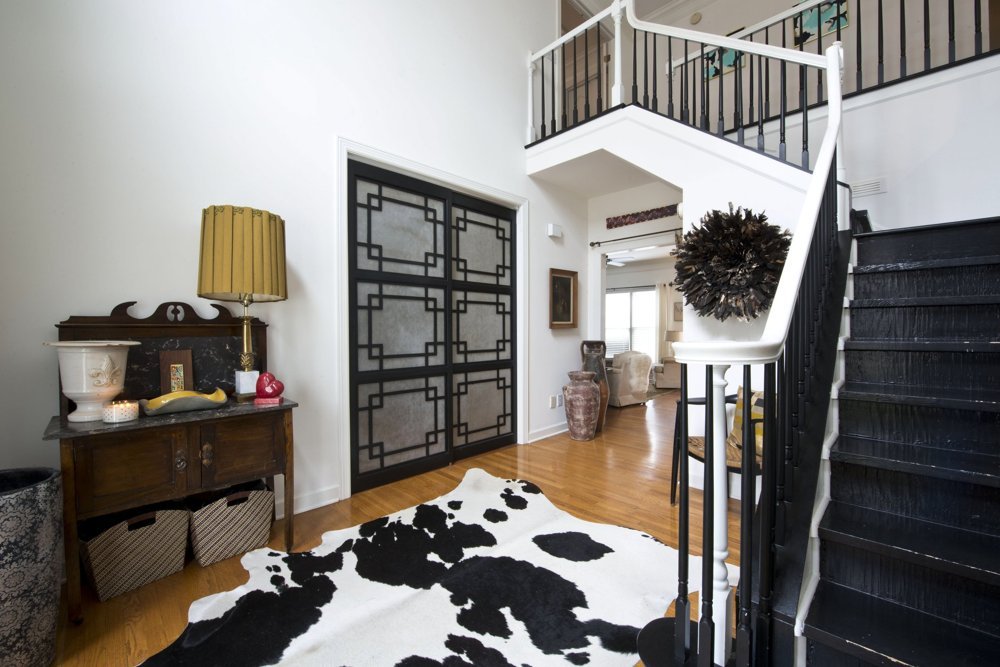 What a lovely rustic space. Those exposed wood beams and just amazing! I have a love or all things rustic and this space really fits the bill! This space could feel too open and warehouse like, but instead it feels warm and cozy. What a great space. Do you like all the wood in this space?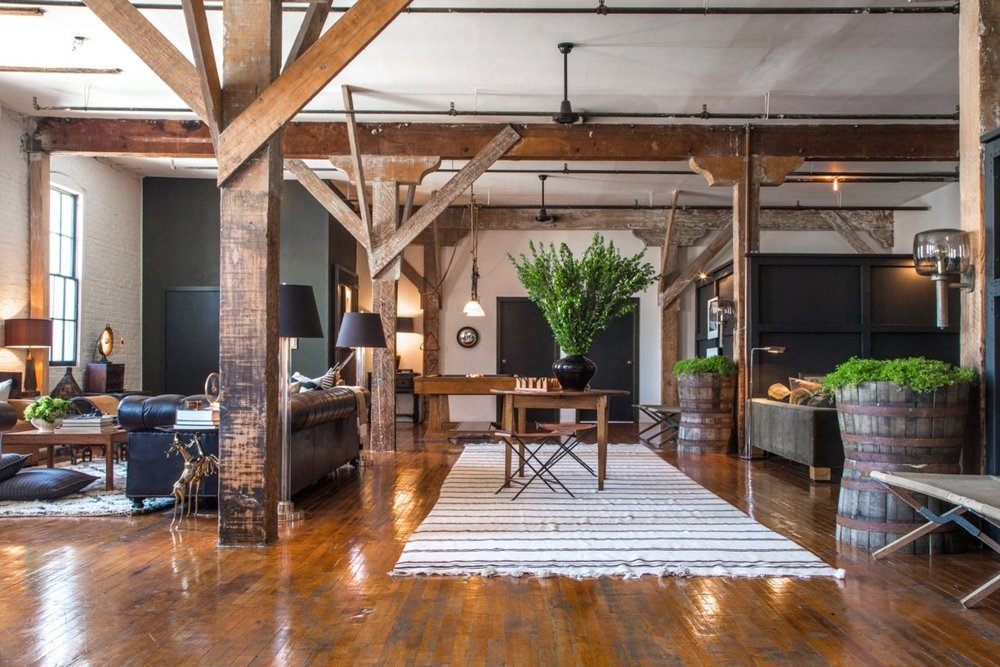 I have got a recent obsession with light natural  wood floors.   I remember a time, not too long ago, when I swore to myself that I would never ever decorate with light wood….haha.  Styles always change and I think I might eat my word here!  I love the floors in this space.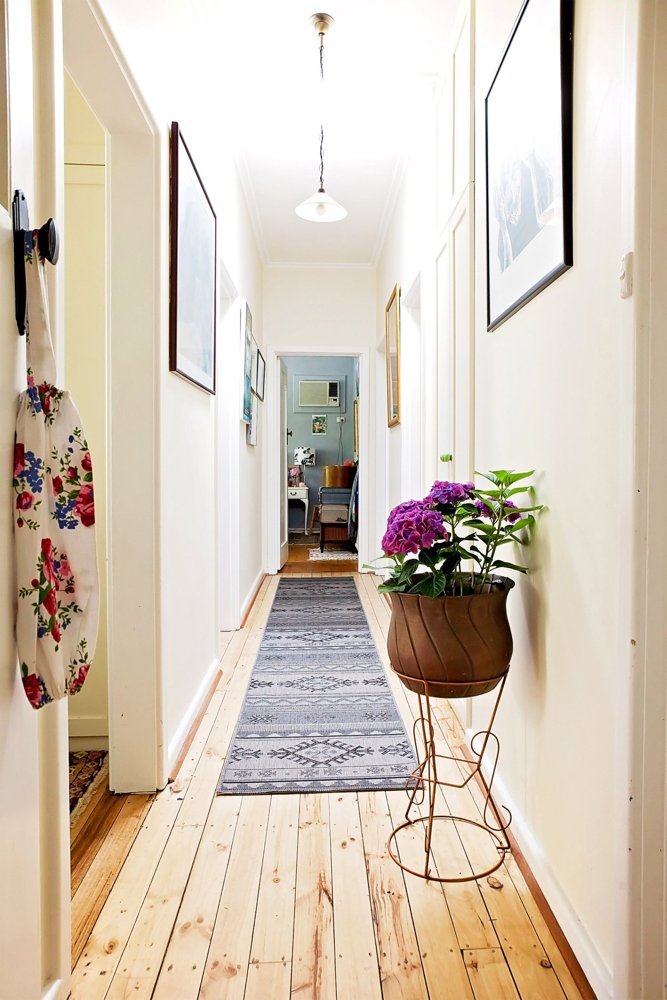 Here is another example of light floors.  I love the sue of color in this space too. I think I spotted a pink couch!  I would love to have a bright colored couch! Do I dare…..? Do you have a bright colored couch? Would you ever consider gett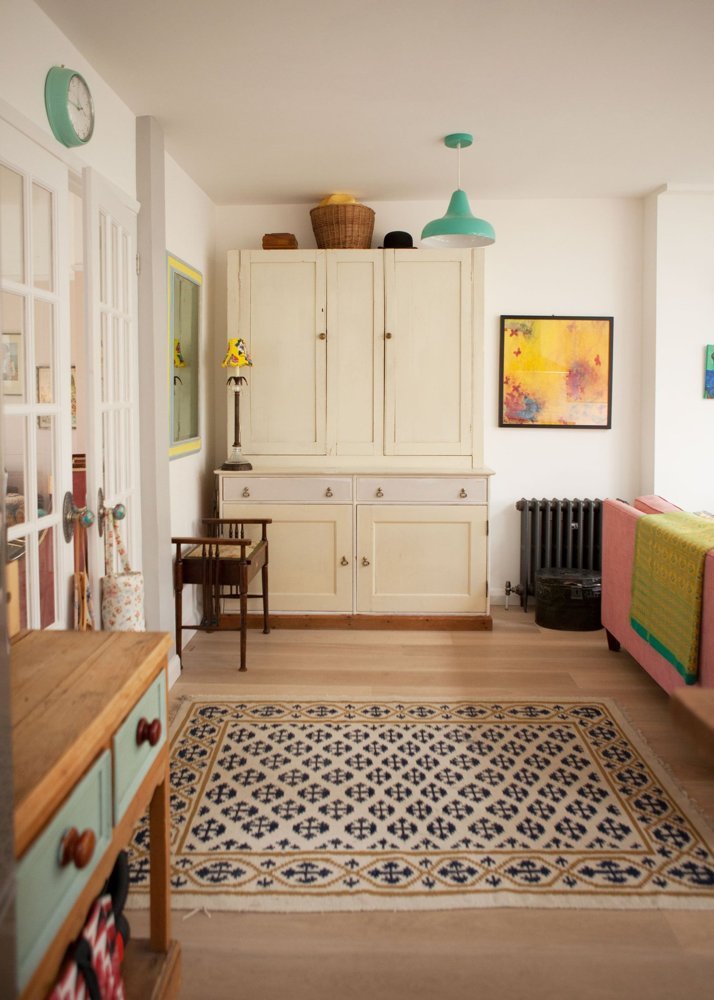 Thank you so much for stopping by today! I would to chat about any of these spaces that you like or dislike in the comments section or on Instagram and Facebook!
Want more AWESOME ideas...Check these out too!