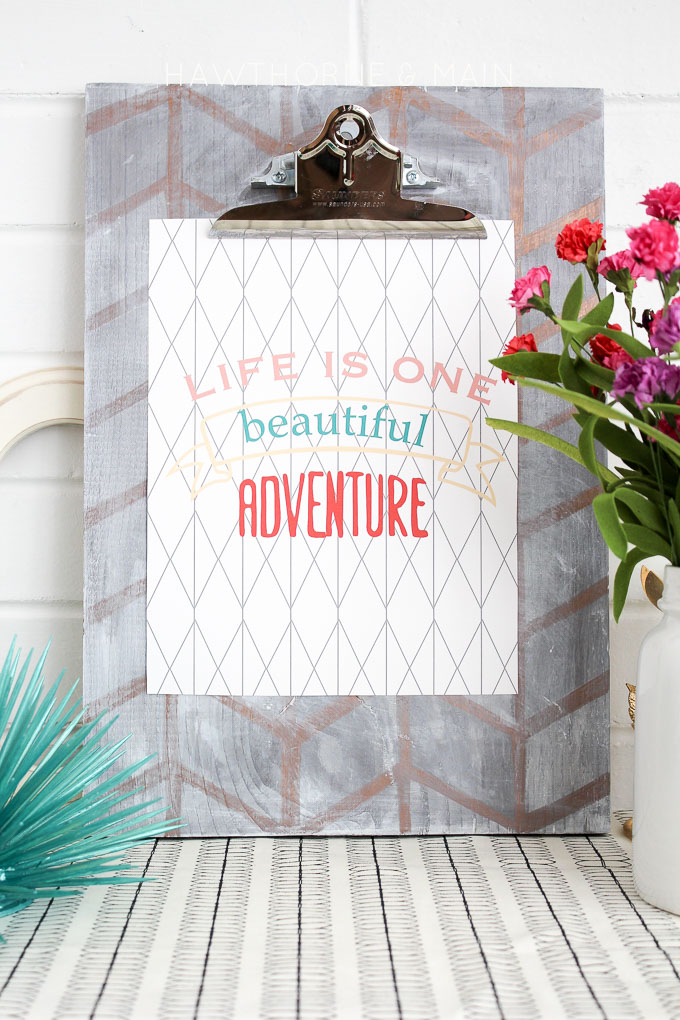 Hello everyone!!
I would say that I have had a few ADVENTURES.
How about you!?
Some of them have been fun, some sad and some really hard ones.
Either way they have all been interesting. As I looked back on some of them I can see how they helped to shape who I am today.
So lets talk ADVENTURS!
What are some of your adventures!?
I would seriously love to hear about them!
If you would like to grab this free adventure printable (and read about some of my adventures) head on over to Yellow Bliss Road!
You could even just stop by and say Hi!
Have a great day!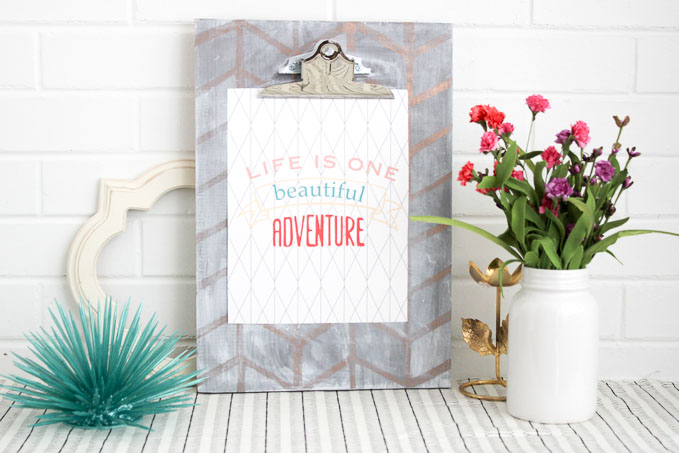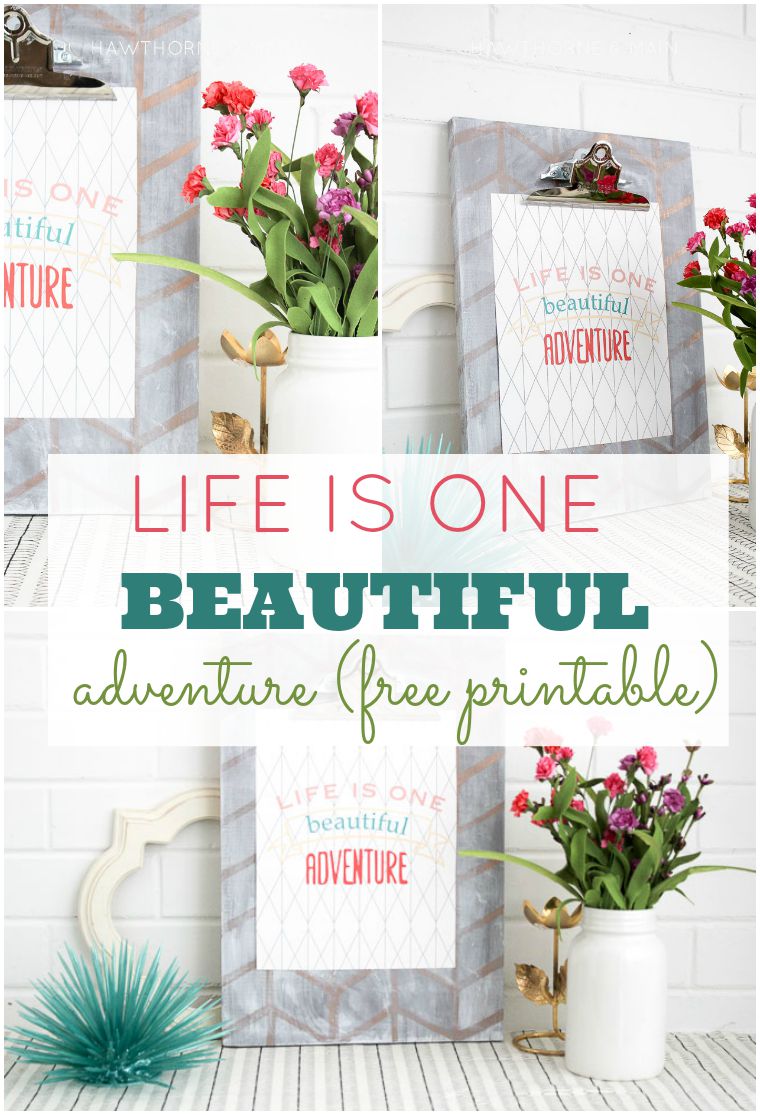 Want more AWESOME ideas...Check these out too!