We are going to be shaking the pecan trees this weekend….something new to me too.
The past few years we have "shaken" the trees as a way to harvest the nuts.. I will have all the details and a video next week for you to see how it's done.  I have got the best ever candied pecan recipe too…we make it every year as out victory treat for slaving over gathering all the nuts…Nut harvesting is not for the faint of heart.
But, so worth it.
I hope you have some fun plans for the weekend!
here are few DIYs and links that caught my eye this week: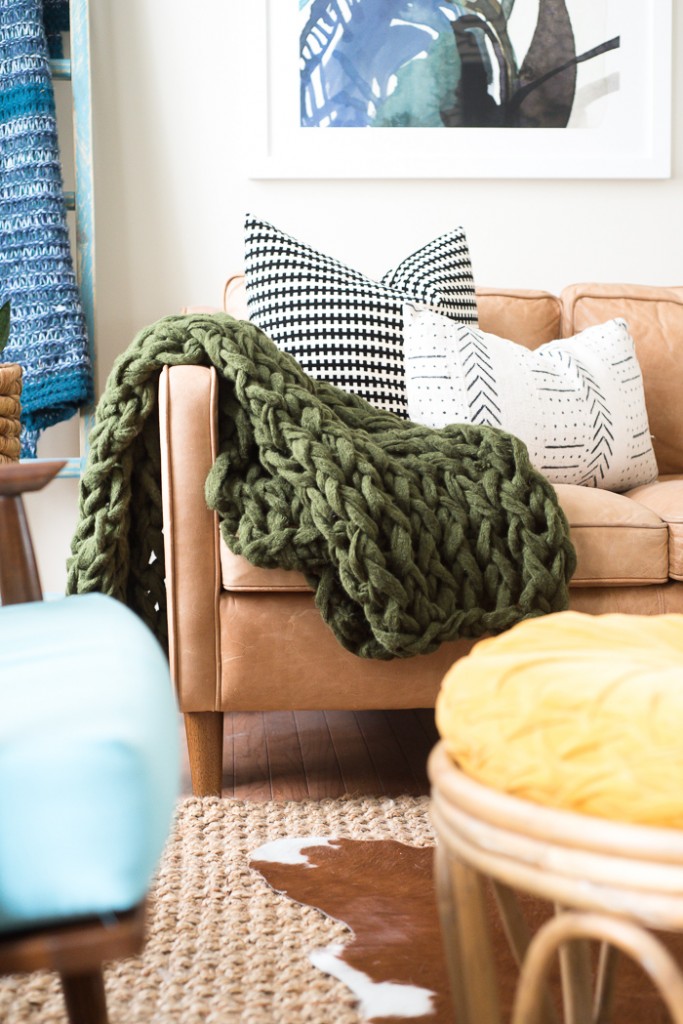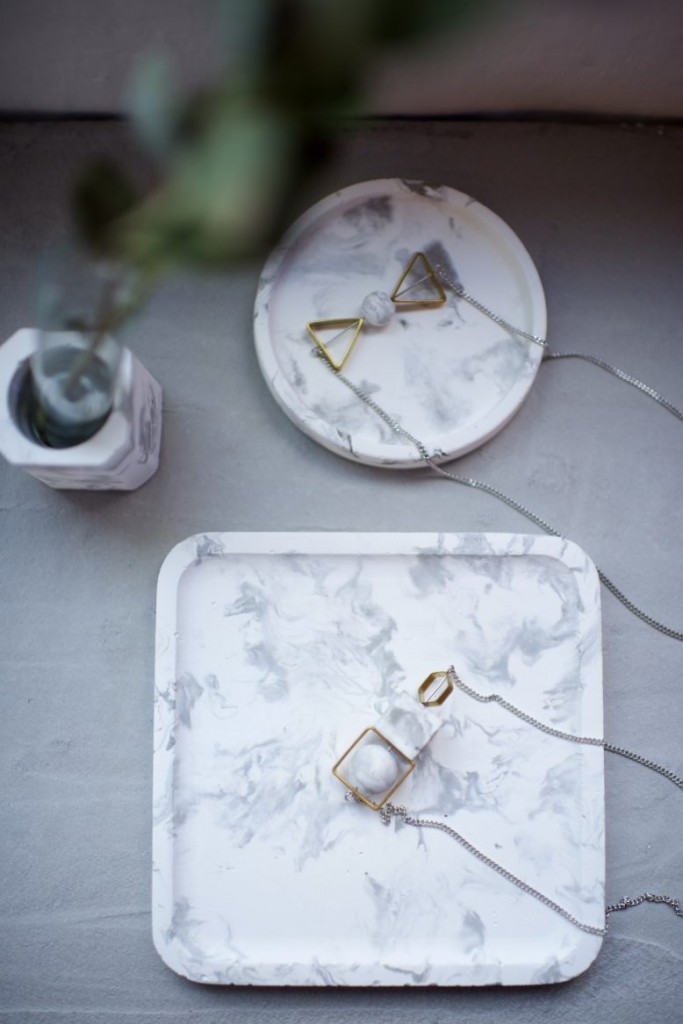 A few random links from around the web:
Great TEDtalk- you are an idea person
Why cell phone plans are the worst…I would love your thoughts on this!
Considering soapstone for your countertops…here is the lowdown.
best photos of 2016…acccording to National Geographic.
Have a fabulous weekend!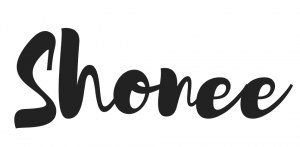 Want more AWESOME ideas...Check these out too!