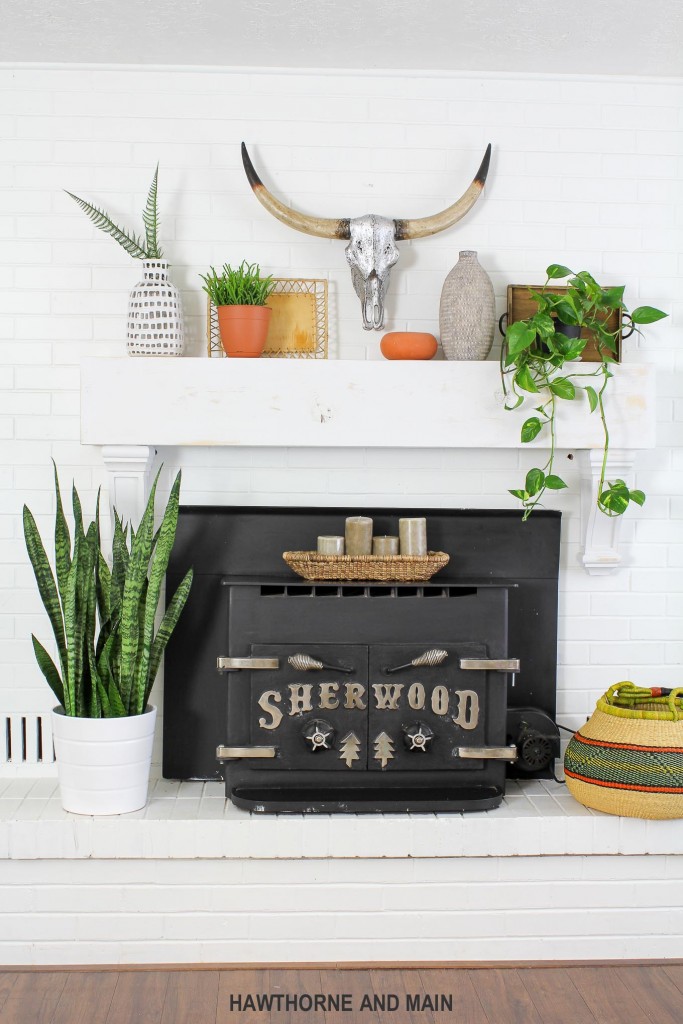 It snow here….yesterday.  Anyone who lives in snow is probably sick and tired of it by now.  We all stood in front of the giant window in the front room and oohed and ahhed at the white wonder that decided to grace us with it's presence.
We live in the desert and it snows once every other year.  We hate dealing with snow, which is one of the reasons that we live here.  But…. getting one snow day every other year is sooo fun!
I got Alexa all bundled up in some makeshift winter attire: my beanie hat that drowned her head, socks for gloves, two layers of pants, two hoodies and her tennies.  We headed out into the blistery storm…jk There was two inches of snow and clear skies.
We knew we needed to get out quick and build our snowman before it all melted away.  Frosty was on a tight schedule.  Twenty minutes into our snowman building adventure I noticed that I was the only one rolling snow….
…it was too cold…she went inside…hhmmmm
I finished the snowman, alone…
….our poor little snowman was covered in snow, yes, but also adorned with a lot of brown leaves, some stray pecans and dirt.  When you only have two inches of snow to work with…it sort of gets messy.
I finished the snowman and went inside. Looking through the window Alexa jumped for joy looking at the snowman exclaiming "It's perfect mom!" So glad she is happy to please.
Here are a few DIYs and random links that caught my eye this week!
I really want to build one of these….if only I had a spot.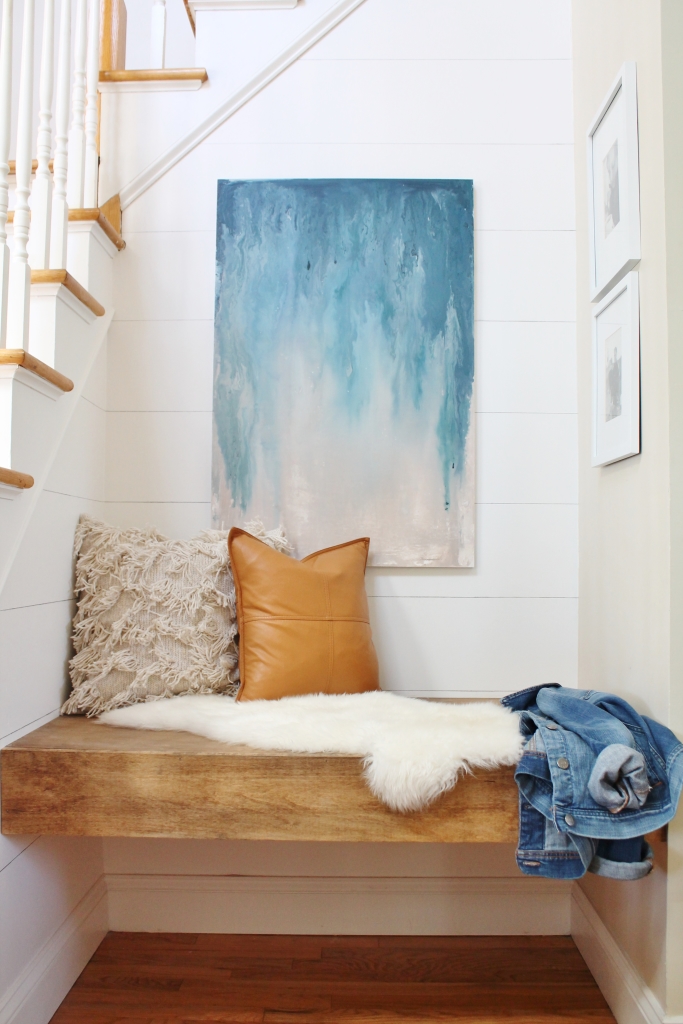 With valentines day coming up this would make such a cute gift for your friends!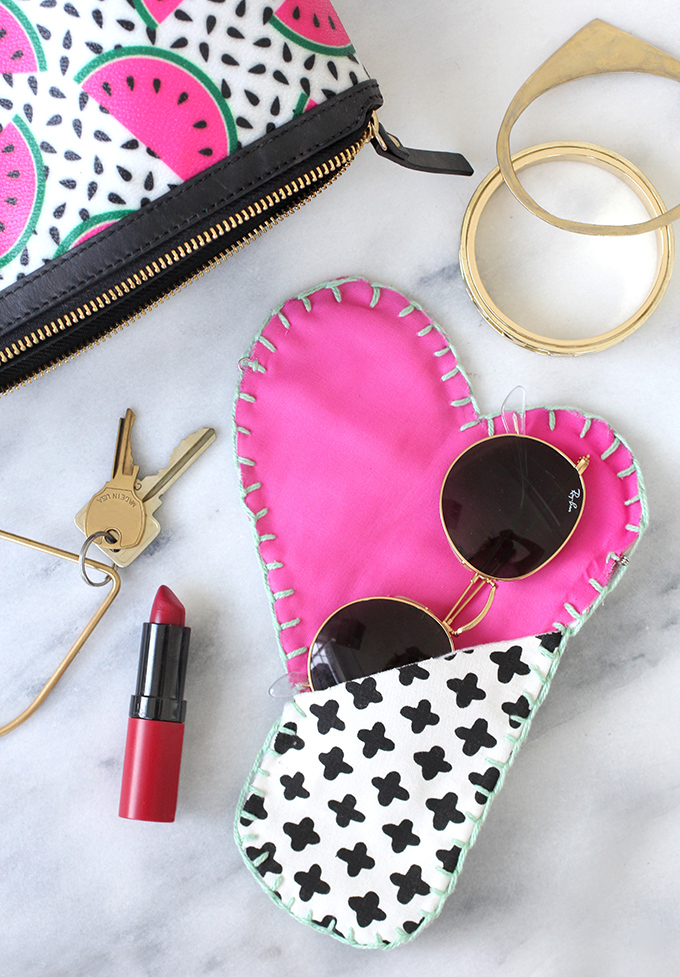 Here are a few other random links from around the web:
hah! What happens when you respond the spam emails- love this.
Netflix movies to watch with the whole family
Books on being better….I have already read a few of them.
A Nobel prize-winning physicist identified three simple steps to mastering any subject
How to sort your clothes like a pro
Have a wonderful, warm weekend. I hope our frosty will last at least a couple days! xo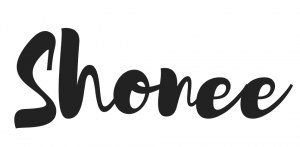 Want more AWESOME ideas...Check these out too!