When I was a kid during the holidays  I would love to hear a knock on the door.  It usually was a kind neighbor stopping by to bring their well wishes…..
….and as a kid, let's face it, I was most excited about treats they left behind.
I remember…
Cookies…
Fudge….
Chocolates….
Divinity….
Peanut Brittle…..
Candied Pecans….. all so yummy…
Then, around Christmas Eve, my mother would decide to make her neighbor gifts.  Her intentions were always good…. but in a frantic baking episode we would whip together some sort of treat and run out the door to deliver them….. in hopes of beating Santa.
This year, I am making sure that I have a quiet Christmas Eve, knowing that all of my neighbor gifts are made and delivered. Who's with me!
What better gift than a mason jar packed with something fabulous? I have rounded up a bunch of mason jar gift ideas that caught my eye recently.
What are your favorites?
Peppermint Mocha Java Jar by The Gunny Sack
Homemade Apple Butter by My Baking Addiction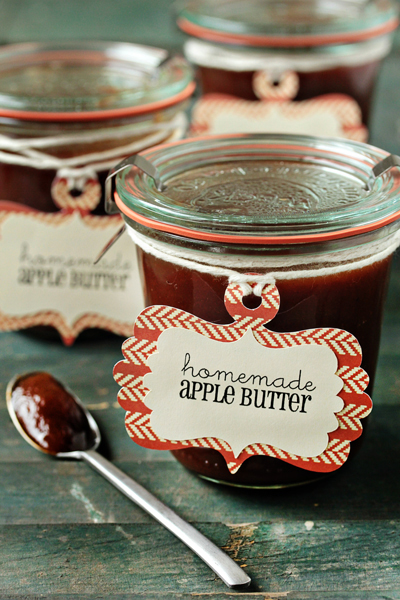 Spa and Pampering Jar byClassy Clutter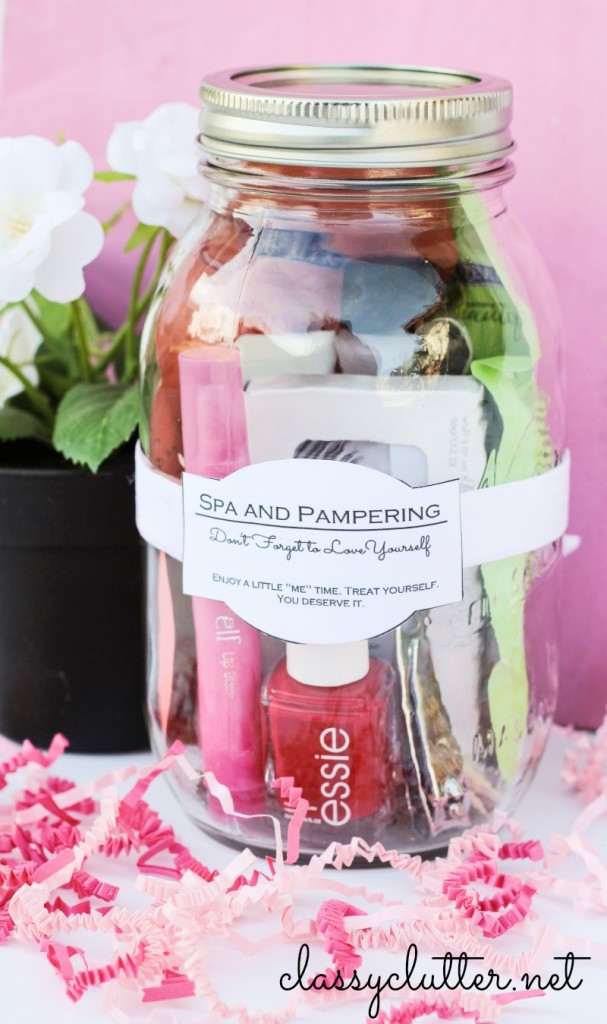 Tea Time Mason Jar by The Gunny Sack
Pancake Mix by Good Life Eats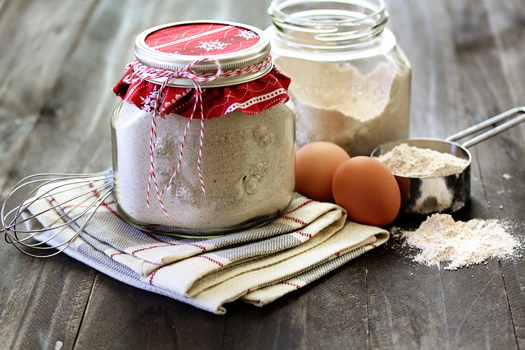 Cowgirl Cookies by Bakerella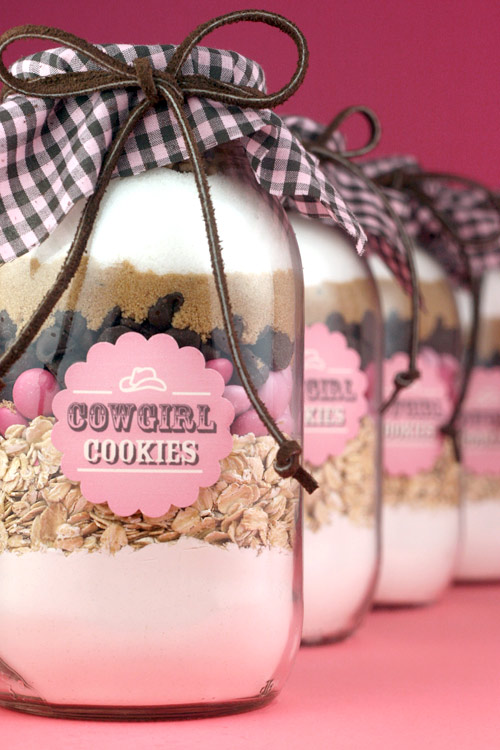 Pedicure in a Jar by The Gunny Sack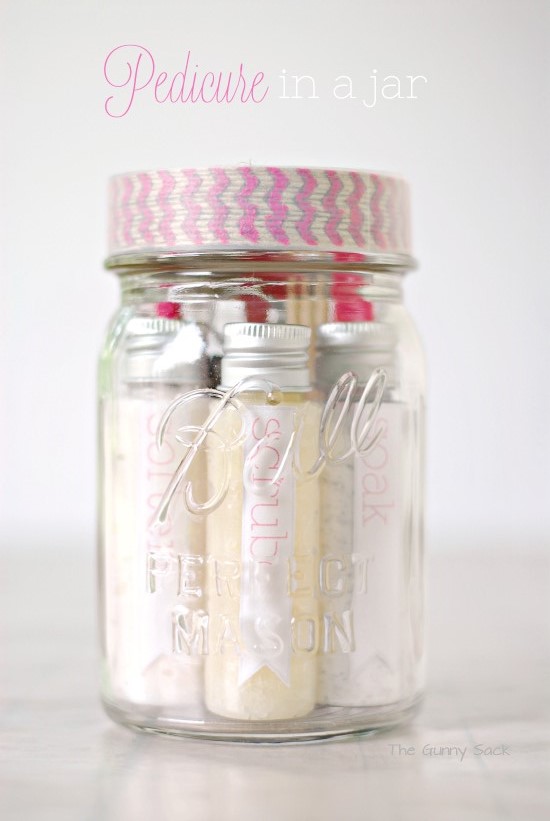 Peppermint Stick Cocoa by My Recipes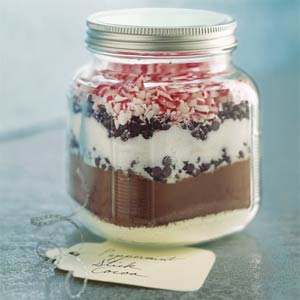 Spa Scrub and Bath Tea Soak by Flamingo Toes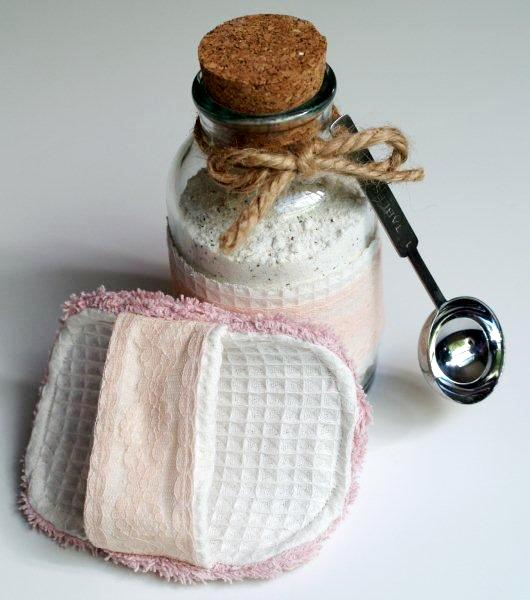 Chocolate Chip Oatmeal Quick Bread by Sunset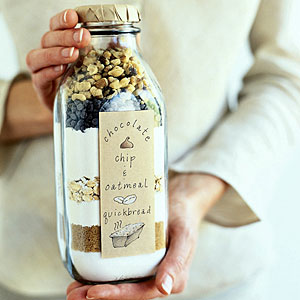 Rosemary Mint Sugar Scrub by Good Life Eats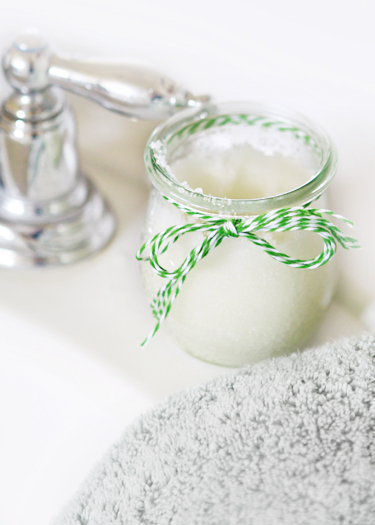 Emergency Wedding Kit by A Casarella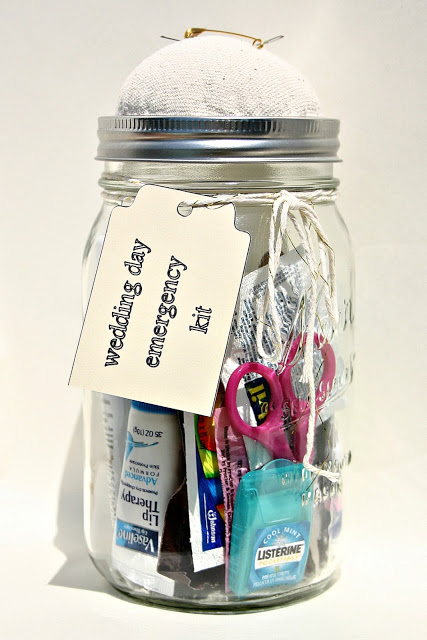 Welcome Baby by The Gunny Sack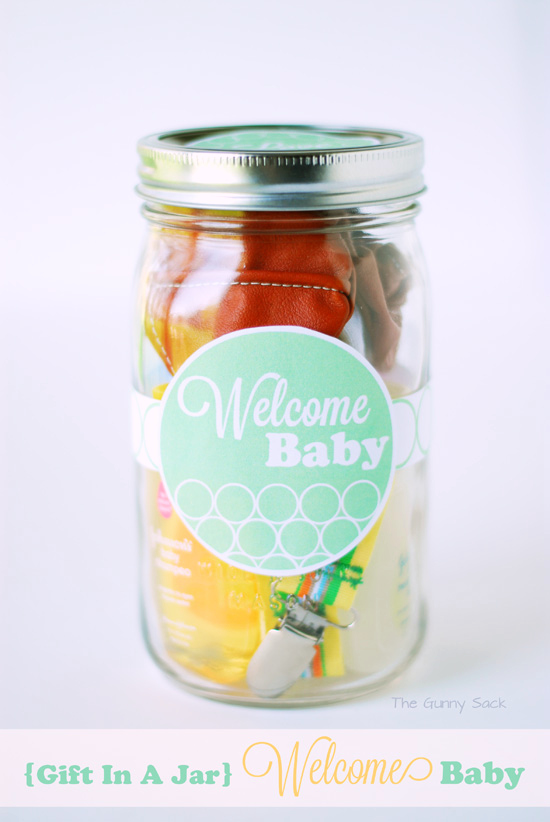 Port Rub by Cincy Shopper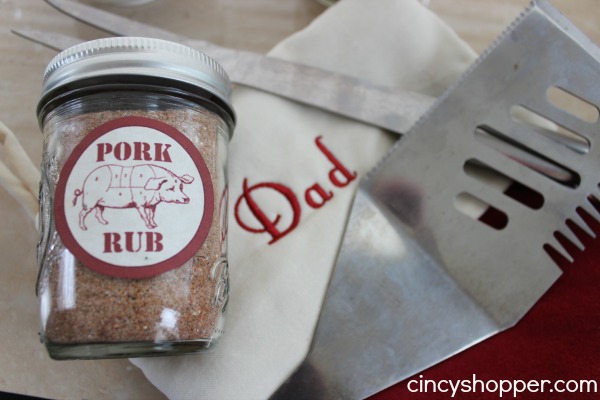 Mommy Survival Kit by Classy Clutter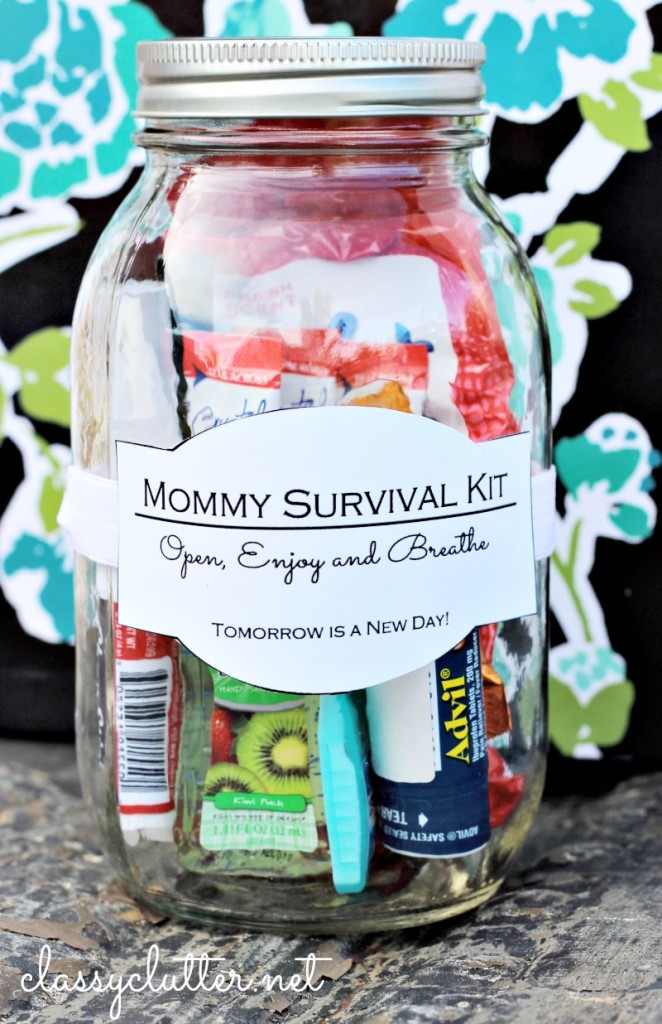 Lemon White Chocolate Cookie Mix  by The Frugal Girls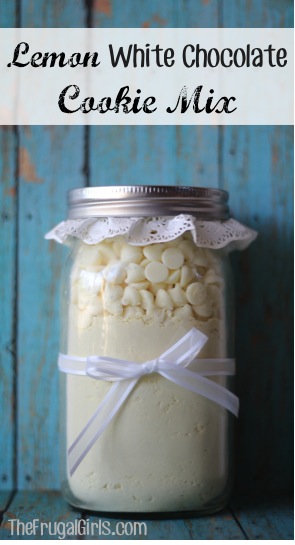 Mason Jar Sewing Kit by Sew Home Grown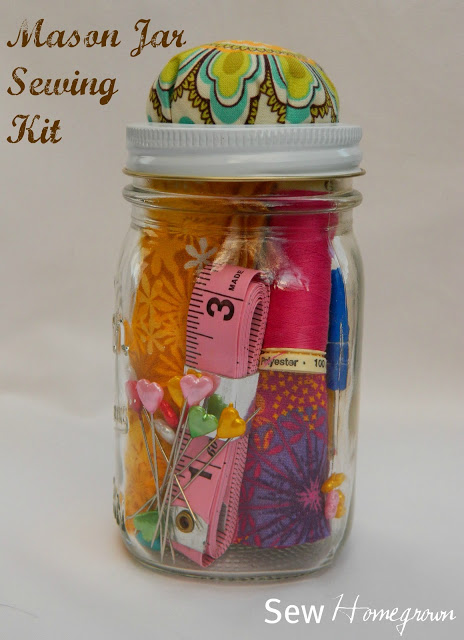 Pancake Mix by Jamie Cooks It Up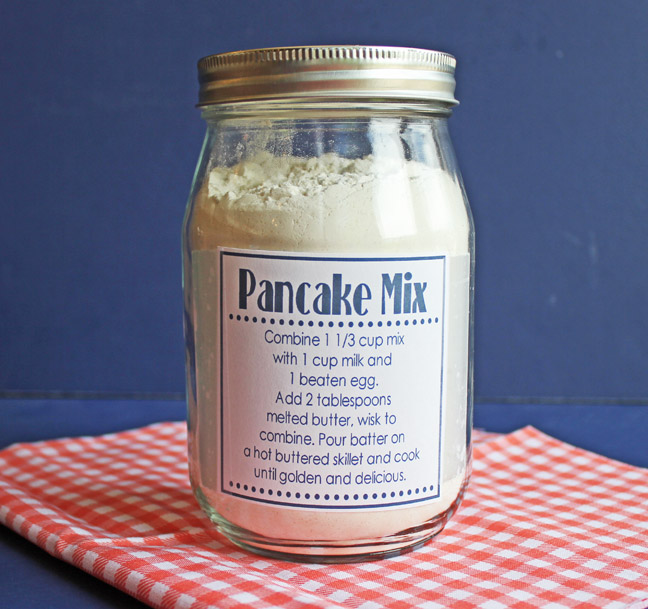 Cupcake in Jar by Lil Luna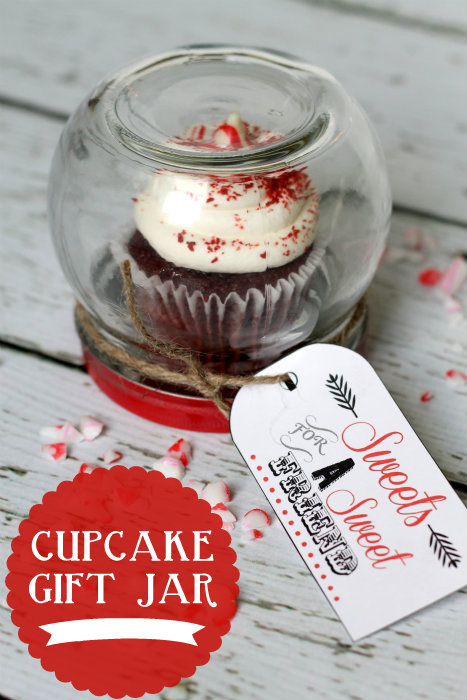 Cinnamon Spice Muffins by Skip to my Lou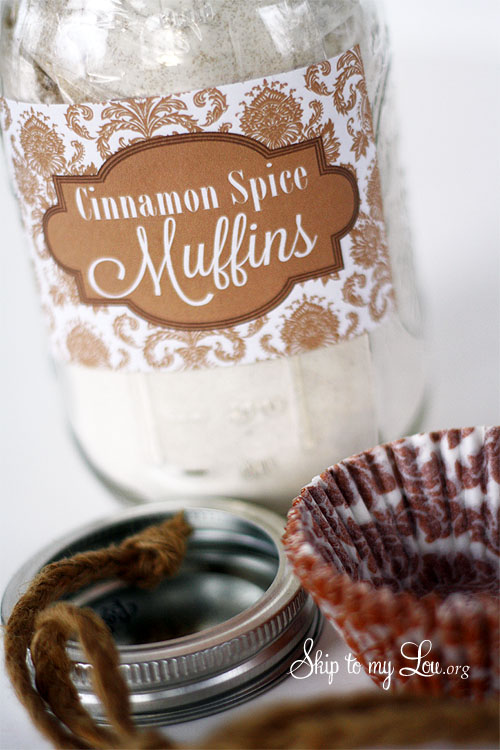 Chocolate Fudge Cookies byPrepared Pantry
Gingerbread House Kit by 30 Minute Crafts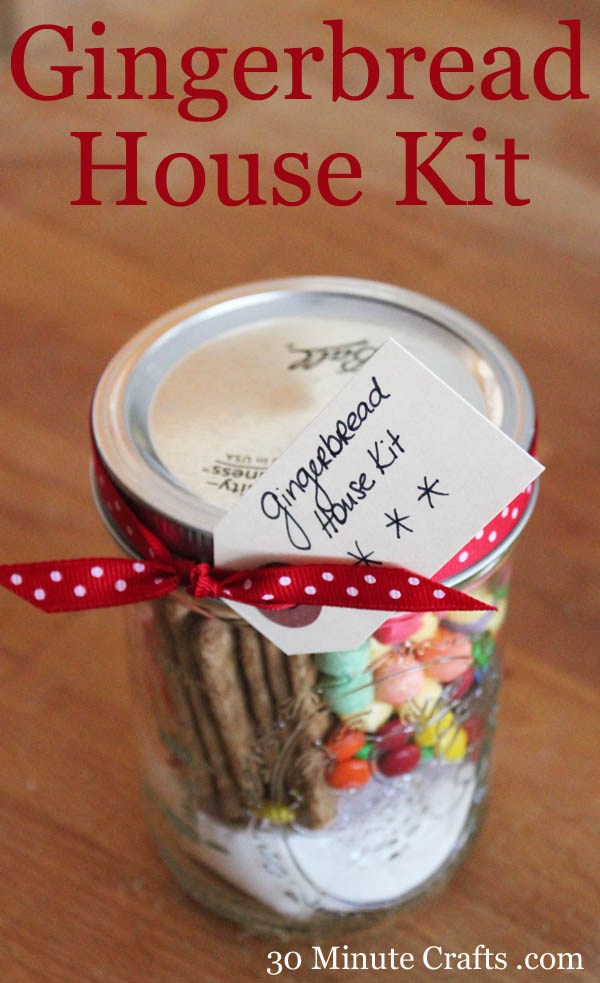 Car with Tree by It all Started With Paint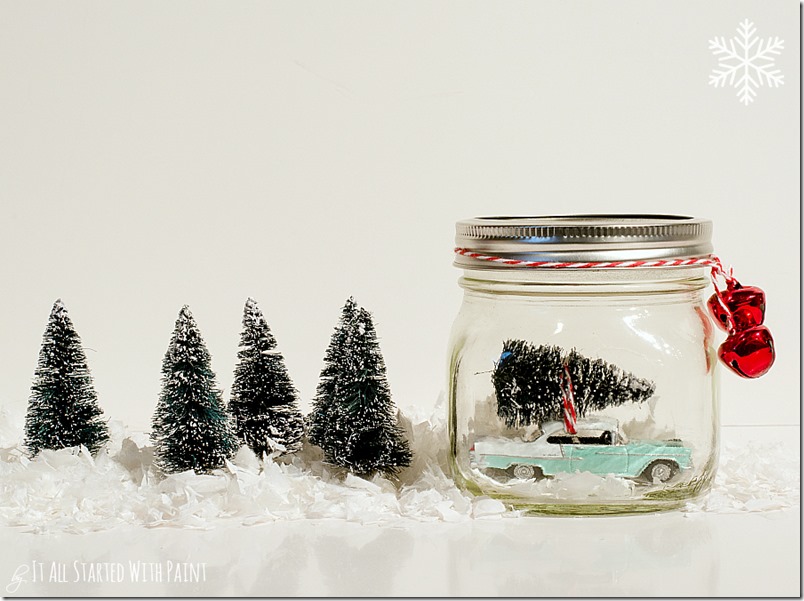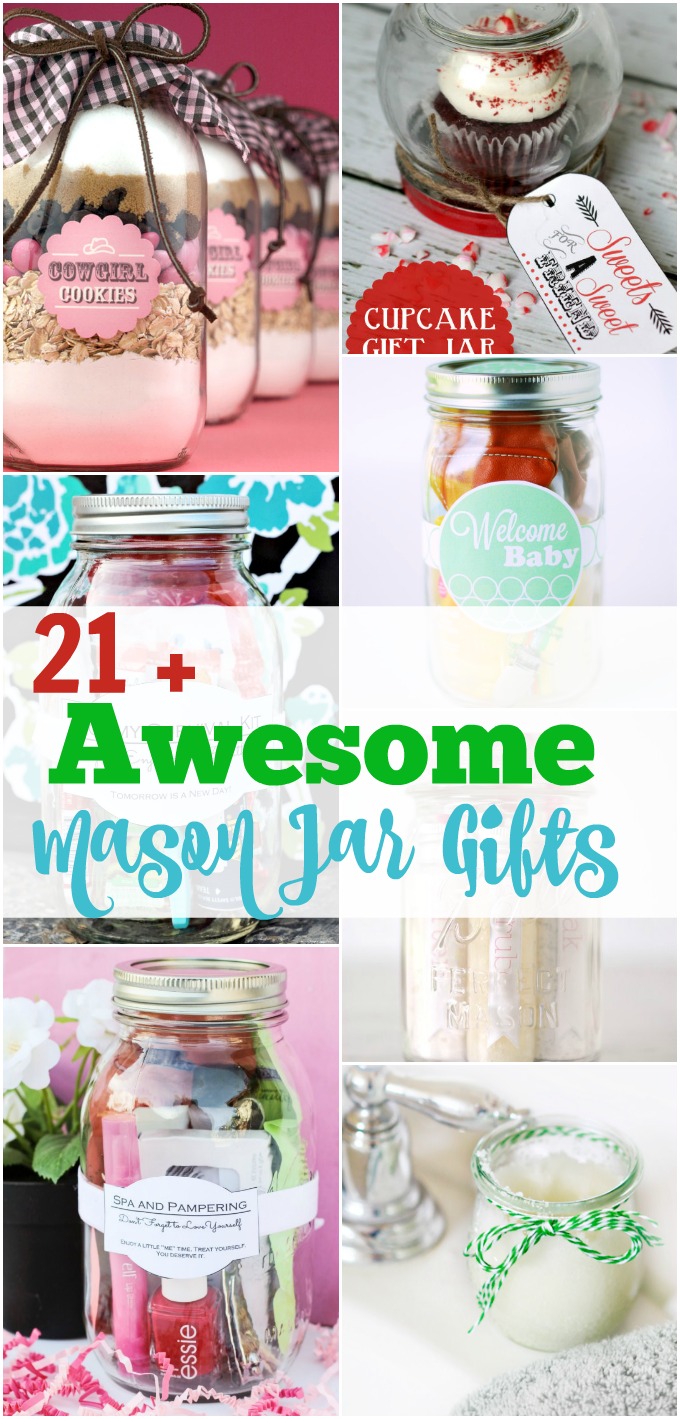 Want more AWESOME ideas...Check these out too!