We had a fun eventful week. We knew we wanted to enclose the carport….some day. Then we just sort of decided that if we are going to do it eventually, we might as well do it now.  And with no storage due to The Suite Pecan and our never ending trips to the storage unit we decided it was time to enclose it.  Did you see the paint color…yikes. The project has begun and it will be fabulous.  The weather is still hot and I love it, we are hoping to soak up a few more water days before the end of the warmth.
Here are a couple DIY's that I found that are super duper cute and would make a fun afternoon project.
Loving these Geo Metallic Vases- check out the DIY here.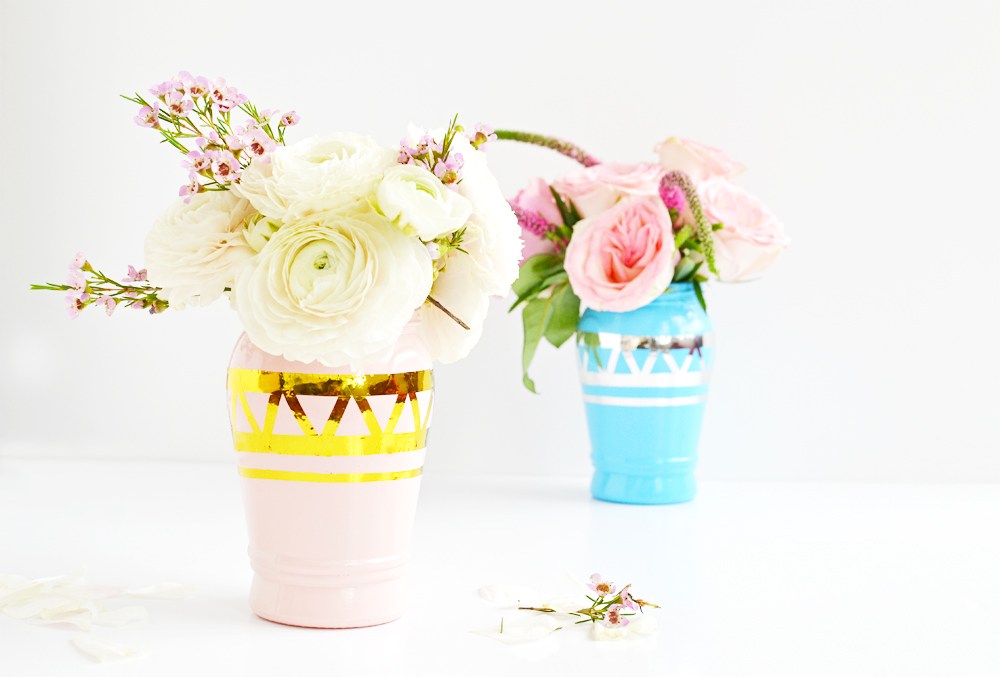 DIY (Removable) Wall Paper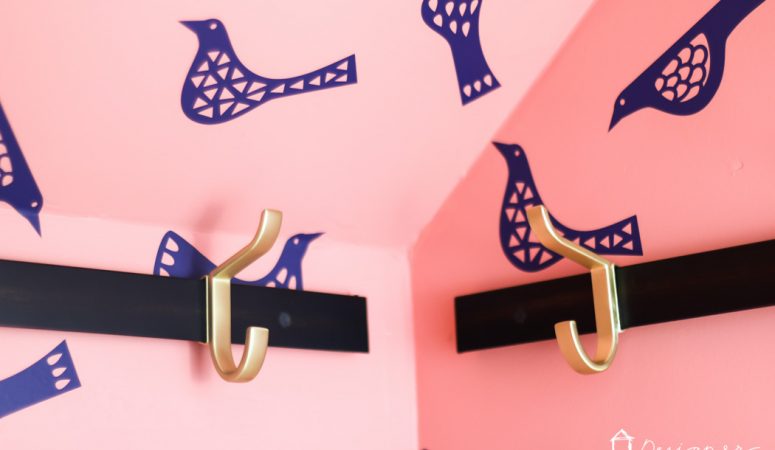 In other random news:
 I love this idea!
What to store in the refrigerator drawers.
No clue what she is saying but it looks cute!
Love everything she makes!
Loving this lighthearted easy listening new release.  
Have a wonderful weekend! xo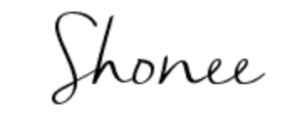 Want more AWESOME ideas...Check these out too!