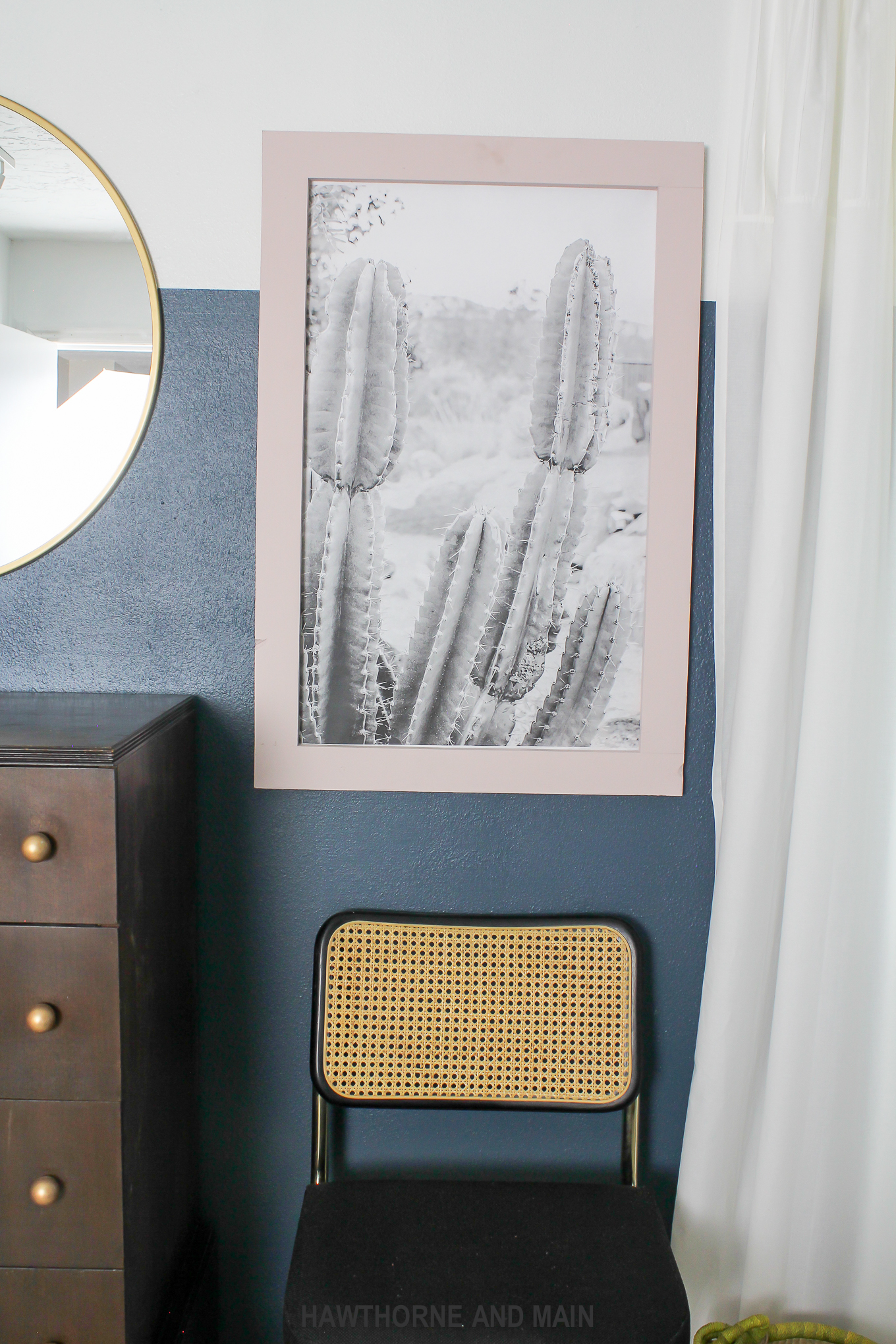 Art really is the glue that holds a room together.  Have you ever been in a space with nothing on the walls? It sort of feels cold.
….Art helps to define a space, to pull it all together.
Let m ask you another question…
Do you know about engineering prints?
I hate to admit that this is my first time using them…I am totally kicking myself for not trying it out sooner.  It was a breeze to order and look how fabulous it is!
If you are new to them too let me give you the lowdown on how I made this DIY cactus art.
An engineering print is basically a large piece of paper that usually has building plans on it….makes it easier for engineers.  But you don't have to be an engineer to print on….yahoo!
Did you know that they are CHEAP, like a few dollars…dig through your junk drawer to find some change and you can get yourself one of these prints.
The cool part is that some places now offer them in COLOR too.  yay!
I went out to our local community botanical garden and took some pretty pictures of the surroundings.  I added the pictures to Lightroom and sized them up to 24 inches wide and 36 inches tall. I also upped the resolution to 300dpi, this way they would be clear for printing.
I saved it to a jump drive and headed down to Staples and have it printed.  So easy.
I used some scrap 1×3's and my kreg jig  to make a frame.  I also used my new favorite chalk paint to paint it blush pink.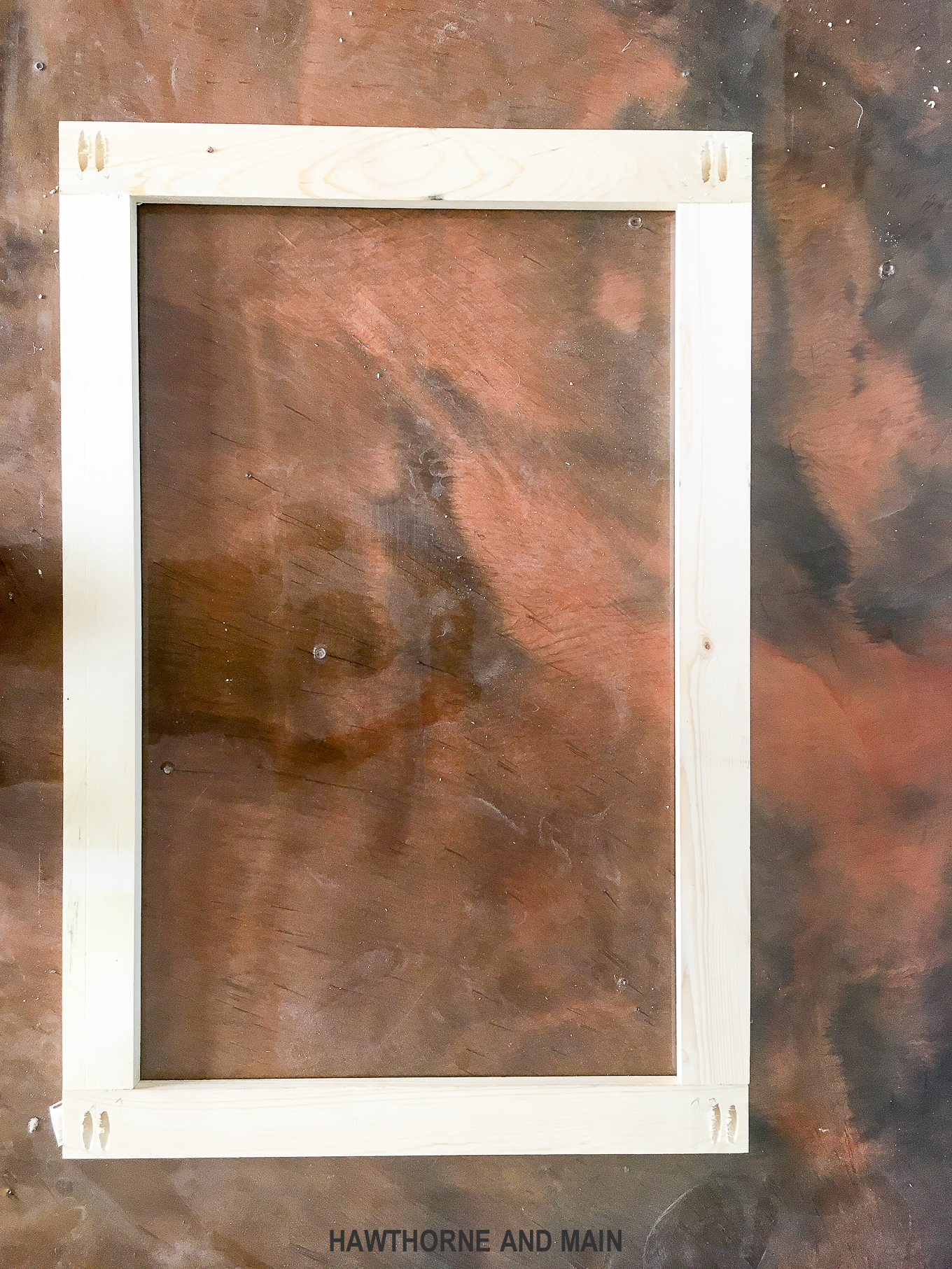 PRO TIP:
When securing the print to the fame use small finish nails.  BUT FIRST, tape the print to the frame. This will make it so the that the print says put while you nail it and also prevents the nails from tearing through the paper accidentally.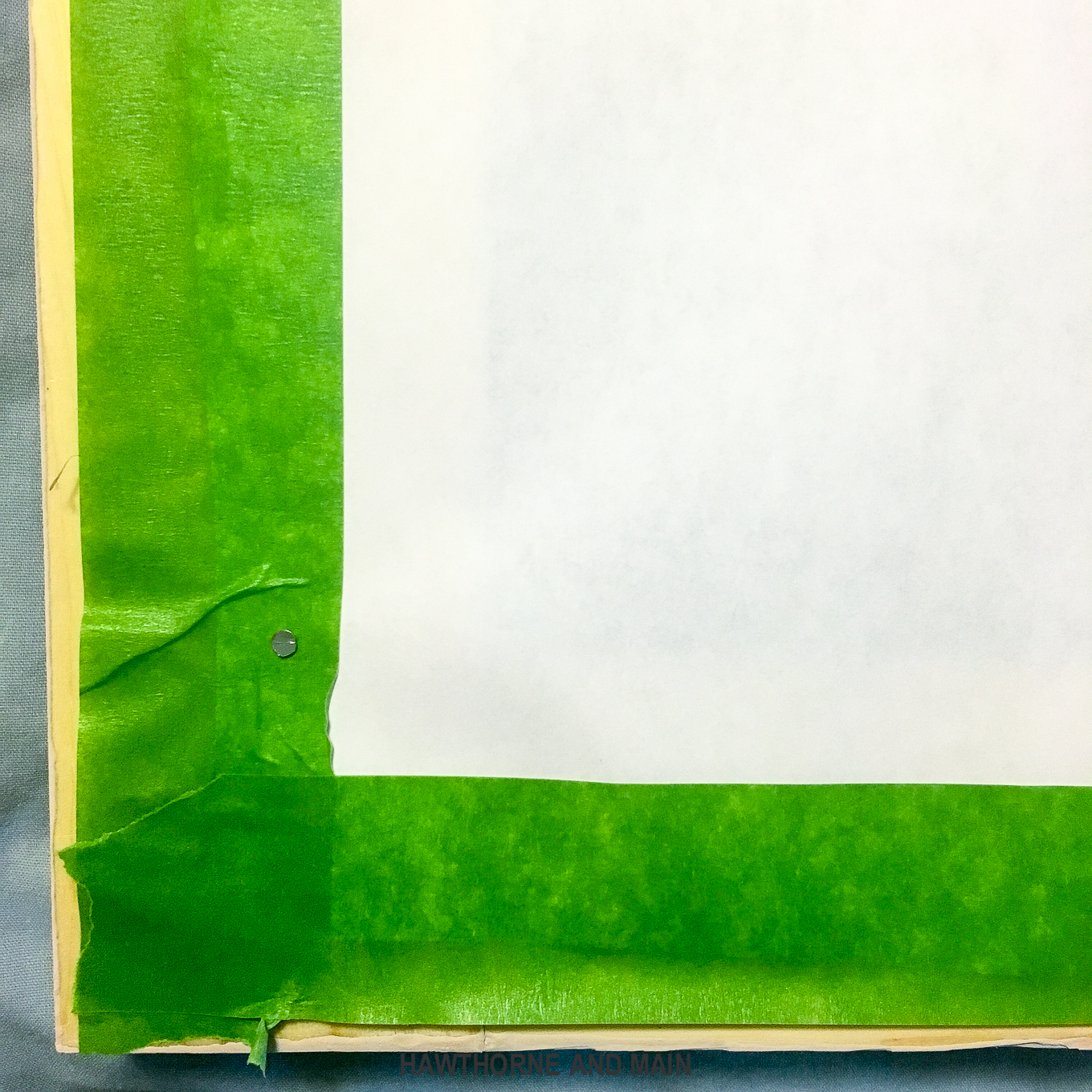 I picked up some picture hanging hardware to hang it up.  Depending the type of wall you have you might need a different type of hanging hardware.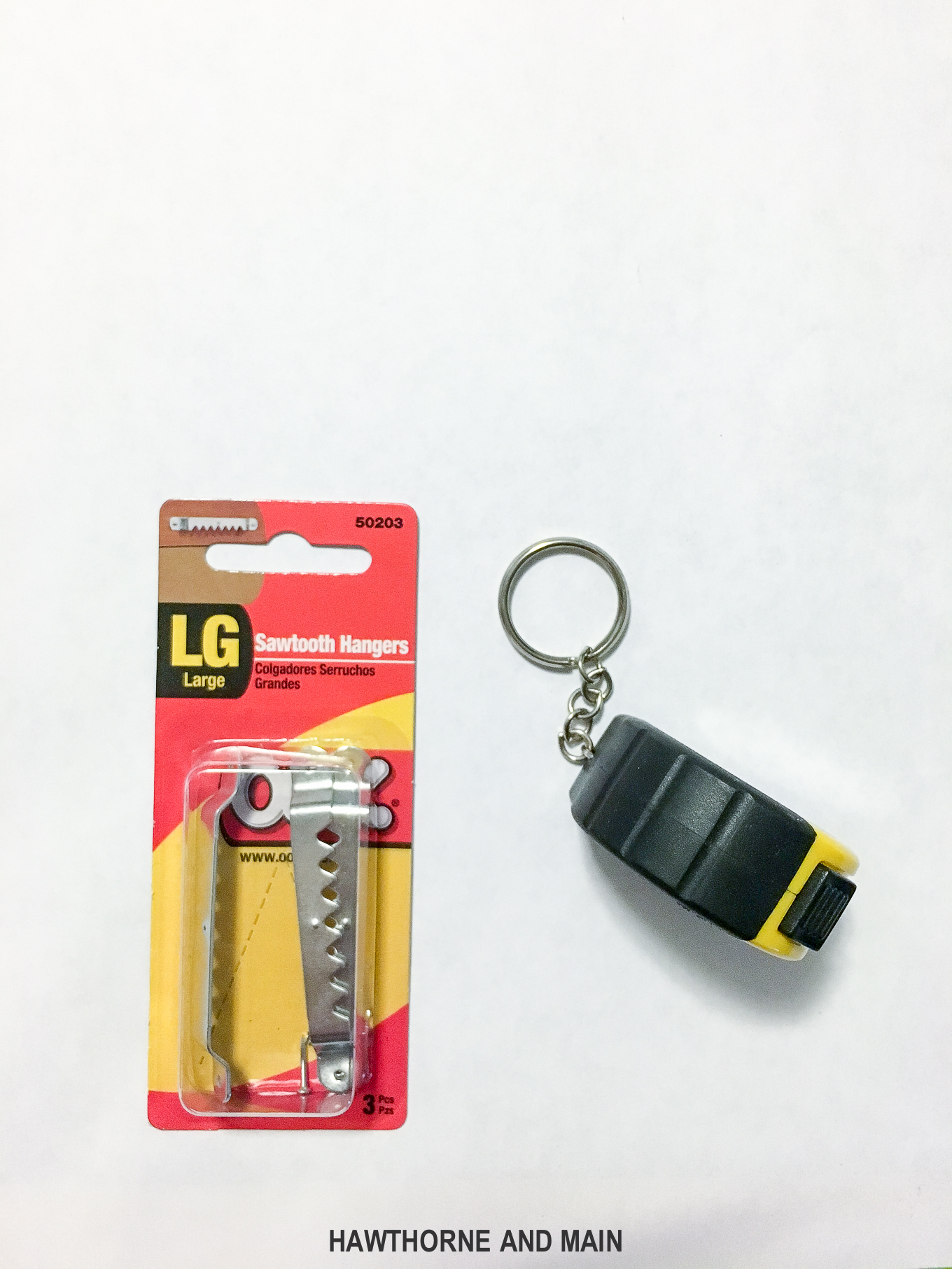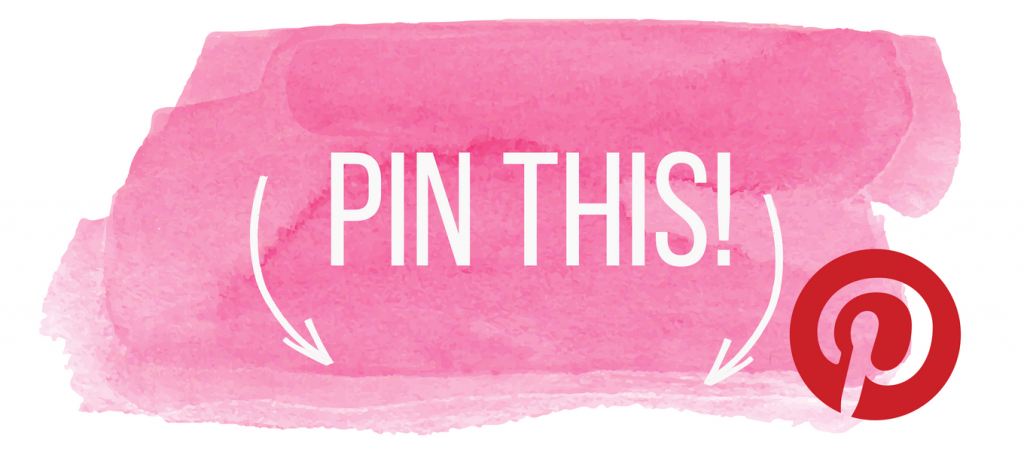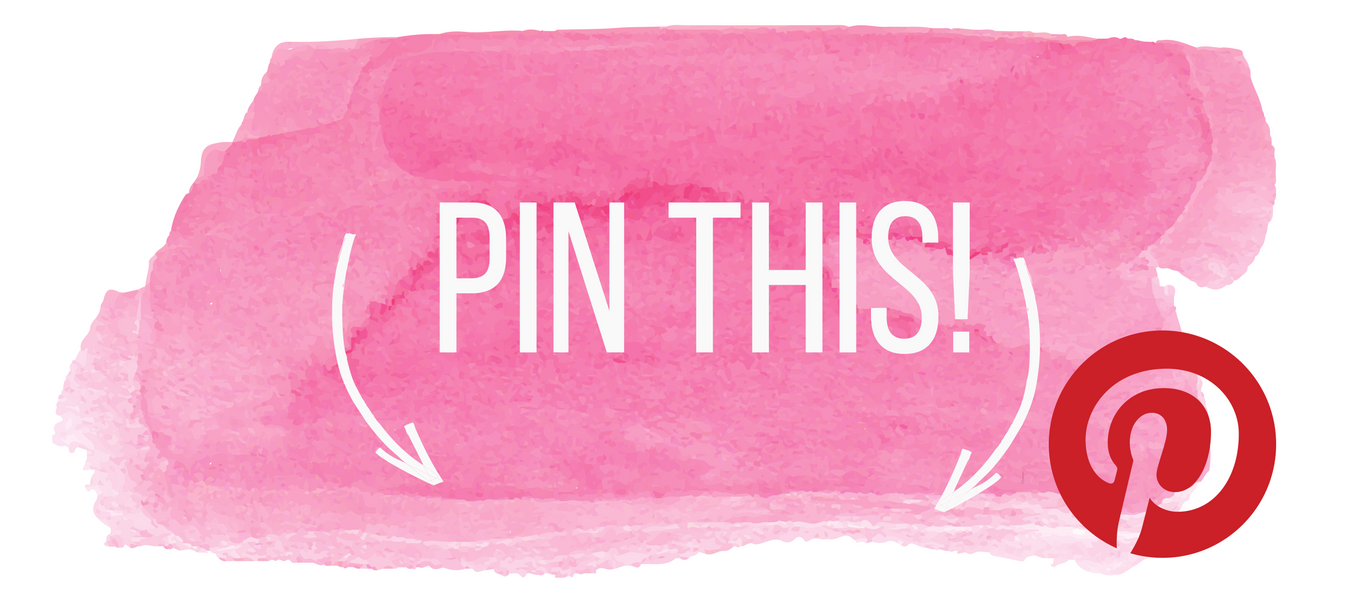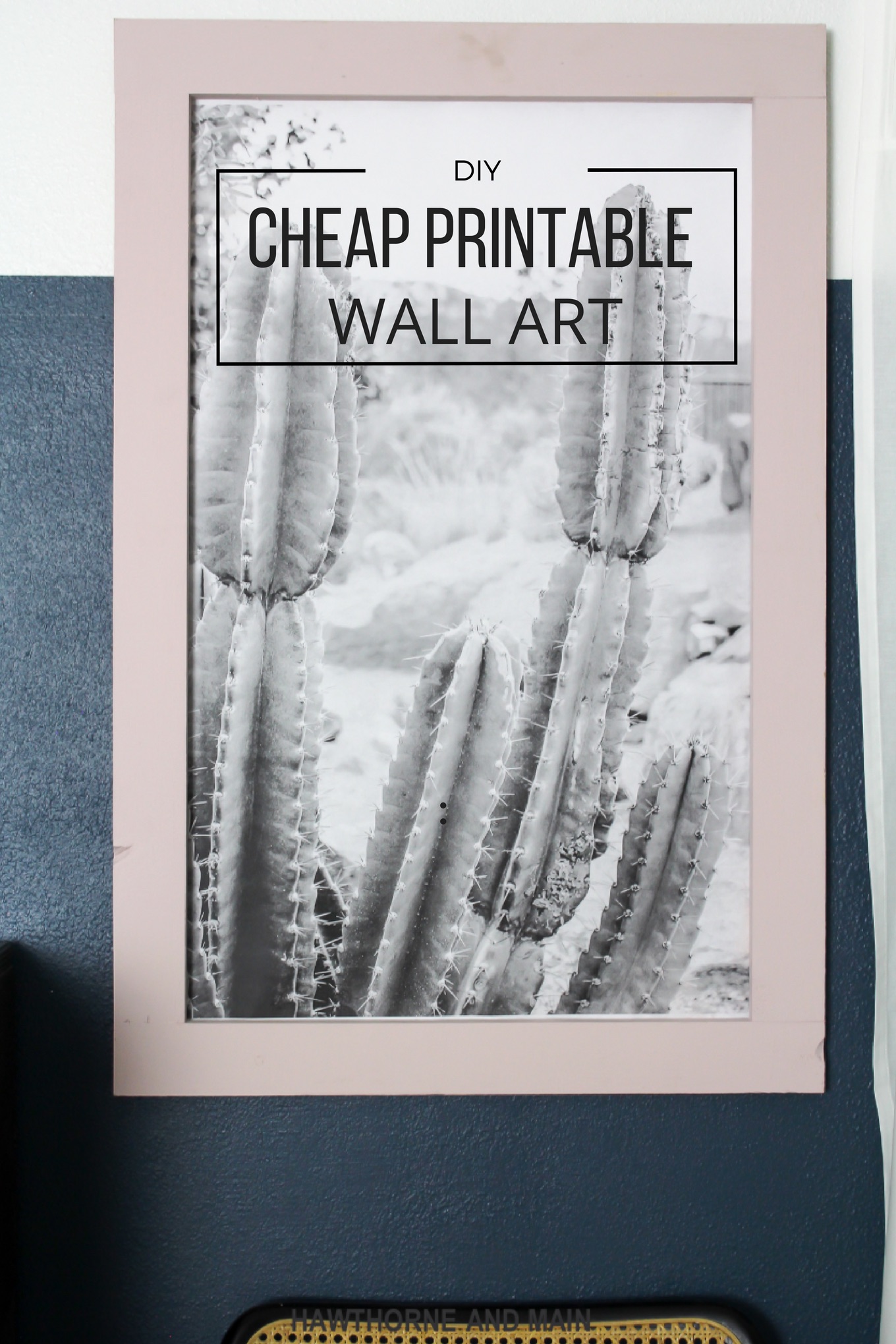 Don't you just love it!
And…if you want to be cheap cactus art twiners I added both the black and white and color versions to the Hawthorne and Main shop.  I really think the color version is so pretty!  Follow the links below to check out them out!
P.S.
Are there any other photographs of objects that you would love to have hanging  on your wall?? Let me know in the comments! 
Want more AWESOME ideas...Check these out too!