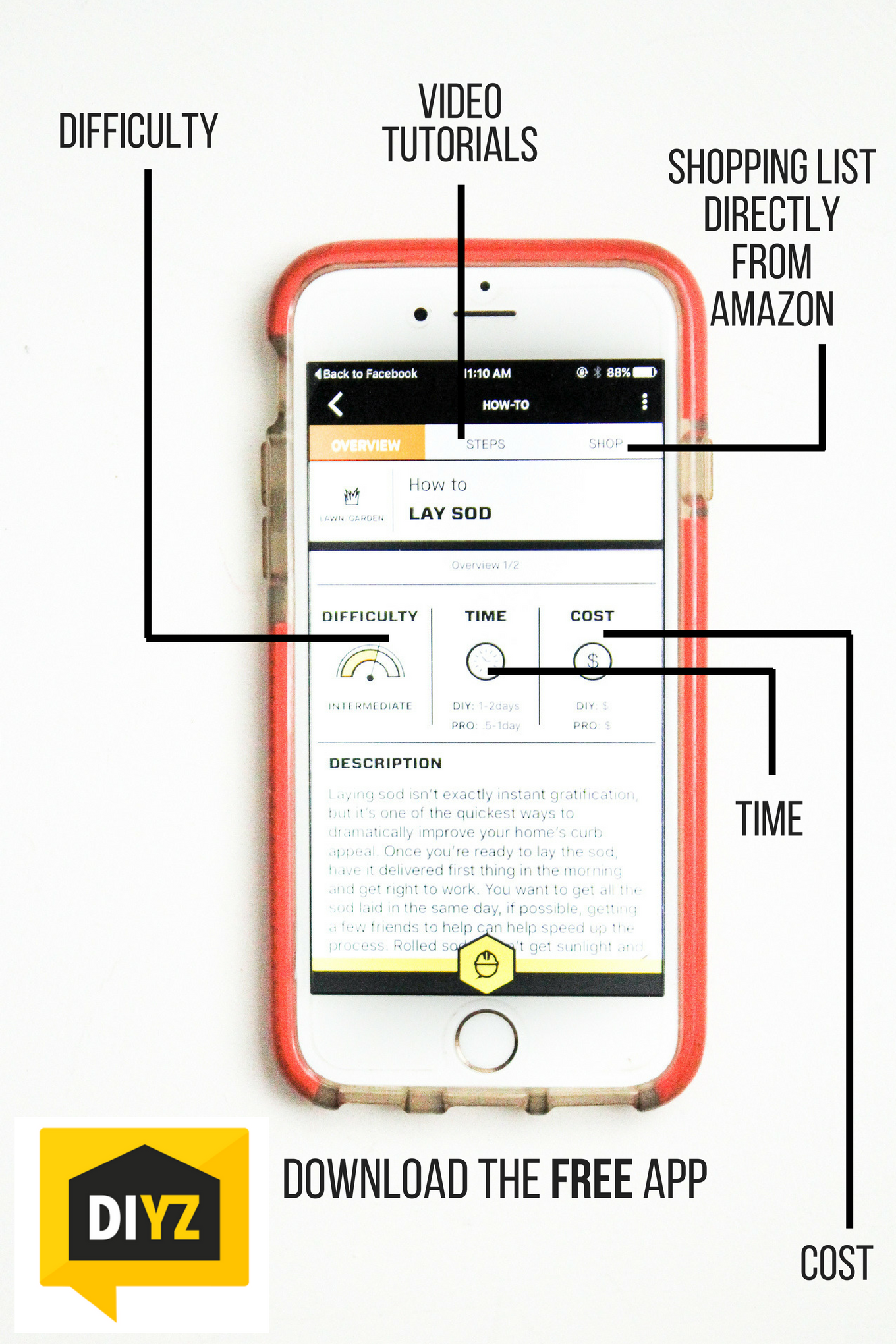 If you have been around here for a while then you know that…
1- We live in a dump….haha jk.  The house was a total and complete mess when we bought it.  Slowly we have been bringing her back to life.
2- You haven't seen one tiny little spec view of the outside, ok you might be able to here.   This is because the inside is bad….but the outside is way, WAY worse.
I think 2017 is the year for the outside of my house to shine…..she deserves to be pretty on the inside and the outside.
This post is in collaboration with DIYZ. All opinions of apps and companies that help me get my DIY on are my own. For more info see my disclosure.
With two little girls who love to play  we thought one of the first things we would do outside is to get some grass….yes, we have no grass!
I looked online for a good video to explain the process of getting grass in the yard and after some differing options of what to do and what not to do, the project got bumped to the back burner.  I just felt like with so much conflicting info saying this and that… I was stuck, so I stopped, I just sort of didn't want to deal with it. Have you ever had that happen to you?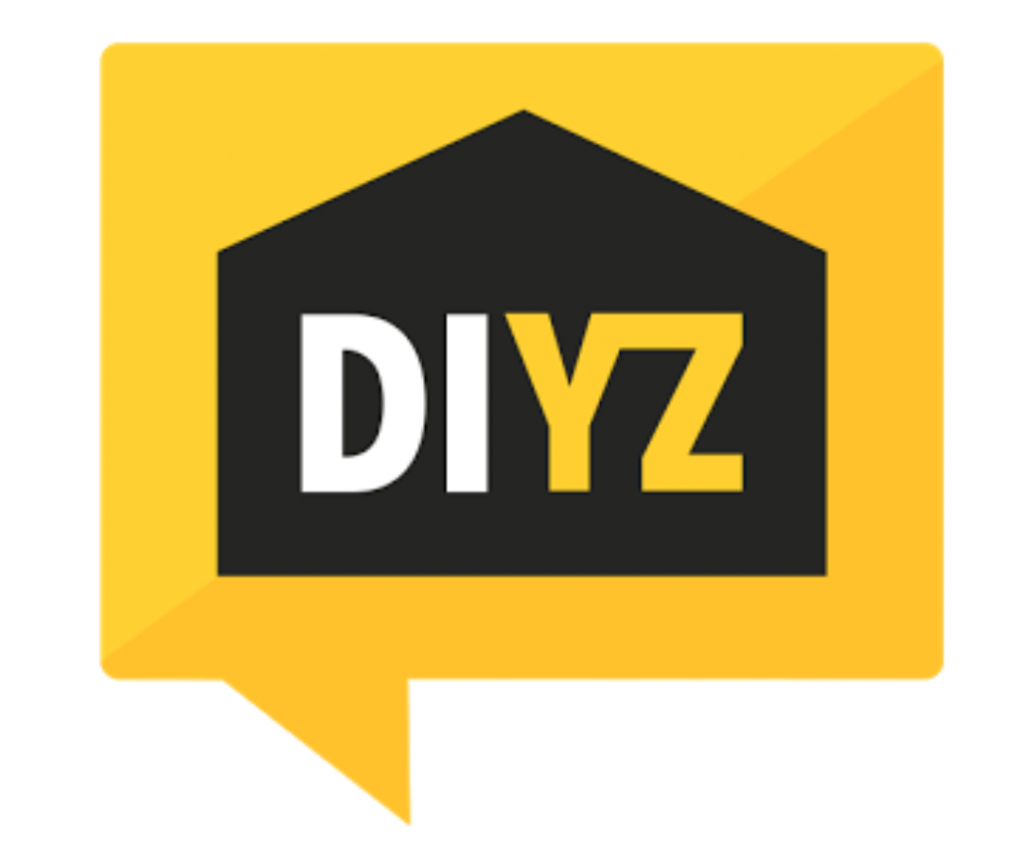 Enter DIYZ- (pronounced DI-wise) Very clever!
The other day I got an email from DIYZ asking me if I had any projects going on where their app  and amazing videos might help me.  As I was scrolling through their videos I spotted one about how to lay sod….enter the light bulb.
The instructions and videos were so clear and  it made me excited to get started on this project. Seeing the clear instructions gave me the confidence to just get it done! 
Before I get into the pictures of the beautiful grass, let me show you the awful before….
It was pretty much just a weed fest.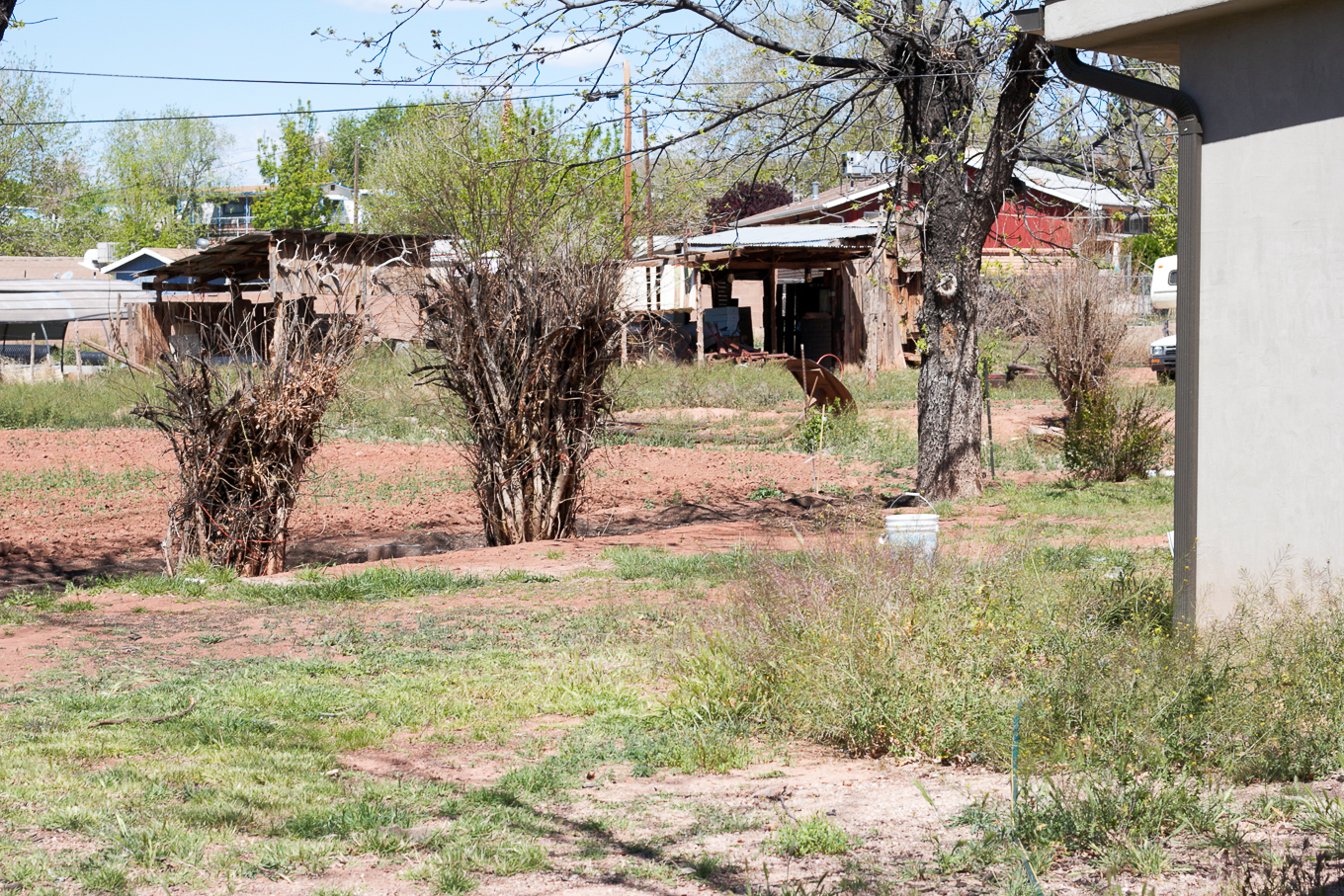 Since the space was such a mess and the weeds were so bad we opted to till the ground first.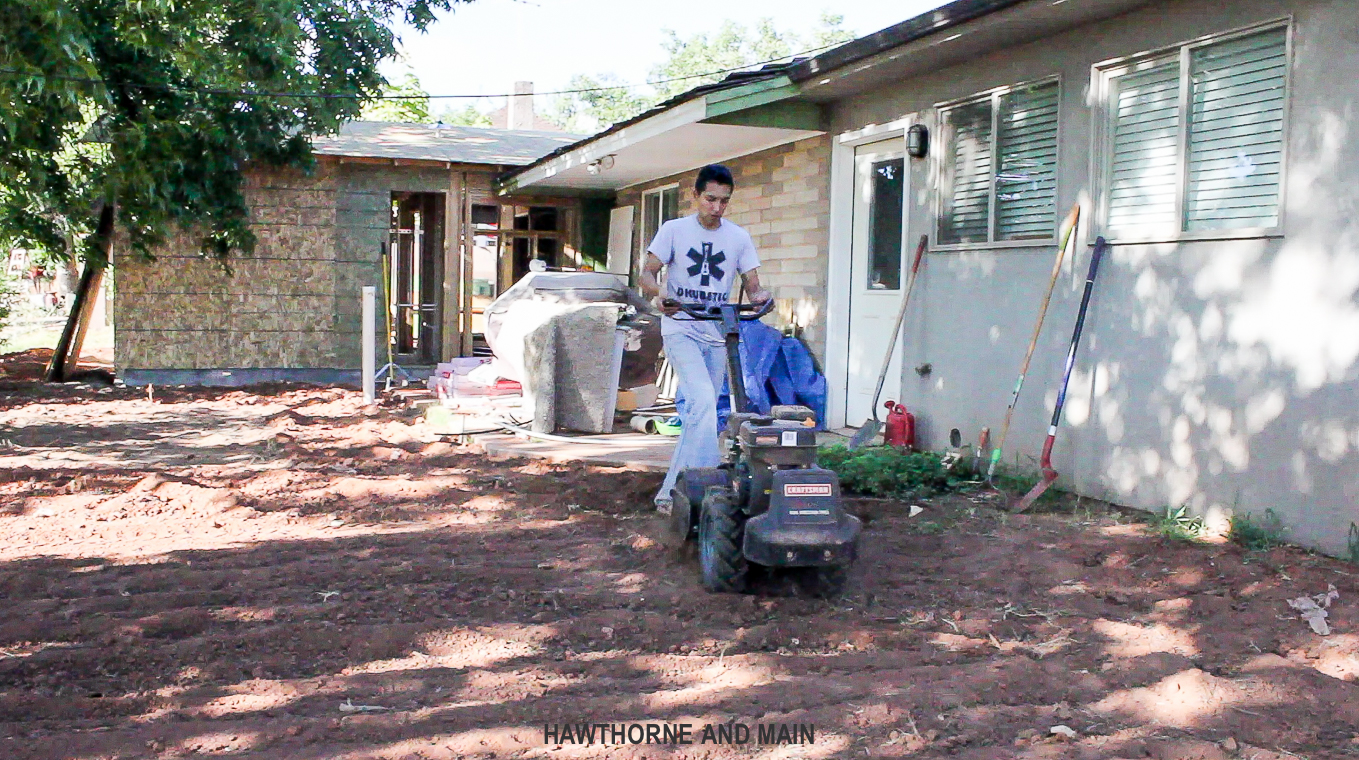 This made all of the other prep steps much easier.
Here is what we did to prep the ground
-till soil
-level soil using an extra large rake
-add pre-emergent (to hopefully stop the weeds from coming back) I got it from IFA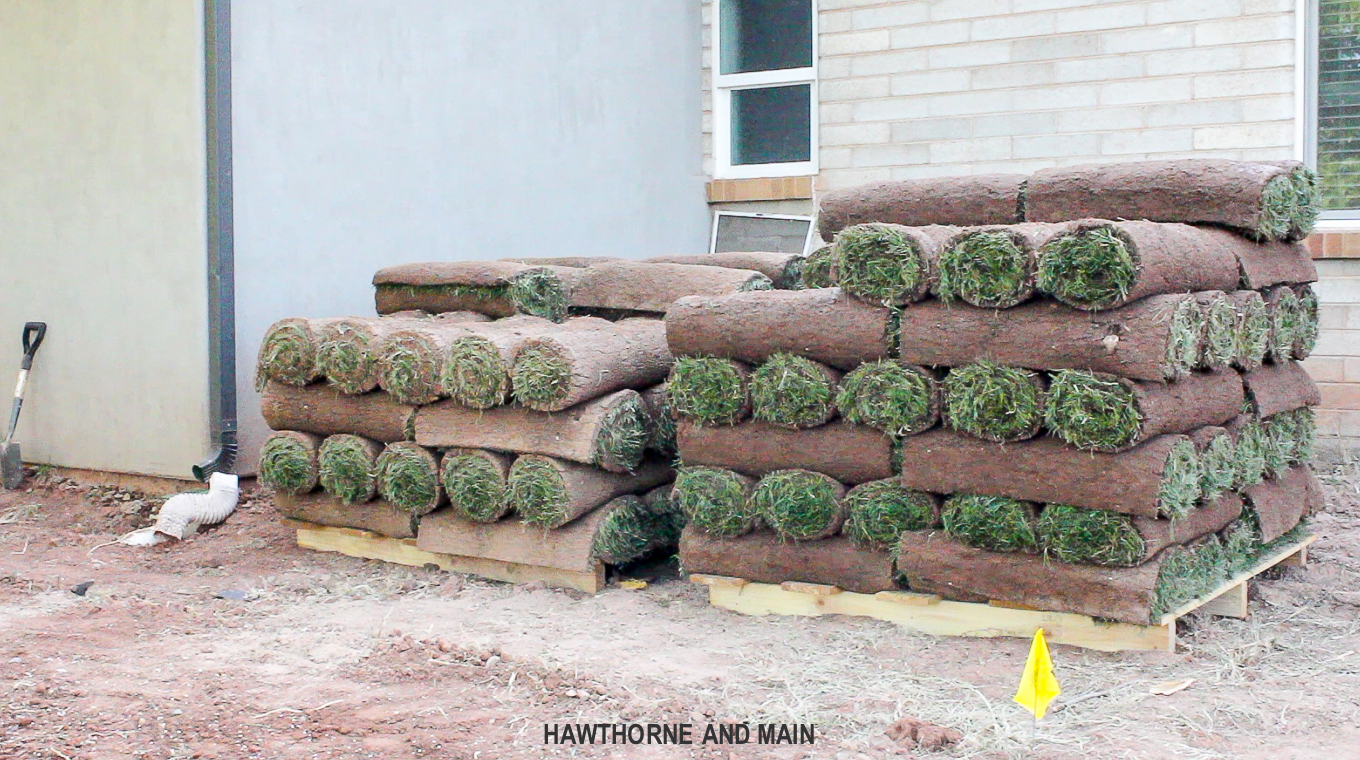 After the ground was prepped it was time to lay the sod!
We had the sod delivered (yay!).  It took us about 3 hours total to lay the full backyard, with 1-2 people.
We used a wheel barrow to load 3-4 rolls, then wheeled them over to the section we were working on. Less work on our backs!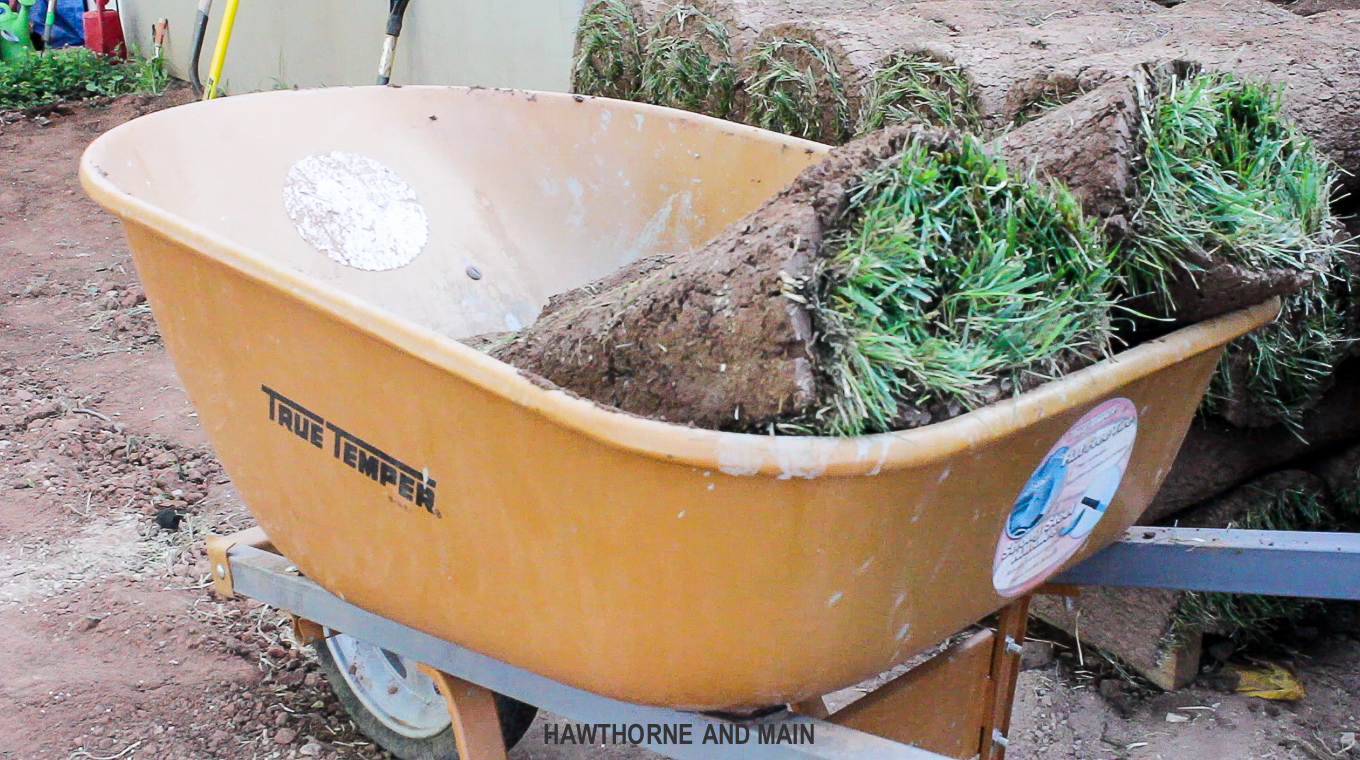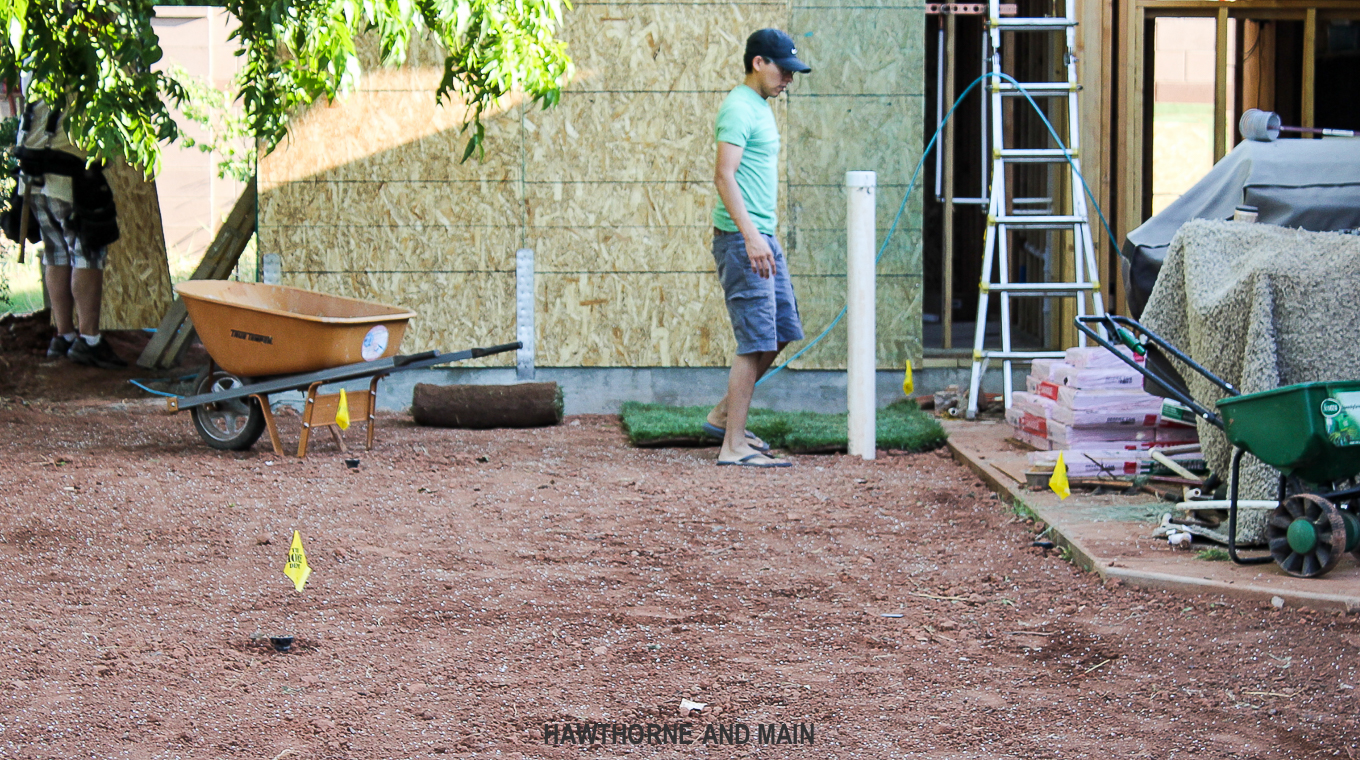 We rolled the sod out in a staggered pattern. This way the grass will fill in easier and it will be harder to see the seam lines.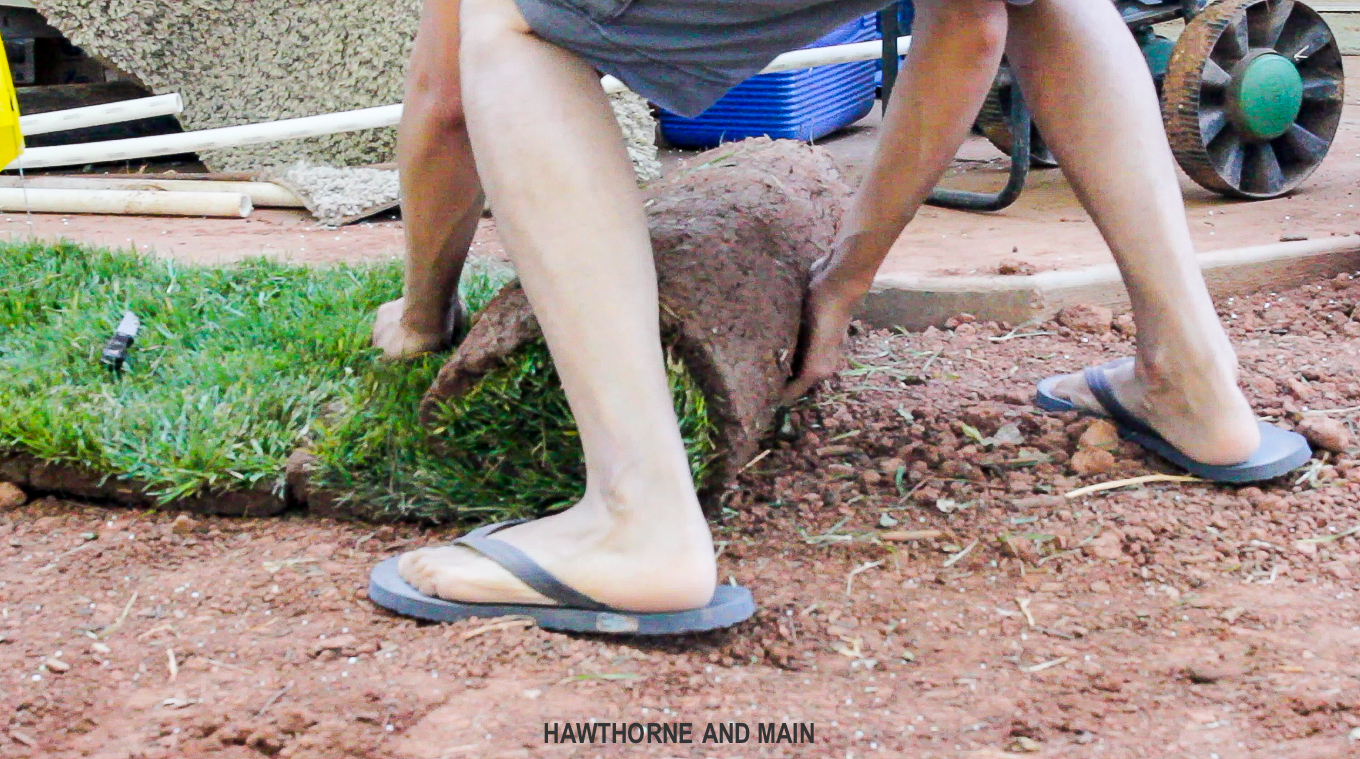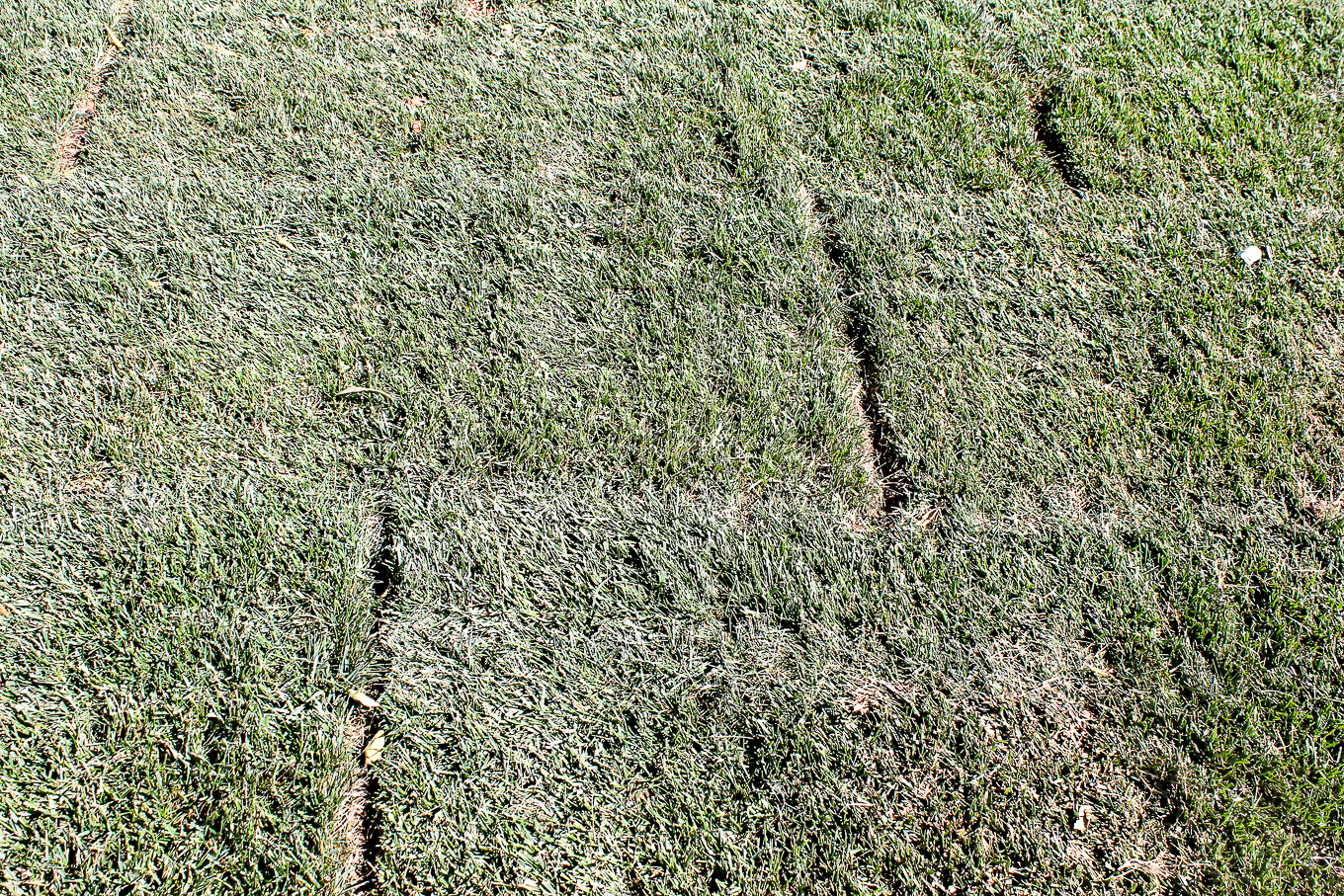 We immediately watered the grass after we installed it, and will continue to water is 3 times a day for the next few weeks.
I am amazed at how easy it was….plus it looks amazing!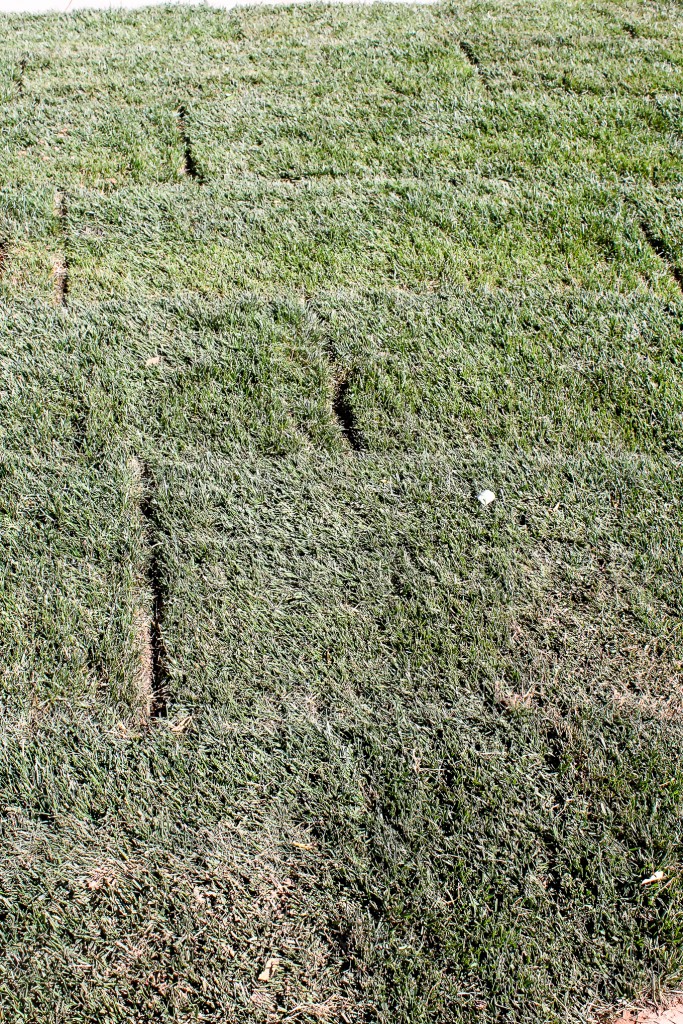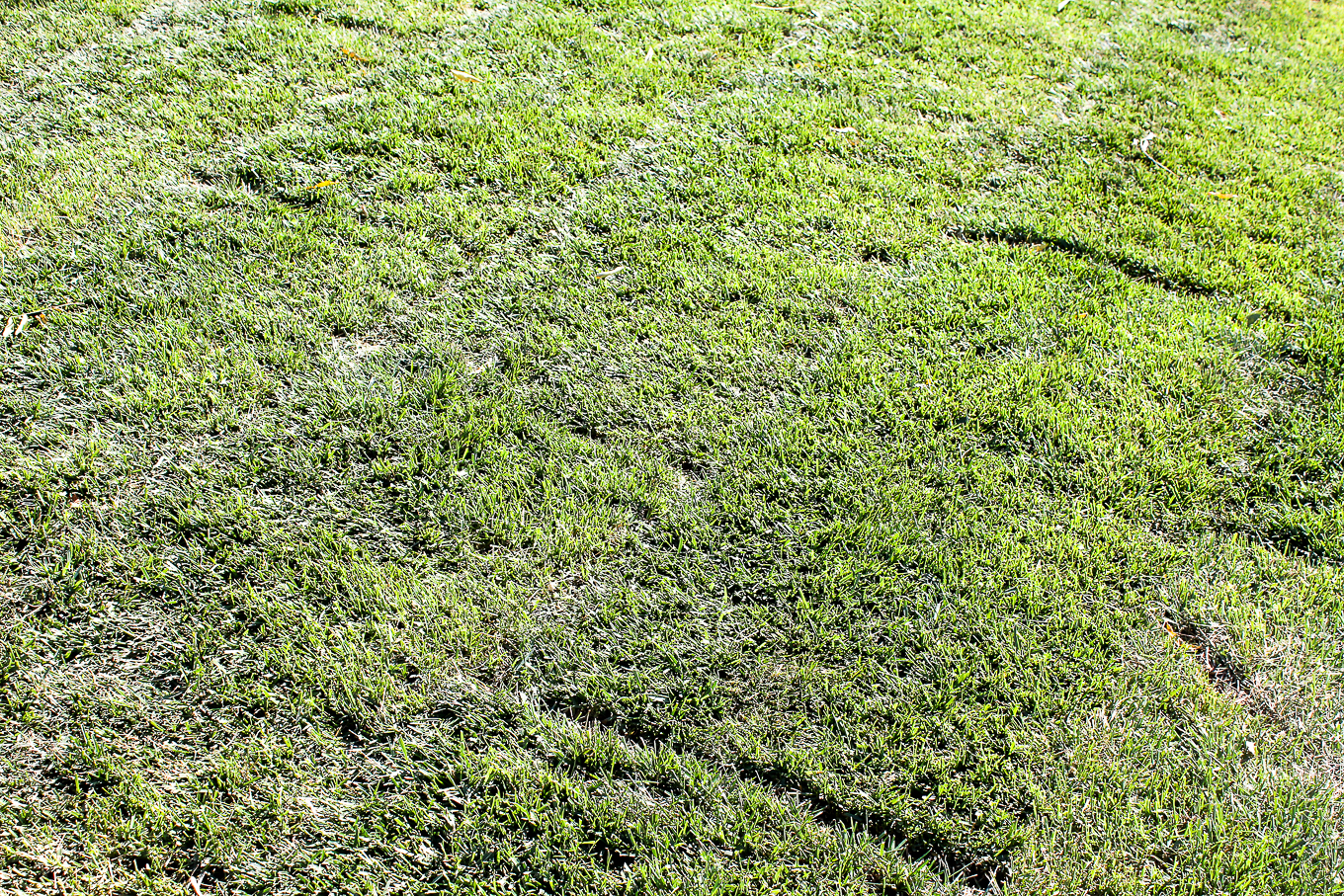 So what is this DIYZ app all about? 
Great question!
DIYZ is an app that you download on your phone….go download it….now!  Did I mention it's FREE! 
They have some amazing tutorials for home improvement and yard projects, even craft tutorials.  All of the videos come with links to the supplies you need to complete the project, time requirement, project difficulty, and cost estimate to DIY or have an expert help out..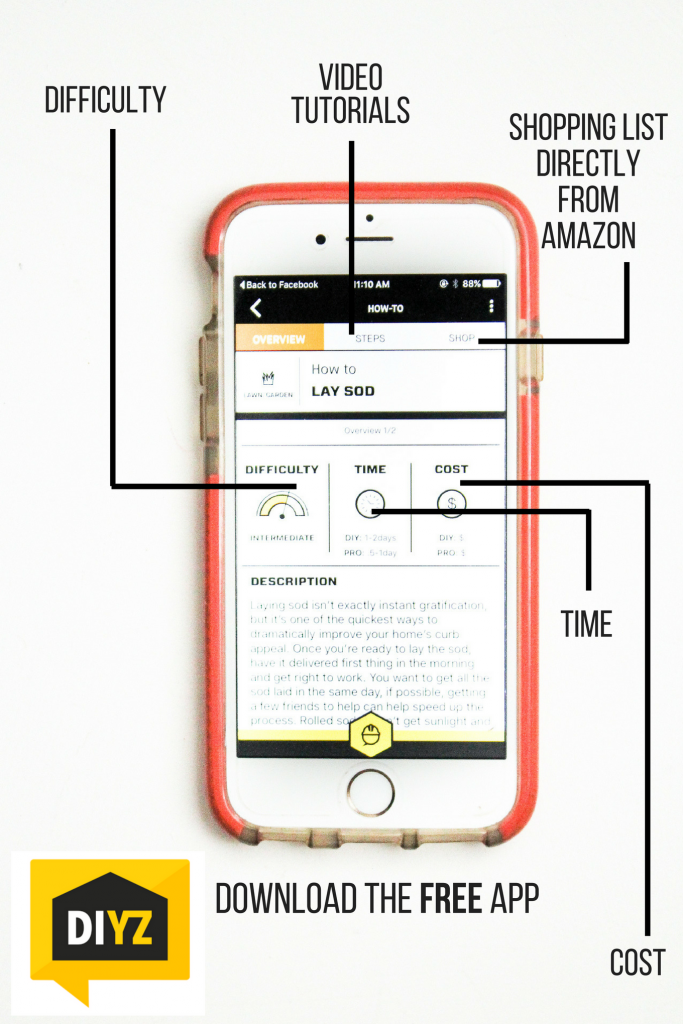 You can get the app on iTunes and Google Play
So, what projects do you have that you are putting off because you can't find the RIGHT tutorial to help you get it done?
Here's to finally getting them all finished!
Want more AWESOME ideas...Check these out too!