Mothers day will be here before you know it!!
Do you remember as a kid making crafts for your mom that were oh so cute…..or so you thought…
And maybe just maybe they sat on the shelf in the living room, or even the parlor, as we called it at our house….until the next mothers day rolled around and you made another such gift…. The old would be replaced with the new….and the cycle repeated year after year
Mother was always so happy to receive my gifts and believe me….. they just kept coming…
There is always a time and place for cute shelf worthy crafts….. I get it…..
But, might I suggest….
I have rounded up some awesome DIY projects that sure to give you some inspiration on how you can give mom a gift worth using!!
I love this first idea!! I think everyone needs a pretty way to display their drink station!!!
 Now this one comes with a catch…If you get mom a picture frame you better make sure she always has updated photos to put inside it 🙂  Just sayin'
What a fun and pretty way to keep track of all those keys! This one is portable which is a nice option too!!
 This hair mask looks amazing…. moms can always use hydrated hair…
Love love love this one!!
A customized notebook would totally get good use in my house!!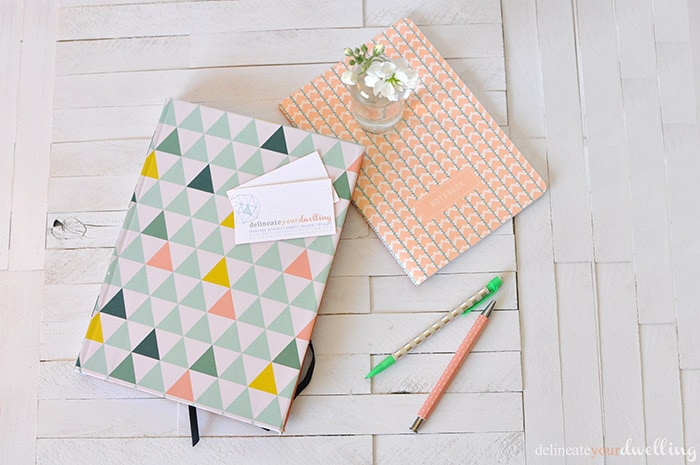 Having to clean up less mess is my kind of gift.  This dust FREE chalkboard fits the bill!! I hate chalk dust!
 Can anyone else relate to dry cracked gardner's hands….. what a great hydrating scrub!!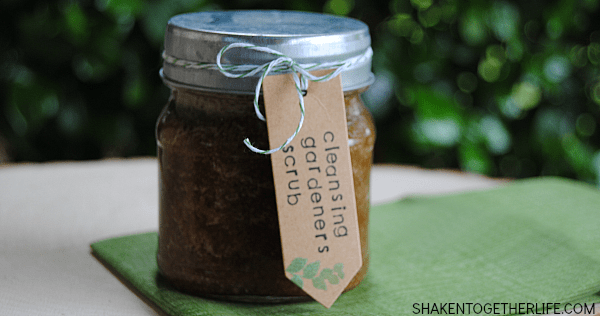 This would be the perfect place to hang recent photos of the kids or even greeting cards.
And possibly some of those ever so precious paper projects from school!!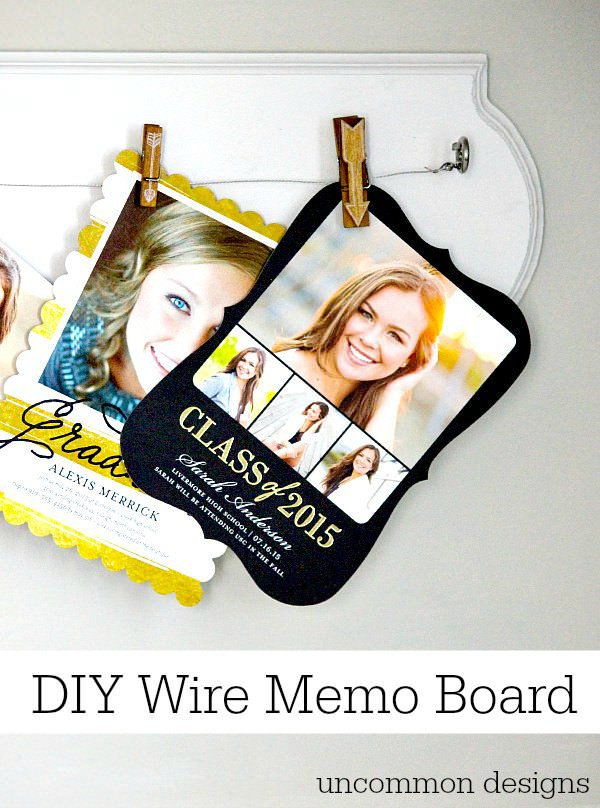 I love bags….. How cool would a customized one be!!
Keeping track of important dates is a must at our house.  Keep everything straight with this diy chalkboard calendar!!
For the woman in your life that likes to entertain, this DIY drink stand is sure to bring a smile to her face!!
Doesn't this soap look so yummy!! Ok, no eating allowed…..
It looks amazing!!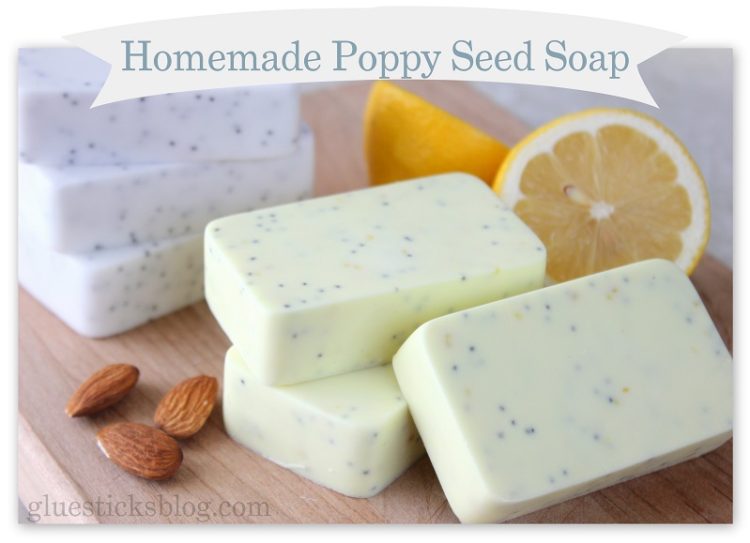 What a unique piece to add to a gallery wall!! Mom would for  sure love that you are also into creative home decor!!
This is another great one for those who love to host!! This tiered severing tray looks bright and fun, perfect for summer entertaining!!!
Scratched sun glasses are no good….
Give mom a gift she will for sure use and be so glad you made her!! This sunglass case is so cute and very customizable!
Flamingos seem to be pretty popular right now!! This picture in a frame just says I am ready for summer!!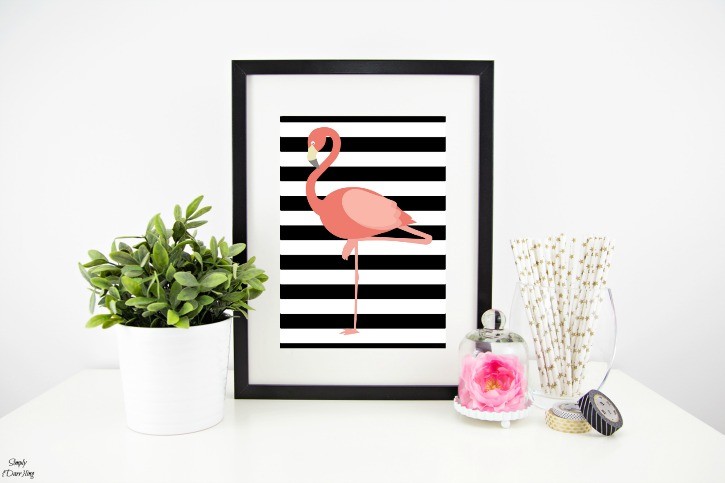 Here is a very practical gift for mom.  Organized and perfect!!
The best part about this centerpiece is that it can be used year round.  Simply change out the contents of the box throughout the year!!
House numbers can be a great accent piece to your home! Whether they are bold or subtle.  This DIY house number is awesome!!
Well, there you have it!!! I hope that you were able to find some inspiration from our mothers day gift ideas!! I would love to chat in the comments below!
Be sure to follow us on Pinterest and Instagram to never a thing!!