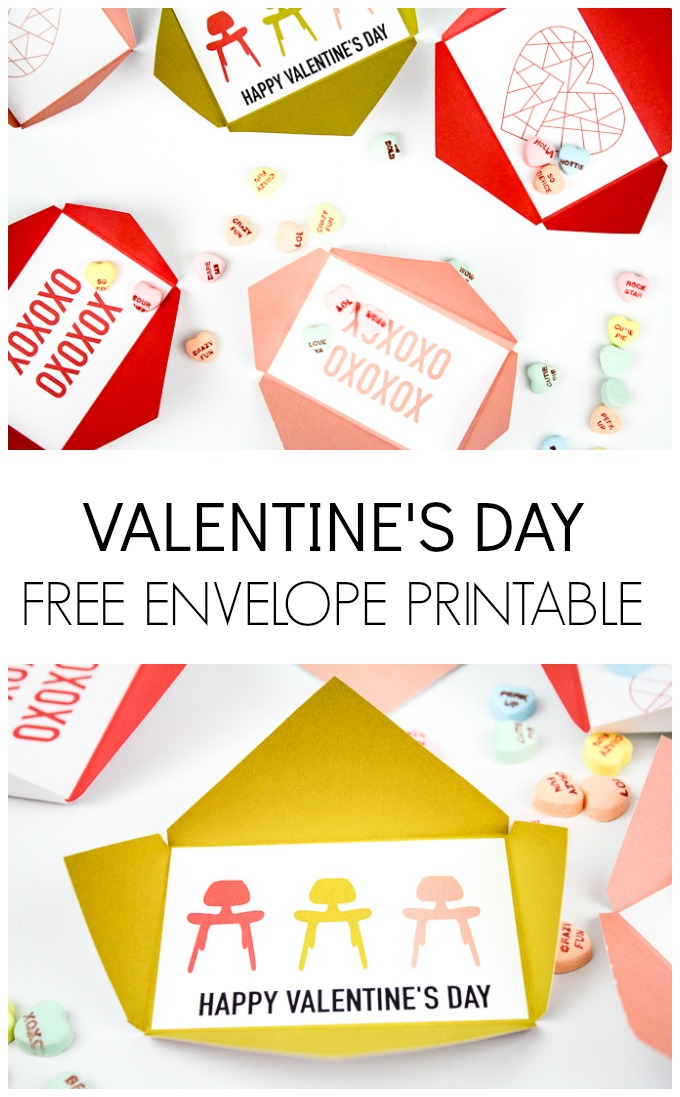 I was dating this guy a few years ago and he asked me out for dinner.  I said yes, never turning down a free meal….I was in college at the time.
We went to this awesome local place that had the best burgers….the kind that you pick apart hoping to be able to replicate it at home…but never able too.
We sat down at one of those bar height tables.  I don't know why they are so fun to sit at.
When asked what we'd like to drink, I said water.  I like soda but I think I was on a health kick at the time.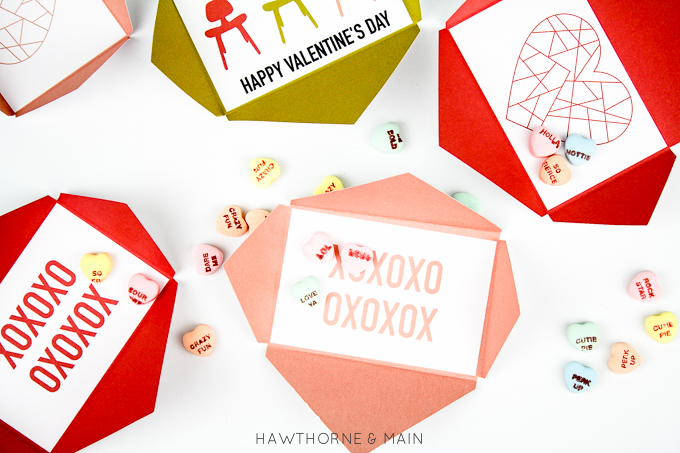 When the waitress brought out my drink to my surprise it was full to the brim of lukewarm water…. not an ice cube to be found….
…now, maybe you like warm water…. and that's totally fine.
I sort of like my water chilled…
I turn to my date and give him the stink eye like, "Aren't you going to tell her that she forgot the ice….?" Being too polite, he said nothing.  The next time she walked past the table I tired to muster as much kindness and tact as I could and asked her if she could please bring us some ice.
She was very apologetic and sounded genuinely sorry to have forgotten the ice….. Who forgets ice?
When she returned, she came bearing a small stainless steel container full of ice.  At last, a nice cold beverage was about to pass my dry thirsty lips.
As I start to pile in the ice, I paused….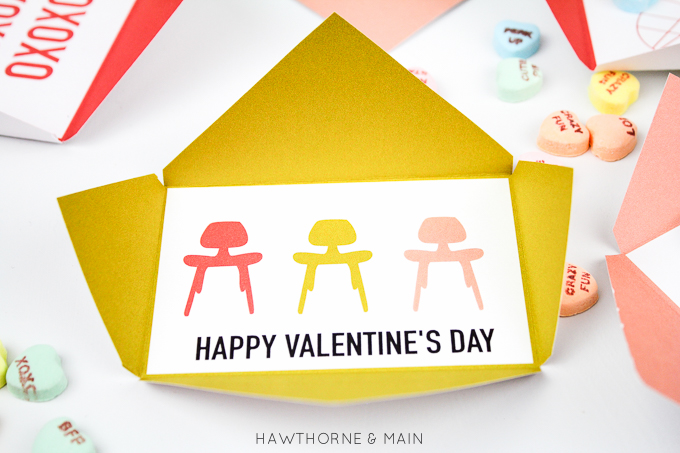 I could see that there was some sort of foreign object sitting in the bottom of the ice bucket….oh great!
Upon further inspection I realized that it was a small box….. lined with blue velvet.
I grab the box and stared straight into the eyes of my date….
…..he climbs down off of the tall bar height chair and graciously gets down on one knee and asks..
Will you marry me?
Since my date had been my boyfriend for quite some time and I had given him the "we either need to take this relationship to the next level or move on" talk, a few weeks earlier….
…I said YES!
Here is a picture of us just after getting married….. We look like babies….hahaha It was a beautiful day.
Love this guy more than anything!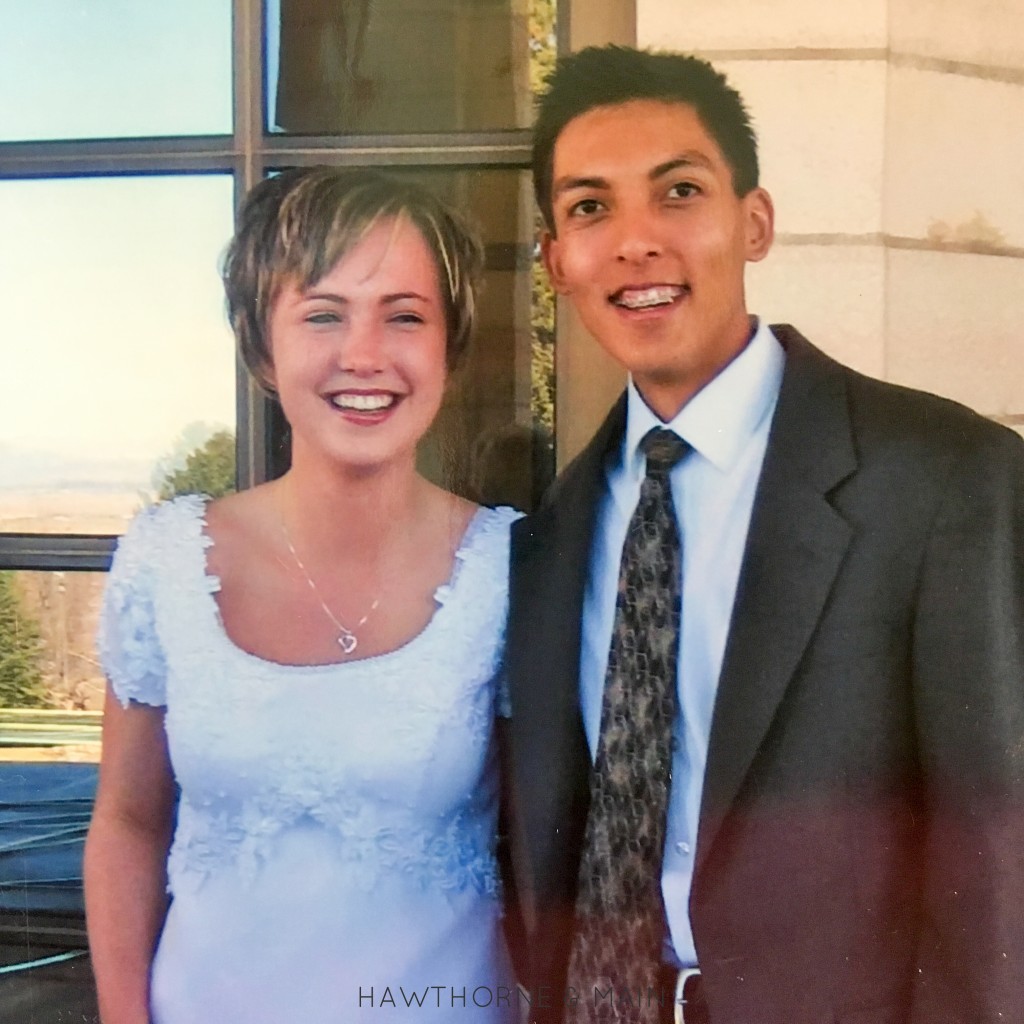 Here is a more current photo.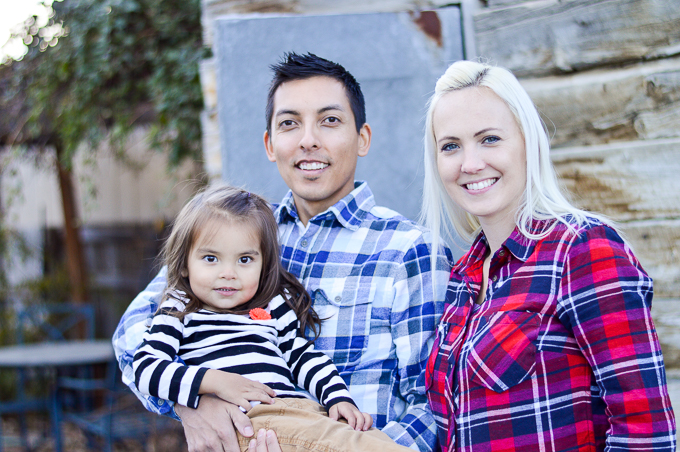 If you have a valentine or even a friend in your life who could use a simple note and/or treat I have just the thing.  Be sure to grab your free copy of these envelope valentine's.  Each design comes in three different colors, awesome!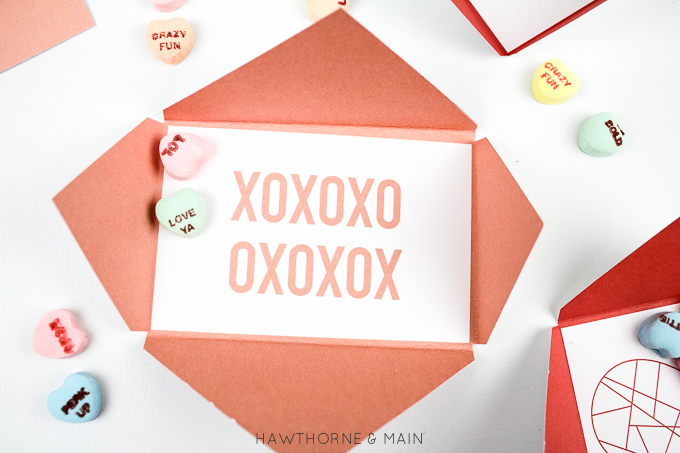 Want more AWESOME ideas...Check these out too!