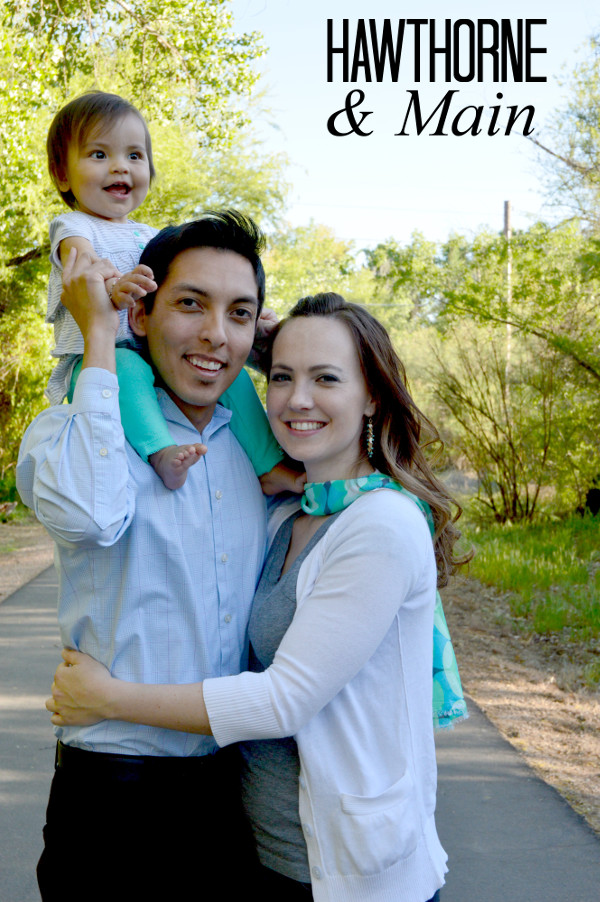 I was so excited when Jeniffer over at Three Dog Farmhouse asked me if I wanted to join in the touring through blogland fun!! I of course said yes. You really need to head over to Three Dog Farmhouse because Jeniffer is super creative. Her 3 dogs are Molly, Misty and Minnie and they look super sweet. She claims to be a little bit obsessed with chalkboard paint, monograms, flea markets & all things dog. She has great DIY projects and other awesome stuff that you wont want to miss!
As part of the tour there are 4 questions that I have been asked to answer:
1) What am I working on?
I think for me the better question is what am I not working on? We bought our very first house last year. We were on a strict budget which meant we ended up getting a fixer upper. We are constantly fixing, repairing or adding something to the house. As far as more specific projects, I am working on making a commend center in one of our living rooms. My piles of papers, bills and other such items are lost without a home to reside. I am looking forward to sharing that with you in the next few weeks. The backyard of our house was completely unfinished when we bought it, so that is also on my to do list. Here is what my backyard looks like right now, pretty scary!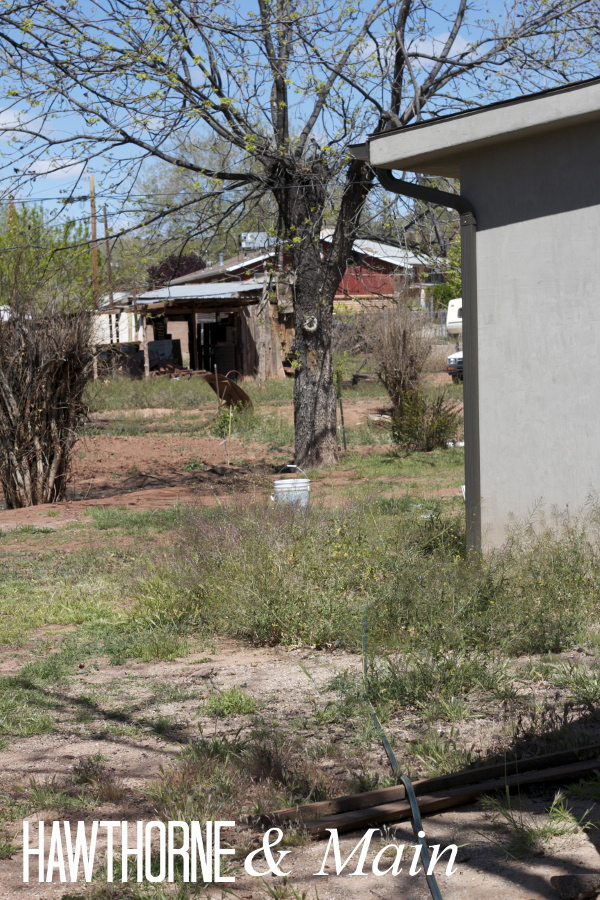 One project that we have pretty much completed is our kitchen, here is a before picture. Head over
here
to see the finished look.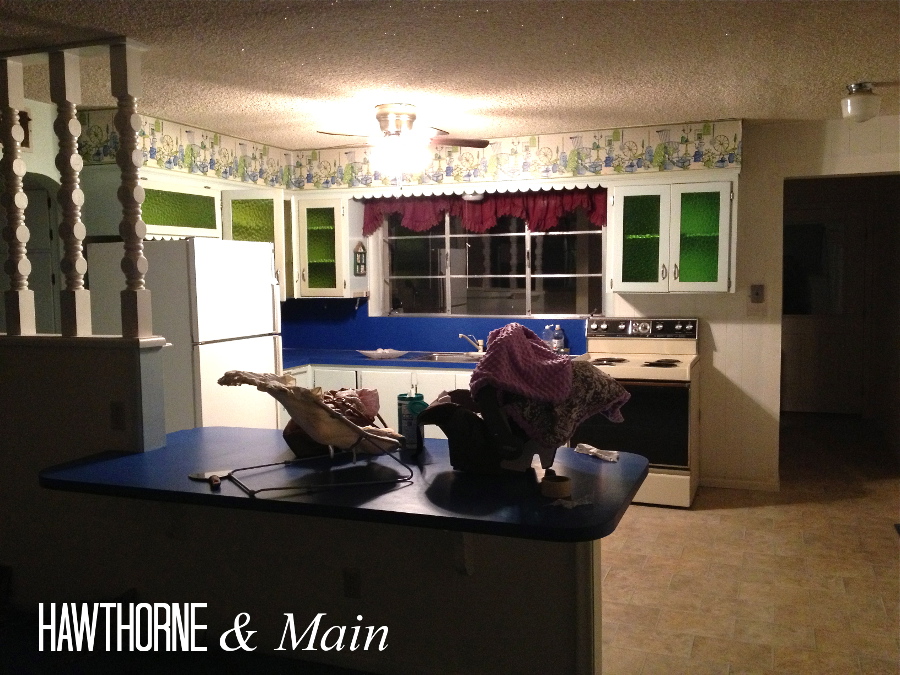 2) How does my work differ from others of its genre?
This question is a little bit though. There are multiple awesome DIY/home decor blogs out there. Each one, including mine, brings their own personalities and unique circumstances. I think I have unique projects that can help people be creative.
3) Why do I write/create what I do?
I have always been the type of person to stay busy working on projects. I started a blog way back in 2008 and had no idea what I was doing. My life at the time started to get busier and so I stopped writing. My sister Bethany over at
Whistle and Ivy
started blogging a couple of years ago and she got me thinking about blogging again. So, in March of this year I took the plunge and haven't looked back. I have already made some great connections and I hope to keep sharing my projects and ideas with all of you.
4) How does your writing/creating process work?
That is something I am still working on 🙂 When I get an idea for a project I devote a lot of my time into getting it done quickly.
I am still tying to find a good balance between blogging life and
family life. Sometimes I will plan out a project but most of the time I just wing it. For me that just works best.
Here is one last picture of my little one.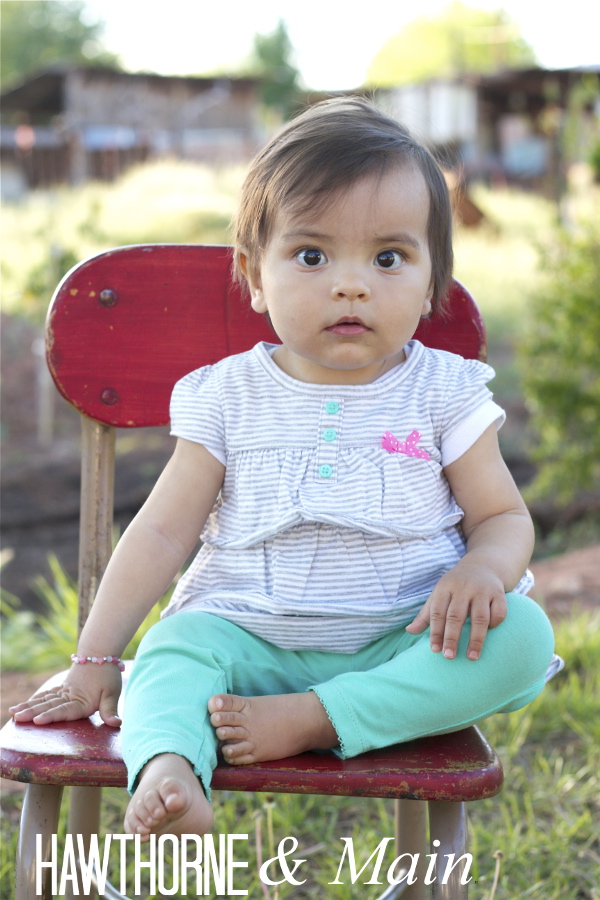 I cant forget about my first child. 🙂 Mazie is the sweetest little dog ever. I woke up at 5am and drove to the pound so that I could be the first person in line to get to choose her. I love pound dogs.

Now to introduce you to the three bloggers that I have chosen! They will all participate on August 4th, so be sure to check out their posts!
Kristi and her cute little family just bought a new home in a cute little mountain town. Her blog consists of whatever craft or project she is into at the moment. She is very talented and has many different hobbies. Please hop on over to
Making it in the Mountains
and check out her
project gallery
to see what Kristi has been up to!
Natasha lives in Australia, totally cool huh! She is a social media junkie, but what blogger isn't? She love listening to music, drinking tea, traveling and cooking. She also has a really fun link party called Say G'Day Saturday. Head over to
Natasha In Oz
to see what Natasha has been up to lately or follower her on social media!
Tracy lives with her family in Indiana. Her blog showcases a wide variety of projects that are meant to inspire you. She has a some great DIY crafts as well as up-cycled projects. Be sure to head on over to
At Home with Sweet T
to see what fun things Tracy has been up to lately!
Linking at
these
fabulous parties!
Want more AWESOME ideas...Check these out too!