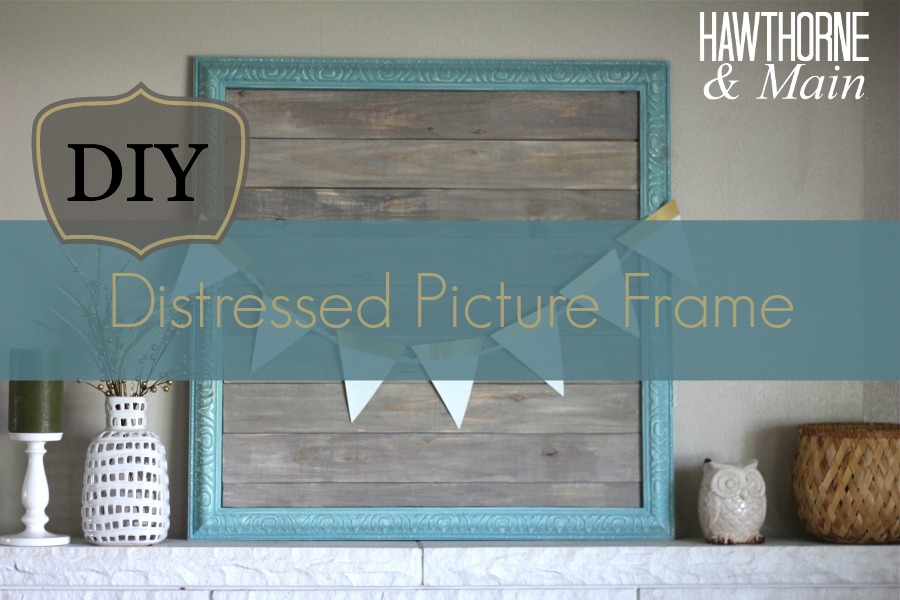 I have a thing for
barn wood
…..ok… I am kind of obsessed…
I recently shared how I made my own
faux barn wood
and I kind of love it almost as much as the real deal!!!
I am also a super big fan of chalk paint…. I am always so impressed how a little paint can literally change the look of a piece of furniture or a
room.
Today I am going to show you the super easy technique that I used to distress this brand new picture frame!
I picked up this frame from our local ReStore. After it sat on my mantel for about three weeks I finally came up with a plan….
The plan the plan, what is the plan….???
The plan was as it almost alway is…… to paint the frame blue….
Blue being the most perfect color… JK…. But really it is my fav!!
I have this connection with blue that cannot be denied…. even if I try…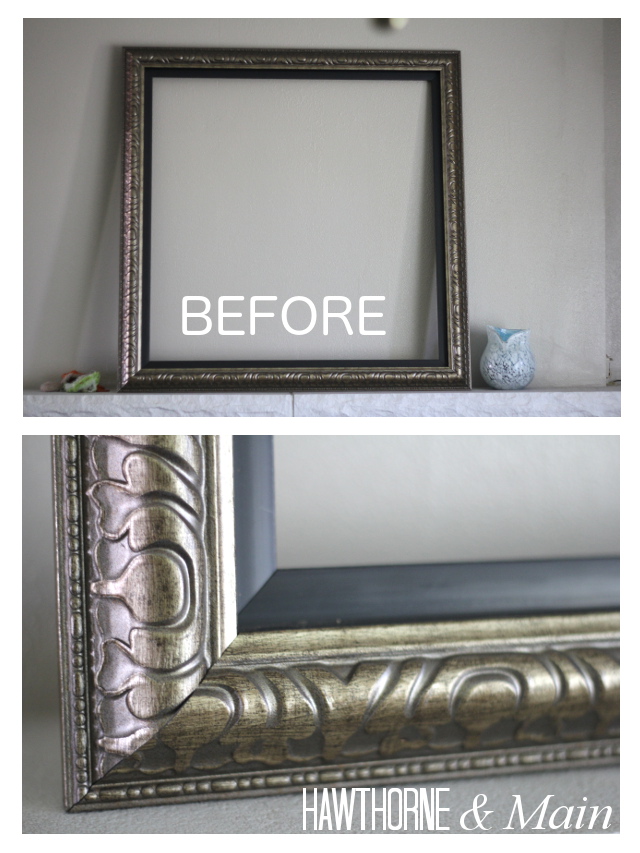 I started with a quick coat of Pure White paint followed up the ASCP in Provence!!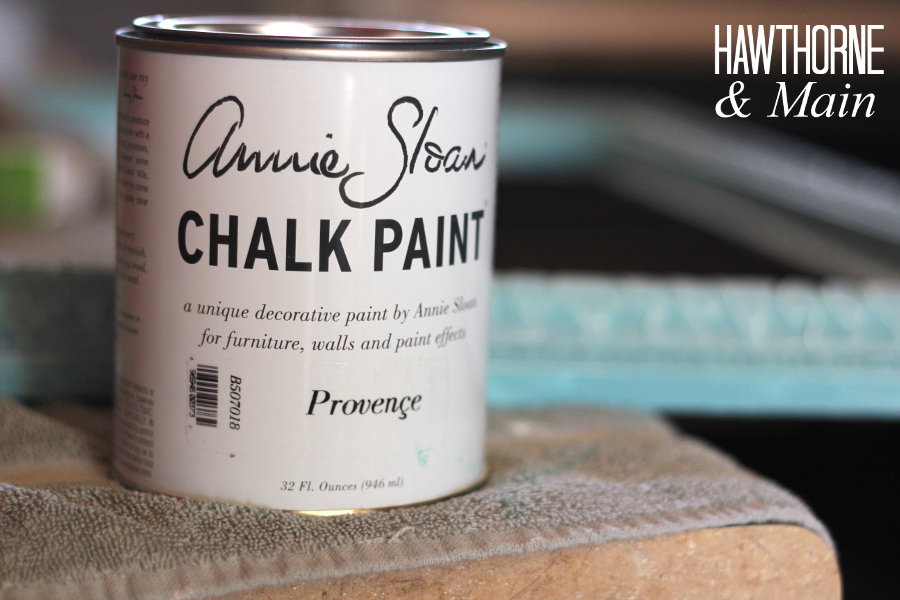 Now for the fun distressing part…..!
Grab a piece of sand paper, I think I used 150 grit, and start sanding the areas of the frame where you want the white to show through. Keep in mind, if you sand a lot on one spot you will sand all the colors!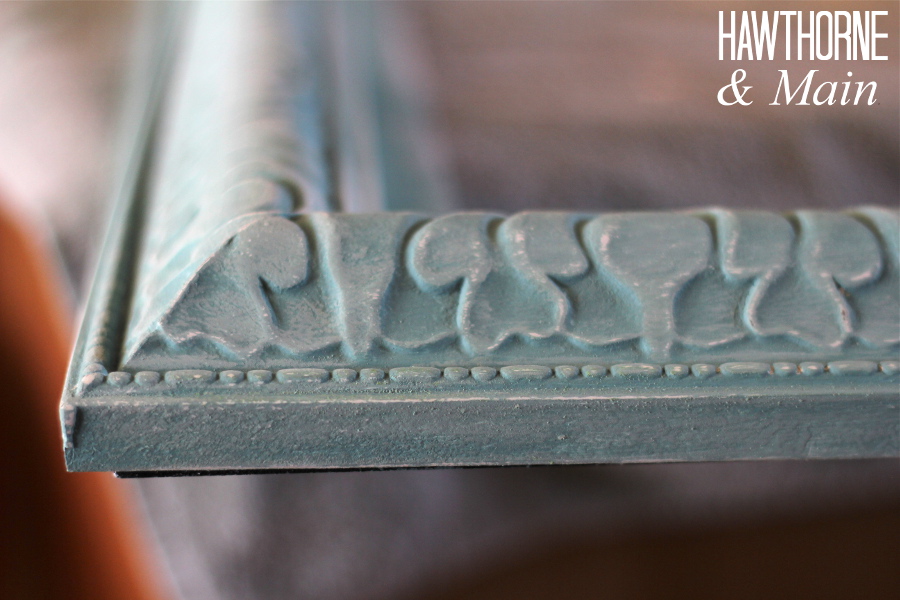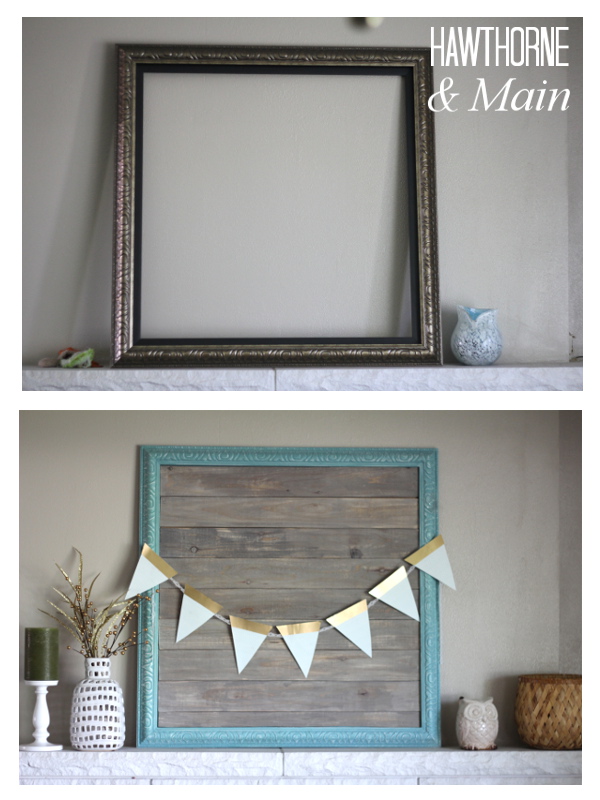 _ _ _
To see how I made the barn wood inside the frame head on over to Princess Pinky Girl to see my tutorial there.
_ _ _
As always thanks for stopping by and we would love to have you follow along with us!!
Linking at
these
fabulous parties!
Want more AWESOME ideas...Check these out too!