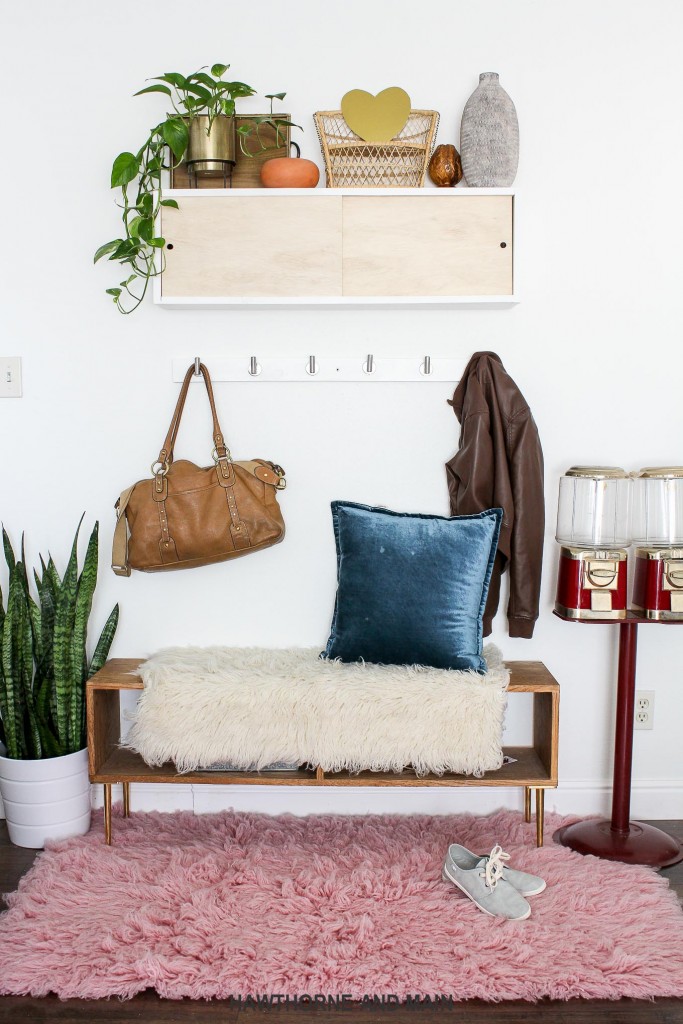 The things I want to do…
..oh the DIYs that are swirling in my head.
I get online for inspiration and before I know it I am two hours deep into google images finding all sorts of crap to make and create….
….the baby starts to cry and it's time to make dinner. All is put on hold..
There is this disconnect that I am still trying to figure out…what I want to do and what I actually have time for seems to be clashing.
One of my goals this year is only share amazing….If I can't share everything that I want to…at least I can maybe share the best…and give the best.
Here is to being our best..even if it's not all that we want or have time to give.
Here are few DIYs and link that I came across this week.

This light has been swirling around my head…I have to…I need to make this.  I thought about going out on a limb and just making my own design but for my first light I think I will play is cool….play it safe and make one that I know will actually work…would you ever DIY a light??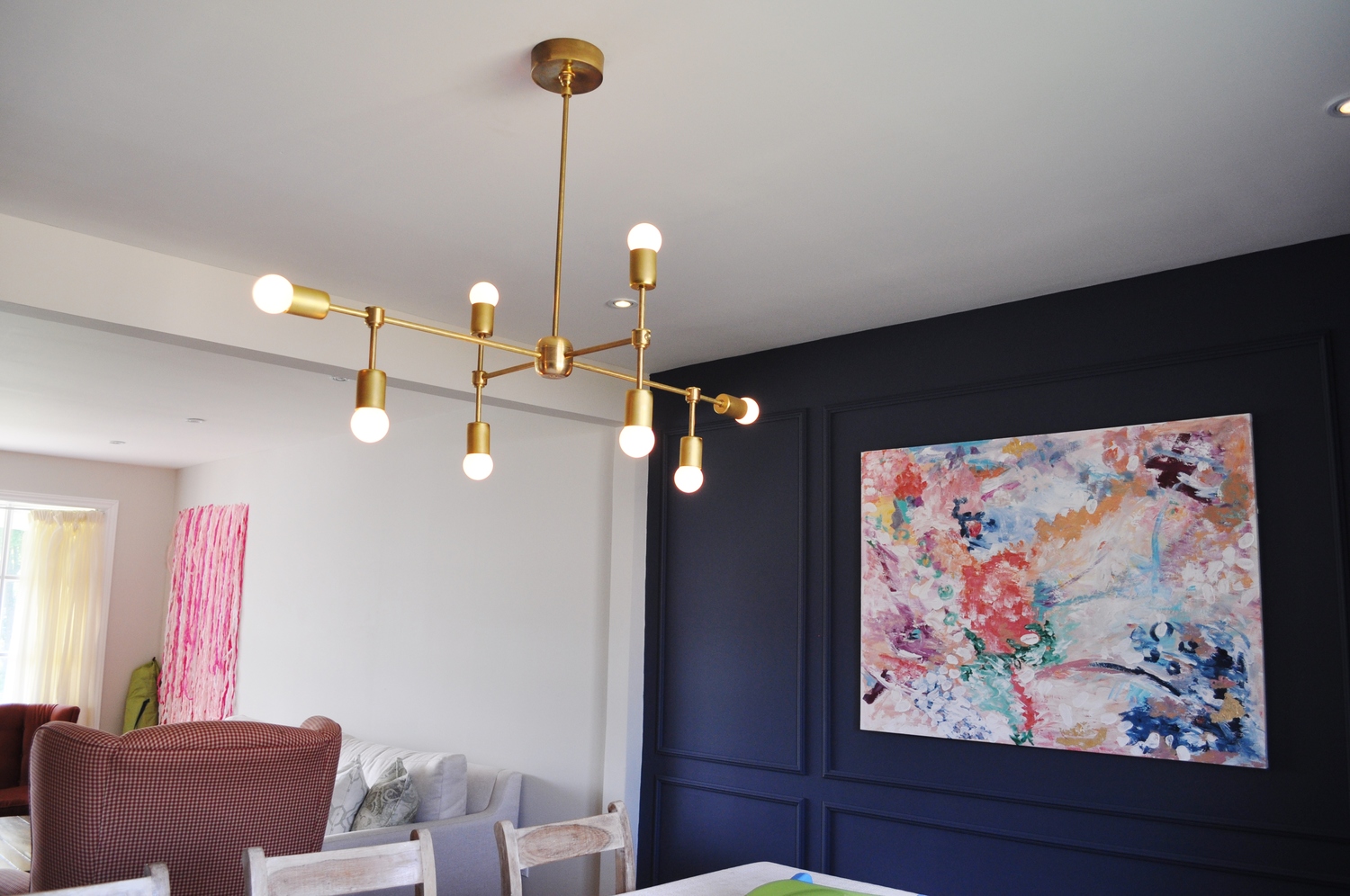 How hard would it be to do laundry in here?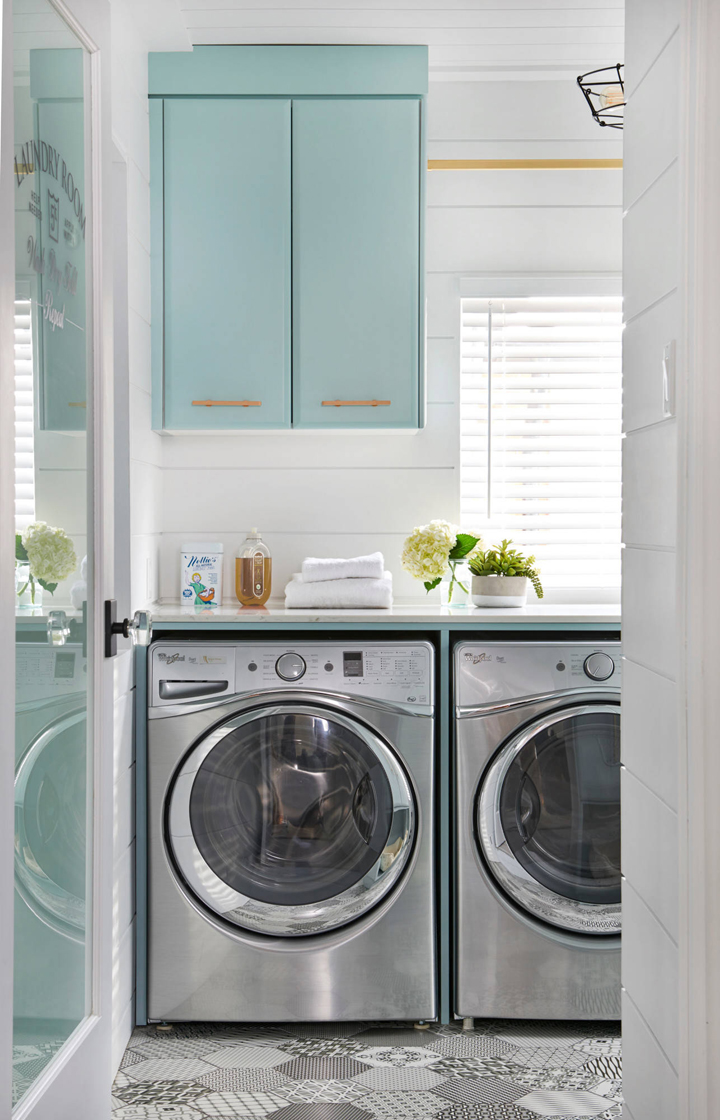 new movies on Netflix….like I need another show to watch…oh wait, yes I do! 
Don't forget about those new years resolutions just yet…here is a yummy easy breakfast smoothy
Full home tour with all the before/after and DIYs along the way
No shampoo….what do you think?
Super cute FREE 2017 calendar.
How to choose the right size are for your walls
Get ahead of the game…loving these unique Valentines Day printables. 
dreamers….my favorite song this week.
Have a fabulous weekend! xo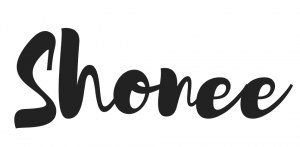 Want more AWESOME ideas...Check these out too!