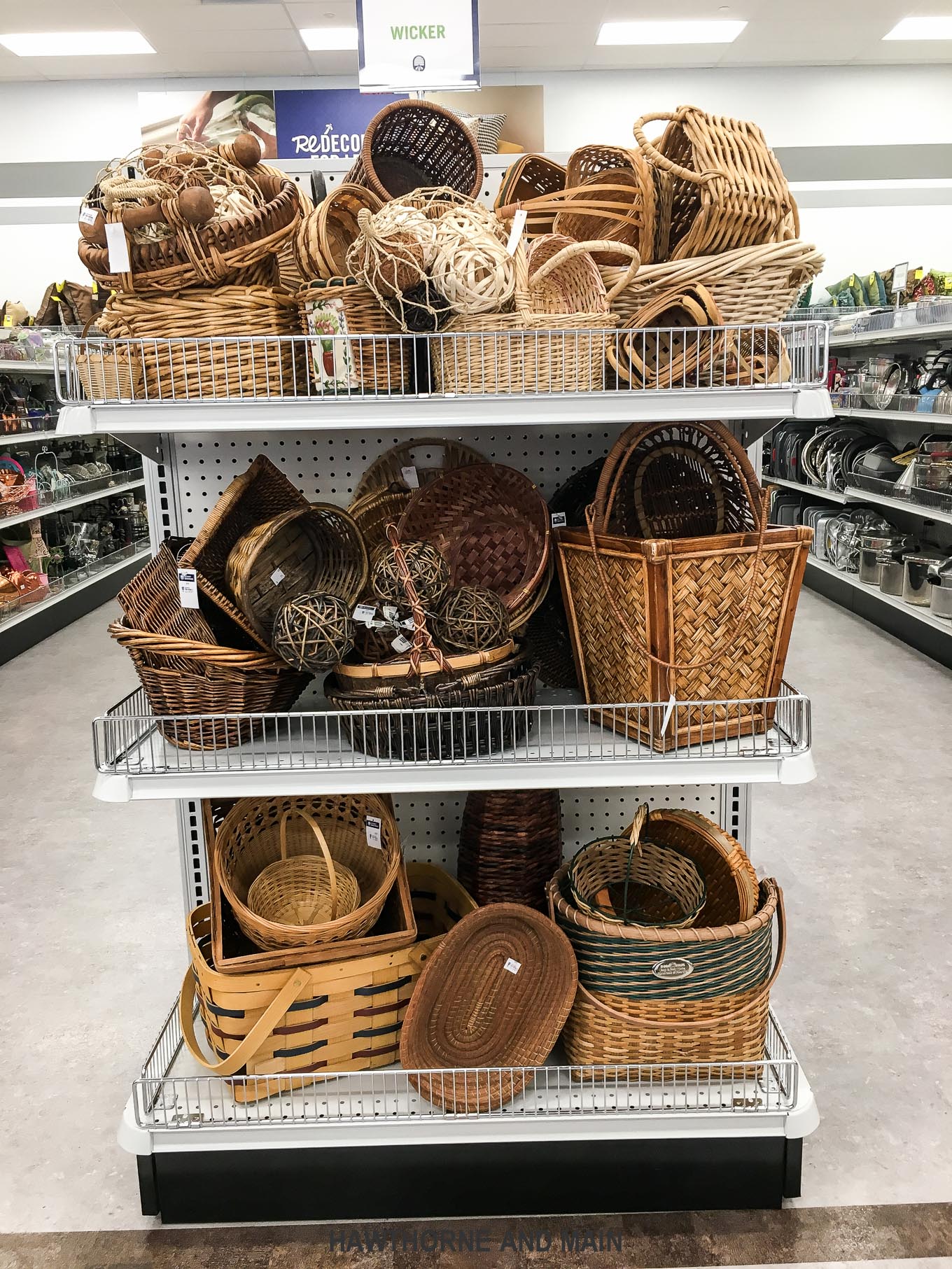 Those of you who are thrifters will understand this dilemma…what is the best time of day to go thrifting, to find the best stuff (of course)….is it early or late? Is it Wednesday morning or Friday afternoon.  It's a serious problem in my life!
Maybe this has happened to you….you drive up to the donation side to drop something off, and sitting right there on the side is the most AMAZING piece….like-you-have-been-searching-forever-for-it-and-you-cannot-live-without-it…will they let you have it….please?
Last week I had the most AMAZING opportunity…..
they let me go inside and tour the NEW Deseret Industries that will be opening up in Cedar City Utah! It's all brand new and HUGE.  If you are in Utah…or anywhere close by… you must come see it.  It opens on April 20th at 10:00 am.  There will be live music and a DJ to help kick off the event.  They are also giving away cool tote bags to the first 500 shoppers.
This post is sponsored by Deseret Industries….my opinion of my favorite thrift store and all the good things they do for the community are my own. See my disclosure for more info.  
This new DI is in complete and total pristine condition…every shelf, every area, styled perfectly and fully stocked (including the back) with the best that thrifting can offer.  #virginthirftstore
A sneak peek at something like this, is what literal night-time thrifters dreams are made of….
Watch my Facebook Live video for the best sneak peek!  (see video below)
#DIcandy
The rows of color coded plasticware are enough to make my heart go pitter patter.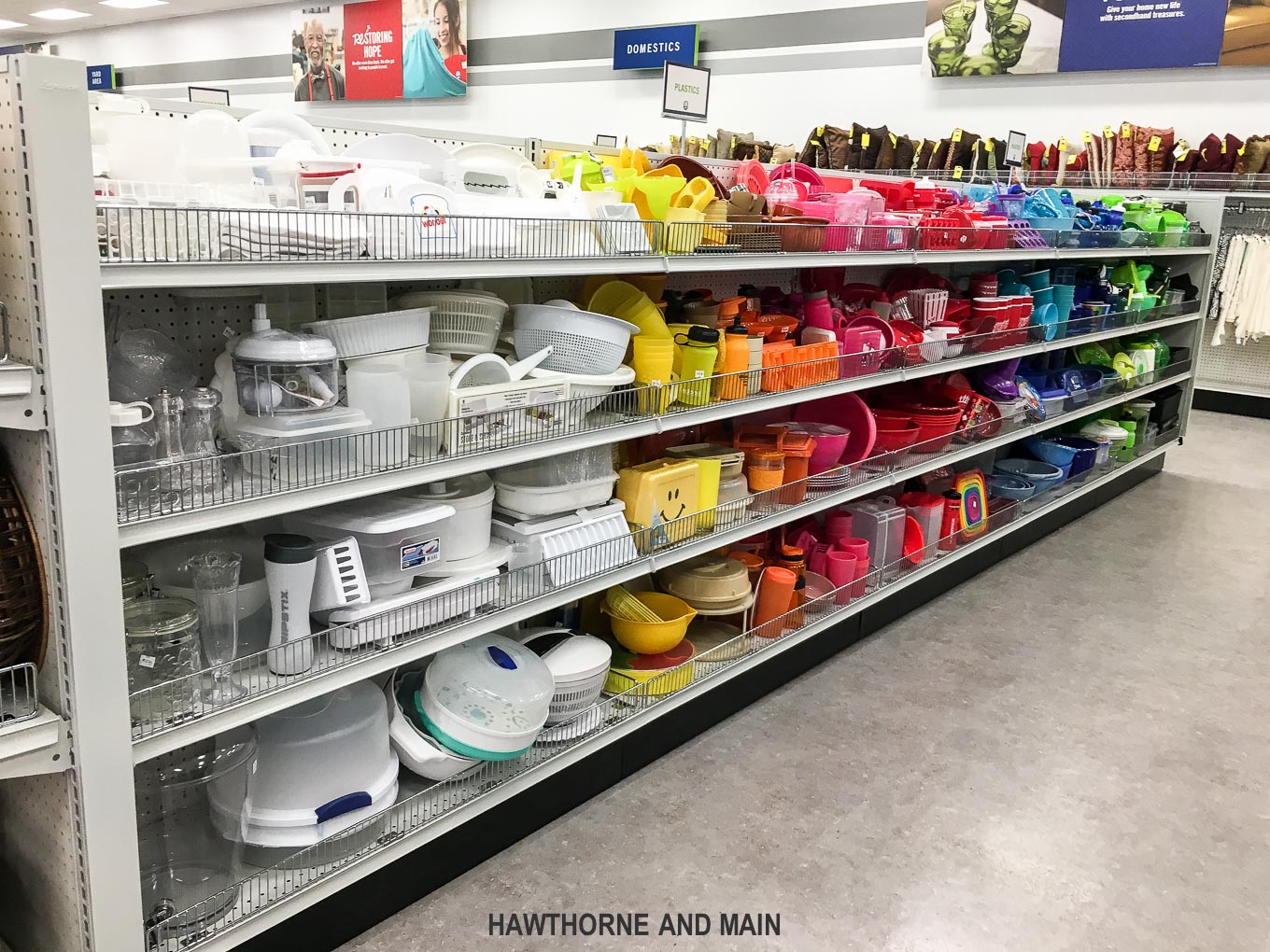 The baskets are all heart eyes for me…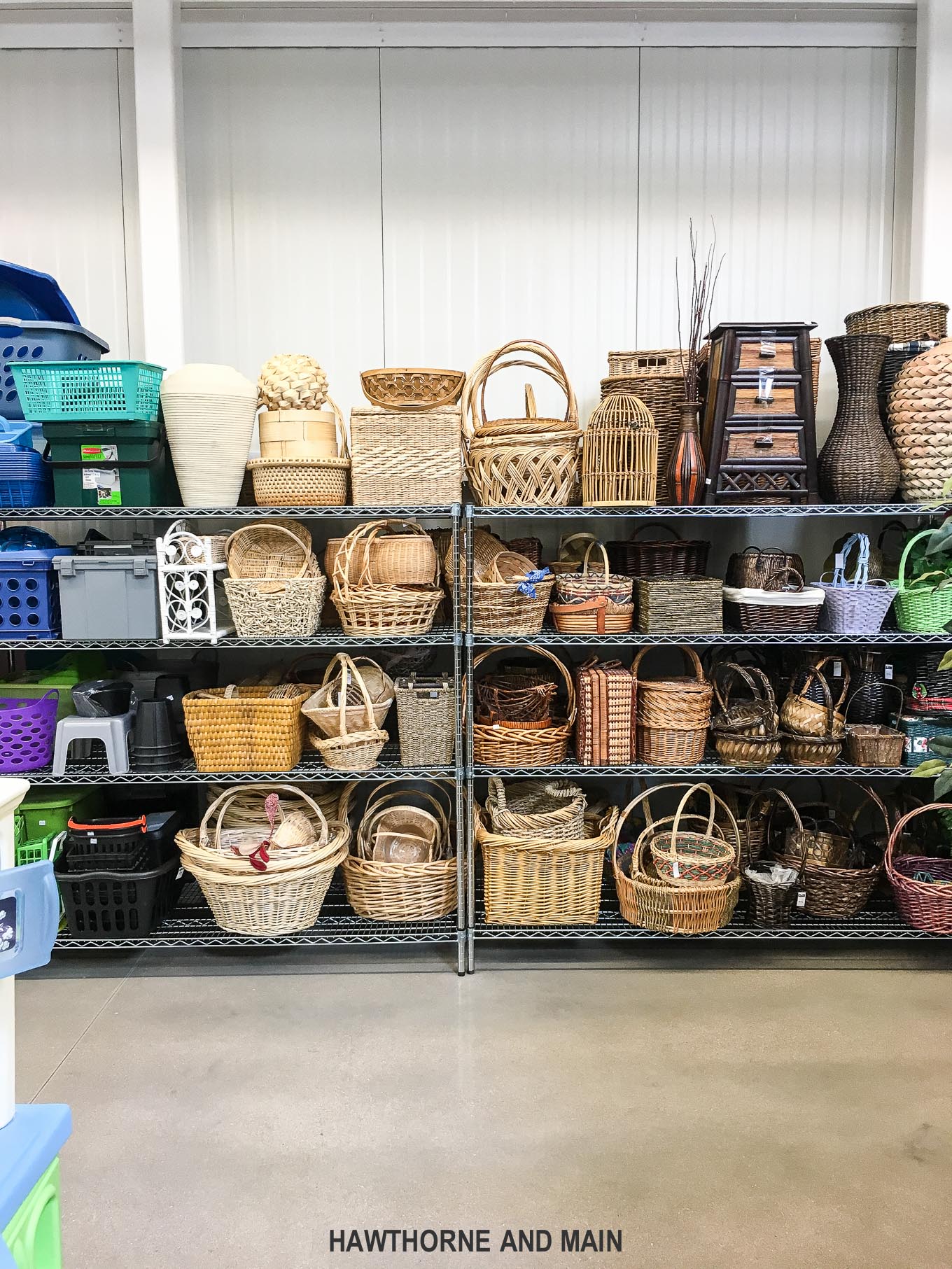 Look at how organized these picture frames are….who wouldn't love to peruse through these?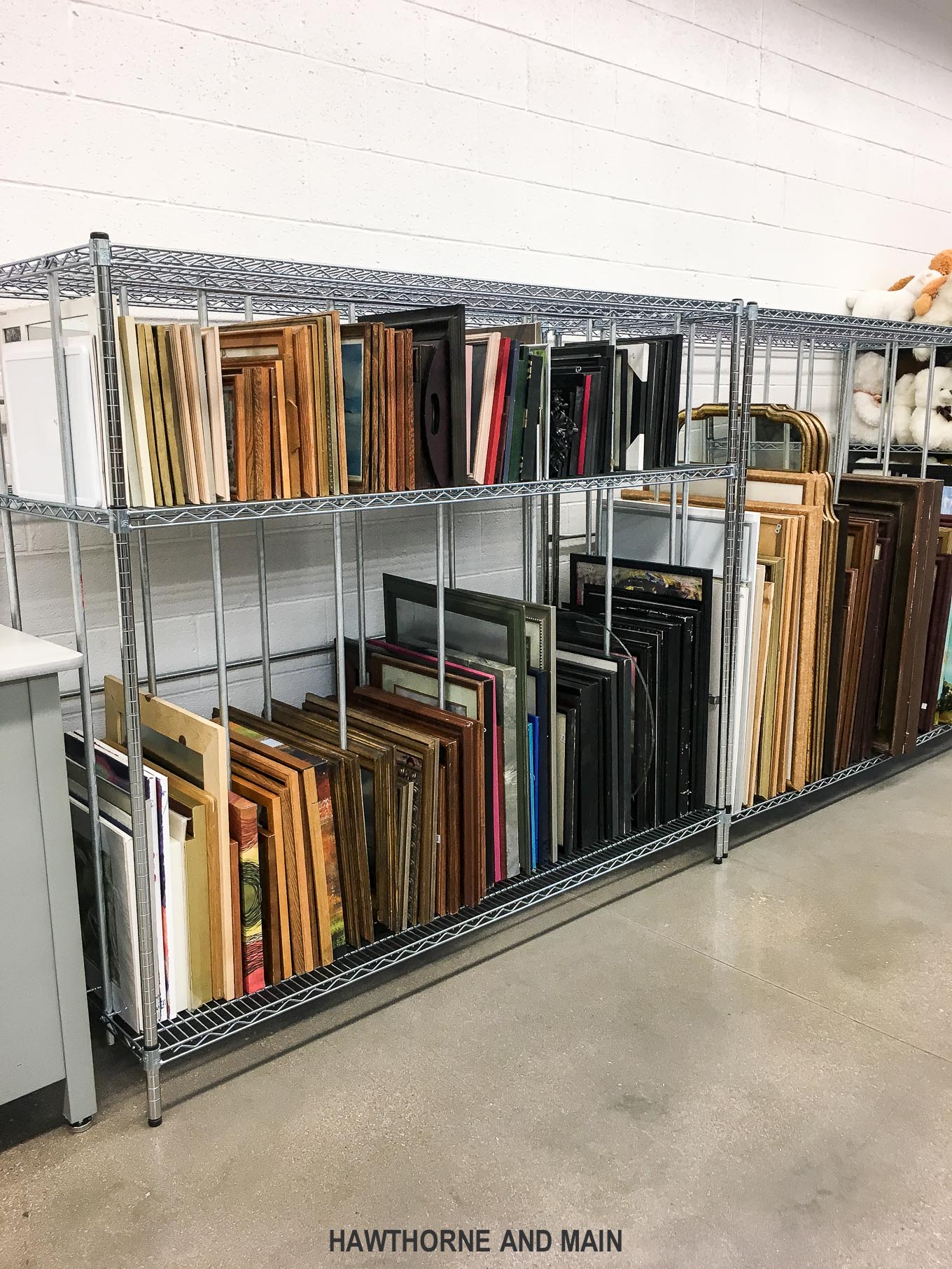 Don't even get me started on all of the furniture…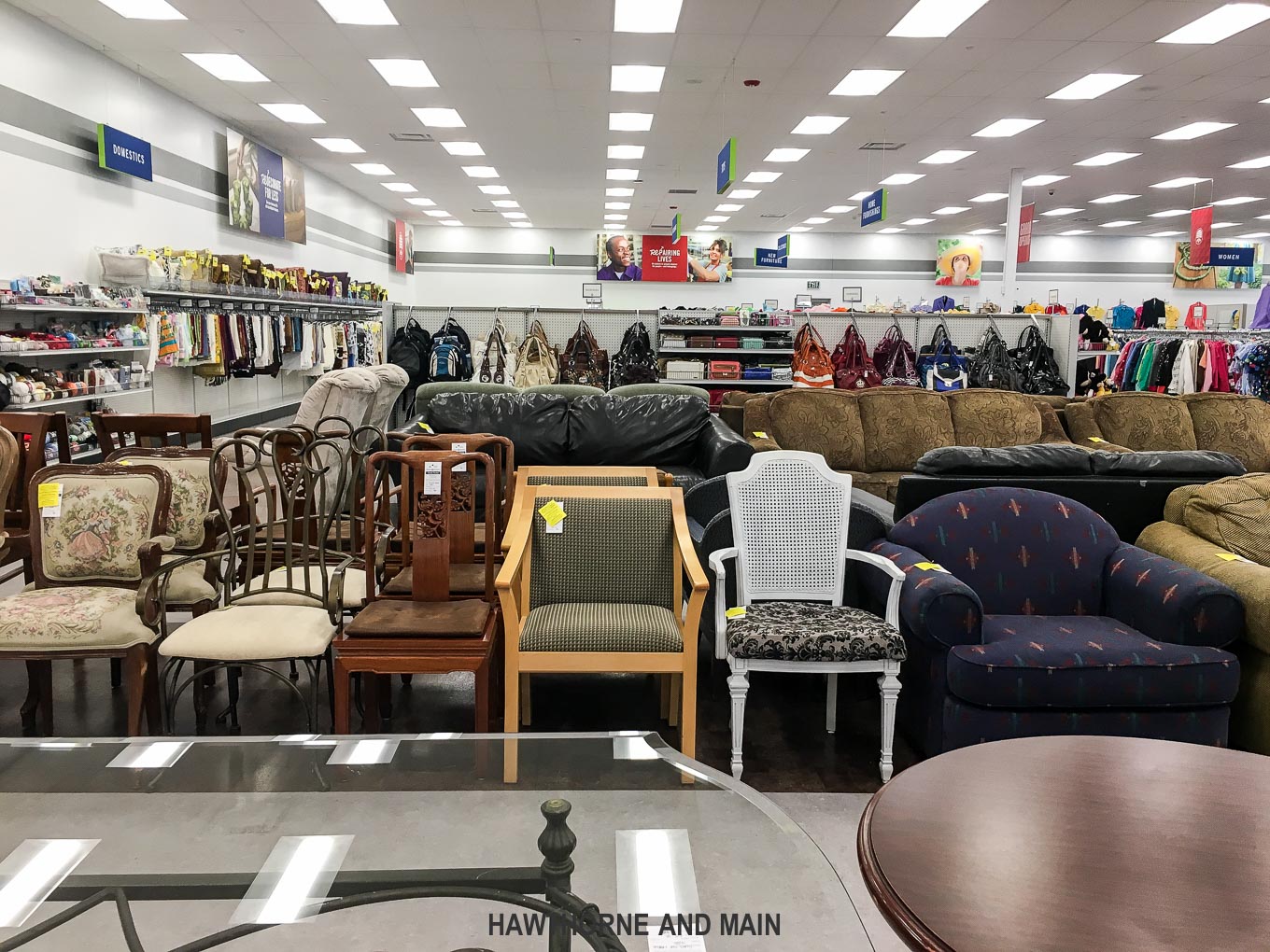 Pure perfection!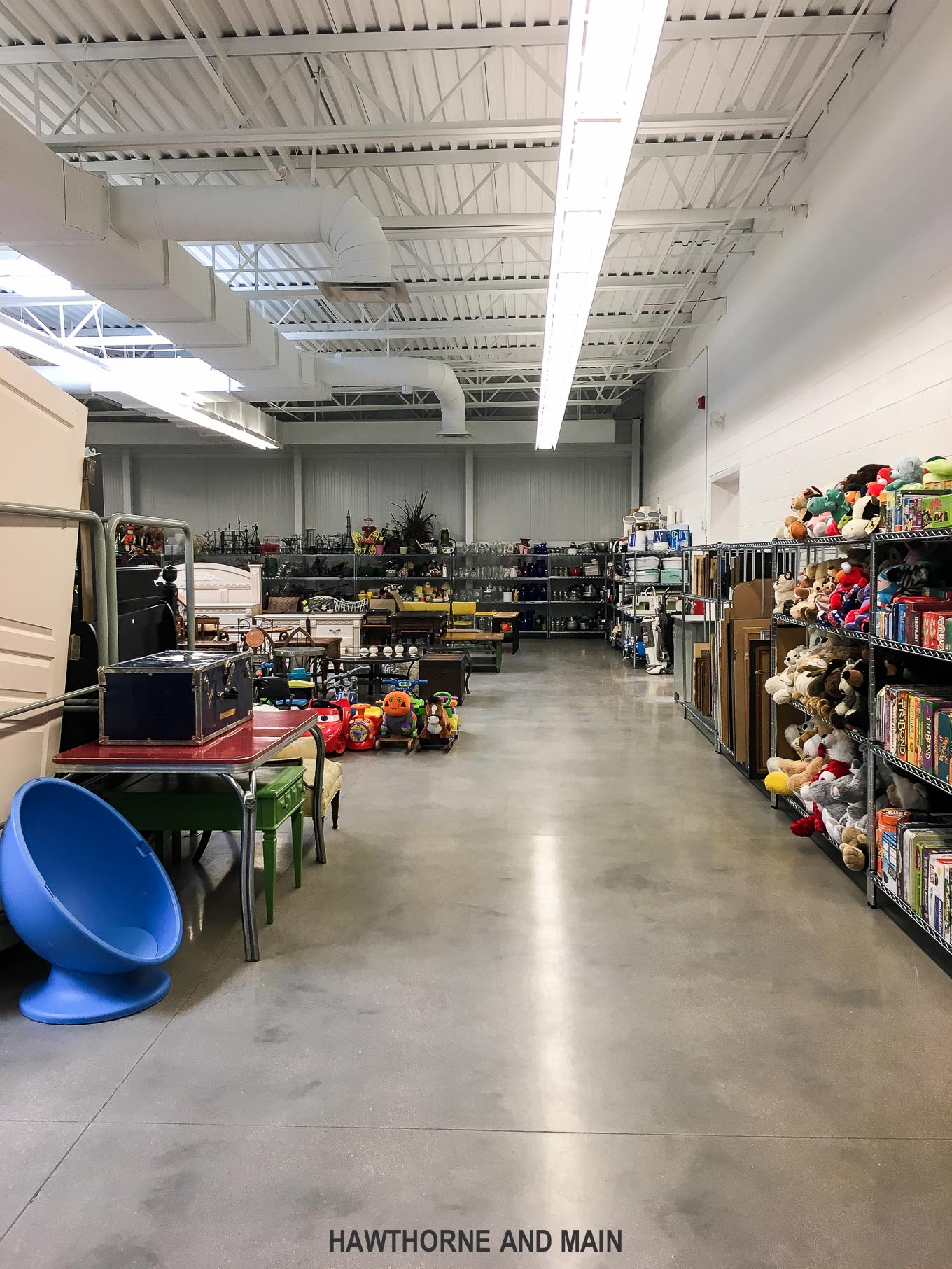 What is this AMAZING thrift store that I speak of?
Deseret Industries, or DI, is a thrift store in different cities throughout the western United States.  You walk in to find very organized shelves and racks…. full of all kinds of fun stuff.  You find treasures and bring them home to give them new life!  What you don't see… is all the amazing people who have had their lives changed by DI… literally, it's true!
Aside from the thrift store, DI helps people-in-need foster greater hope and become self-reliant.
The biggest part of DI is the employment services that they provide to people within the community.
DI teaches people proper work habits and provides tutoring and training so people can work toward their career goals.  DI has also partnered with other local companies to help aide people in their journey to being more self-reliant. Partnering companies allow DI employees to come and learn on-the-job skills at their own location, all while DI pays their wage…I had NO idea they did that.

Click here to read the rest of Angela's story….
People are given job coaches and development counselors to assist them on their journey to a better, more confident life.
One of my favorite things about DI is their Job Placement Services or JPS.  This program is specifically designed to help individuals find jobs and keep them.  Through one-on-one coaching and other job search tools DI employees are guided through the process of finding and keeping a long term job.
Just when I thought I couldn't love DI anymore….#hearteyes
DI is self sustainable and self funded.  All of the money they make from the thrift store, funds the employment side of DI.  Every time you shop at a DI or donate to a DI….you are helping someone in need. It just warms my heart.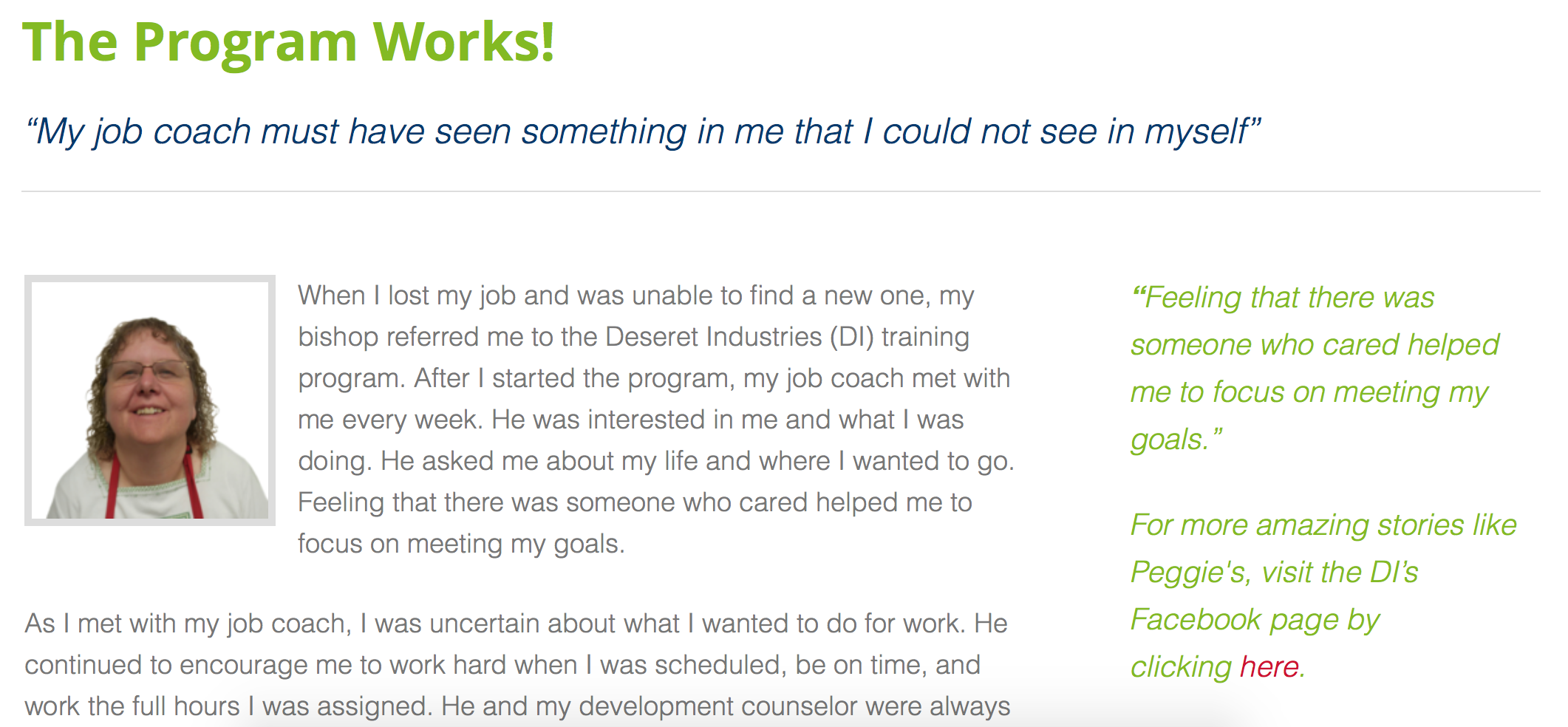 Click to read the rest of Peggie's Story!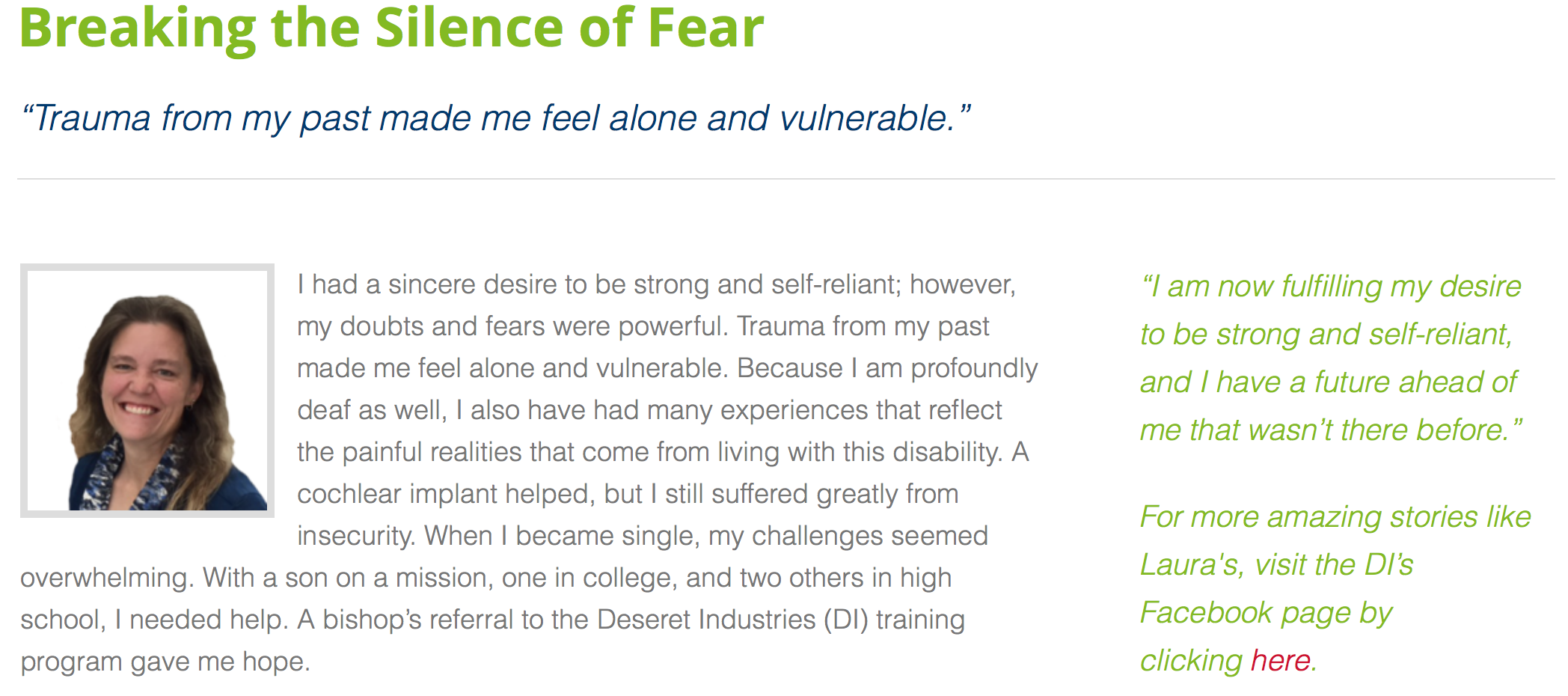 Click here to read the rest of Laura's Story
I wasn't supposed to show you the back….shhh….but look at all these treasures.  All of it waiting for a home…BTW this is only half of the back storage…yep!
If you are a thrifter….what was your best thrifted find!?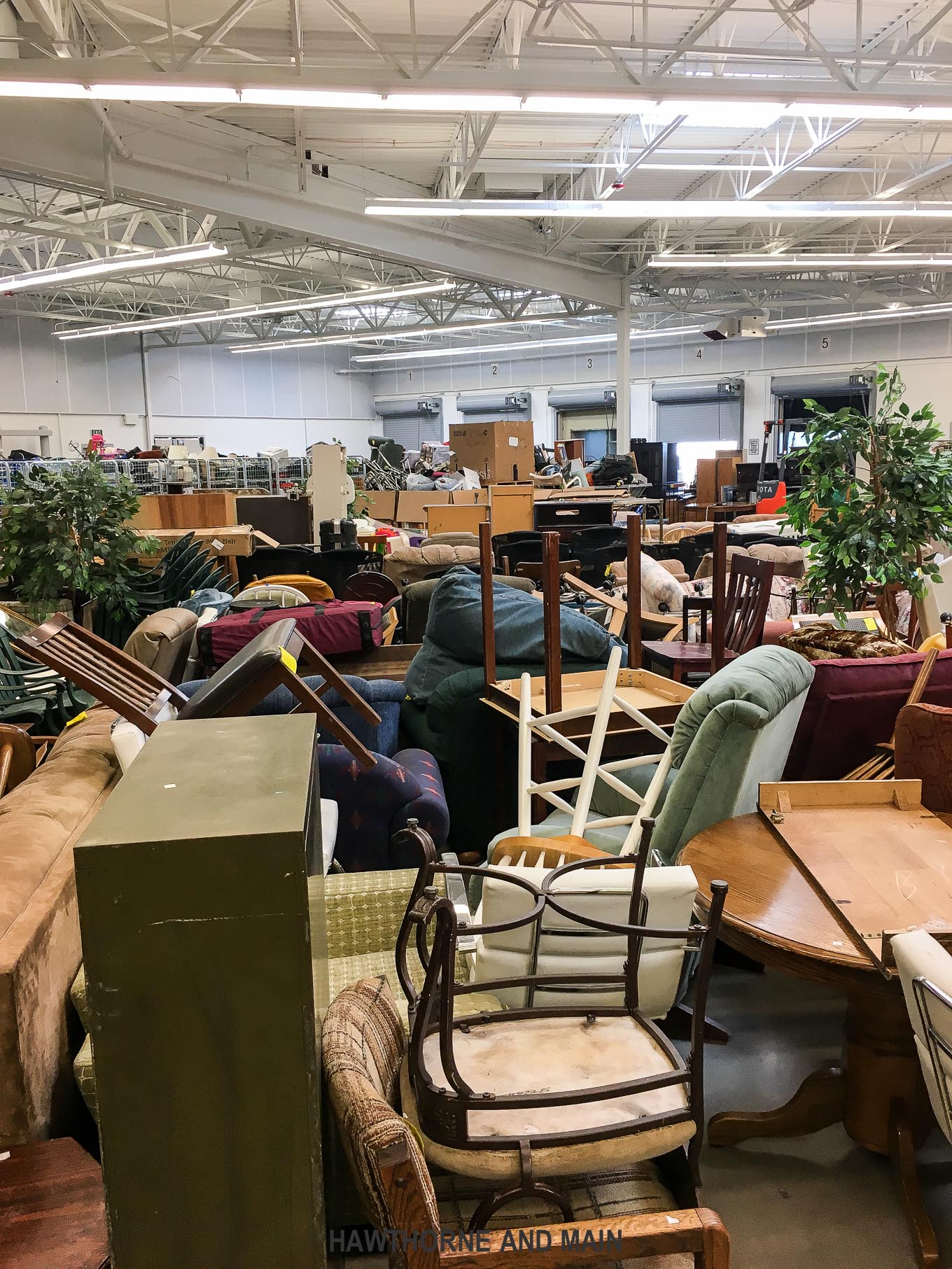 Want more AWESOME ideas...Check these out too!