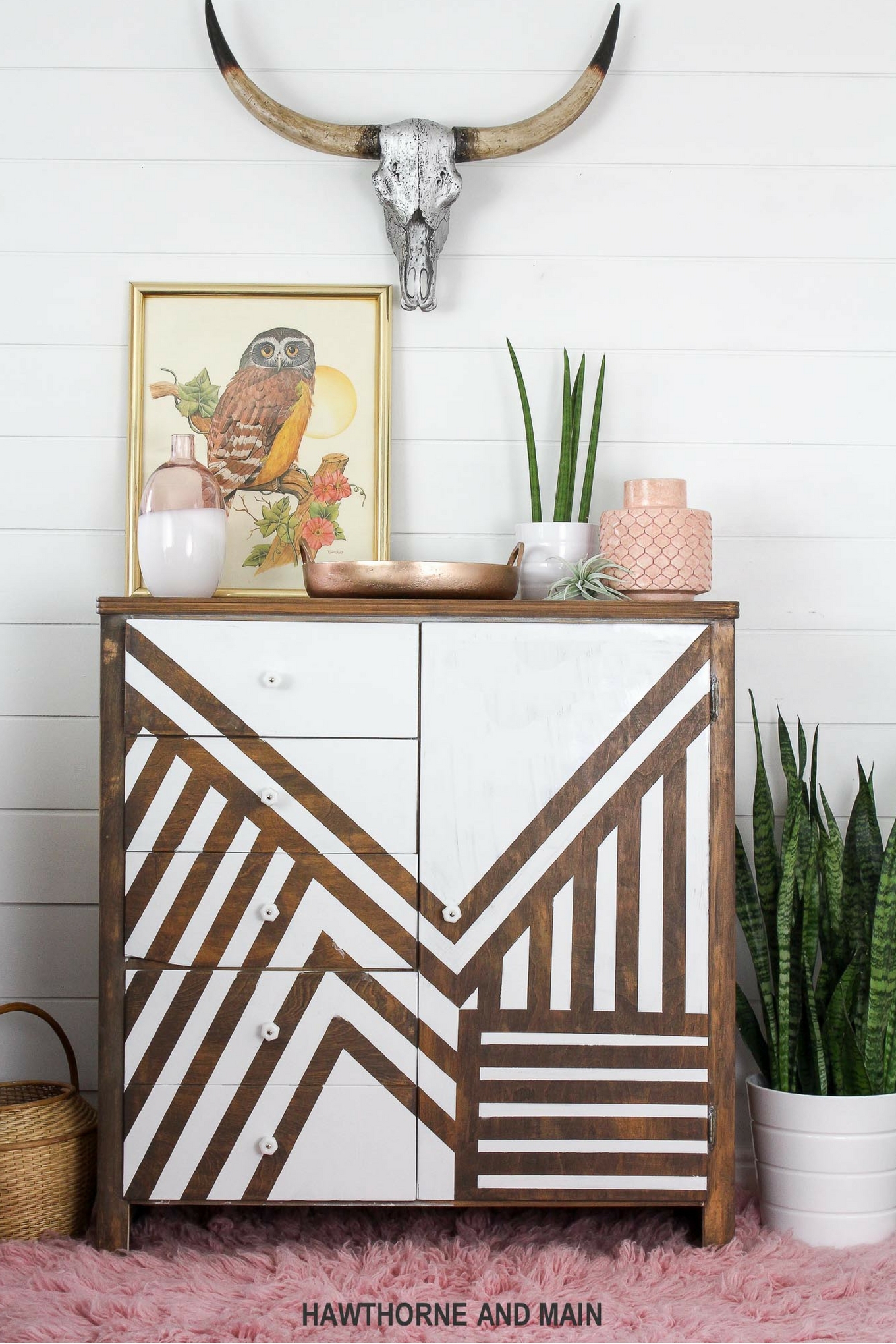 Happy weekend!
Here are a few random thoughts on this cloudy Saturday.
-We have a birthday party to go to…I hope it doesn't rain.
-We are starting to adjust since loosing our Mazie Girl…thanks for all the recommendations on your favorite furry friends!
-I need to get my hair done (bad)…but my usual girl is super pregnant and can't do it.  It's hard to go somewhere else…
-If you have been following along on my Instagram Stories then you saw the barn door I am making…it's almost finished!
-My tripod broke yesterday….who has one that they love?
-Cleaned my house yesterday….any guesses if it will stay like this past noon today….
Here are few links and awesome DIYs that caught my eye this week!

I love everything plywood.  It's a cheap material to work with and there are so many amazing things you can make with it…loving this plywood base globe terrarium.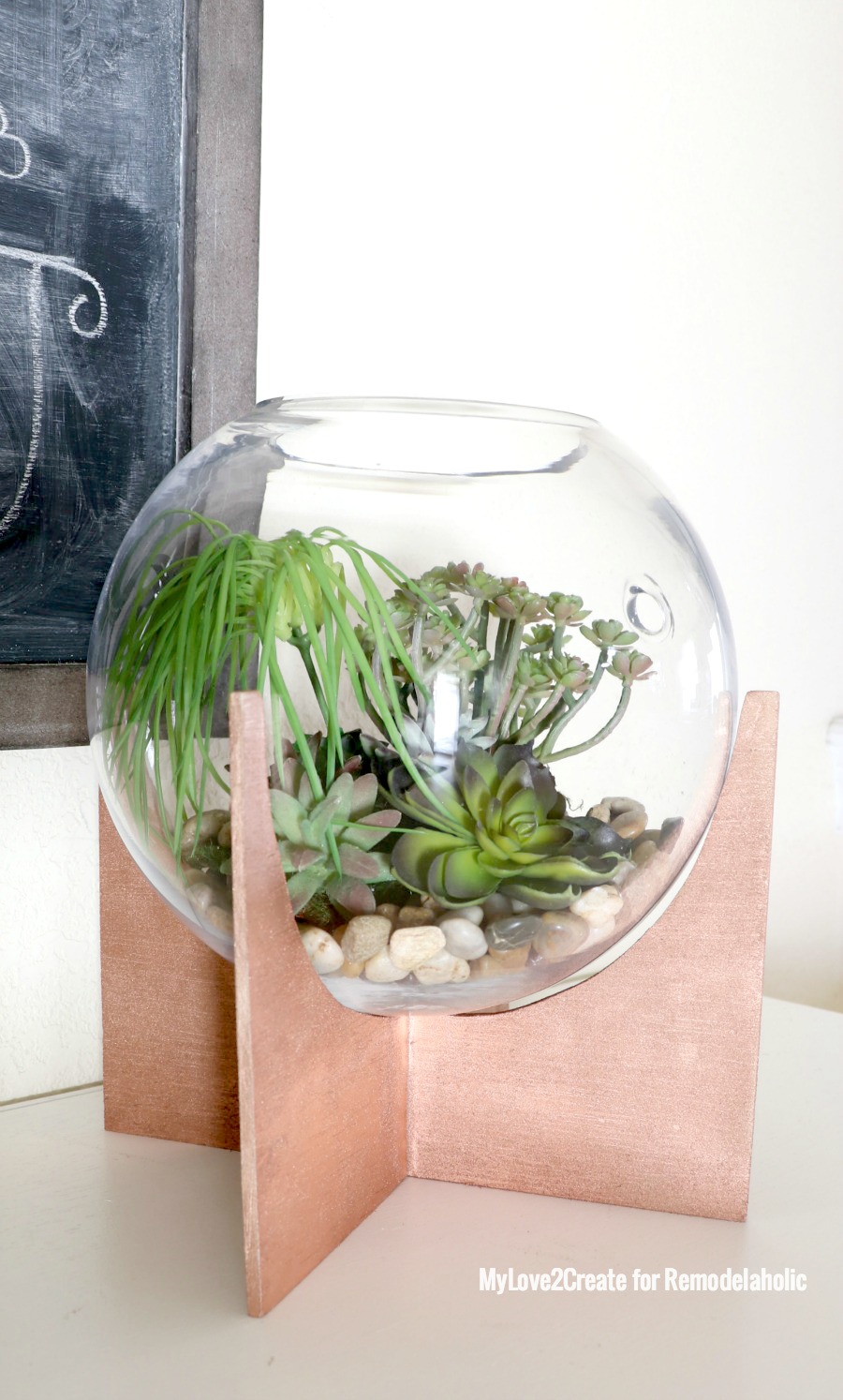 Woven wall hangings are all the rage right now…I love this one because it's super easy!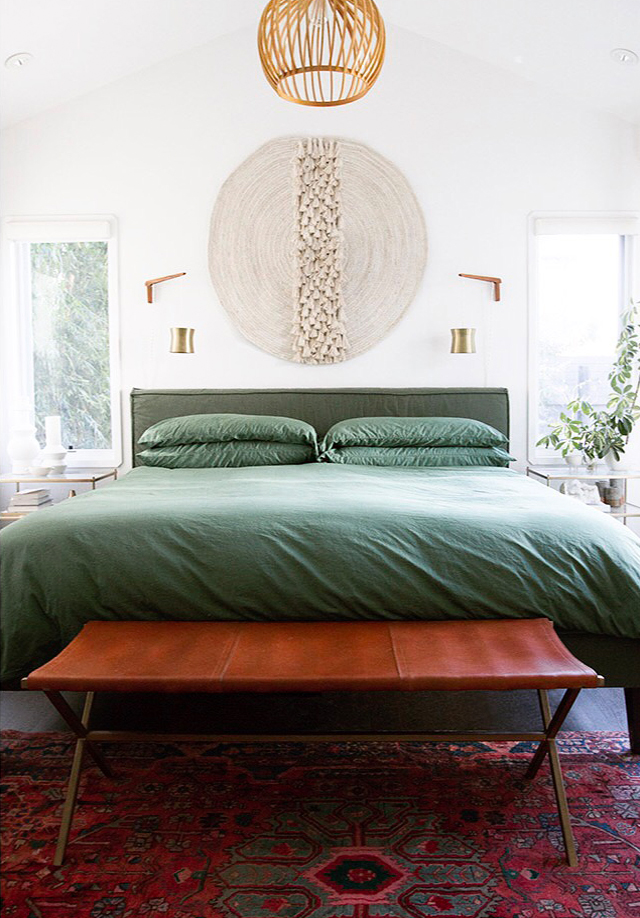 Random Links:
9 things you should say to your children every day
New jobs for people who want to work from home….
I remember eating this frozen treat all the time as a kid…yum
Love this podcast…but they have a new one that I still need to check out.
Yummy funfetti chocolate chip cookie recipe
How to make the most out of your day.
Rugs aren't only for the floor
Favorite song this week…gonna make you want to dace… 🙂 You're welcome!
Have a fabulous weekend! xo


Want more AWESOME ideas...Check these out too!