We have another big day ahead of us….parade and fair festivities.  I am still on the fence about it…haha.  Any other moms out there agree? Lots of people all gathered together on a hot day all while carrying the new babe.  It's worth it right!?  Miss A is now 3 and let's just say she gets it.  It really has been so fun to see her excitement at all the candy and games.  As a new mom of two I am patting myself on the back for making the effort to get out.
Here are a few fun finds I found this week.
Got a tree that needs to be taken down or trimmed.  Don't let that wood go to waist, make a wood slice side table.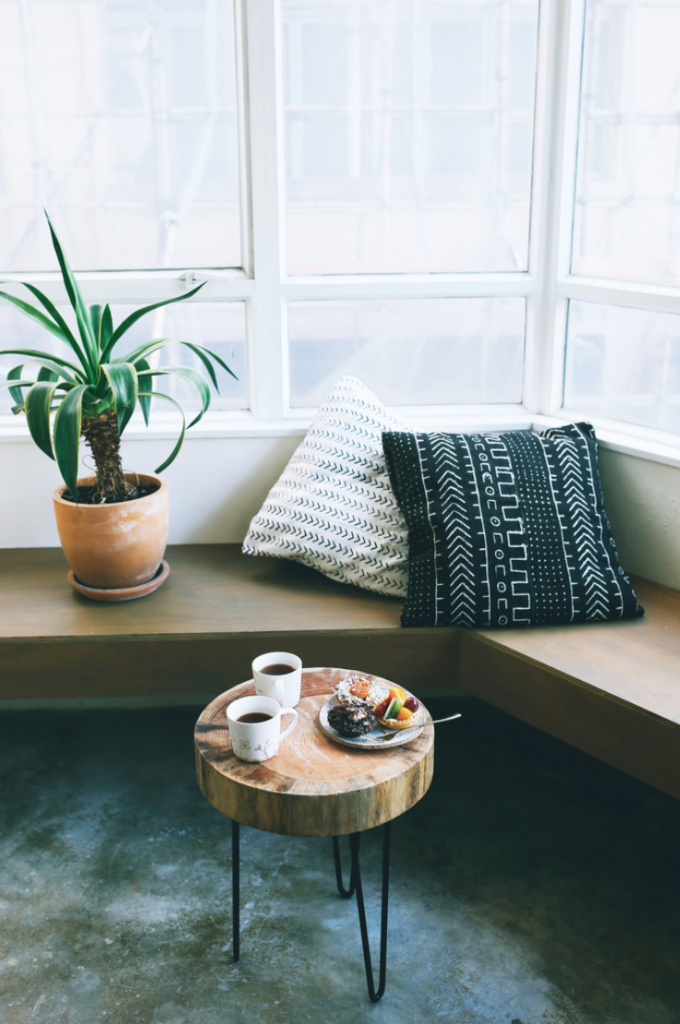 My laundry room is in need to a major update.  It is probably the last space in our house that really needs to get finished.  I love this idea.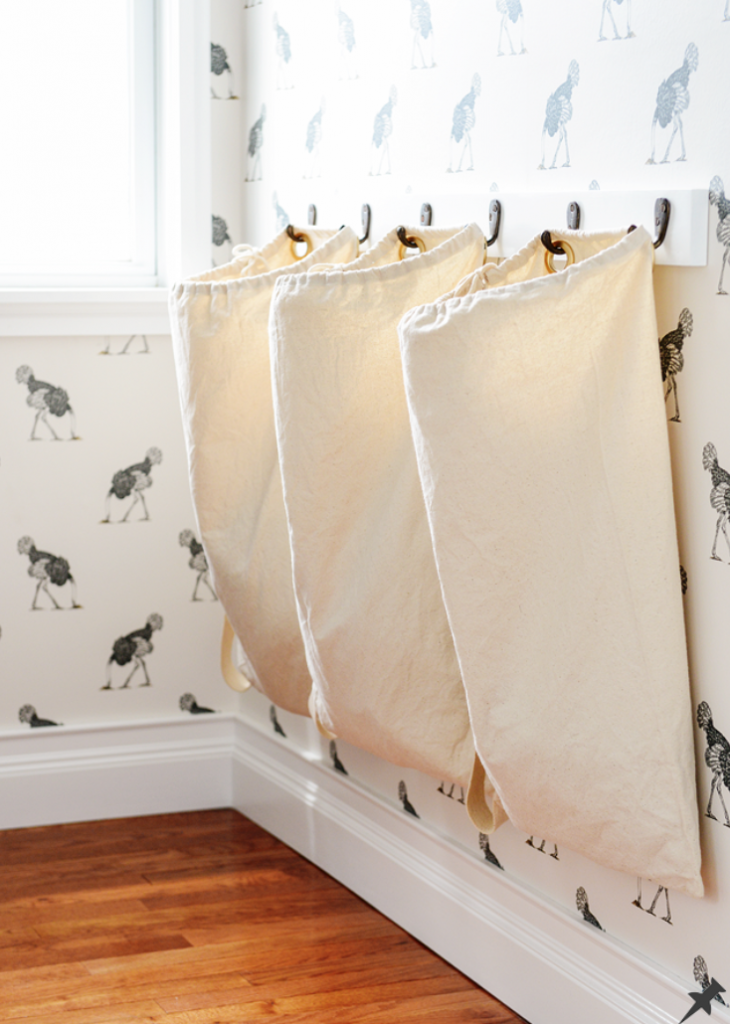 Nice idea for more outdoor storage
Loving these Ted talks on downsizing
I used to really be into these.
I love the theme of this fun summer party.
Nice ideas on getting more done when you work from home…this goes for moms too.
This is a game changer, for real.
Great tips for growing your Instagram feed.
Have a wonderful weekend!
Shonee xo
Want more AWESOME ideas...Check these out too!