Hello everyone! You may or may not have heard that we are doing another round of IVF, yay.  Scary and exciting all rolled into one.
If you are new around here, head over here to read the whole story.
I wanted to give you a quick IVF update. I thought it might be good to give you a quick timeline and review of what has happened thus far.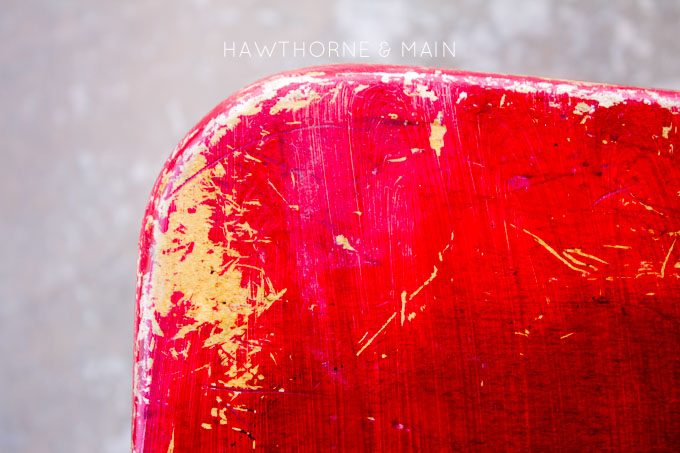 June 22n:
I decided it was ready to do another IVY cycle.  It has been in the back of my mind since January.  If you have read any posts from our infertility story you will see it takes me time to make these big decisions.
June 24th:
We met with the doctor for our consultation.
June 29th:
I started my first mediation called Lupron.  It is designed to stop my brain from trying to trigger my normal cycle.  I wasn't exactly sure when I was going to start my period. The Dr. wanted me to start one week after starting the Lupron but I actually started the first day of taking the mediation.  I got worried and quickly went in and had an ultra sound. They did see an egg starting to grow, which could mean that I would not be able to continue the cycle.
They told me to just keet taking the Lupron for a week.  I went back for an additional ultra sound as well as a blood work the following week.
Luckily, the egg stopped growing and my estrogen levels were low. IVF was a go!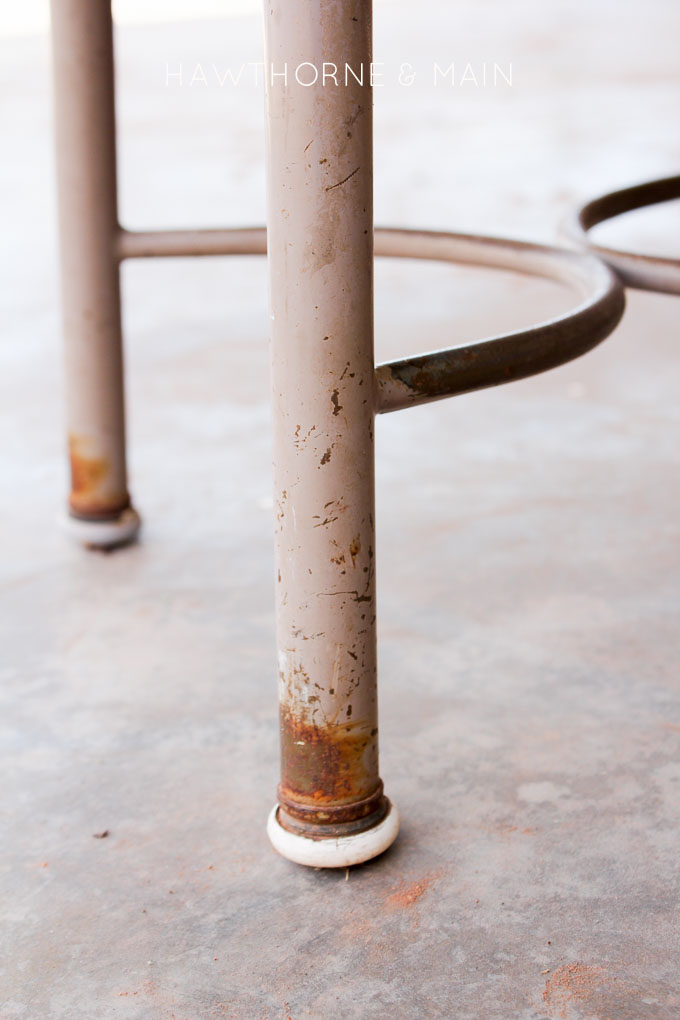 July 17th:
I started to take two more medications Bravelle and Menopur.  As far as the technical terms I am not sure exactly what the do but in general they are designed to grow a lot of eggs at once.  These two medications are mixed so I  am only taking one additional shot totaling two shots per day.
The Lupron needle is very small and hardly hurts. The Bravelle/Menopur shot is a little bigger and I feel myself hesitating a little before each shot but I get it done!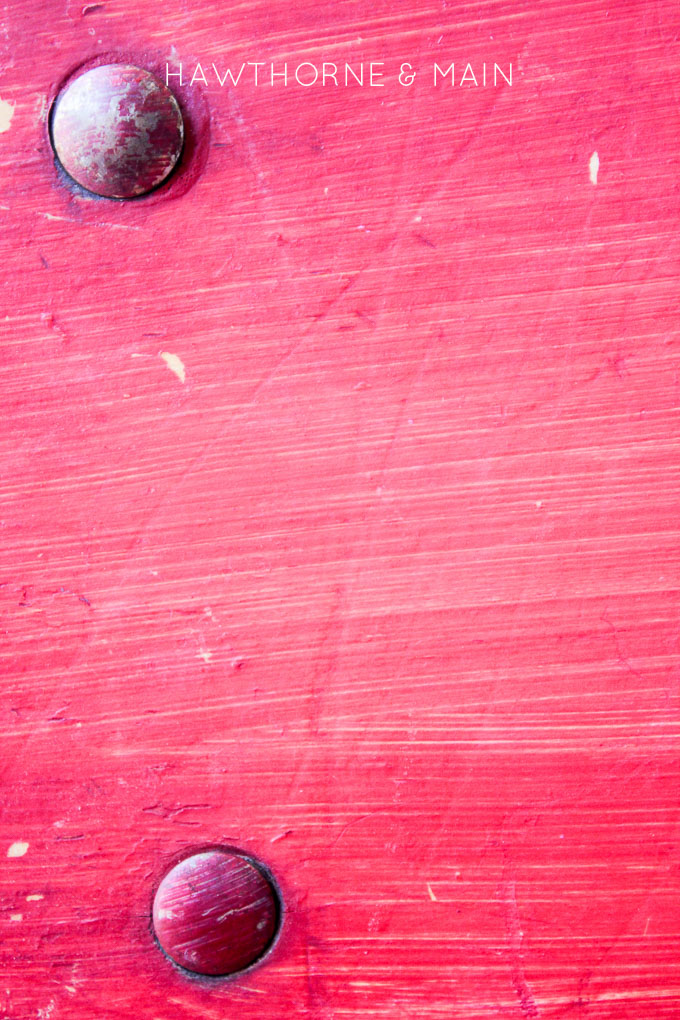 So far I am filling fine….maybe a little bloated but nothing I can't handle.
Next week is the 24th of July.  I have been involved in helping to plan a big fair that is going to be happening in our town that day…..
It just so happens that my egg retrieval surgery is possibly going to be happening that day…
I hope it either happens one day before or one day after!! Fingers crossed.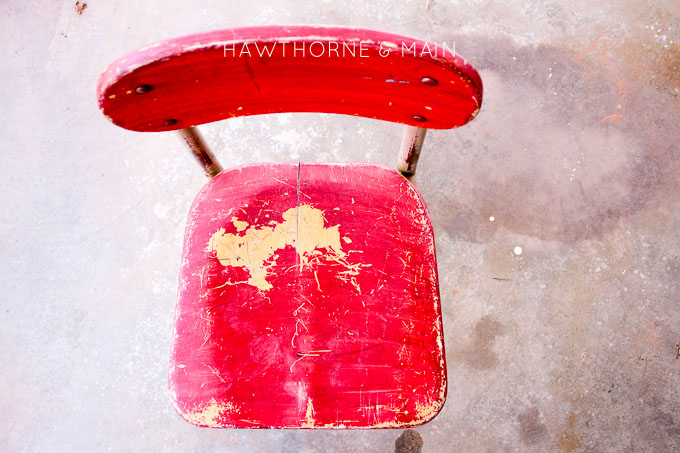 On Sunday I am scheduled to get more blood work.  I am also going to be getting ultra sounds every day next week to monitor the size and number of eggs that are growing.
Thoughts of doubt are starting to creep into my mind and it scars me.  I am trying to be positive.  I wonder sometimes if I am worthy to have another baby, if I will be able to manage 2 ok.  I think that these thoughts are all common for young mothers so I try not to dwell on them.
This is all happening very fast.  It is hard to believe that after not being able to get pregnant for so many years now that we know what we need to do it only takes one month to get pregnant…. hopefully….
I will update you on any other changes or things that come up!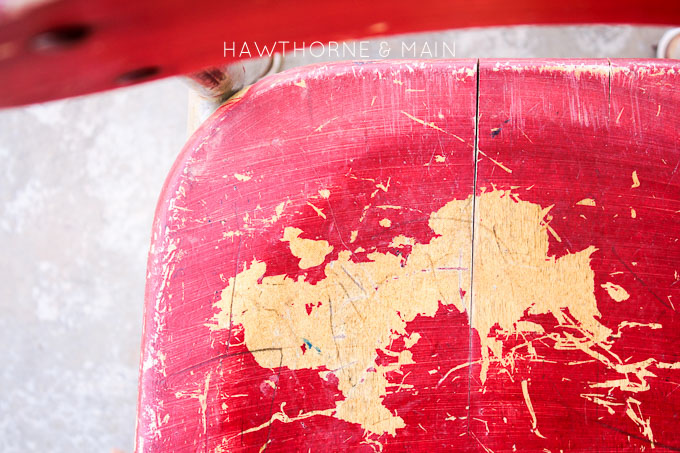 P.S
I love this little red chair.  I actually picked this up at a local consignment store shortly after I found out I was pregnant with Miss A.  I had no idea if I was having a boy or a girl but I figured red would be fine for either one.  I love the chippy paint and and rustic feel it has!
Want more AWESOME ideas...Check these out too!