I cannot believe that Hawthorne and Main just turned one!! It sort of seems like I have been blogging for ever, but at the same time I feel like I don't have a clue about what I am doing, so in a sense it still feels new!  Does that make sense!?
I have a couple of fun things planned for this week to help celebrate so be sure to come check back!
I wanted to do a quick round up of posts from this last year that are reader favorites!!
Hope you enjoy!!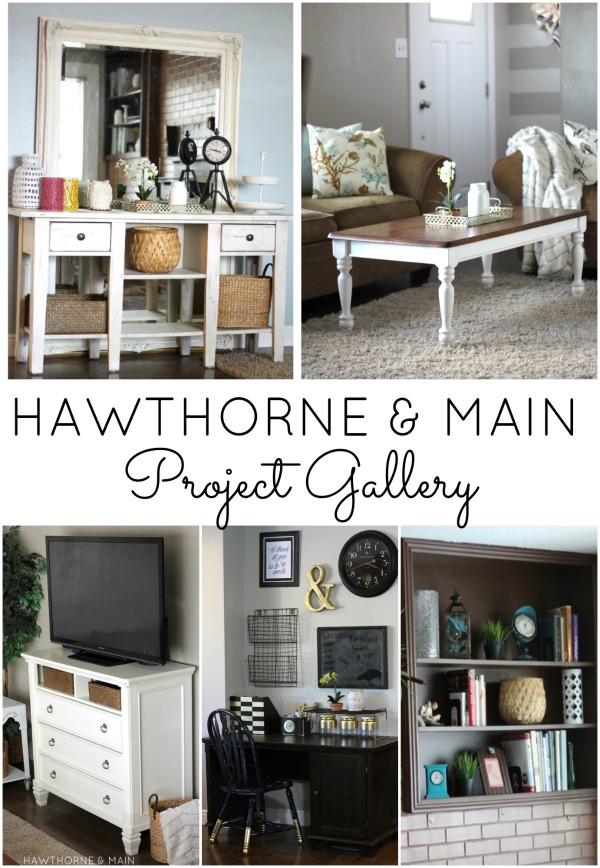 Want more AWESOME ideas...Check these out too!