Hey guys, the time is just flying by! Hope you are all having a fabulous week. Today I am guest posting over at Princess Pinky Girl! I am a brand new contributor over there so be on the look out for more posts from me at Princess Pinky Girl. If you remember, I showed you how I made my DIY Distressed Picture Frame, well if you head over to Princess Pinky Girl right now, I show you how to make the barn wood! Thanks for stopping by!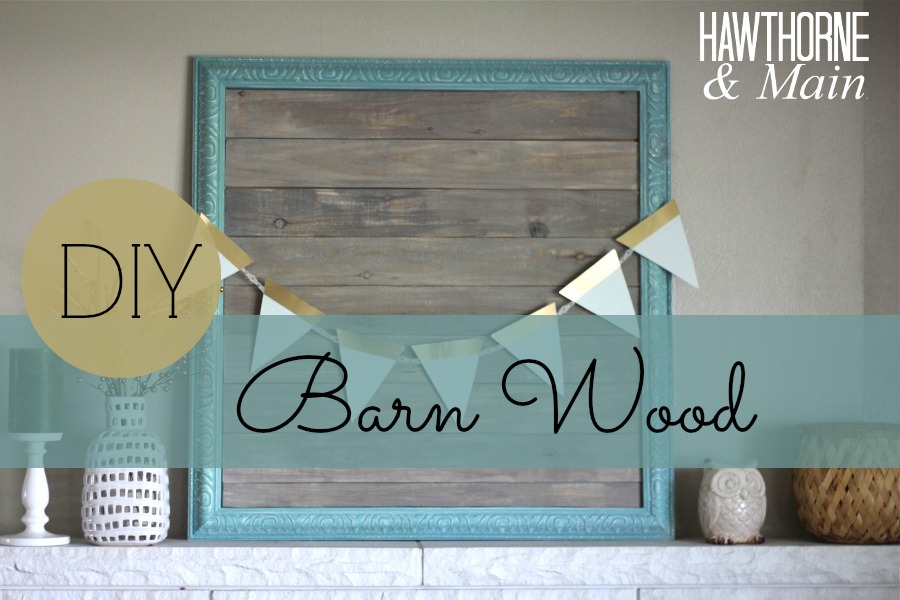 Be sure to never miss a post, come follow along with me!
Want more AWESOME ideas...Check these out too!