A couple of weeks ago I shared another free printable with you. In case you missed it, you can take a look at it over
here.
The frame that I chose to put my copy of the printable in was a two-tone frame that I painted myself. Today I am going to share a simple technique on how to get this two-tone look.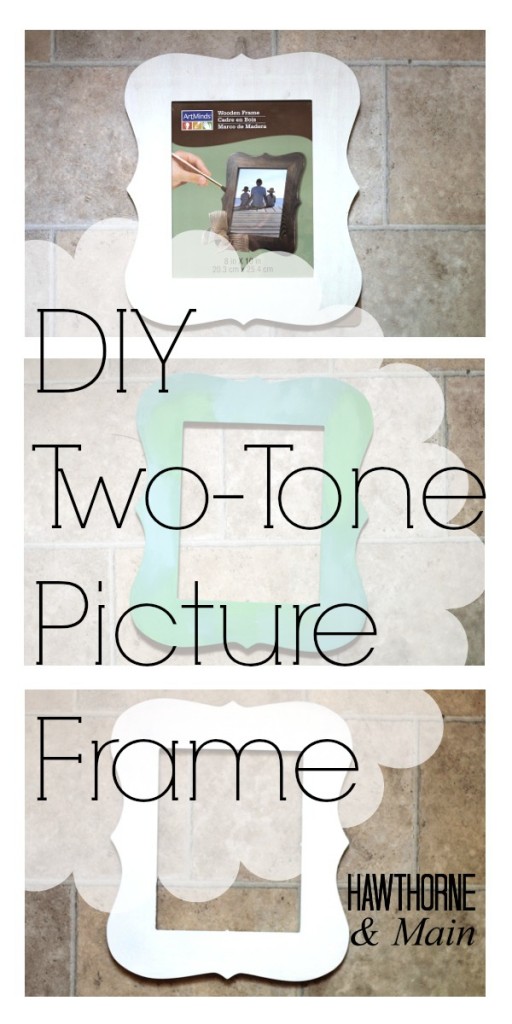 Lately it seems that I cannot get enough of chalk paint. I am sorry if it is overload for you, I just cant help it. However, for this project you do not have to use chalk paint, you can pretty much use any type of paint that you want. yay!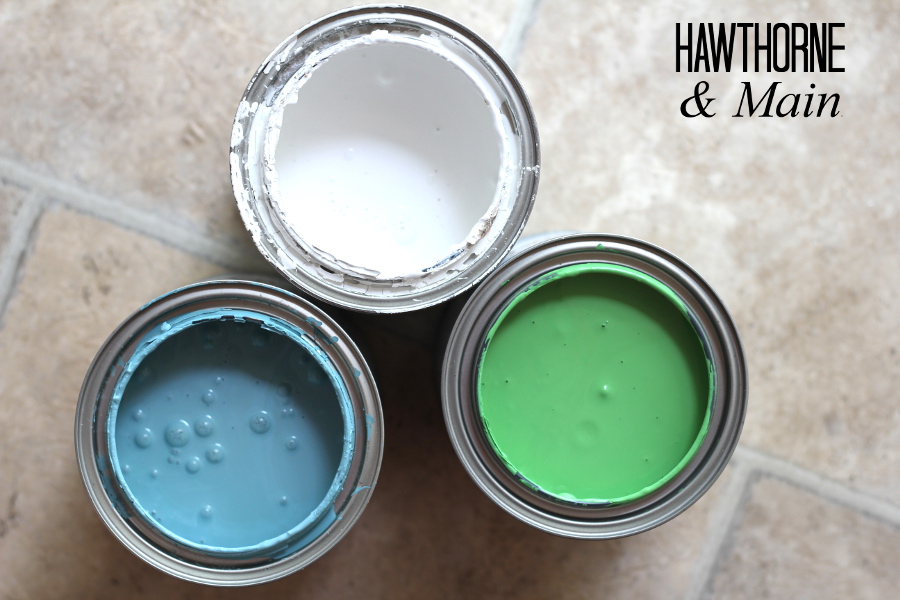 I first took a plain wood picture frame that I picked up from my local craft store and painted it the accent colors that I wanted. Now you can see from the pictures that I painted the entire picture frame with the accent colors. After I was done with this project I realized that I really only needed to paint it in the places where I wanted the accent paint to show through- lesson learned. After letting the accent colors dry I painted the entire frame white.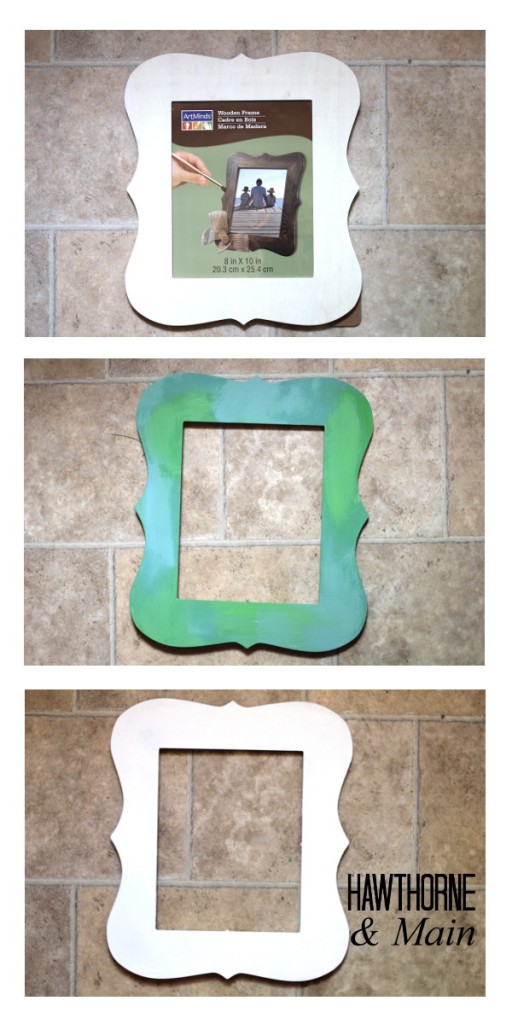 After the white paint dried I used some 120 grit sand paper to gently distress the white paint so that the blue and green would show through. I thought it would be cool to do two different accent colors. I found out that this particular blue and green are so similar that once I had sanded the frame I could not really tell the difference between the blue and the green parts. So, if you decide to do two different accent colors choose ones that are quite different. The cool thing about this project is you can sand off a little or a lot. If you sand off too much, have no fear, just add another thin layer of white pant and re-sand.
Once I was done sanding I used a clean cloth to remove all of the dust. I then used my paint brush to apply a thin layer of wax. I used a separate clean cloth to buff and wipe off the extra wax. This frame turned out super cute and it was easy peasy.
Check out a sneak peak of a table I refinished below. Pretty excited for this one!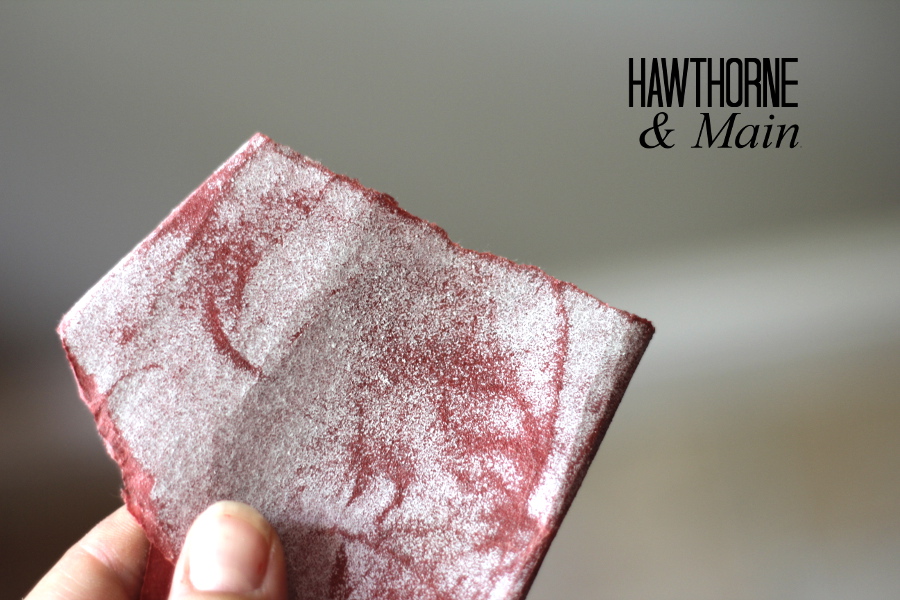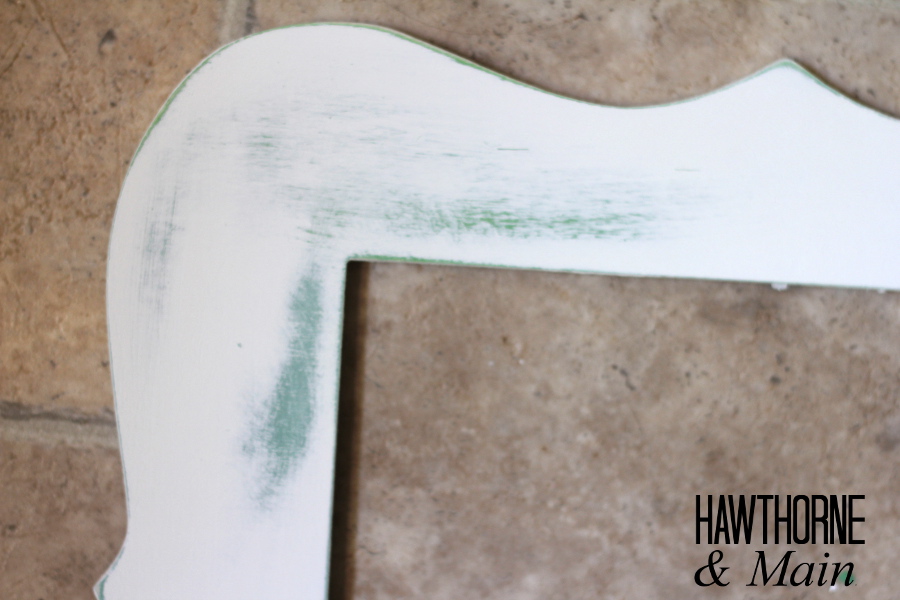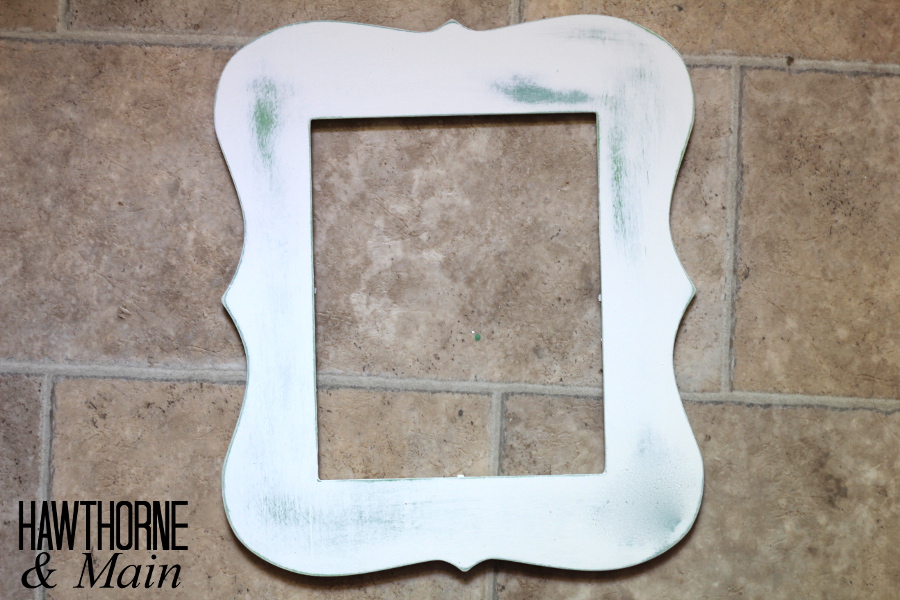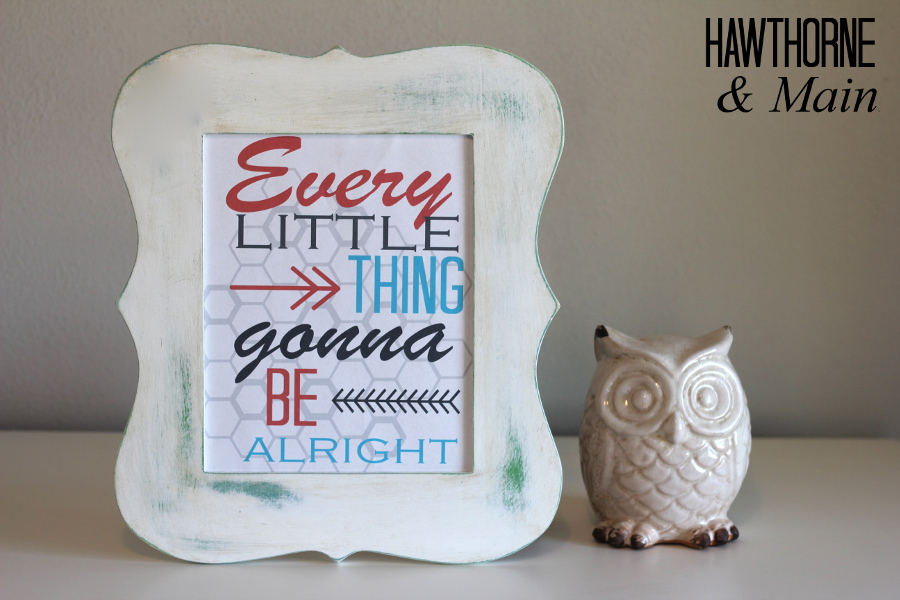 Linking at
these
fabulous parties!
Want more AWESOME ideas...Check these out too!