Hello Hello!
Thank you so much for stopping by today. If you are joining me from the giveaway blog hop, thank you for being here!!! Truly!
If you are new around here, let me fill you in on a couple of things…..
….I am way pregnant, due in April. I have a toddler and I wear my hair in a messy bun almost every day….all while trying to fix up our fixer upper. I love to create DIY projects with a touch of rustic modern.
Since my belly is really starting to show and grow, it's making yard work and installing insulation a bit challenging….. please don't hate me because,…. I recently did both of these….
…… I decided that even though my waist line is looking rounder and rounder every day and sleeping is becoming more and more challenging, I needed to do something special for myself.
I am not too needy or anything….
You know the feeling after a new hair cut…… I needed something like that…. a quick pick me up to make me feel like a person again. Although a 2 hour massage would have been nice…..between potty training and yard work I don't have that much extra time.  So, the next best thing…..nail polish.

So, I got to it….
I could hardly reach my toes to apply the bright red color, and it sort of hurt my tummy to bend that much……none the less, I was very pleased and happy with the end result. Just what I needed.

I reclined back on the couch to stretch out my tummy, exhausted from the effort used to apply the polish. I was patiently waiting for it to dry, when all of sudden my toddler distracted me by pouring a whole cup of milk all over the floor. As I quickly got up to assess the situation……
…..I gouged a big chunk of polish out of the big toe on my left foot.  Too tired and a little frustrated I left it, still gouged.
I was exhausted.
It made me realize something though…..I love red polish… but I already knew that.
What I really realized is that it's winter and I haven't been without socks for about 3 months….who would even see my toes. By the time I am able to get a really good look at my toes again, it will
probably be April.
Then I thought….
….at least 9 out of the 10 toes were pretty….and that was pretty perfect.
Perfection doesn't always come easy or fast. Sometimes it doesn't come at all, so it's good that sometimes it doesn't even need to be perfect to feel right. This year as I rethink my blogging
path and the course I want to take, I hope that I can be ok with only 9 painted toes, because darn it, those 9 are AWESOME!

I have joined with The Kids Did It and The Mommy Island along with a bunch of other blogger friends to bring you some really great giveaways.
Enter using the raffelcopter below!!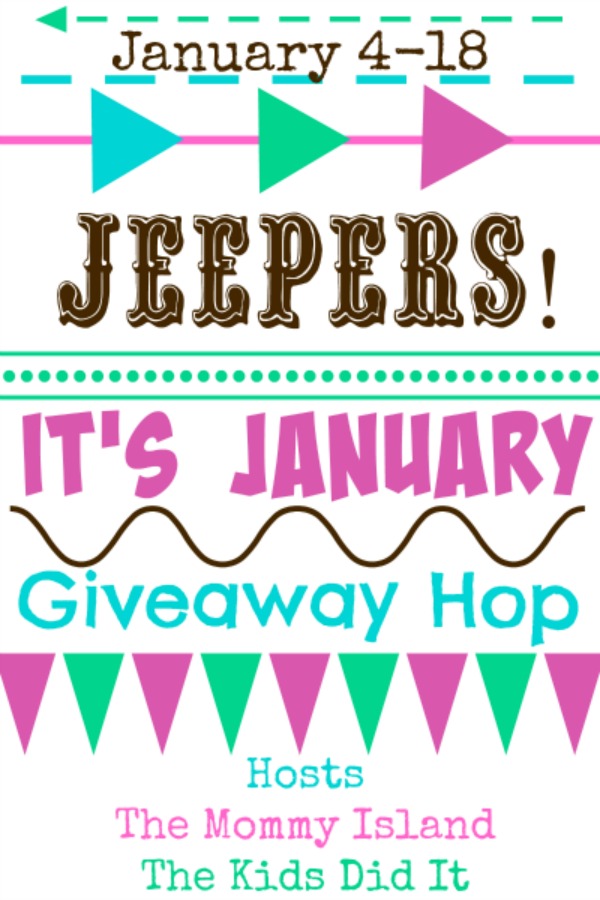 Up for grabs is a $25 Amazon gift card! Good luck!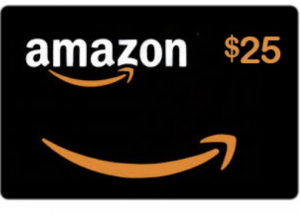 Want more AWESOME ideas...Check these out too!