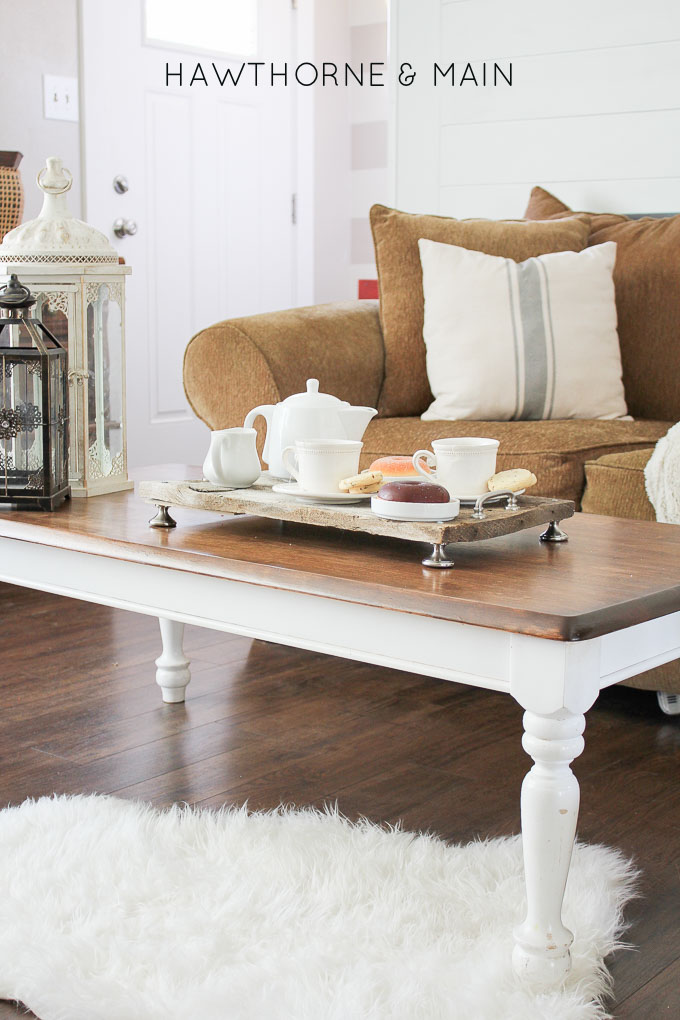 A couple of weeks ago I had an AHA moment.  I pulled up all the rugs in the house, rolled them up and stashed them behind the couch, in the garage, and pretty much any where I could find a place.
What a weird thing to do!
Yes, yes, I know.  My AHA moment was that I had decided to start to potty train.  The method, diaper free.  Basically the kid has been running around the house nakey ever since….haha jk… well, sort of.
Hence me taking up all the rugs. I already have a dog that has an occasional opps, I don't need a kid making opps too! Ya know!
I thought, this will be perfect. She will hate the feeling of being wet and dirty.  She is smart, so it will only take her one week. Pretty soon I will have my rugs back…….All will be well!
Oh boy was I wrong!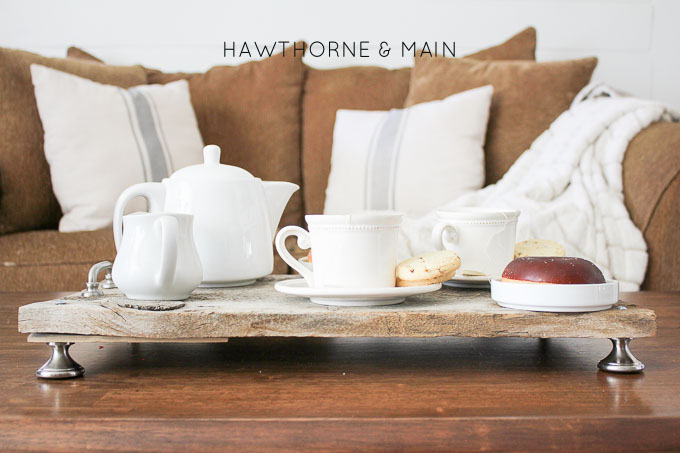 First off, she doesn't mind being all wet and dirty.
Second, she insists on holding her pee for up to 5 hours because she does not want pee without a diaper on.  When she finally does pee, she stands there with her legs crossed in this crying episode, its sad.
She is totally afraid of the potty.  I have bribed her with one of her favorite treats, marshmallows.
She used to ask me all the time "Do you like marshmallows?"
I would reply "Yes, I do. Do you?"
It was a topic we talked about often.
I put a handful of marshmallows in a zip lock bag and taped them up to the wall.  I would let her know daily that the marshmallows were there.  If she wanted them she only had to sit on her potty.
The marshmallow talk ended that very day.  We no long discuss if I like marshmallows or if she does.
I am trying to figure out what in the world is making this girl afraid of the potty.
If I ask her "Where do you go potty?" she runs to her potty so excited to show me. "Here, this is where I go!"
Ya right!
Alas…..
I have decide to get my rugs out again, give her a break and try again later. I don't want to some how traumatize her.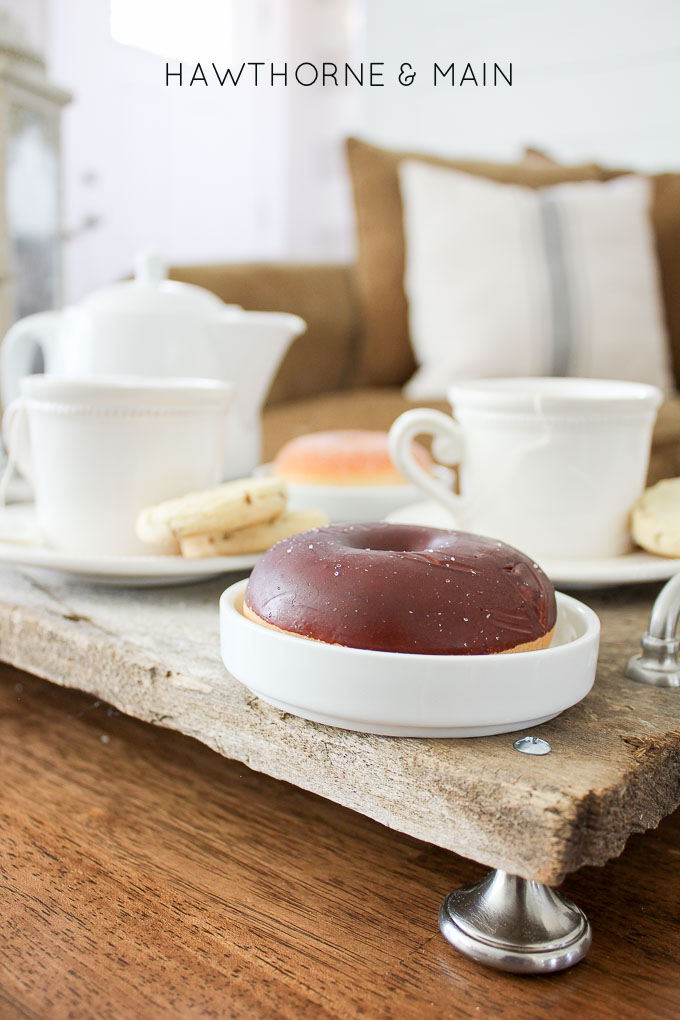 I guess, since I will be getting my rugs out again I should have a friend over.  Maybe she will bring her little girl and the two of them can play.  We can sit and chat about my potty training fails while sipping on lemonade, from my brand new barn wood serving tray.
If by chance you might be having any guests this upcoming holiday season, or anytime for that matter.  I have made this super cool serving tray that I am sharing over at AKA Design.  I would love for you to stop by and say hi!
Want more AWESOME ideas...Check these out too!