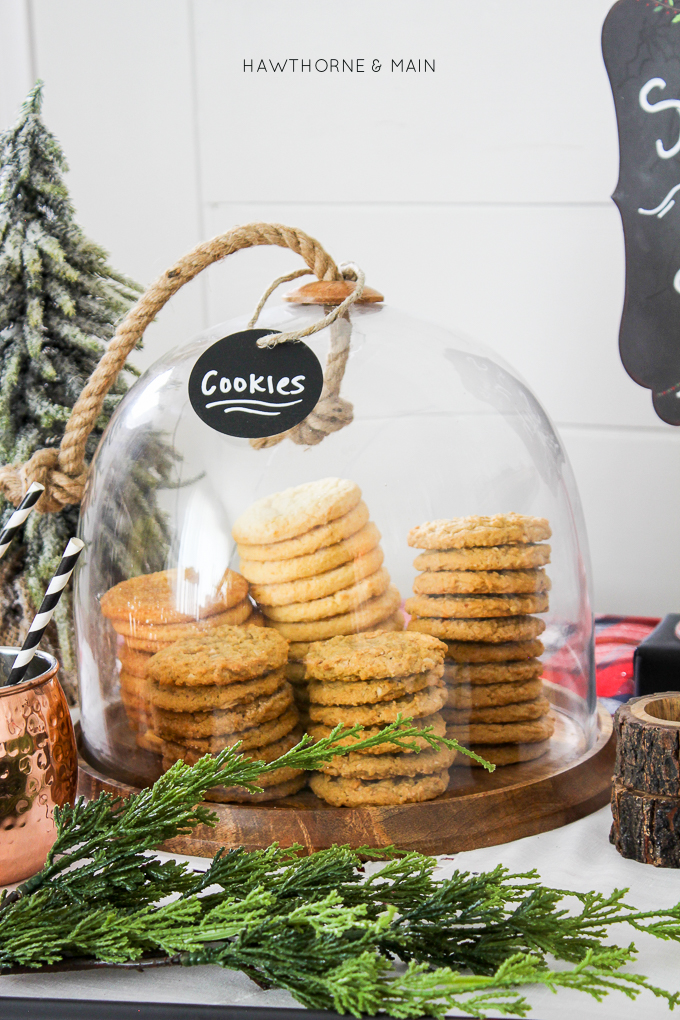 A few months ago I did a couple of holiday posts for a brand, here and here. I will be totally honest with you when I say….working with brands is a new thing for me.  I was really excited for the chance to work with a brand that I love.
I had to order a few items for the post, and even though there's a store here locally, they did't have everything I needed….I had to make an online order…  No big deal, right!
When the box arrived panic streaked across my face….when I picked it up, it rattled… I didn't order a rattle….I ordered a cake stand…..a glass, cake stand.
Without even opening it I knew the glass was shattered.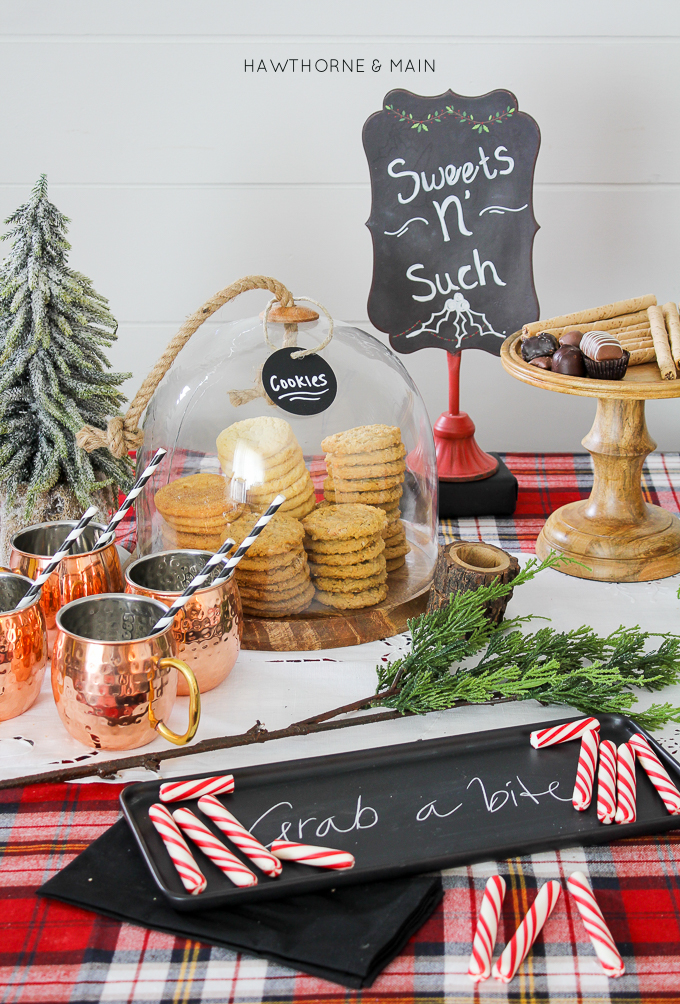 However, I was a quick thinker and decided to rush down to the store that very night and see what options I had.  The store manager was beyond helpful.  He searched the store high and low and could not find an exact replacement.  He did, however, find one that was similar, and on sale, which made the deal oh so sweet.
I honestly cannot believe that this even happened.  It was so unreal that in order to not cry, I started to laugh….
As I was doing my happy dance into the house after coming back from the store, eager to tell my husband that all was well, that he did not need to worry about my post any longer, I whipped around the corner… barely catching the wall with the new glass cake stand…..
….only to hear it break…..yep!!
I froze….
….carefully opening the bag to see the true damage.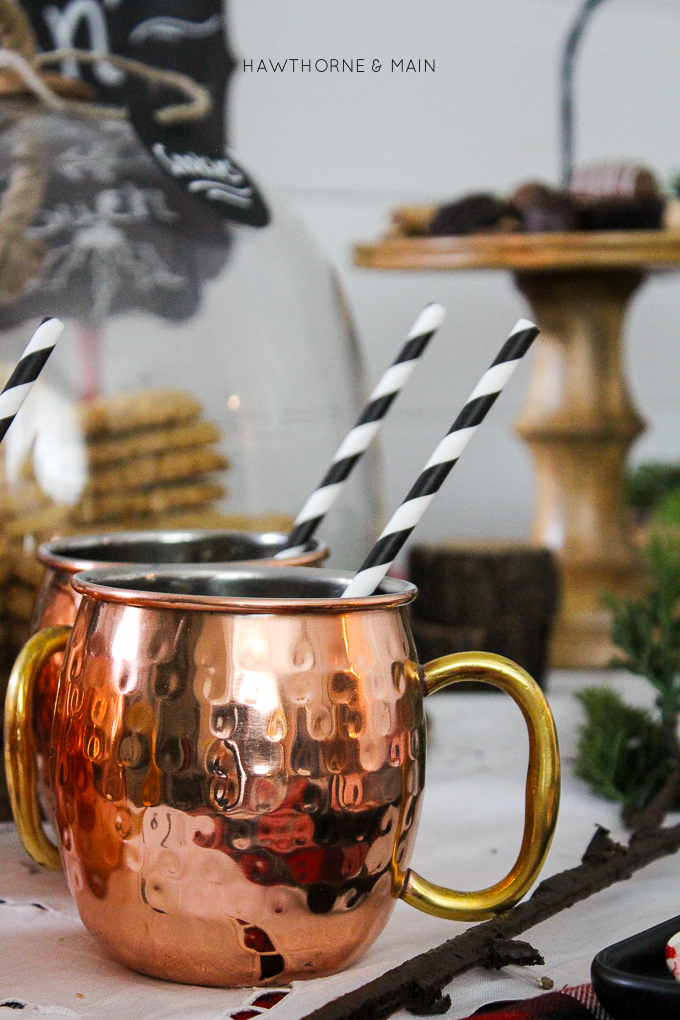 To my surprise the dome was still intact, but there where 2 huge cracks going up the side of it.
In all desperation and shear panic…. because the post deadline was fast approaching….I used some E-6000 craft glue to glue it back together…. I know….. crazy…..
I took the pictures, the post went live…..
…..I crossed my fingers that no one would notice….nobody did.
Well, except for now, probably….
The moral of this story is that things aren't always as they seem.  Someones life might seem all glamorous or pretty, trust me, appearances are deceiving.
Enjoy your life right now as it is…. it's all you have….make it the best you can, strive for your goals….  Don't worry about the rest….
…..And, when all else fails, use glue.
I am going to go eat some cookies….thinking about that whole fiasco  still makes me laugh and shutter at the same time.
Do you have any stories about overcoming adversity….I would love to hear your stories, please tell me I am not the only one who breaks glass…..hahah
Have a great day!            
Want more AWESOME ideas...Check these out too!