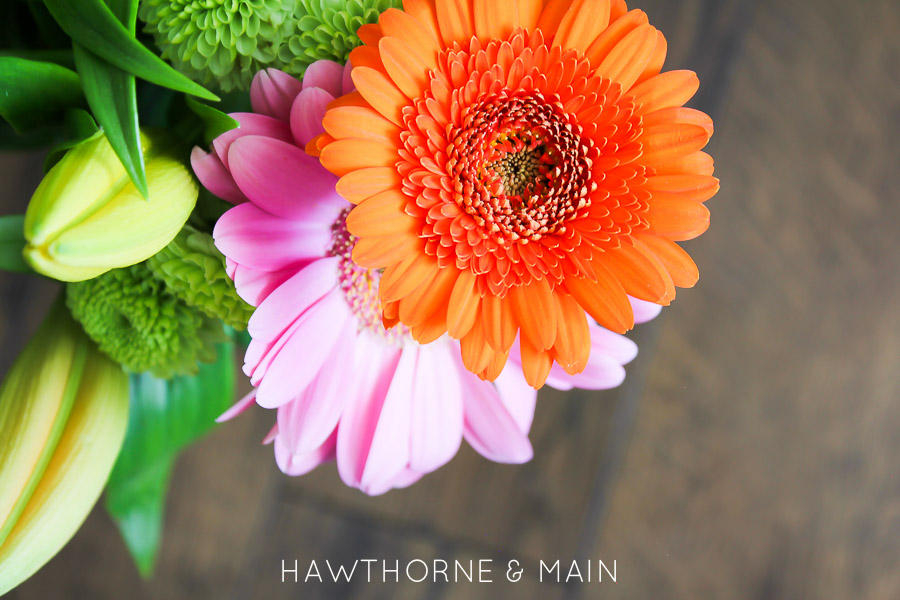 I am sort of really excited about something…. I just heard about a new social media called Periscope…
Have you heard about it?
I know you might be thinking….sheesh not another social media, there are already so many….
I was thinking the same thing until I realized what it is….
Basically we can now hang out together!! This is so cool!!!
How it works is I will start a video in Periscope and you guys can join the video LIVE! We can chat and talk and laugh and have so much fun together!!
If you have been following along here then you might know that we are going through an IVF cycle right now. I thought what better time to start to use Periscope!!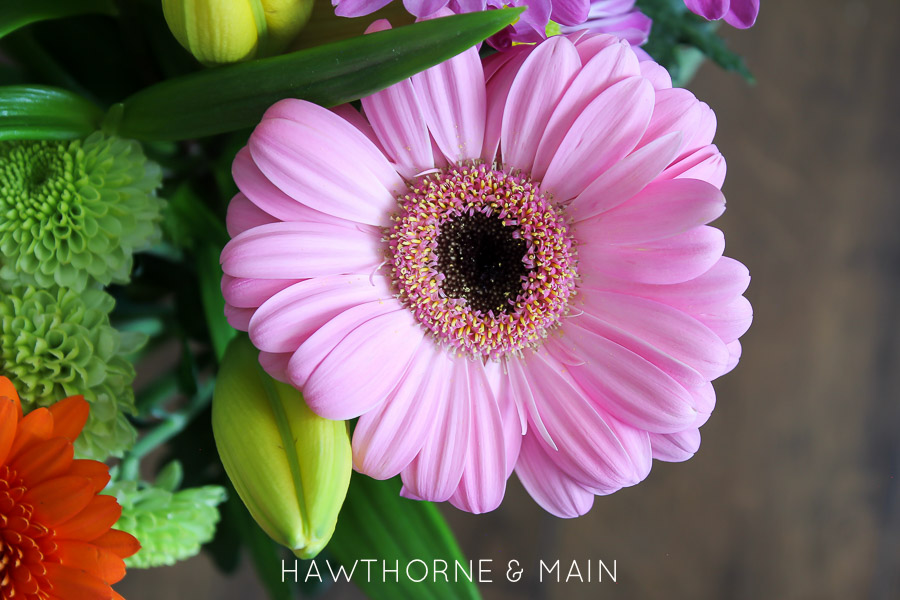 A FEW TIPS:
You can add the app to your iPhone or Android phone.
If you join LIVE then you can ask questions, double tap the screen to leave hearts, and it  will almost be like hanging out together!
If you don't want to mess with downloading the app no worries…. I can add the video here and you can still watch it after it is recorded.  You just won't be able to ask questions.
I believe that the videos are only available for 24 hours so if you want to watch the video you better not wait too long!
I am super excited to get to know you guys better.  I am still learning all about this app so hopefully we can help each other!
So…..Lets try something that I think will be so fun!
I will be having doctor appointments almost every day this week. I thought it might be fun if you guys come along with me to the appointments. You can see my ultra sounds and just get a feel for how the whole process works.
Tomorrow July 22, 2015 @ 8:45 am MST  I have a Dr. appointment.  I will be recording a video at my  appointment. I would love love love to have you there for support and so we can chat! You can ask me any questions and it will be so fun!!
My username on Periscope is @hawthorneandmain
I cannot wait to hang out, you guys this is going to be so fun!
Want more AWESOME ideas...Check these out too!