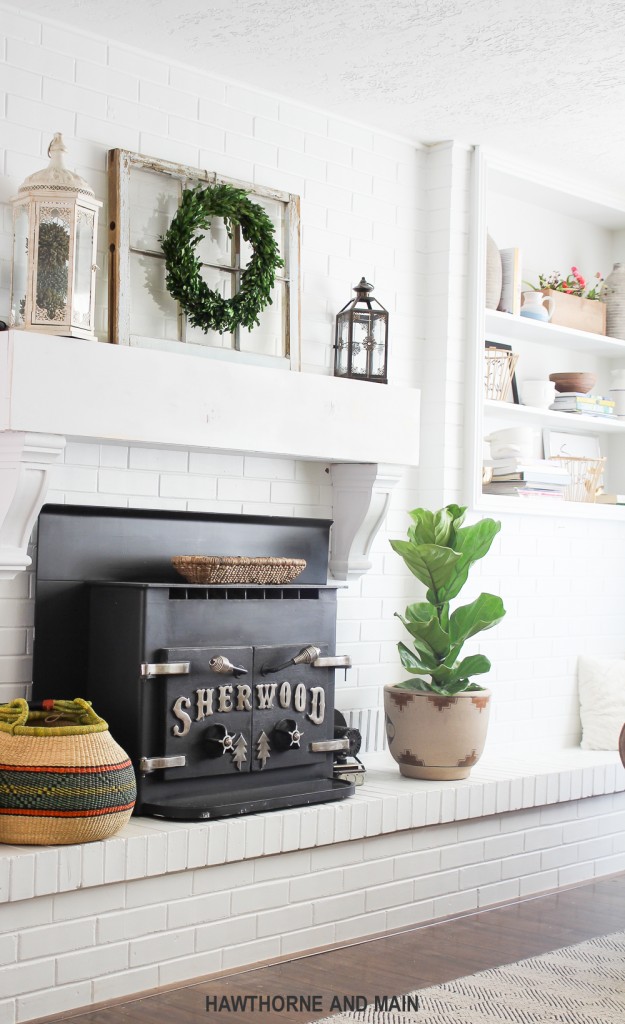 Have you ever wanted to do something, SO BAD,  but the thought of it just made you sick.  Like want-to-throw-up-in-your-mouth sick?
Have you ever decided to ignore that sick feeling and just go for it!! I hope you have, but even if you haven't there's still time. You will be amazed at how much you grow and I bet something awesome will come from it.
What I described above was me last week!
I put myself out there…it was awesome, but let's be honest, I thought I was going to throw up!
I decided to fly across the country, by myself, to a blog conference where I knew NO ONE! I have met people online through Facebook and other blog stuff but I wouldn't say that I have a strong group that I have really clicked with, that I can say, "they're my group."  Does that make sense?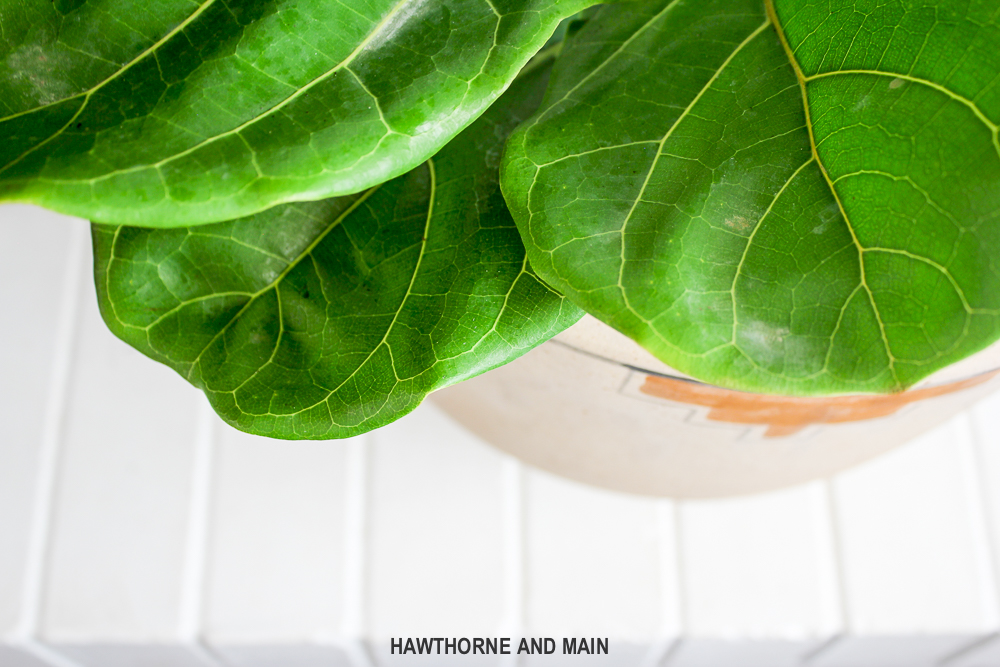 I knew that going would to be good for me…I just had to have the courage to take that first step!
I remember arriving at the hotel and getting to my room on Thursday evening.  I sat down in the chair and didn't want to move.  It had been a long day of travels and I just wanted to rest and binge watch HGTV.  It would have been so easy and "comfortable" to hang out by myself in my comfort zone.
I mustered up enough courage to get out and go down to the lounge….Guess what?  I met amazing people, had amazing food, and really enjoyed myself.
I just went for it, and it paid off.
The decision that I made that night, to just go for it, set the tone for the entire weekend.  I looked confident and happy.  I smiled and was talking to everyone.  My hands are a little shaky right now as I write this, because thinking back to last week….almost makes me want to throw up….hahah
I can't even tell you how many things along the way told me that I was supposed to be there.  The fact that Brooke and Mandi were sitting in the airport when I arrived- and that we had the same flights there AND back, it made all the difference.  And let's face it, getting to chat it up with them was AWESOME!
I had the best roomies Natalie and Tonya.   Everyone was so nice and I really learned some great stuff.  Yay for Haven! Cannot wait to g0 next year.
Here are a couple DIY's to try.
Since I can never be organized enough.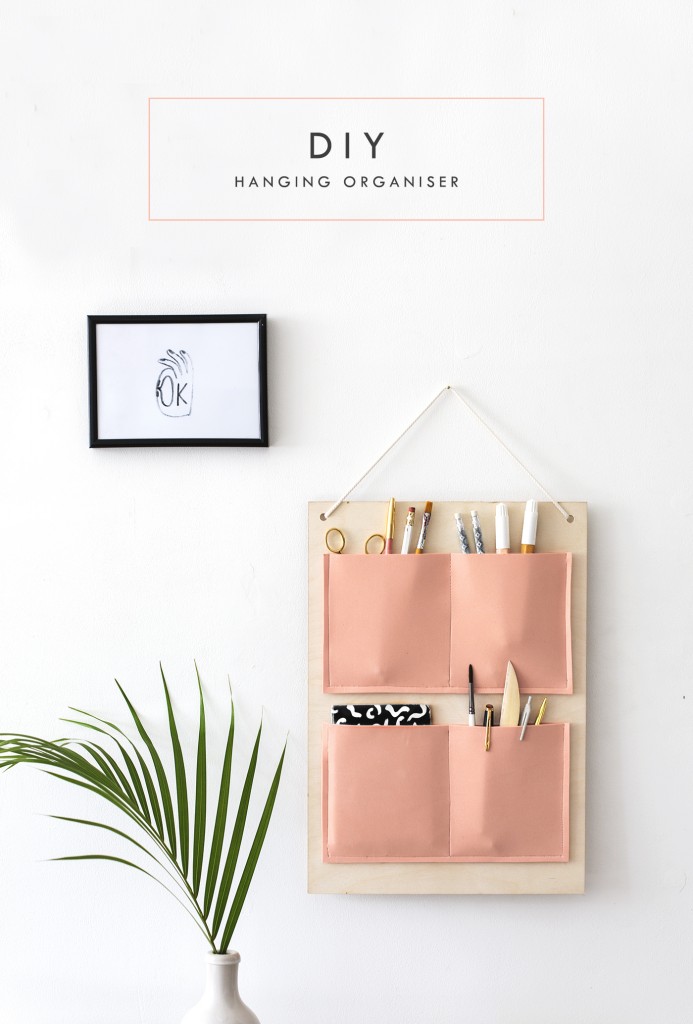 Because laundry baskets are always prettier with color!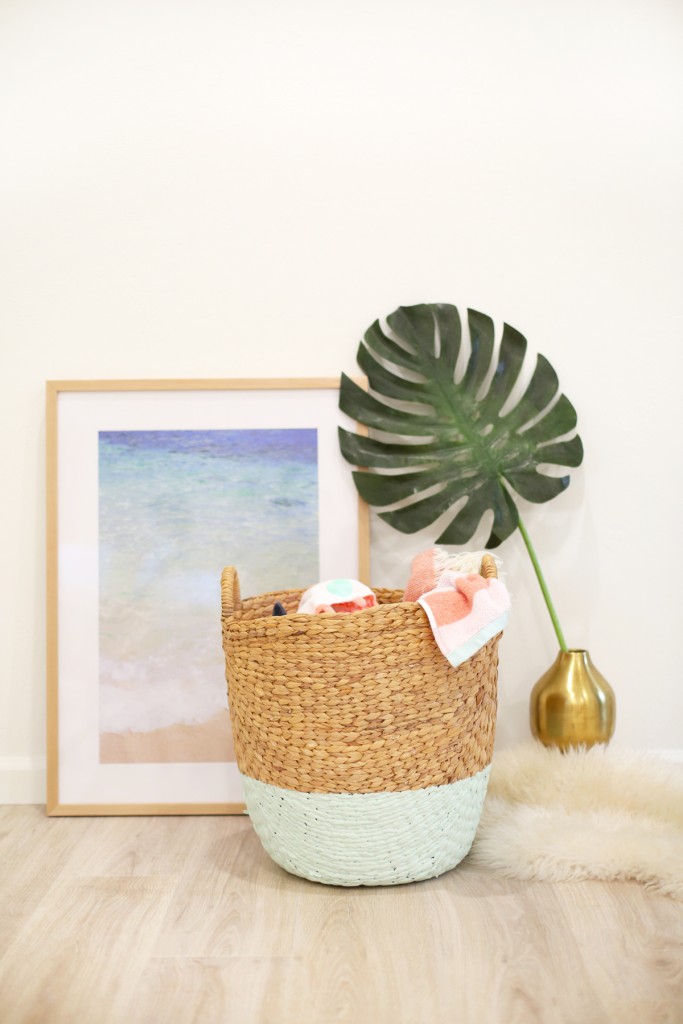 In other random news:
Amazing home with before and afters.
Love this chair, I think The Suite Pecan needs one.
Great article on rug placement and size.
Love everything she makes, especially her FREE printables.
Did you see the mini me? (it's not really ME but still so cool).
Are you following me on Facebook and Instagram?
Have a wonderful weekend!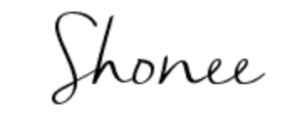 Want more AWESOME ideas...Check these out too!