What a week! It was fun, it was busy…but I wouldn't have it any other way.
We decided to have a little weekend get away with the kids.  We arrived at the hotel this morning at 1am… we all crashed hard.  I didn't wake again until the fire alarm started to blare in my ears at 7am….we grabbed the kids and stumbled out of our room, down the stairs and out the side entrance of the hotel…dazed and totally confused. We waited…
The alarm finally stopped….no fire. We stumbled back to our room and thought about crashing out again…but then we just laughed… Going back to sleep is a thing of the past when you have a 3 year old and a 6 month old.  Let the day begin!
If you see me and my eyes are glazed it's either because I finally get to go to IKEA (#oneroomchallegestuff) or because I got 5 hours of sleep!  Either way, it's the weekend and I cannot help but smile.
Here are a couple DIYs that caught my eye this week.
If you are having a Halloween party this DIY Spiderweb Tablecloth is a must.  This is so cool!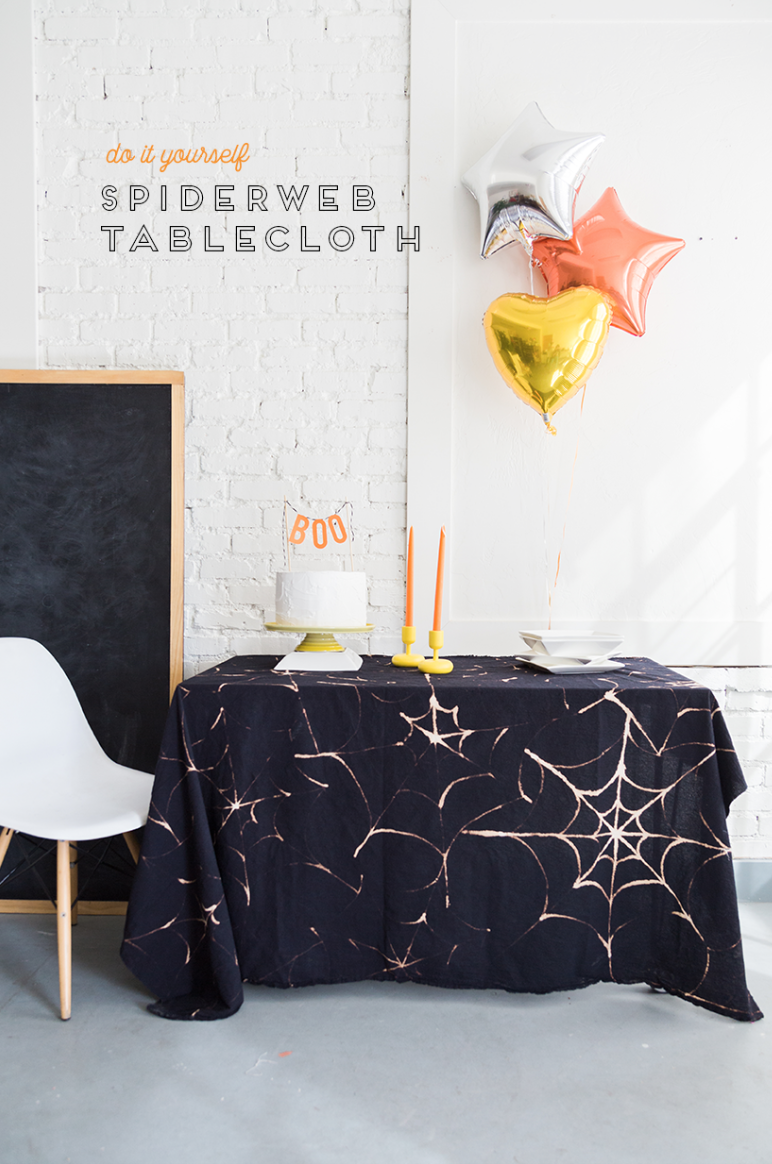 If you have not yet crafted with concrete you must! I love these DIY Marbled Concrete Planters.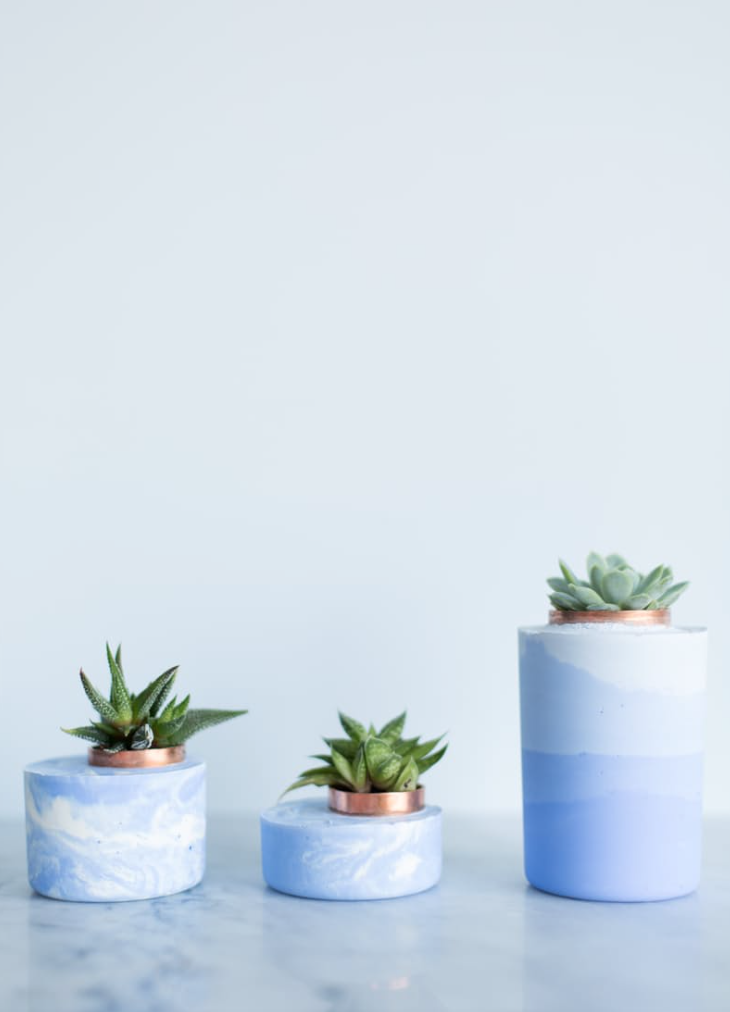 Recently on Hawthorne and Main:
–Living room refresh- Great tips for decorating for fall
–Carport to Garage Makeover- REVEAL!! 
In other random news:
love everything about this home. 
a little too minimal for me, but still some good ideas. 
I want Miss A to be this for Halloween. 
Watch the Planet Earth 2 trailer here. 
Excited to start using this cookbook.
Favorite song this week, I actually love the entire album.
I hope you have a well rested weekend! xo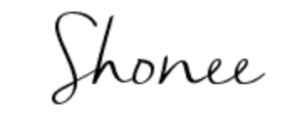 Want more AWESOME ideas...Check these out too!