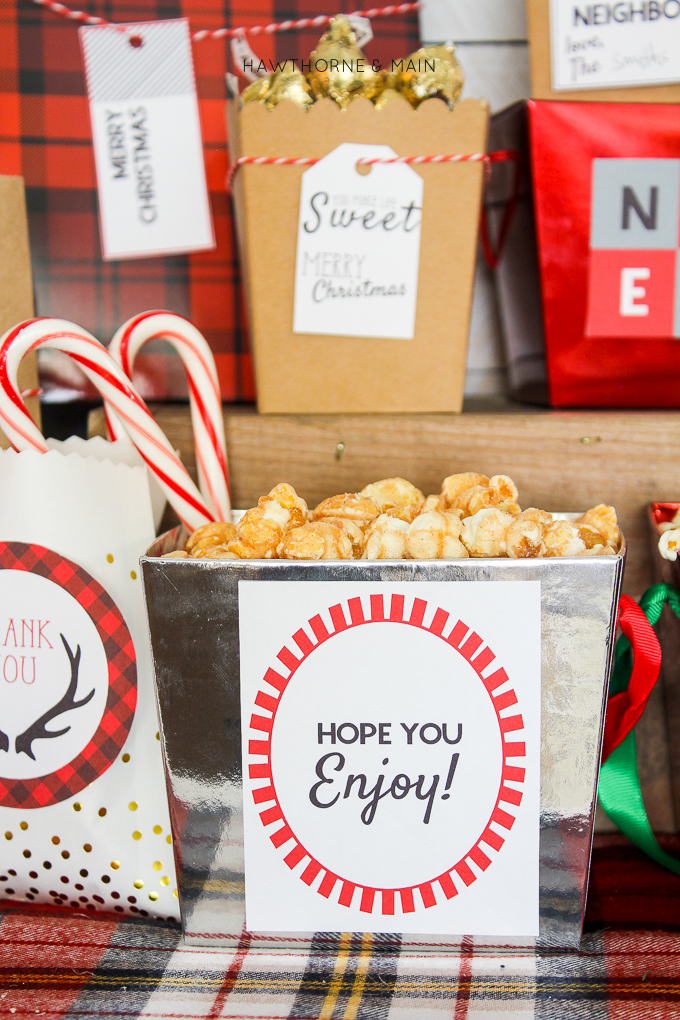 It's that time of year again!
The shopping commences and the wrapping of the gifts gets put on the back burner…..
At least, that is how it usually goes at our house.  I still remember my mom talking about staying up all night Christmas Eve just so she could get everything wrapped….
Not Cool….
Why can't the outside of a gift look just as nice as the present inside? Good news, it can!
This year I have created the ultimate gift giving printable package.
It's full of 300+ gift tags, wow!
Yes, I wanted to make sure that you could find a pretty tag for anyone on your list. From family and friends to neighbors and acquaintances. This package has a tag for everyone!!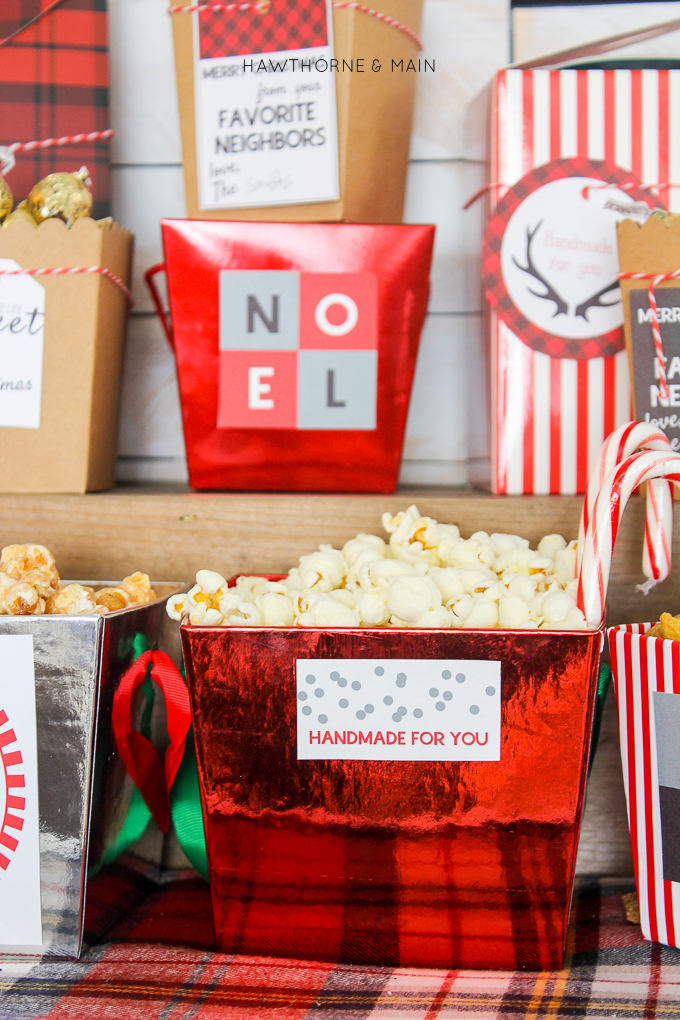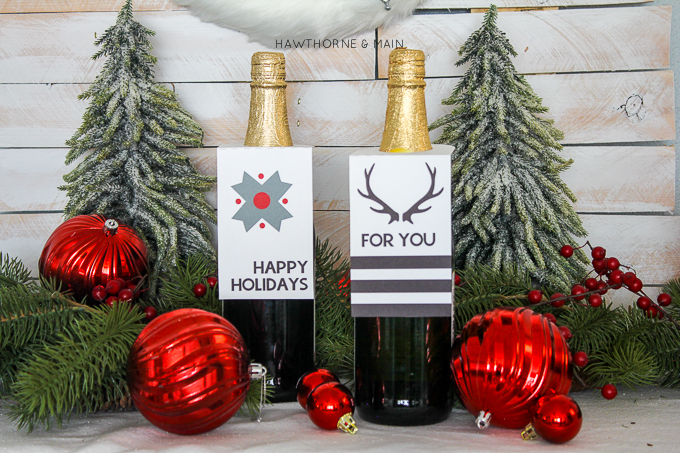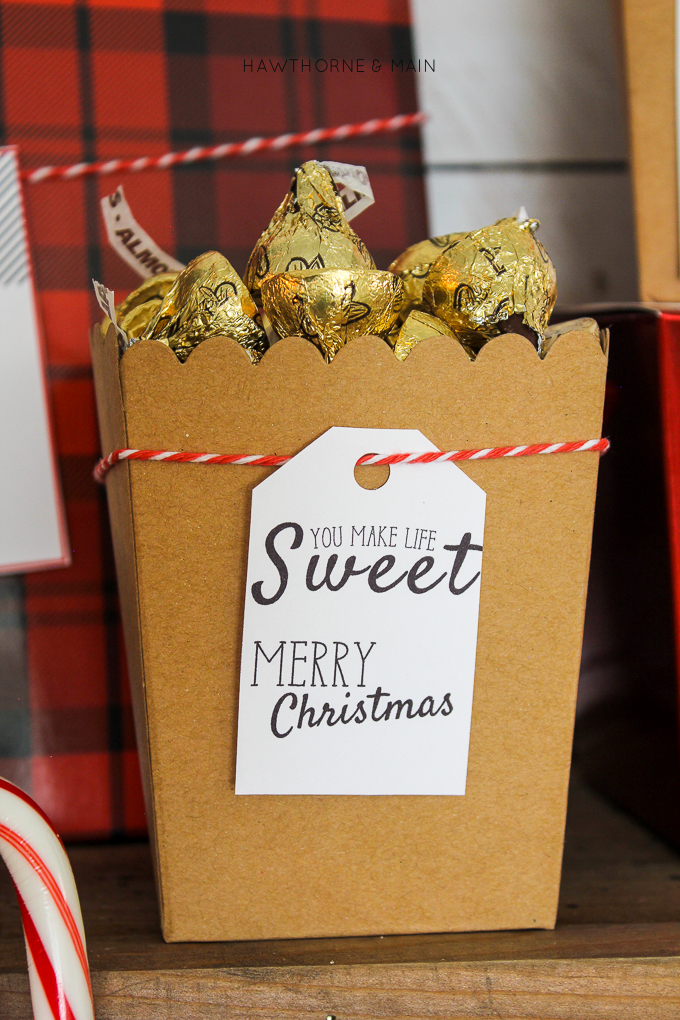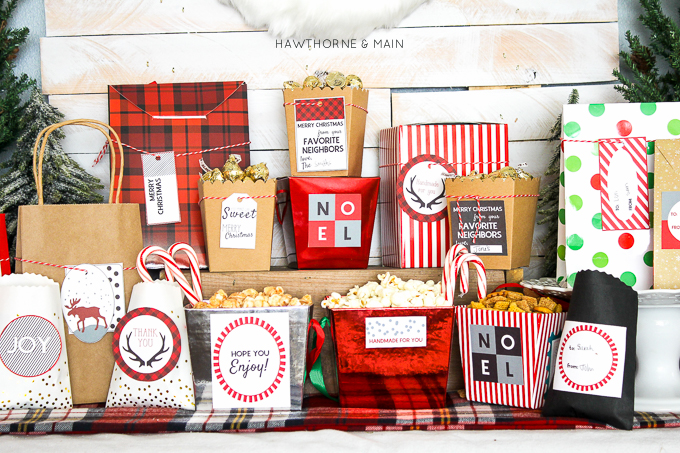 But wait!
I love you guys so much that I am offering the entire package for 20% off, yay! Use the code 20forfriends at checkout! Don't wait because this offer ends midnight on black friday!

---
What's in the Package? 
-38 pages with over 300+ tags
-Mason Jar Lid Tags
-Specialty Drink Tags
-2 Sheets of Stickers
-Neighbor Tags
-8 Different Greeting Cards
-Alphabet Tags for Custom Banner
-Number tags for Advent Calendar
-Tips and tricks on packaging and other fun gift ideas
-Plus, much, Much more!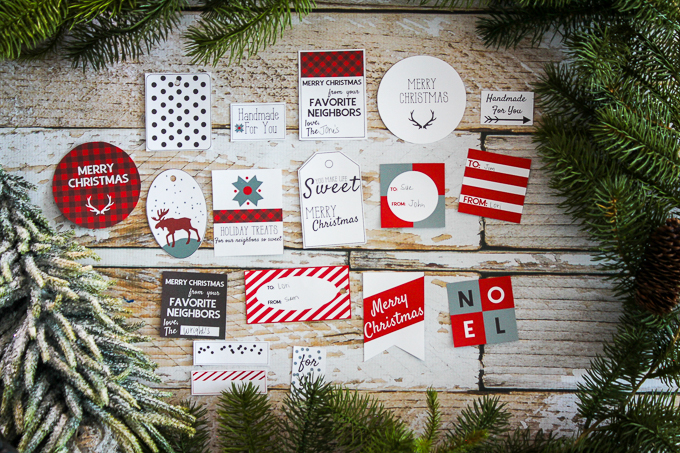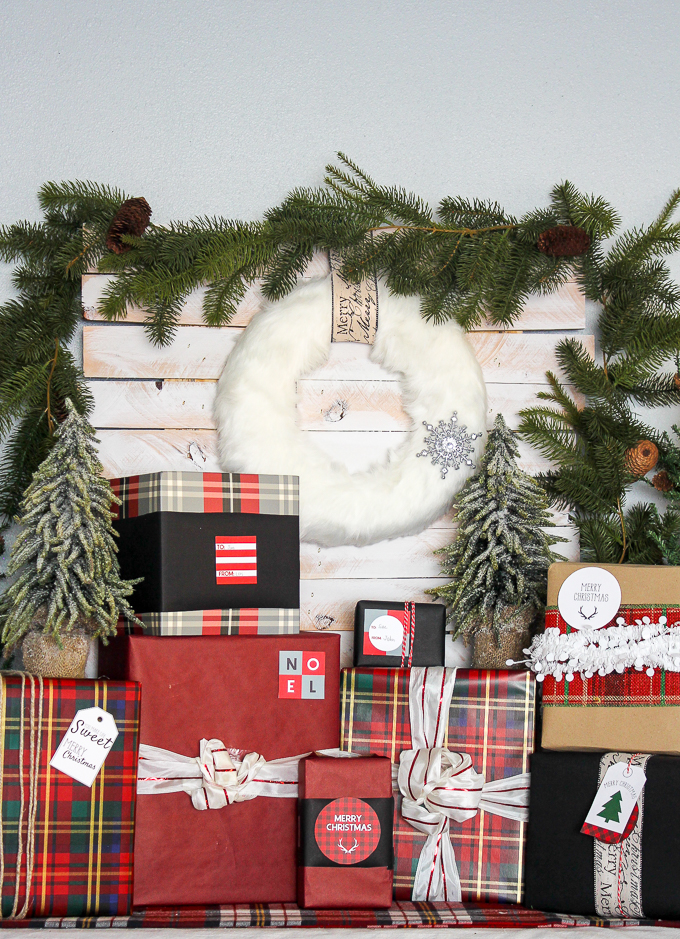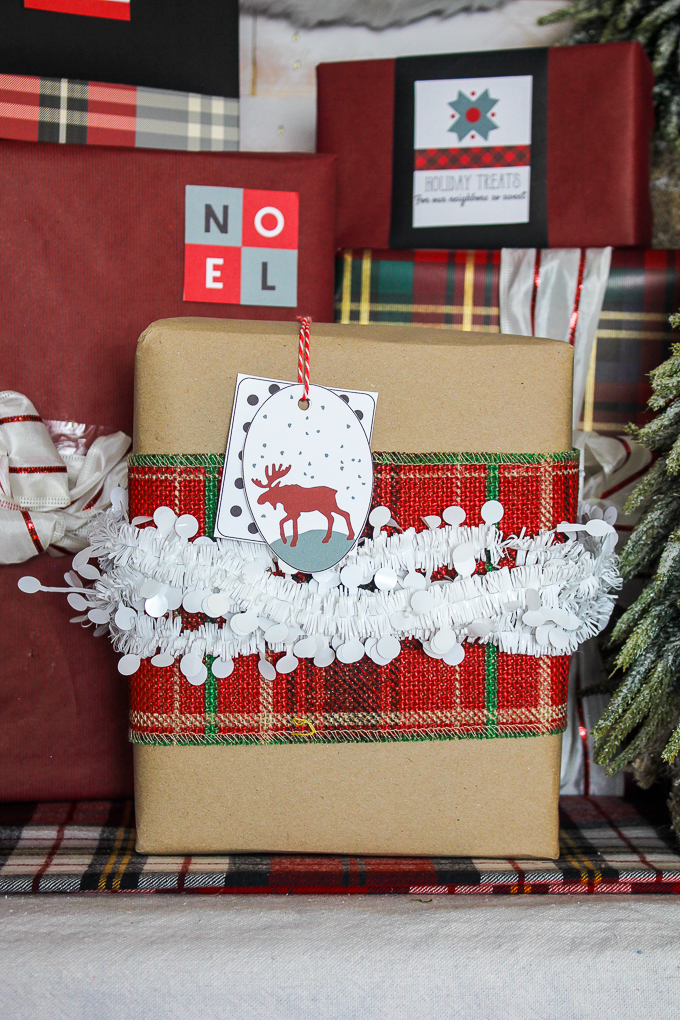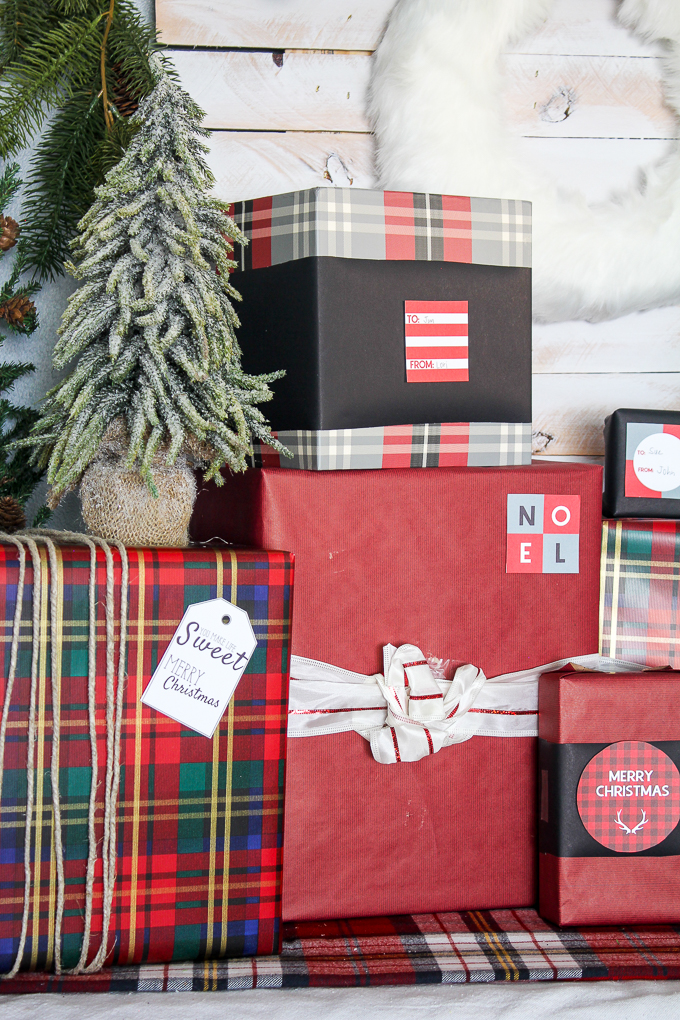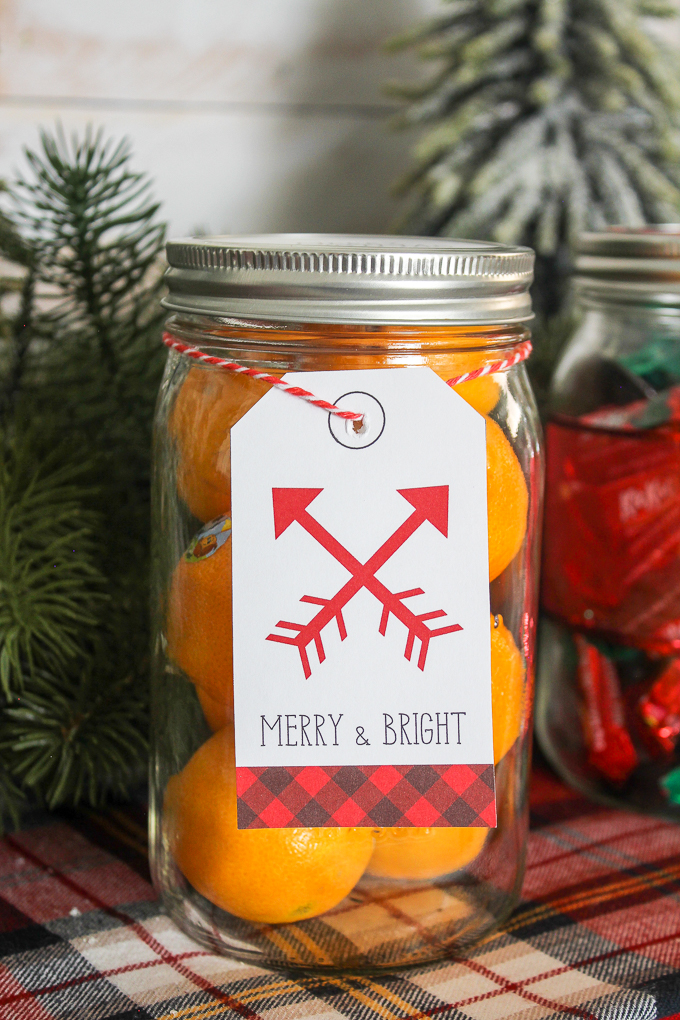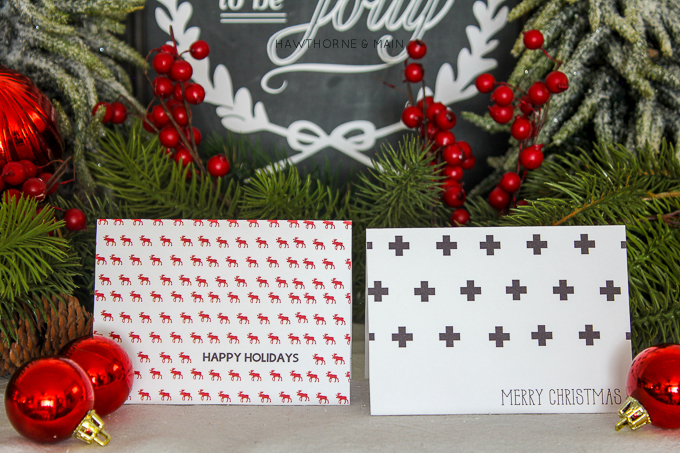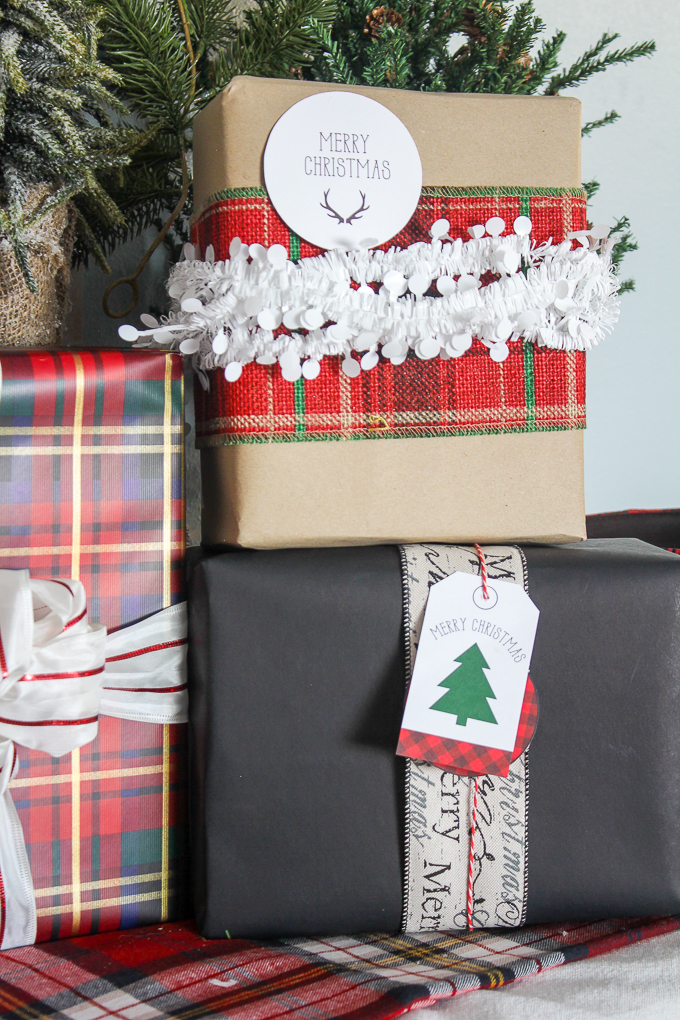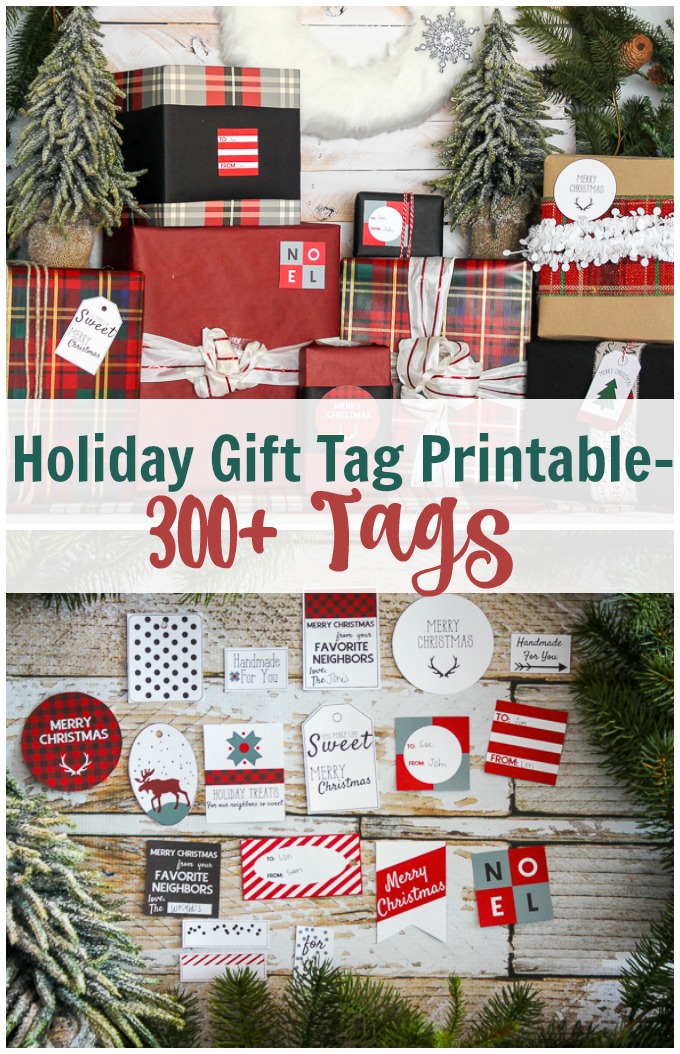 This year lets all have pretty gifts on the inside and out!
Let me take the stress out of finding pretty tags. This package has everything you need!
Don't forget to use the code 20forfriends to get 20% off! Offer ends midnight black Friday

---
Want more AWESOME ideas...Check these out too!