Yay it's Friday! That means I get to share with you my favorite things from this past week. As a reminder I will be pinning all of my Favorite Things Friday features to my new
board called, Favorite Things Friday. Be sure to follow along on
Pinterest
so you never miss one of my favorites.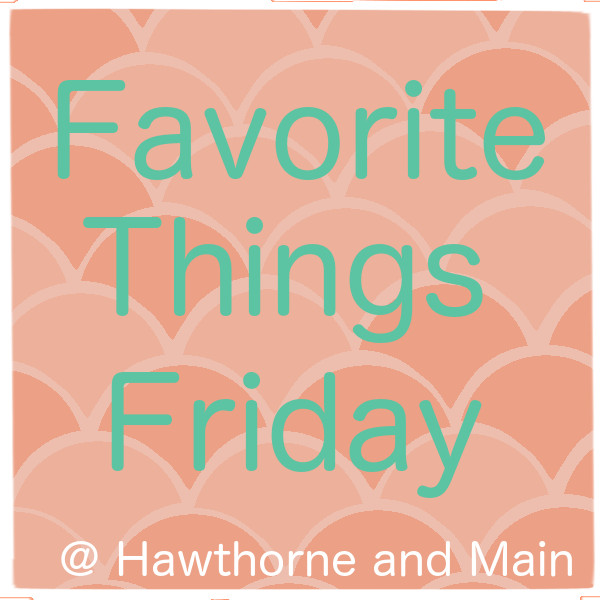 This stool was made by June, over at
Nostalgiecat
. Can you believe she made it out of concrete! I think she just inspired me to try crafting with cement. This stool rocks!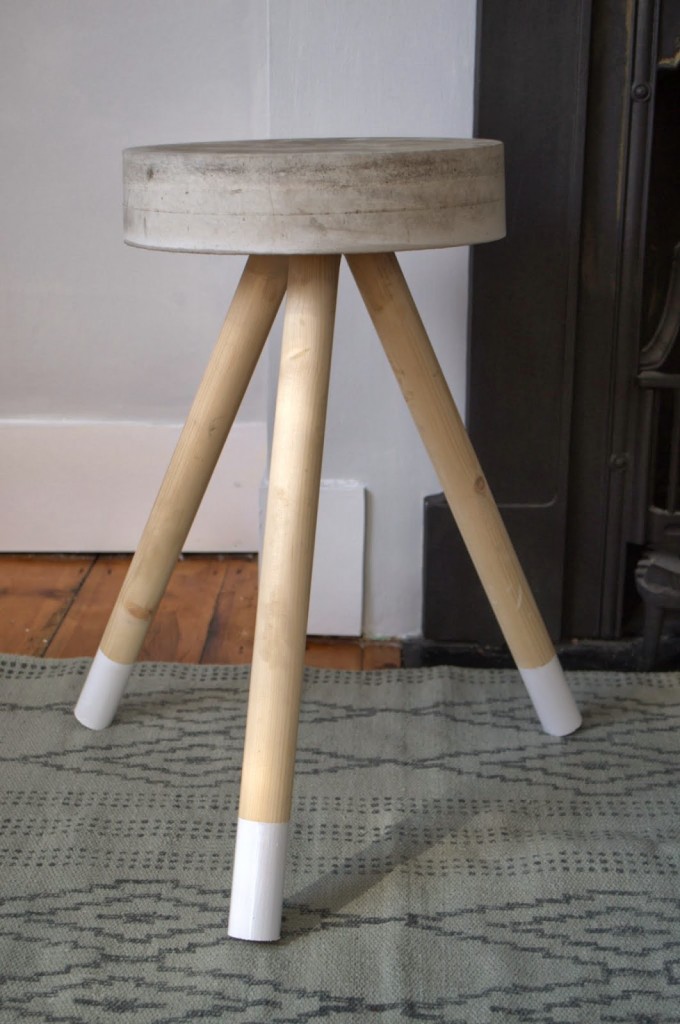 Jessa over at
Sparkle
made this planter look awesome in only a few quick steps.
Favorite Tile Job:
Christina over at
Sweet Haute
made this stone tile DIY backsplash. Doesn't it look like it was always supposed to be there! I still need to tile the back splash in out kitchen so I am gathering ideas….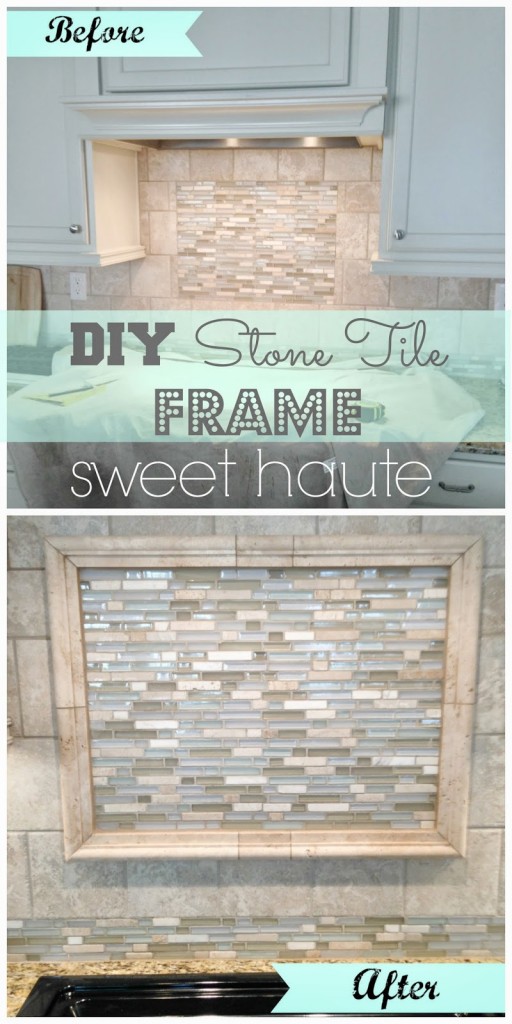 Favorite Chair Makeover:
Favorite Shelf:
Gretchen at
Boxy Colonial
made some seriously awesome DIY hexagon shelves for her boys bedroom. I am totally going to try to make these.
Favorite Gallery Wall:
Tara and Devin over at
Salt and Pepper Moms
came up with a really great family command center. I am currently designing a command center for our home so this is great inspiration.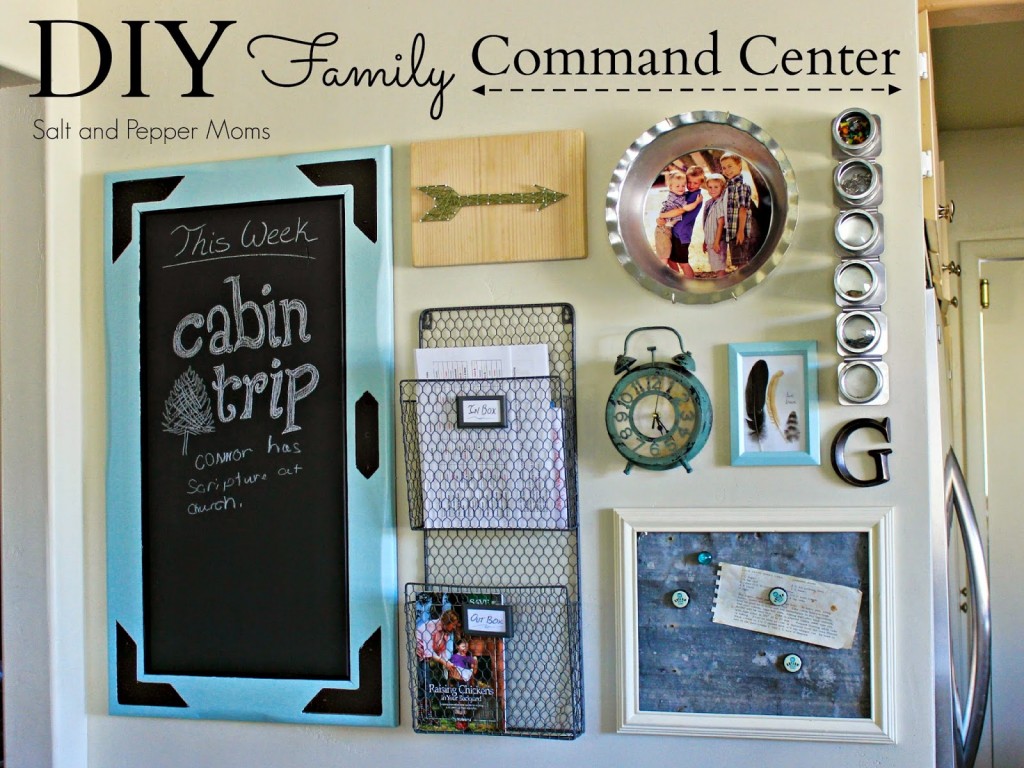 Want more AWESOME ideas...Check these out too!