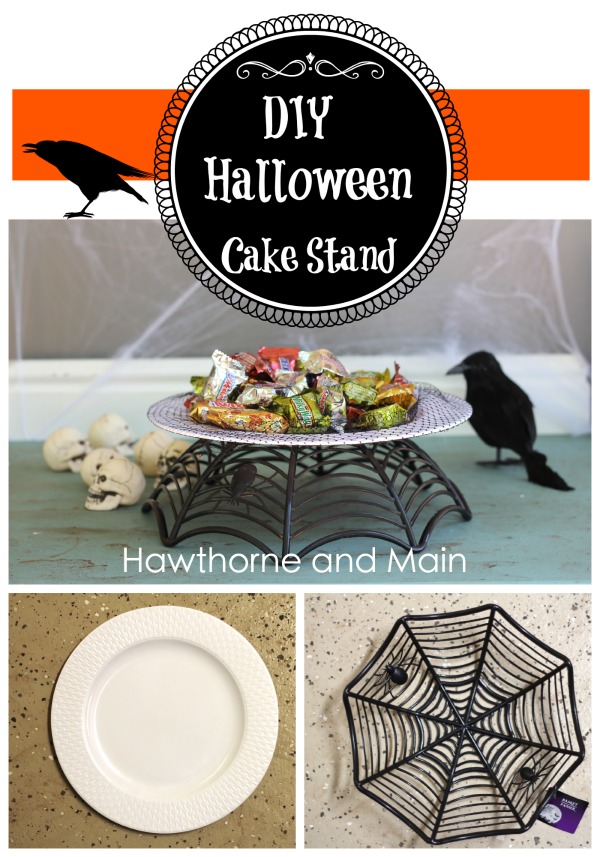 I have just started to think about getting some stuff ready for Halloween!! Have you started yet?
For my first project I thought I would show you a super simple one! This is a DIY Halloween dollar store cake stand that is sure to help with your Halloween festivities!
This little stand literally took me less than 5 minutes to make!Super easy.
E6000 Craft Adhesive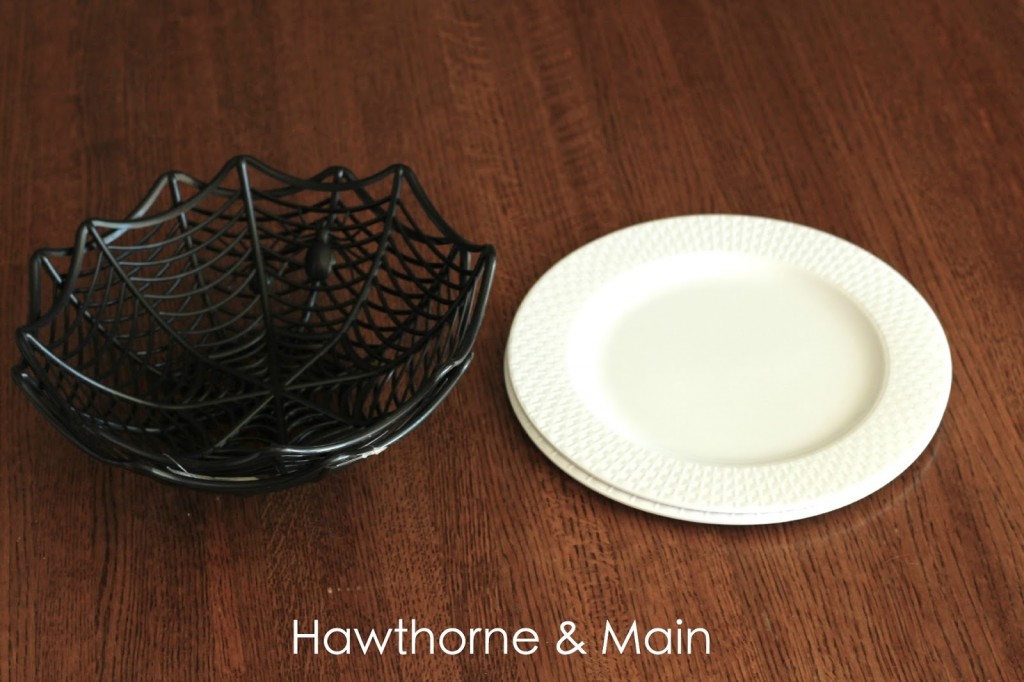 To make these cake stands, add a little bit of the E6000 Craft Adhesive
to the bottom of the spider web bowl.  Turn the plate upside down and then place the bowl on top of the plate.
This glue has a pretty strong smell.  I would recommend gluing it in a well ventilated area where you wont be going for a few hours.  I let mine dry overnight and then they were ready to go.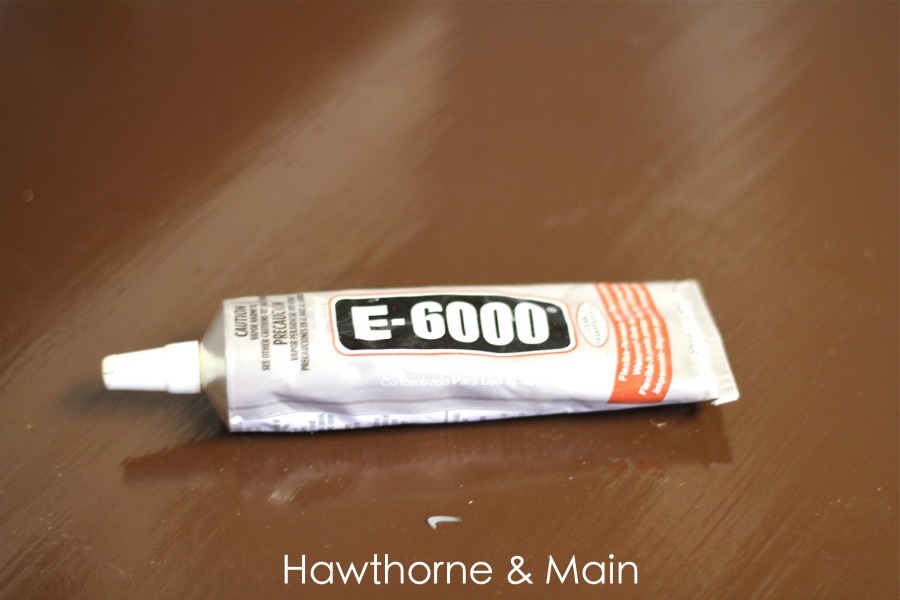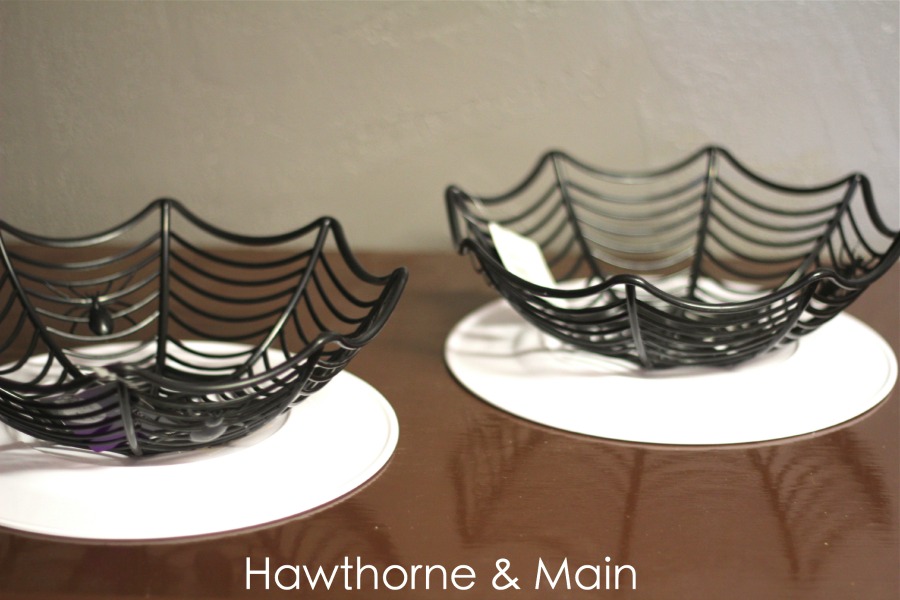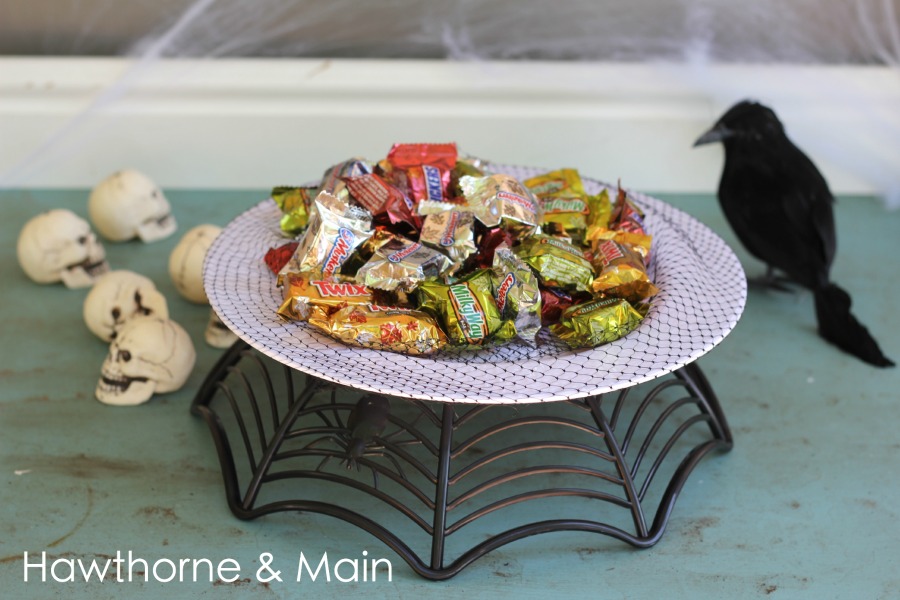 These DIY Halloween dollar store cake stands would be perfect for treats or displayed on a table as a center piece.  There are just so many possibilities.
What would you display on this cake stand? Cake maybe….?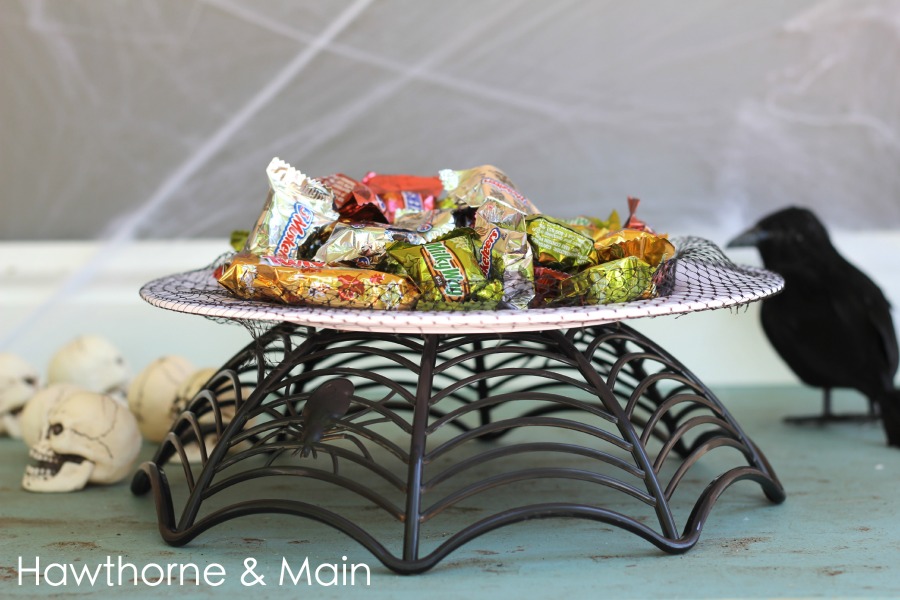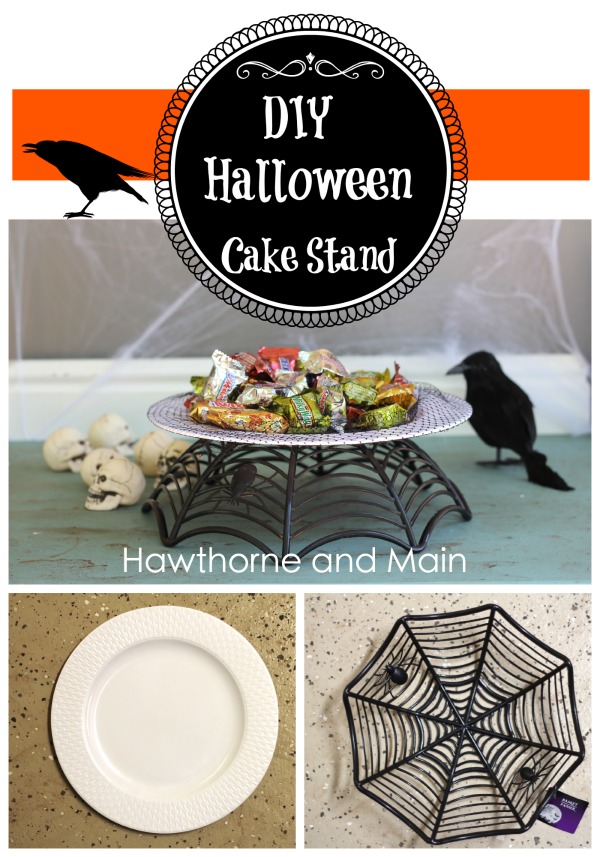 Thanks for stopping by!
Want more AWESOME ideas...Check these out too!