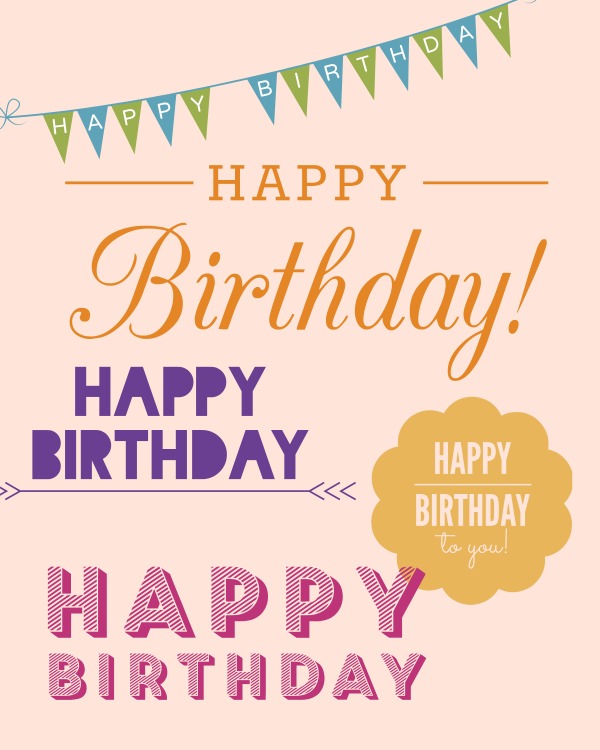 This week we are celebrating Hawthorne and Main's first birthday!! What a great year it has been!! Thank you, thank you for following along!! This year was amazing because of all of you!!
I recently shared a round up of our most visited posts. To see that roundup head over here. Be sure watch the video below for details about an awesome giveaway as well as a plea for you to complete a reader survey!! Thanks a bunch!!
CLICK HERE TO TAKE SURVEY
Want more AWESOME ideas...Check these out too!