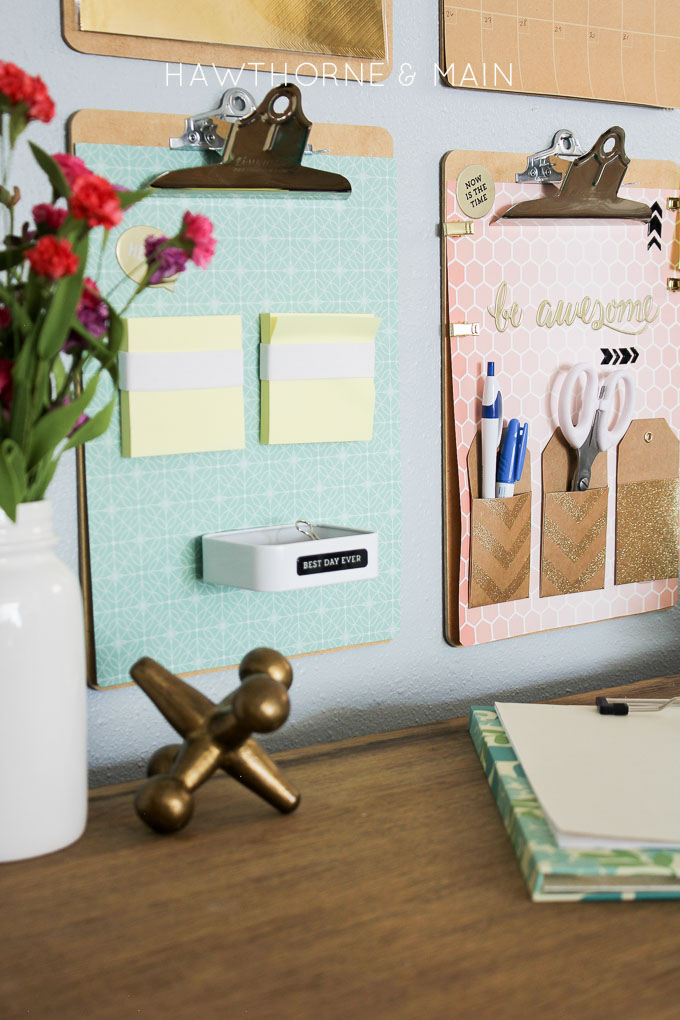 Hello hello, everyone! I wanted to let you guys know about an amazing guest post that I am sharing today! A few weeks ago I was so excited when the opportunity arose for me to guest post over at Tater Tots and Jello.  Plus, I was able to use Jenn's new Home+Made paper line to create the project. I love paper crafting, for some reason I don't really do a whole bunch of it here on the blog.  It was so fun to come up with this simple desk organization.
Over at Tater Tots and Jello I have explained how to achieve each look for all of the clip boards. I hope that you will hop over there and check it out!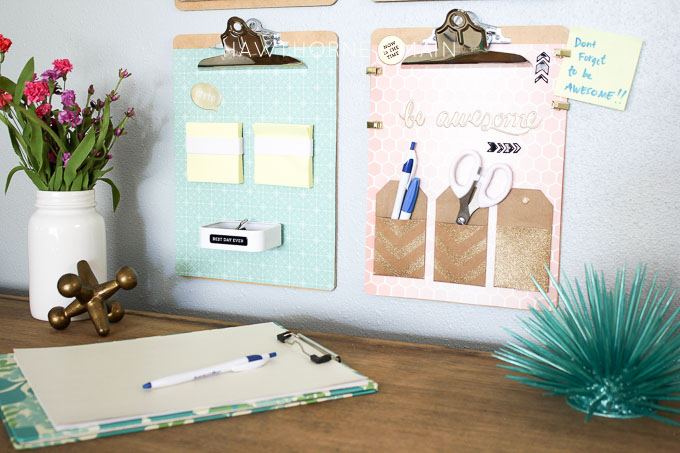 If you liked this desk organization,check out my command center!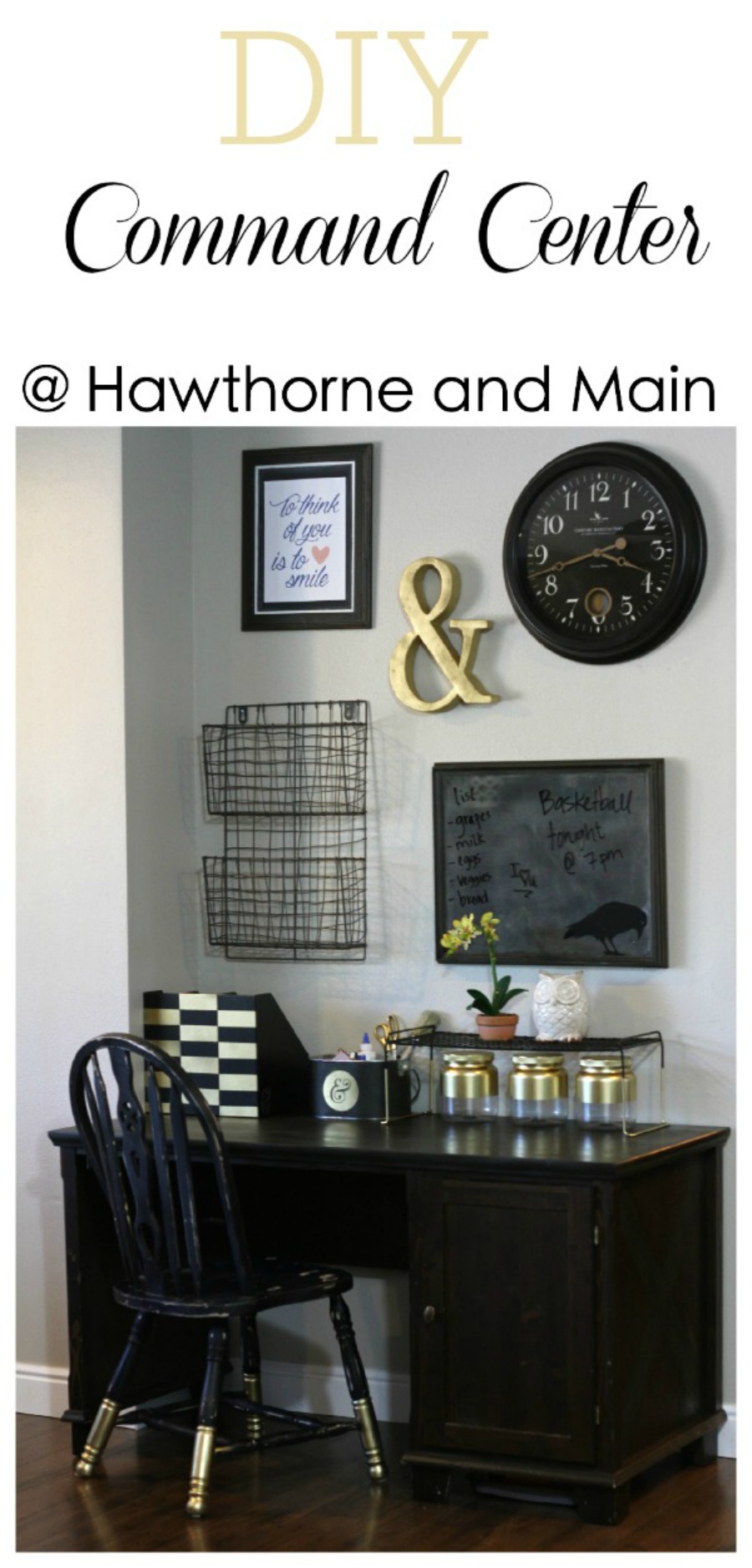 Want more AWESOME ideas...Check these out too!