Hello everyone!!
Have you started to think about Valentines Day yet?
Are you the type of person who loves to go all out and decorate your home for Valentines Day?
Personally, I like to add a few bits of red and pink flare here and there.  I usually don't go all out.
Today I am sharing with you a quick gift idea.
This idea is super easy to make and really cute too!!
For
this project I used a wide mouth quart jar.  I filled it with candy but
since this jar is a little bit bigger you could add a small gift or
other items besides candy.
To get all the details on this XO jar head over
here.
Plus,
there are some really cute FREE printables that I made to go along with this jar!!
Hope you have a fabulous week!!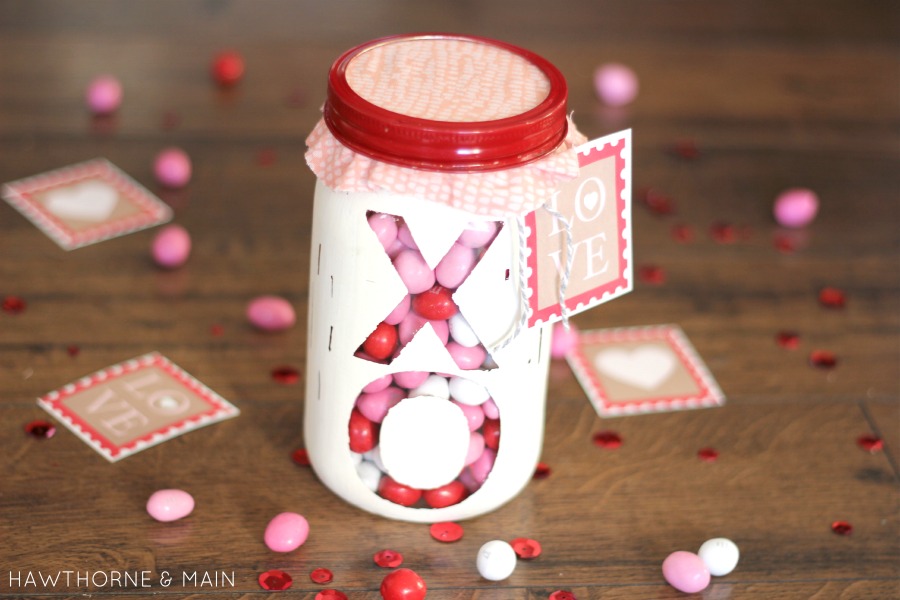 Want more AWESOME ideas...Check these out too!