Hello!!
Do you by chance have any pins from
Pinterest
that you haven't got around to finishing, or lets be honest, started?
Maybe you have some pins that you totally forgot that you pinned. 🙂
I know I have A TON.
Well, today I have joined with some great bloggers to bring you a new monthly challenge.  It is called Made from Pinterest Challenge.
This challenge is basically a way for us to start to make all of the awesome projects that we have pinned.
I pinned this one a couple years ago and I am super bummed it took me this long to make it.  I love my new basket.
To get all the details on how to make this basket head over
here. 
Also be sure to check out all of the other projects.  The links are all below!!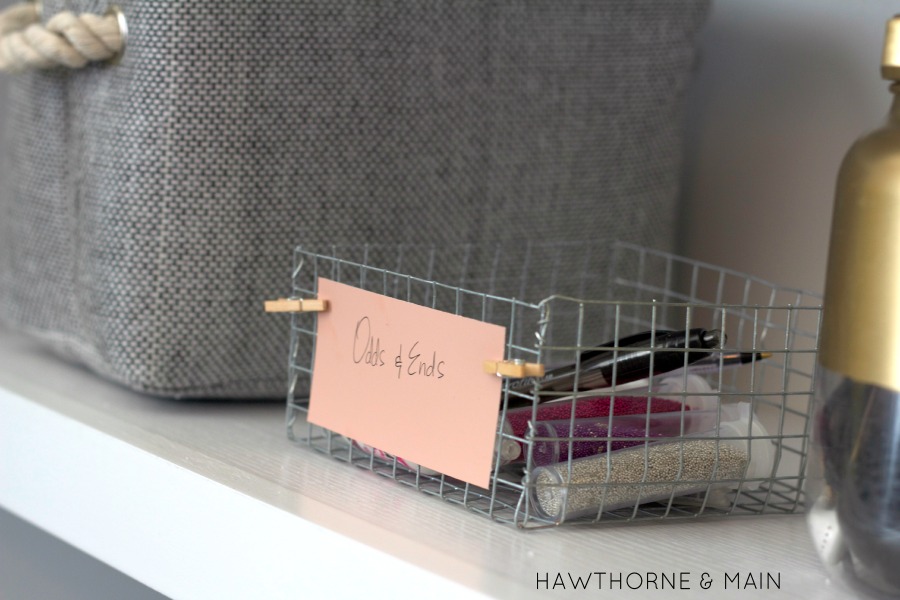 Want more AWESOME ideas...Check these out too!